Hospitality /
Premium Experiences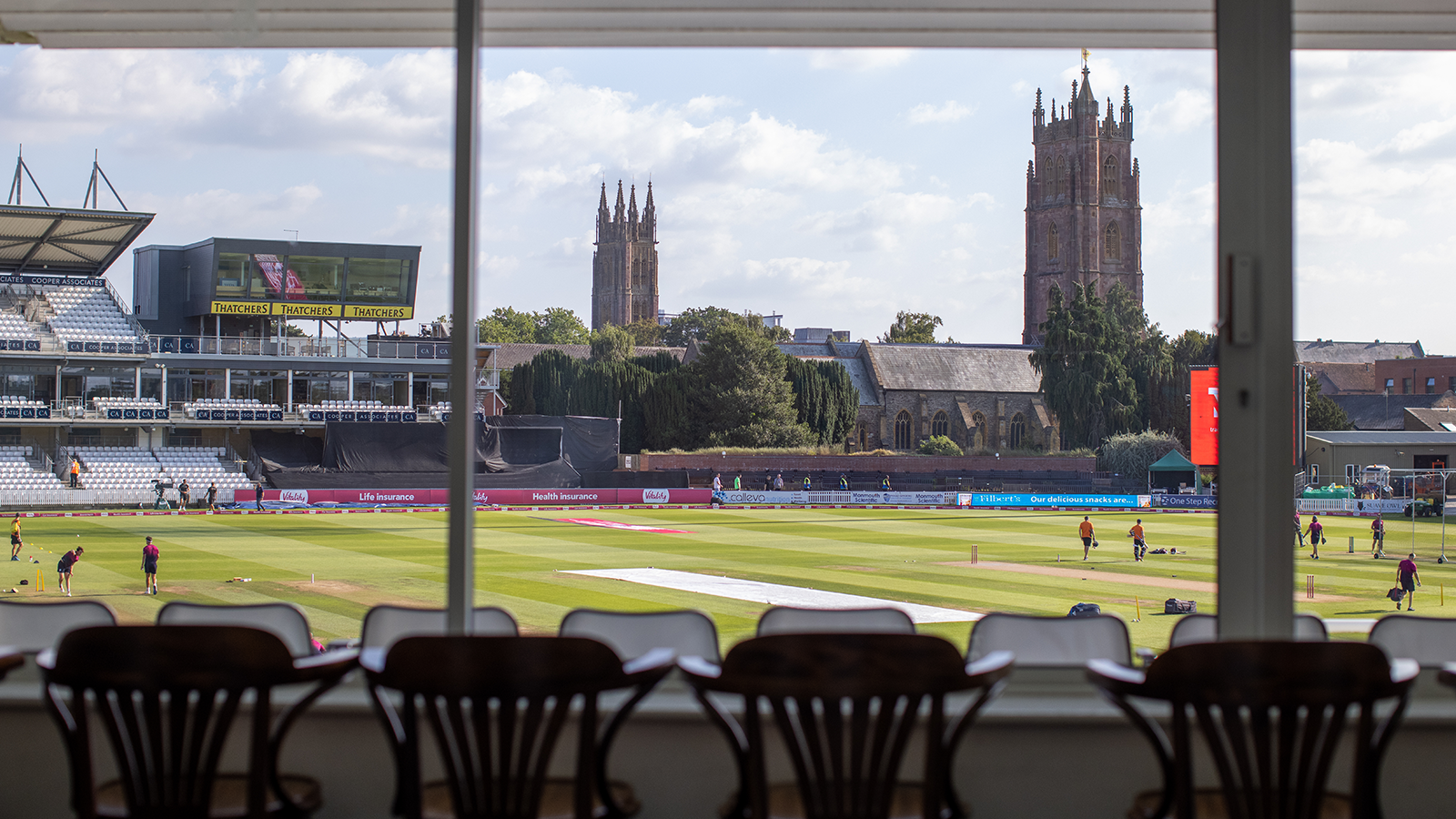 The Cooper Associates County Ground is the South West's most iconic venue. Steeped in history, the home of Somerset County Cricket Club guarantees an unparalleled matchday experience.
Impress your clients or reward your staff
It doesn't cost as much as you think!
Good food, great atmosphere, spectacular action
Exclusivity
You can take your drink to your seat!
Whether your booking is a corporate event or a private party, we have a package to suit your needs and budget perfectly.