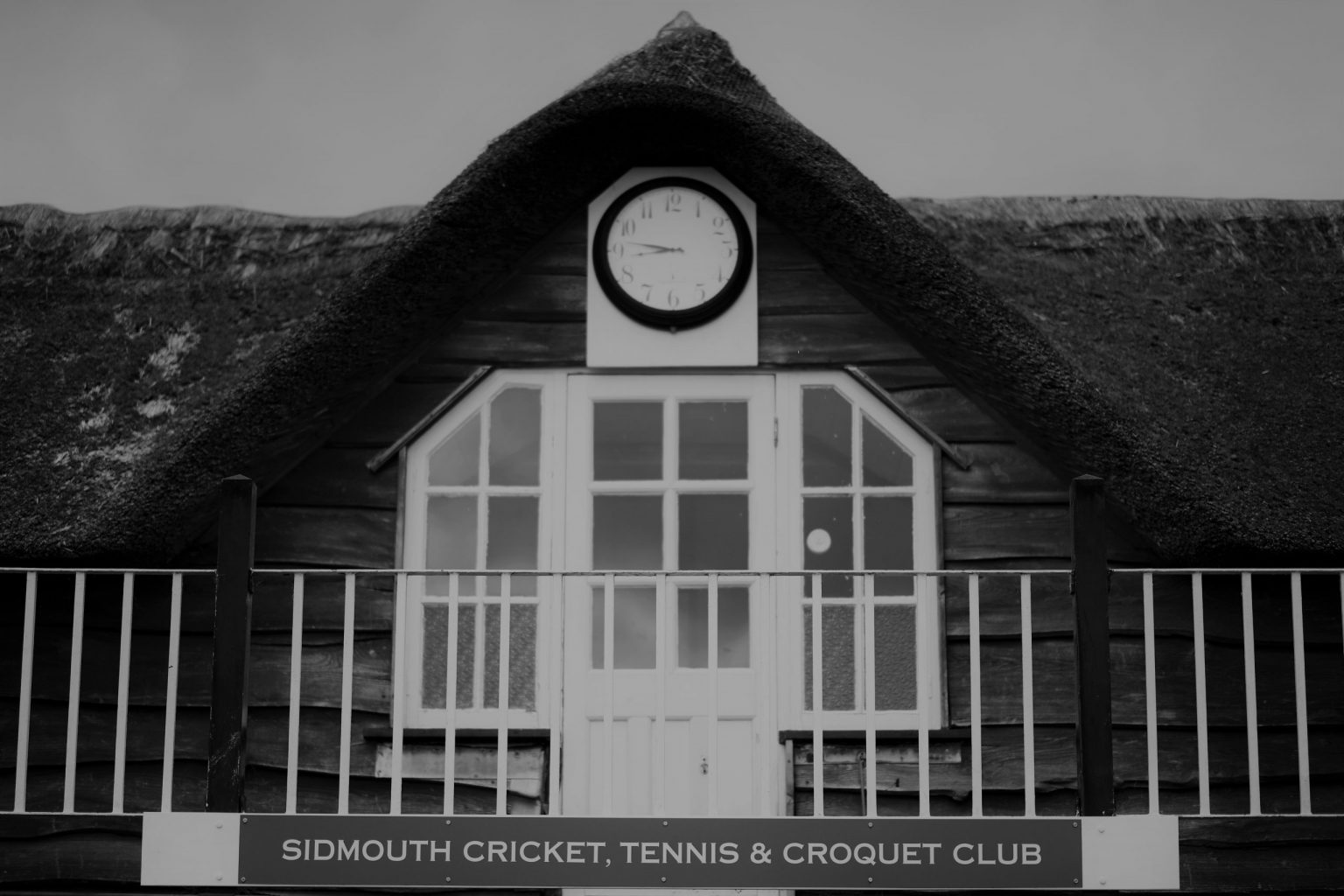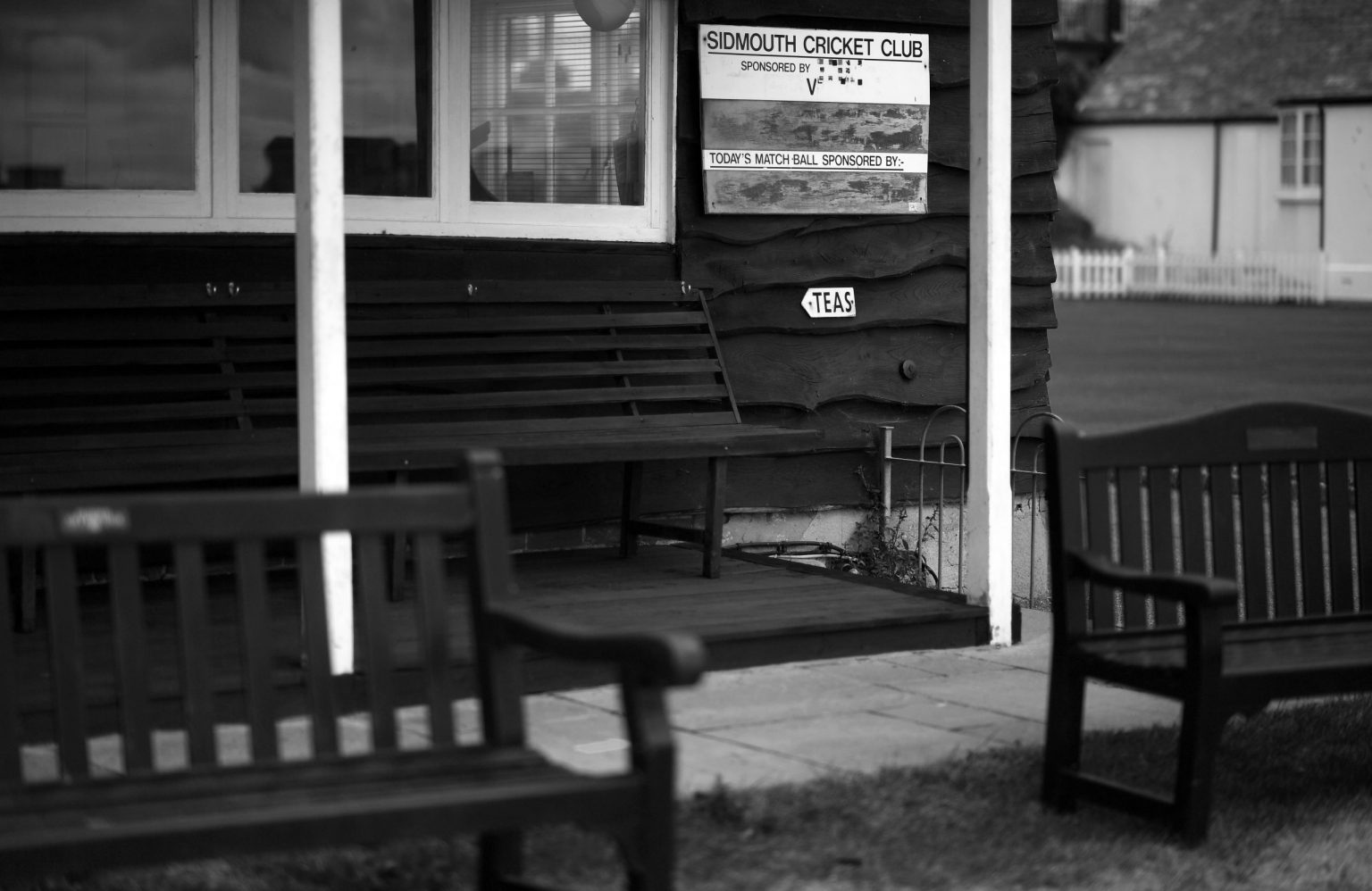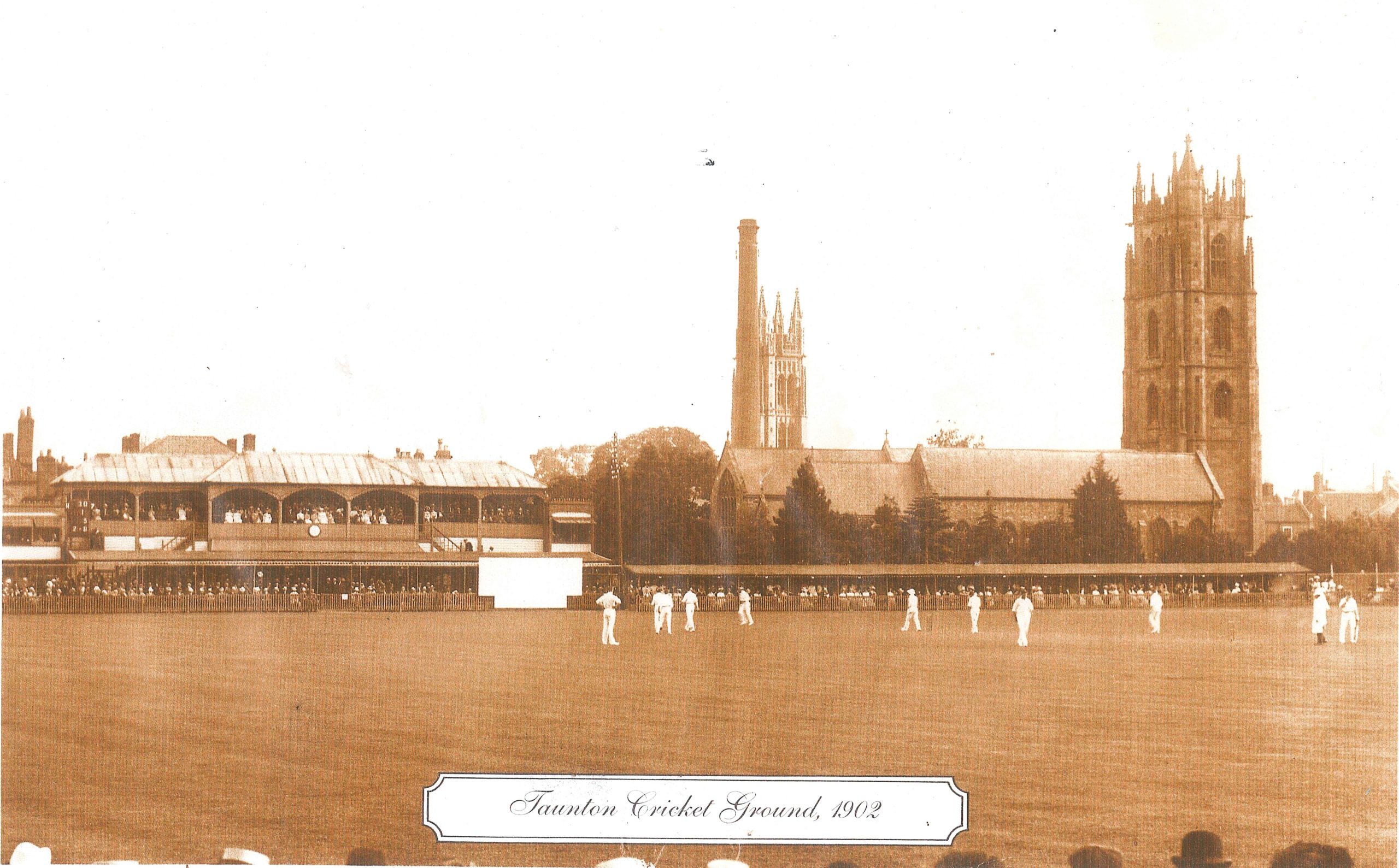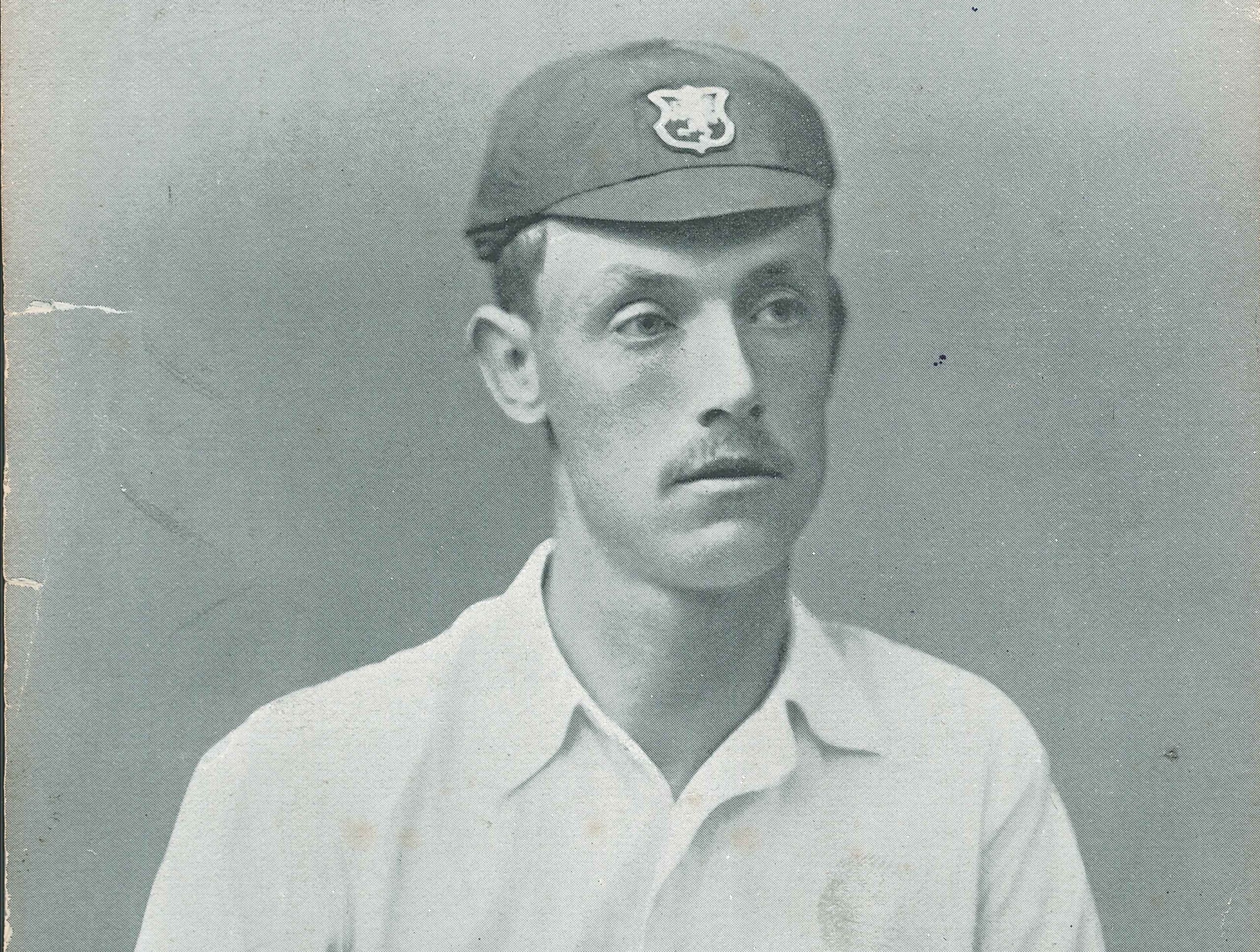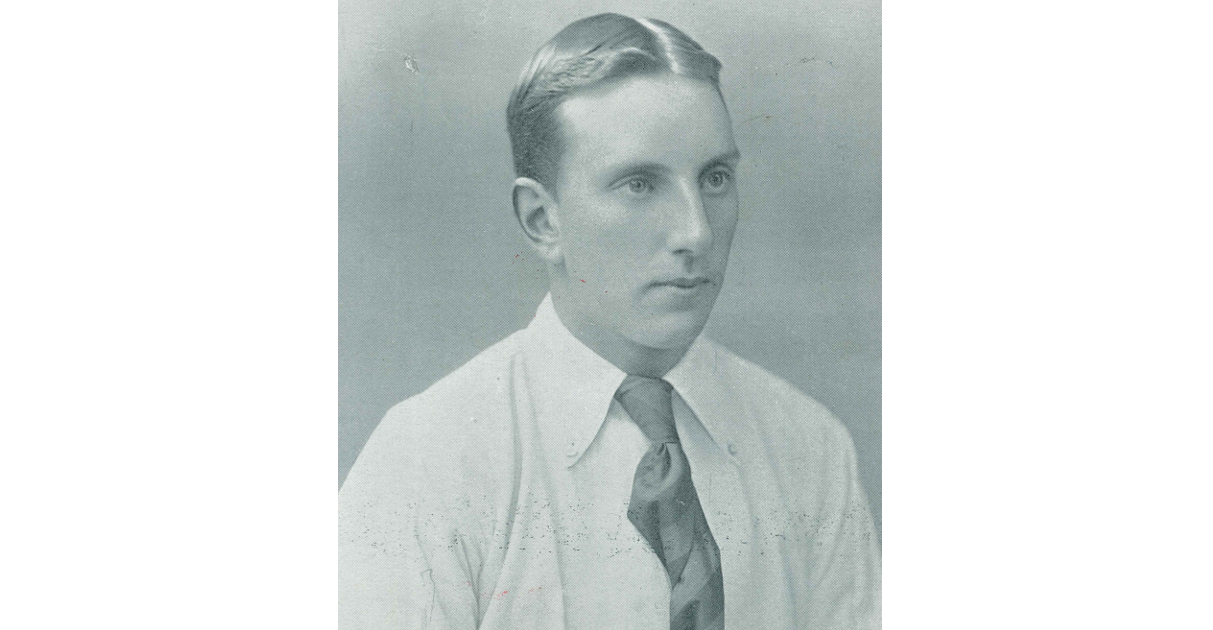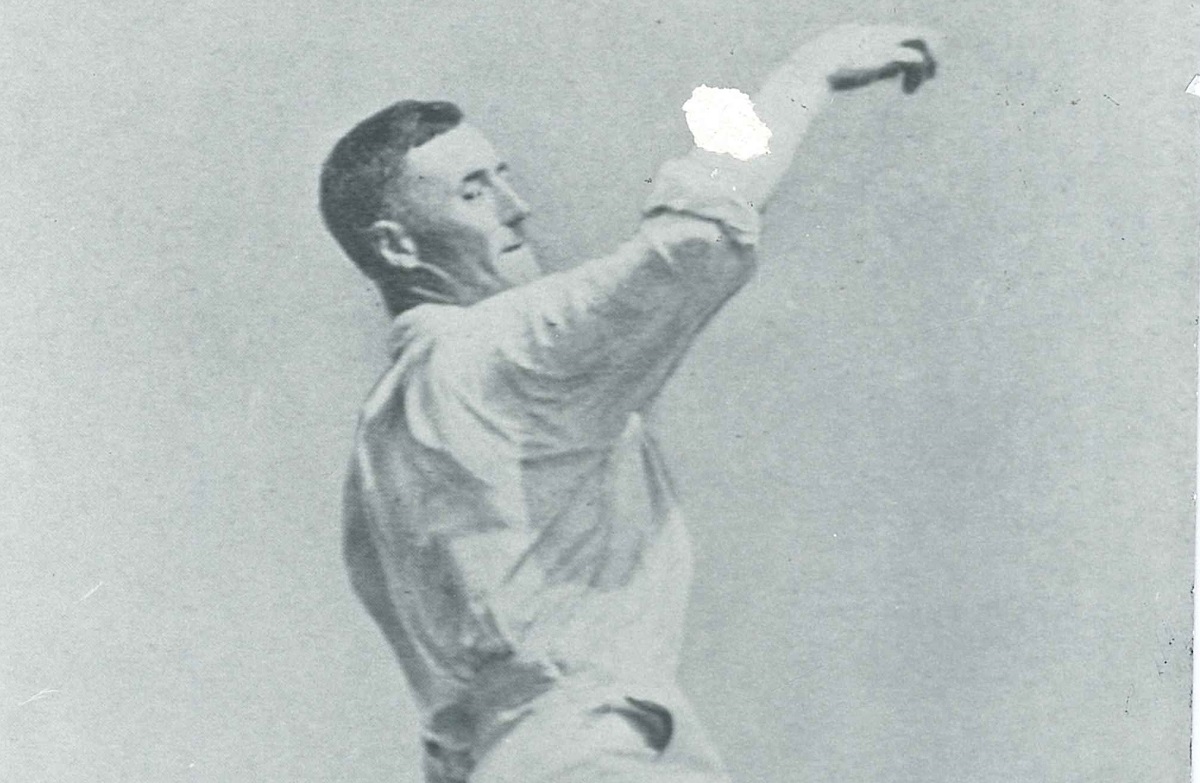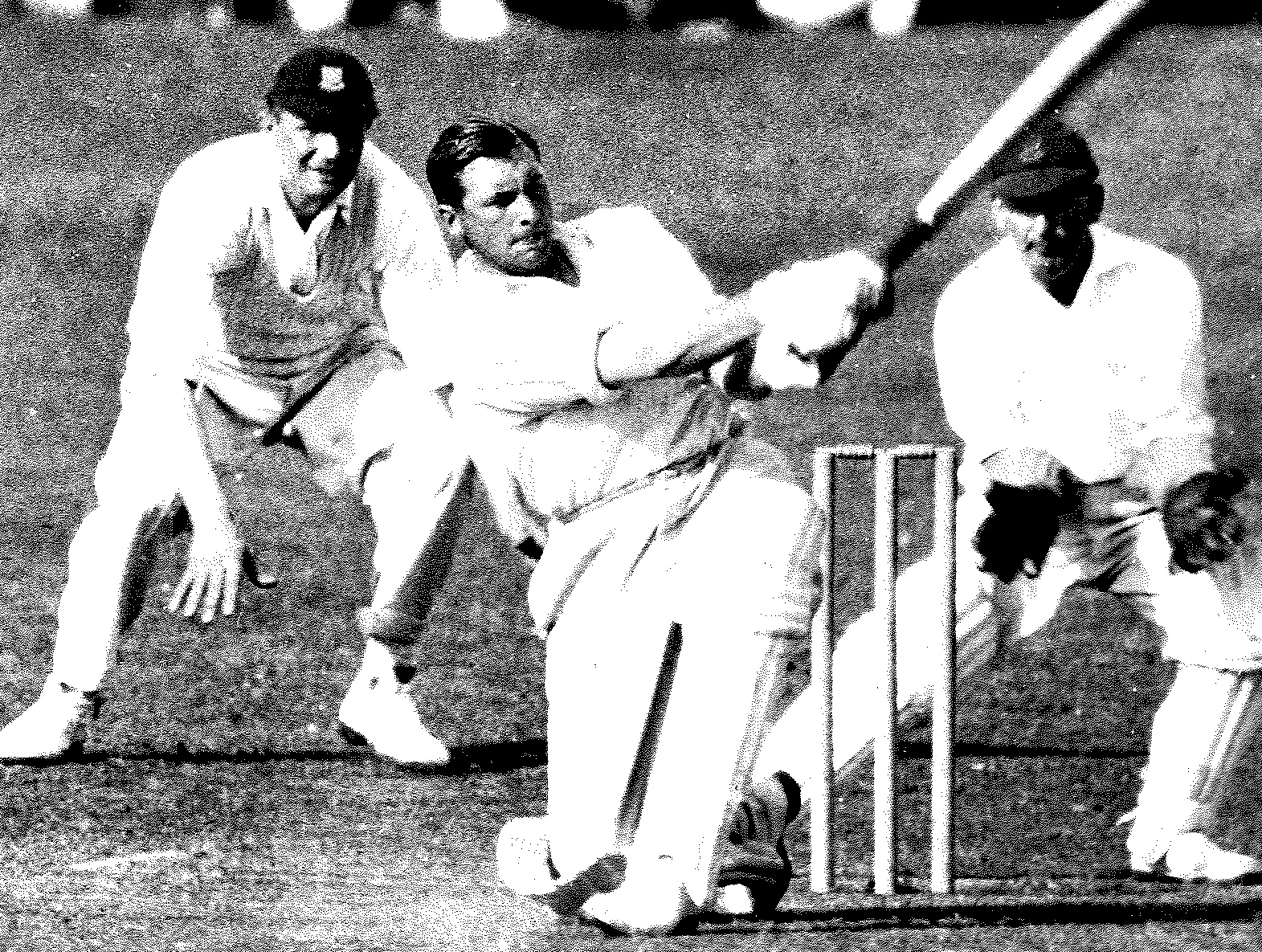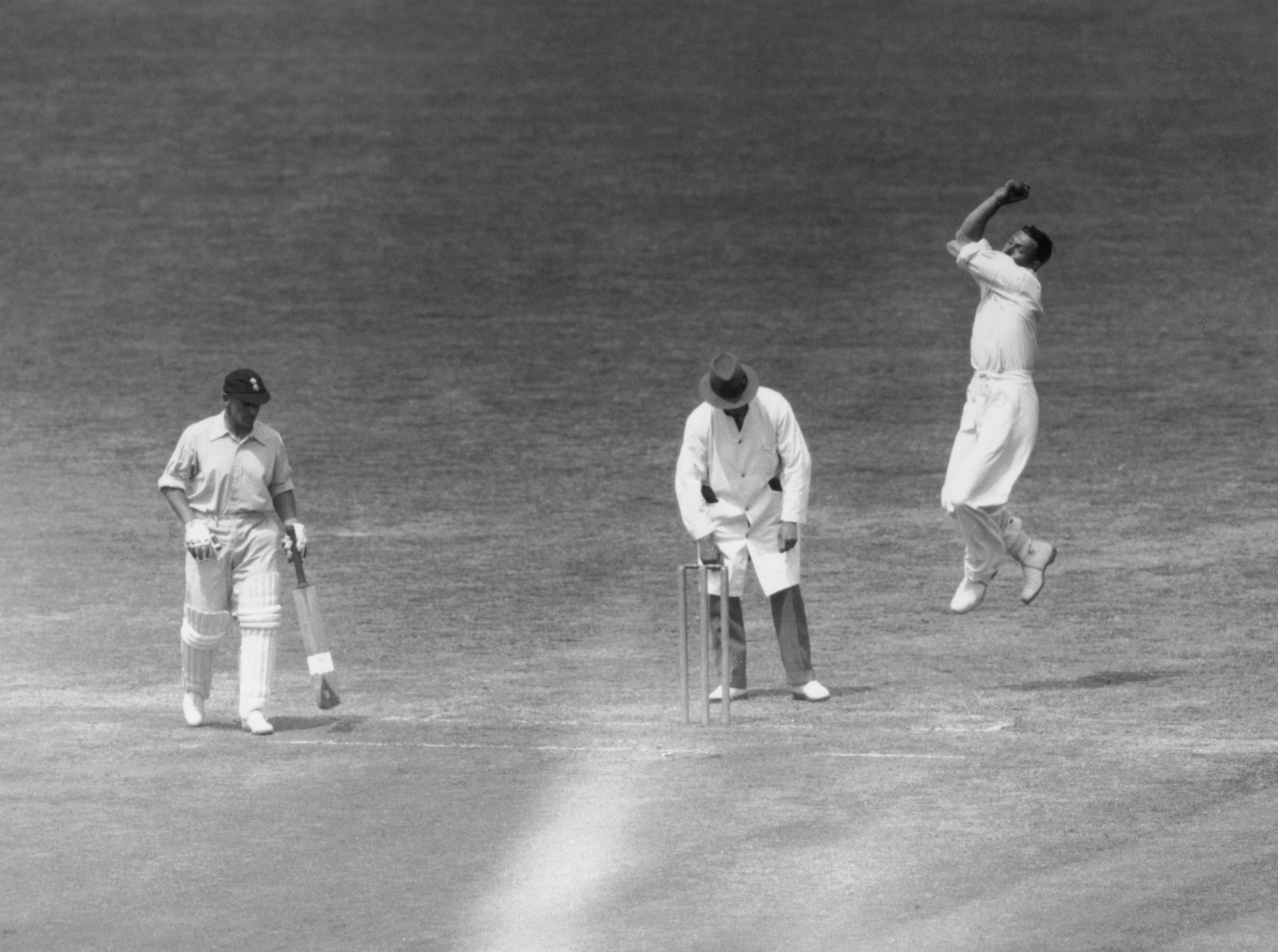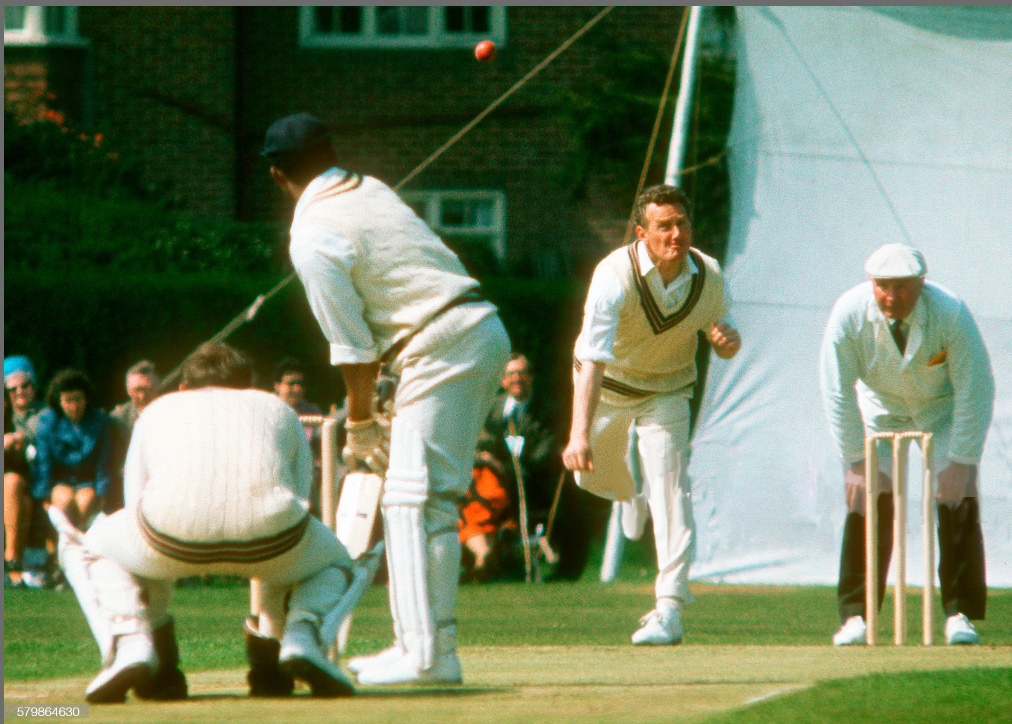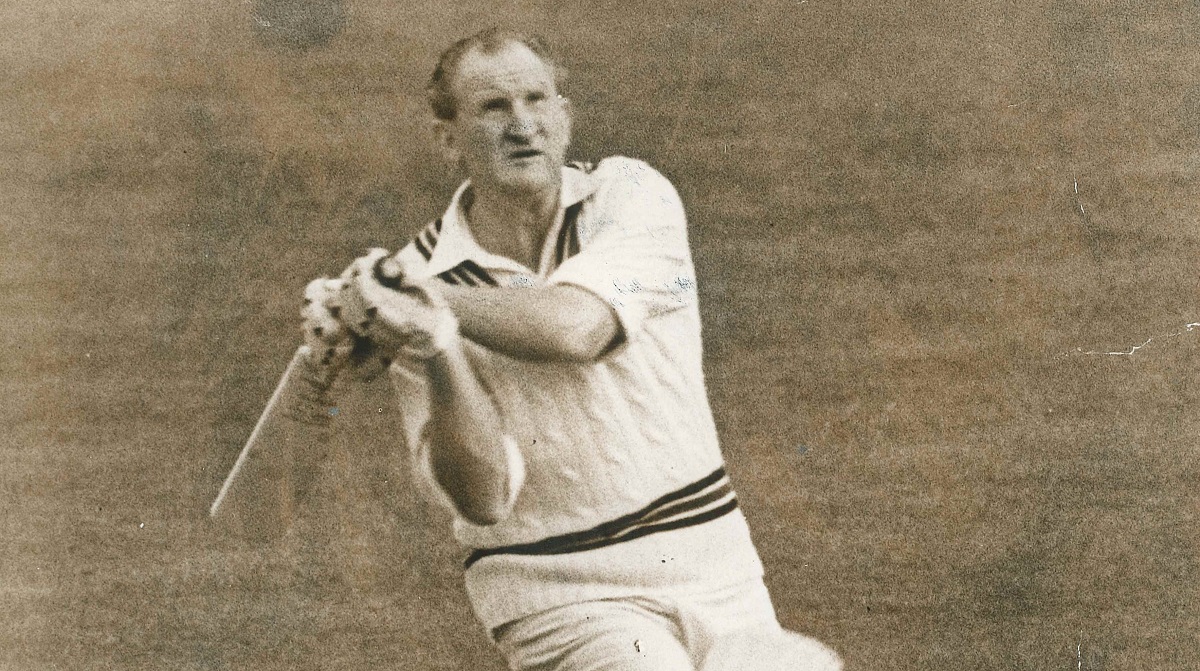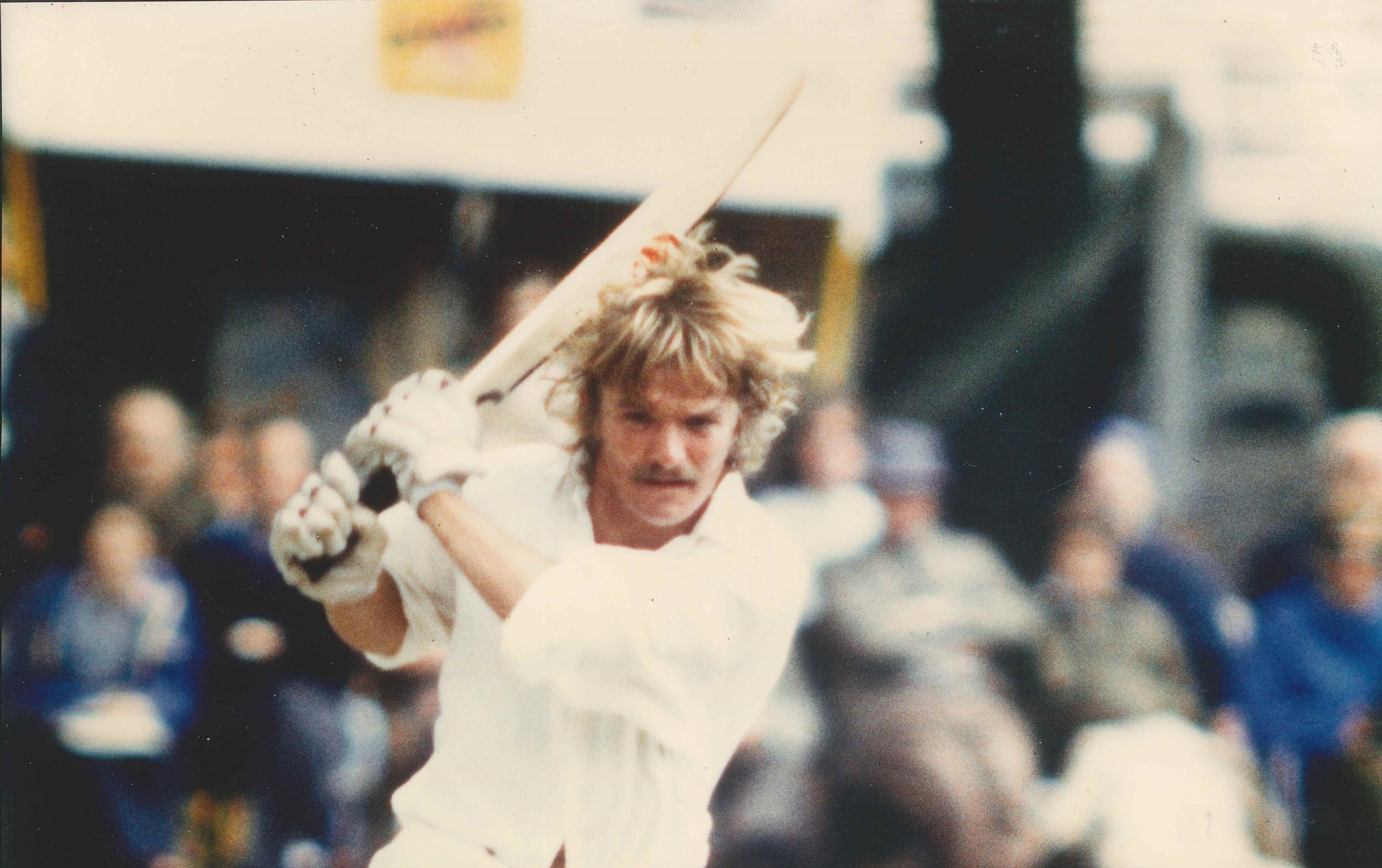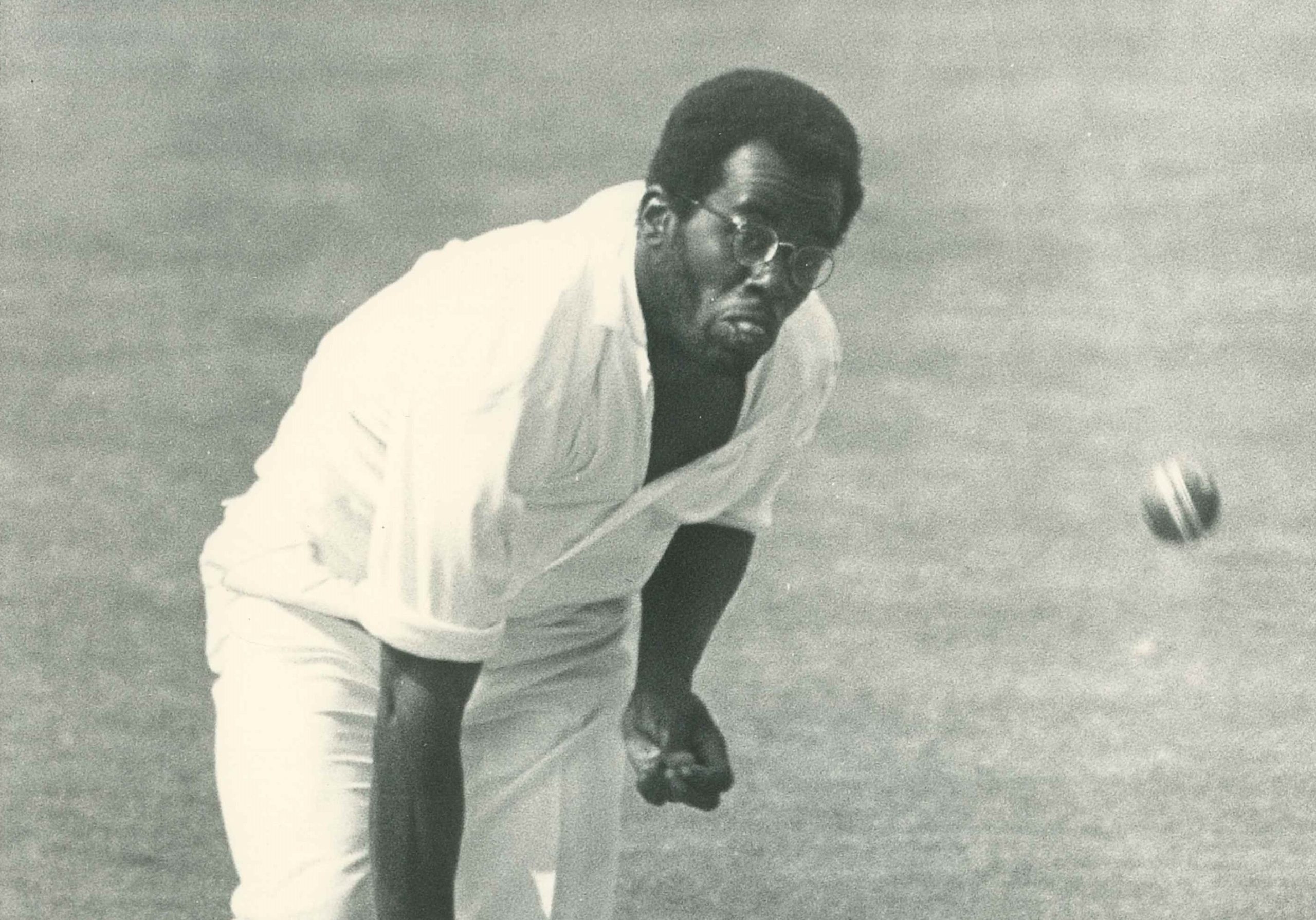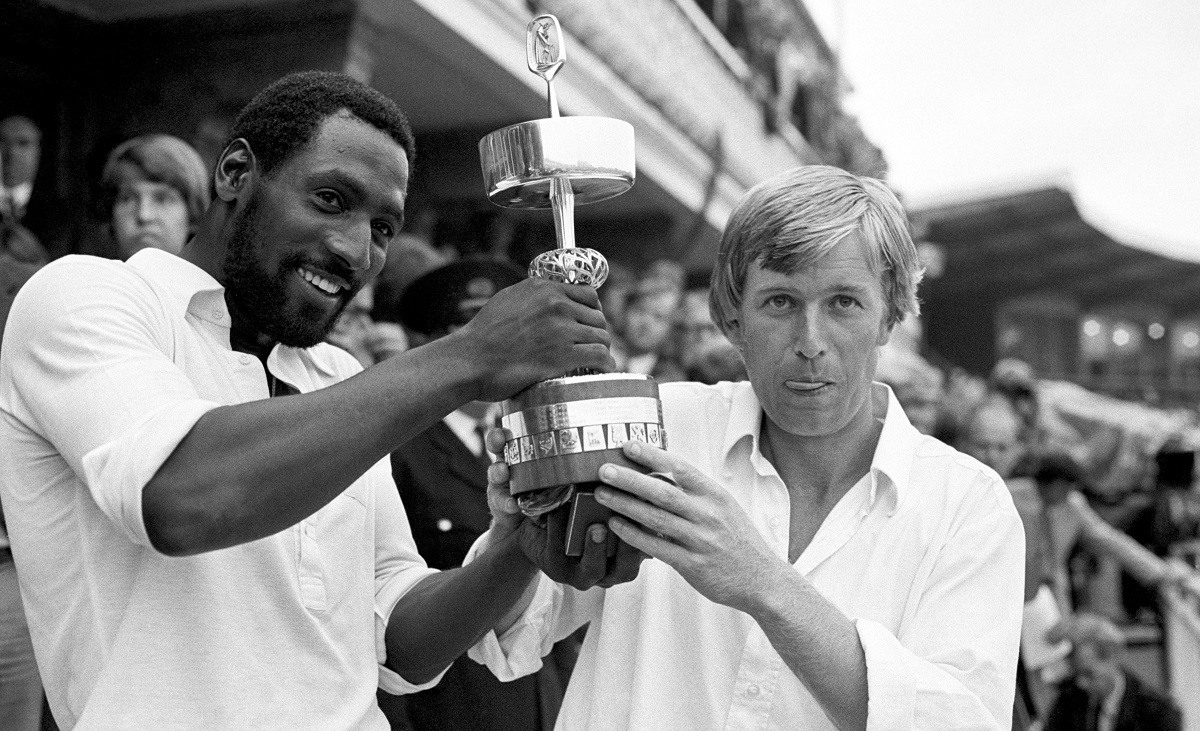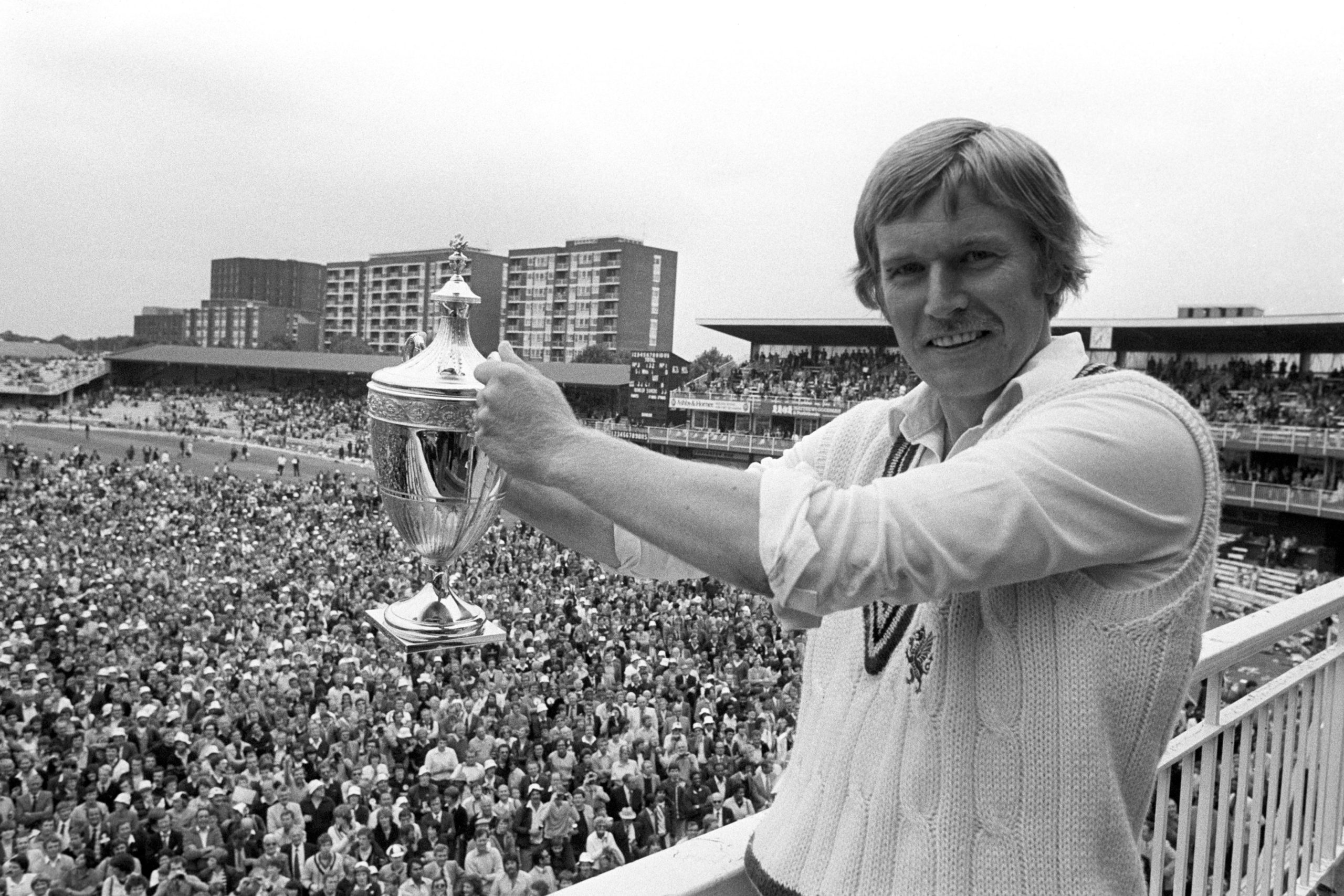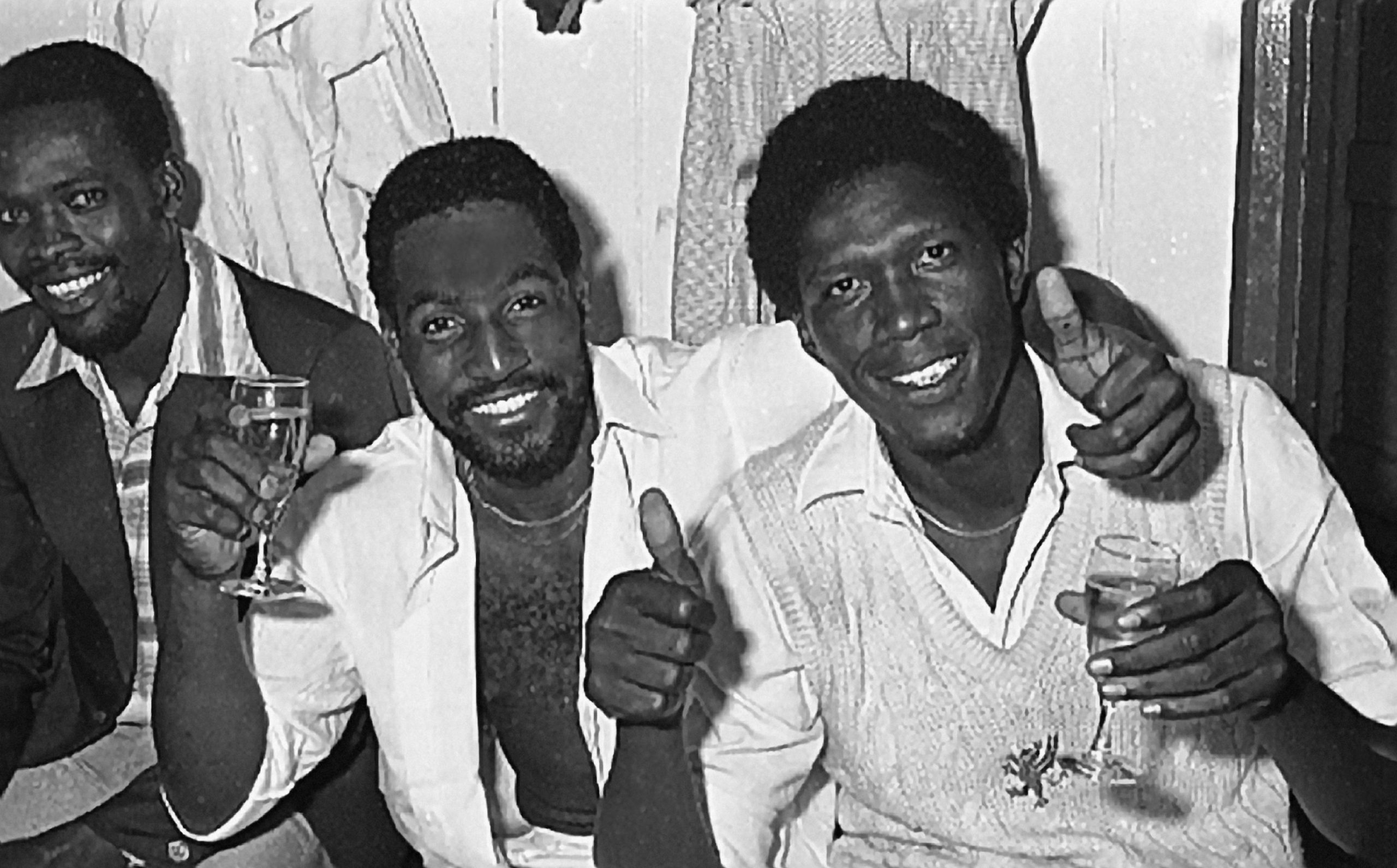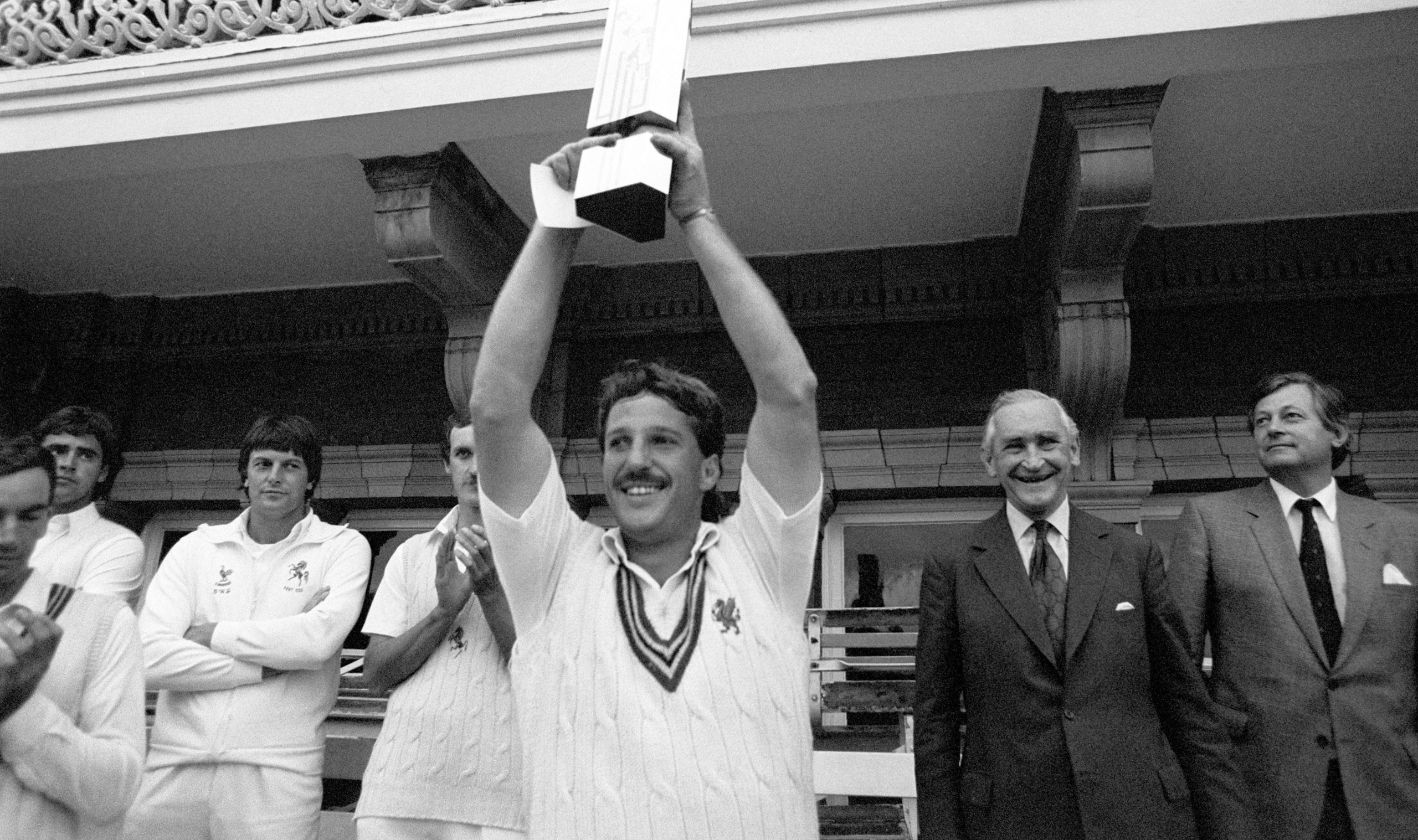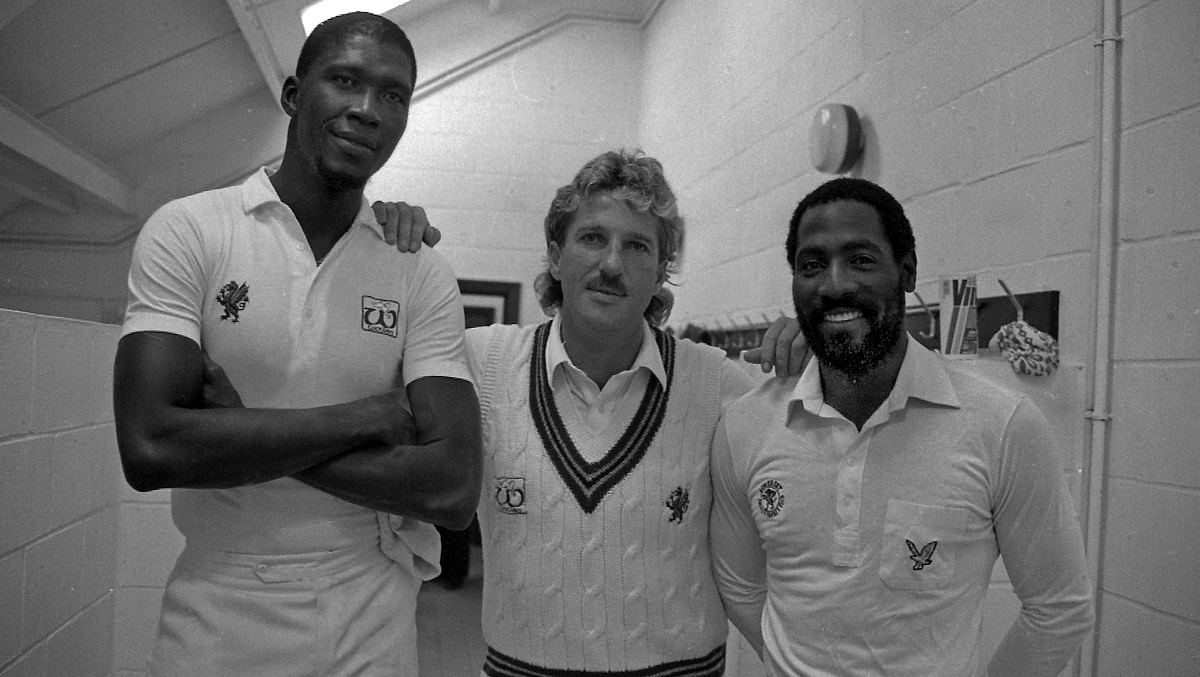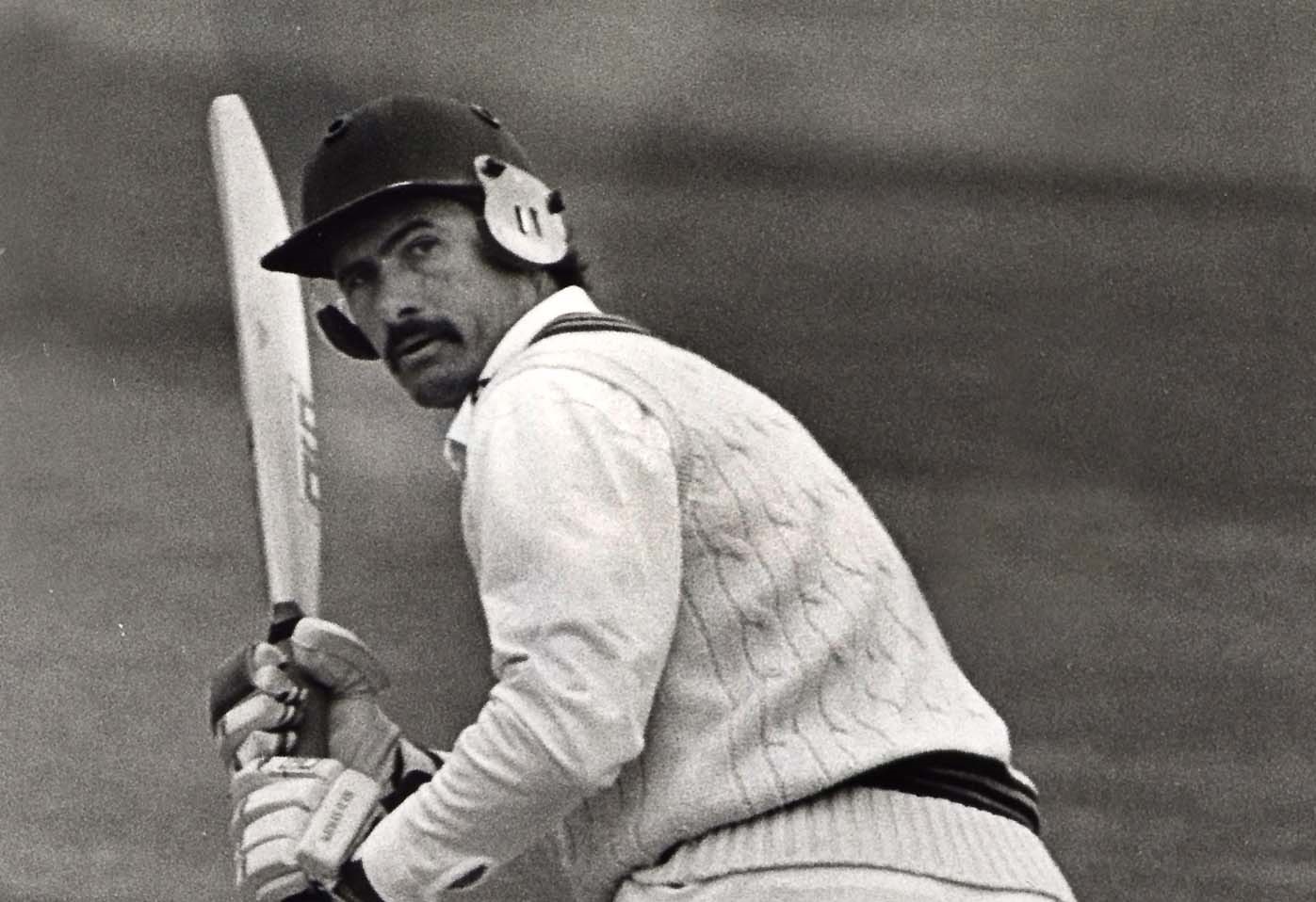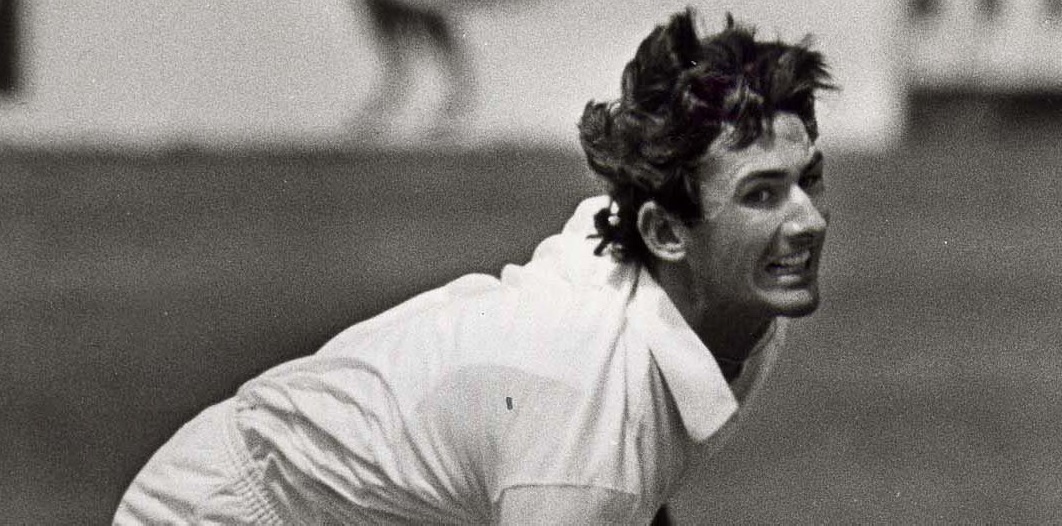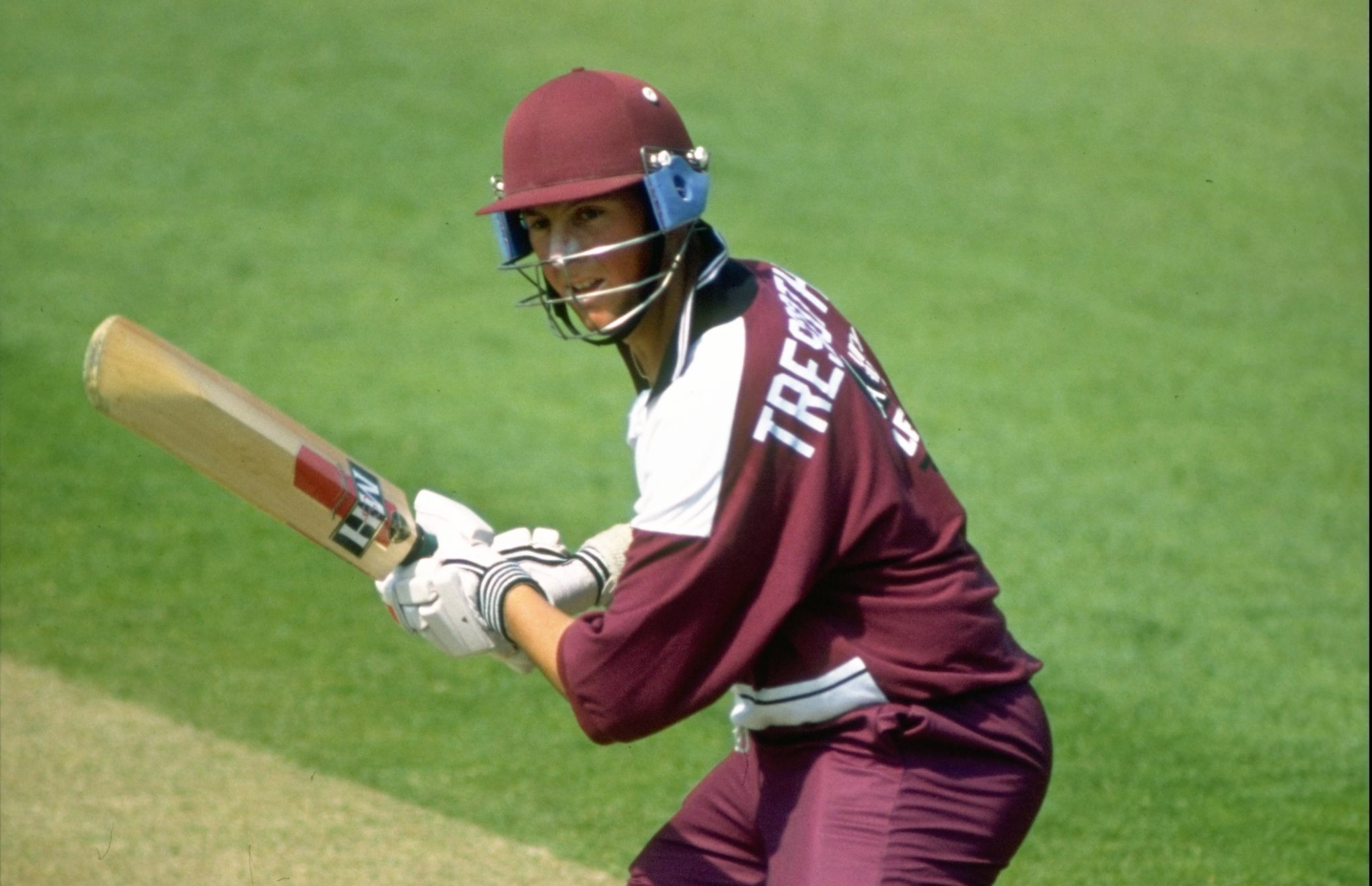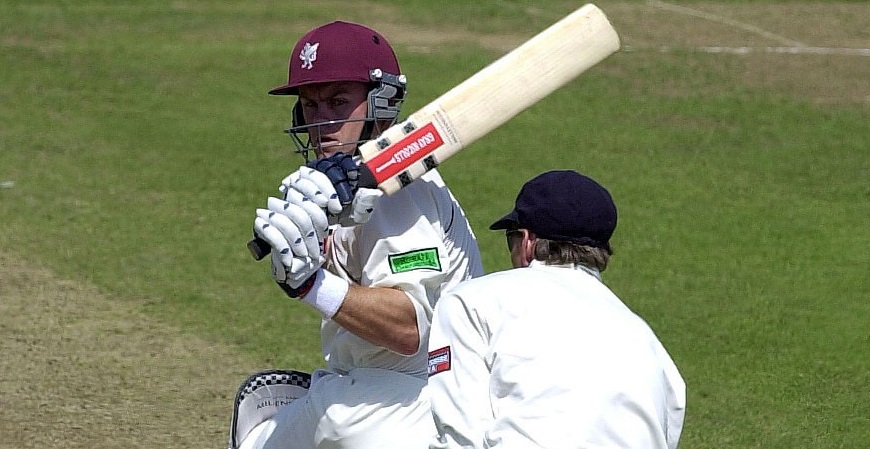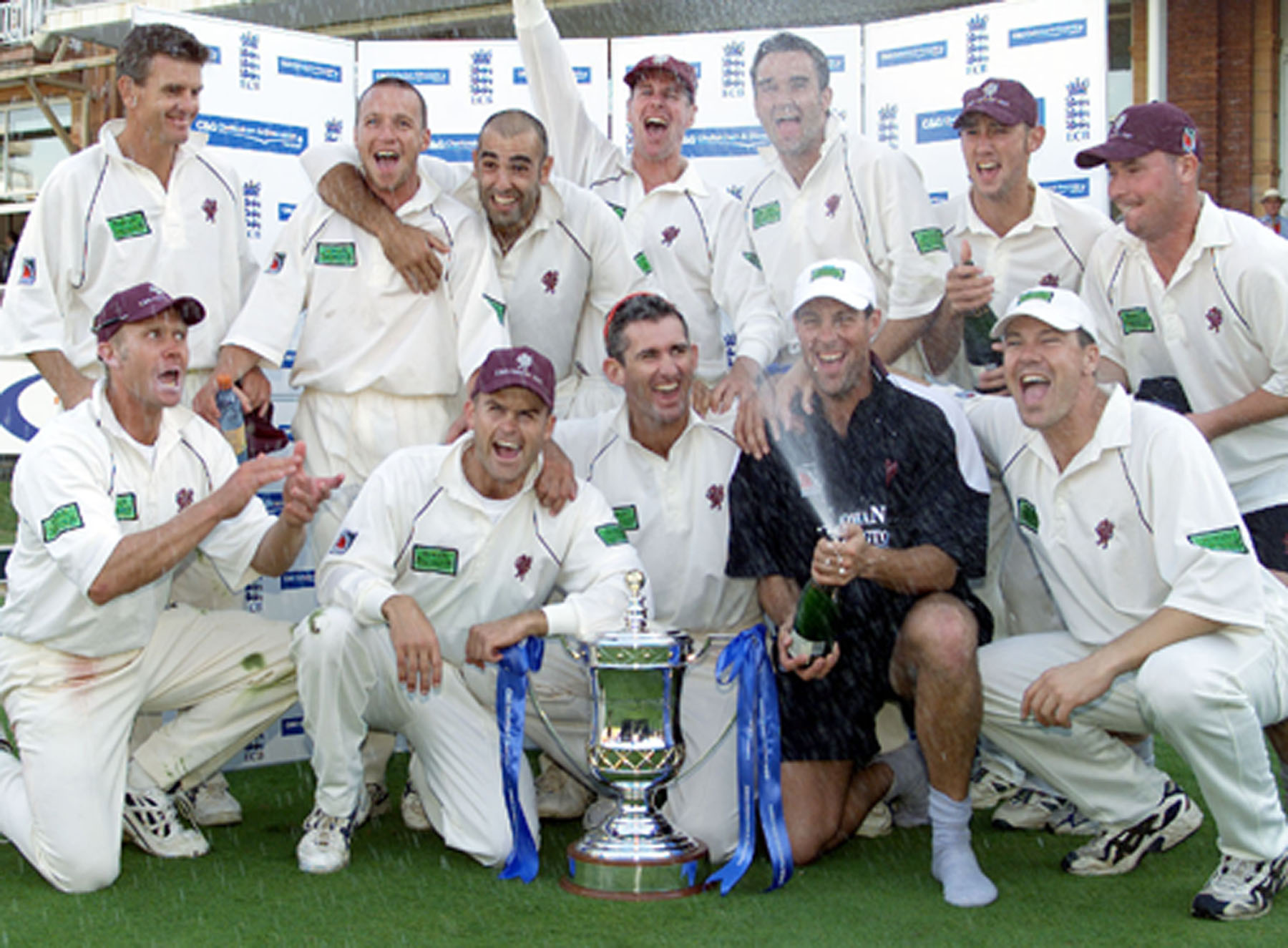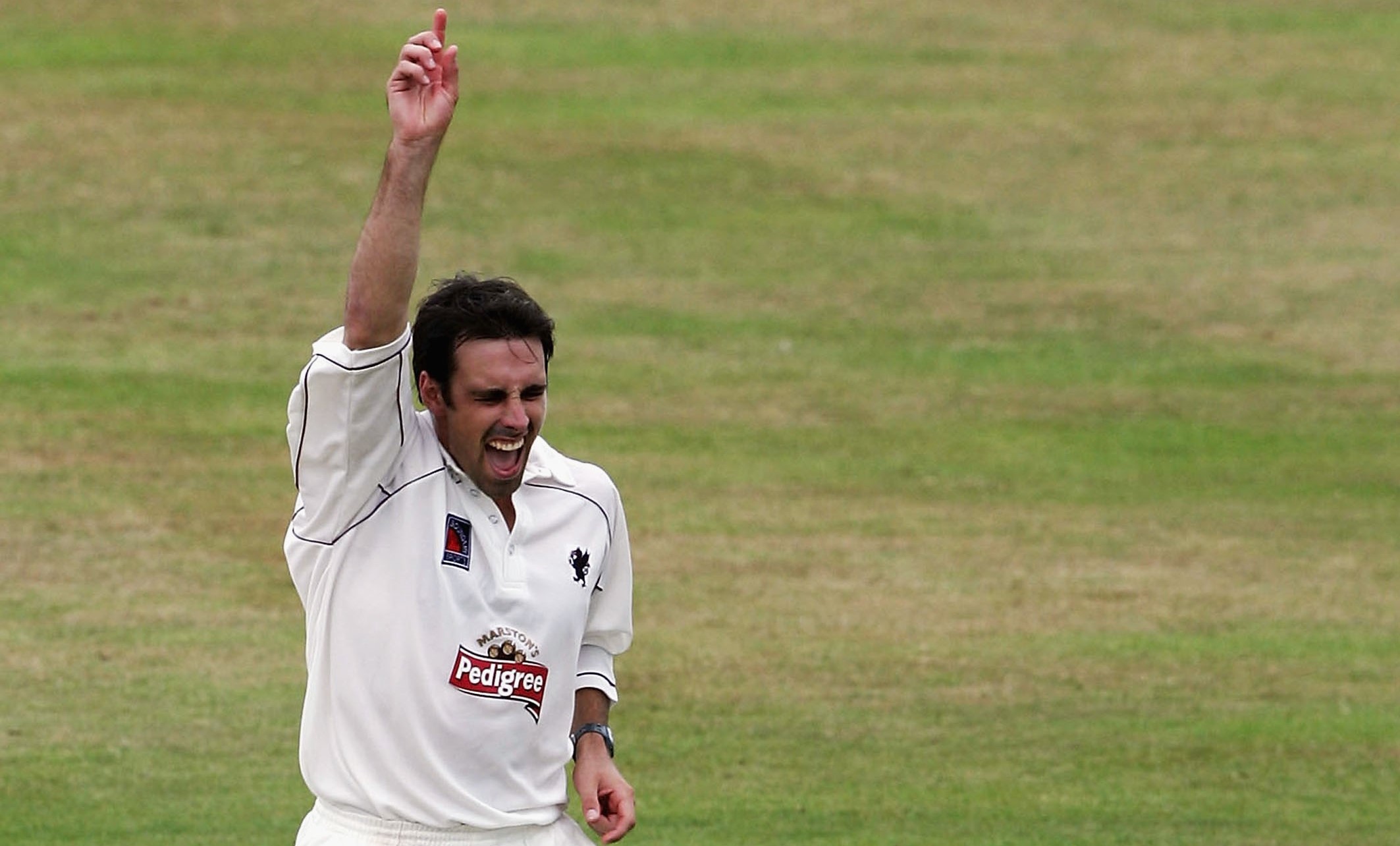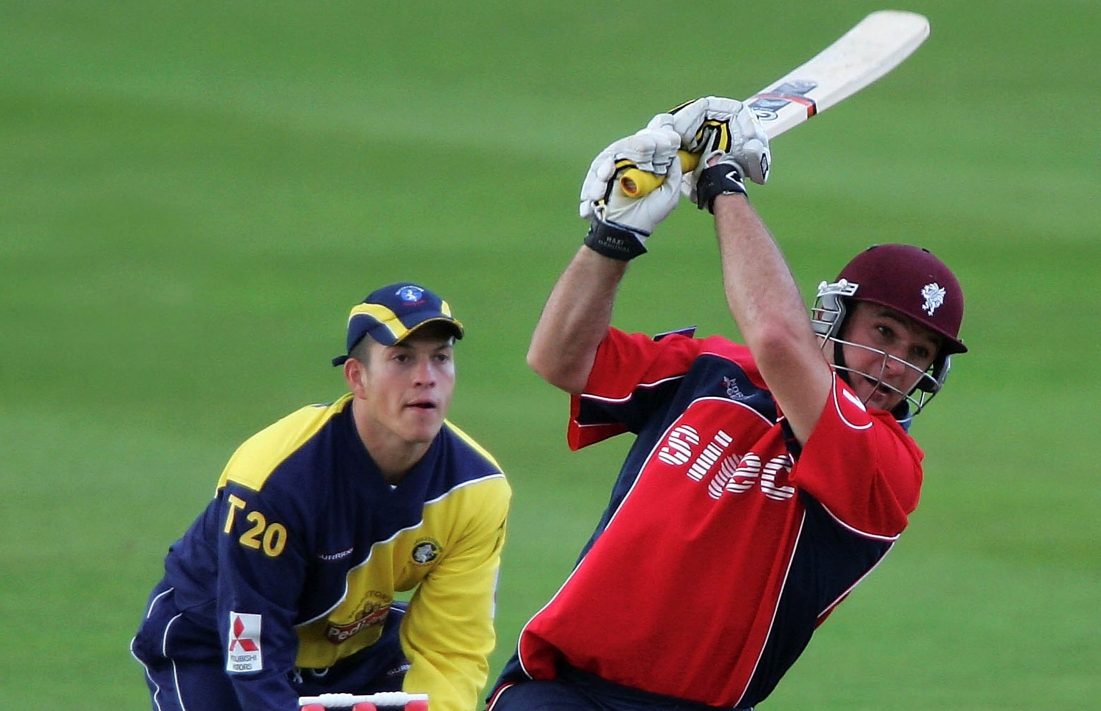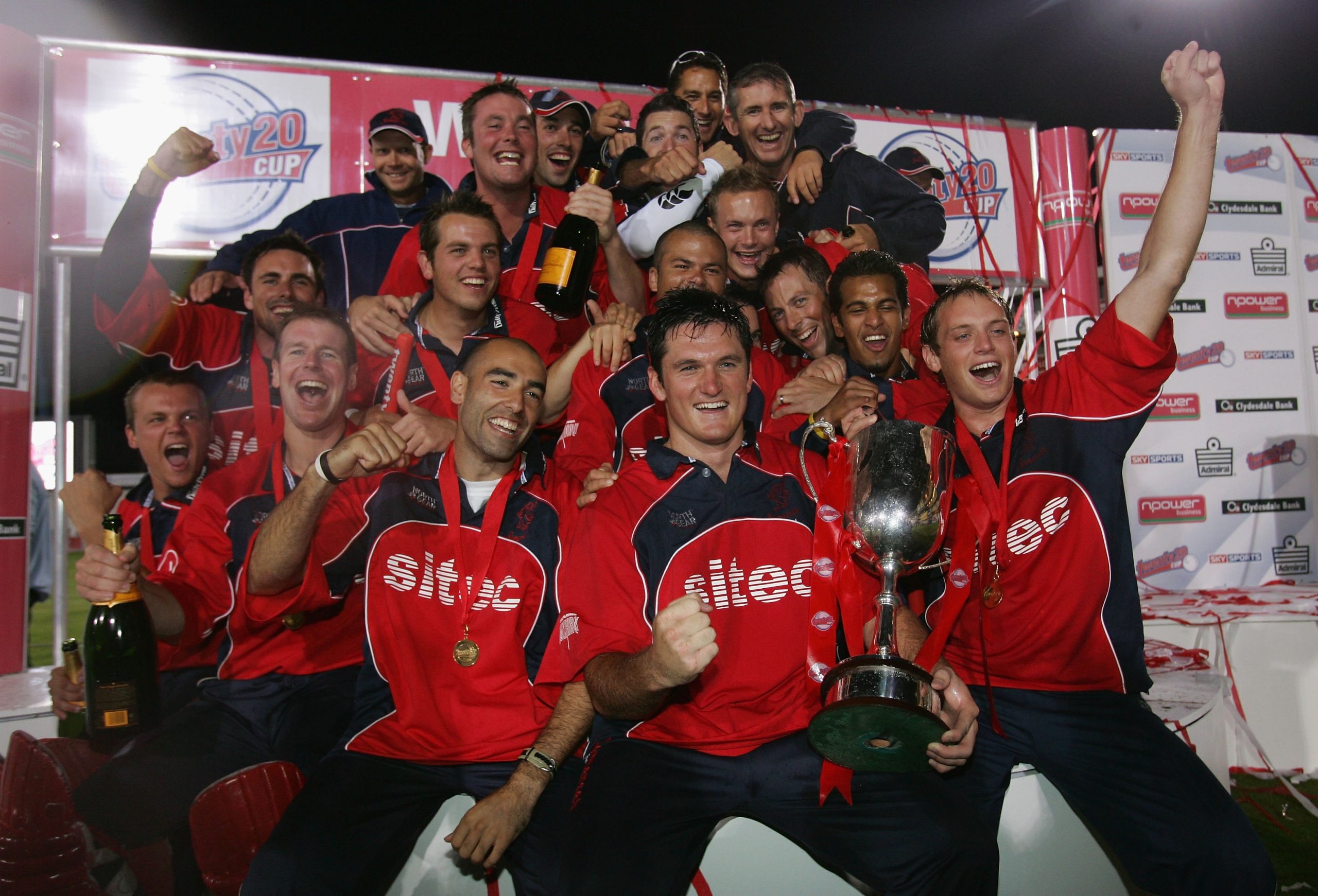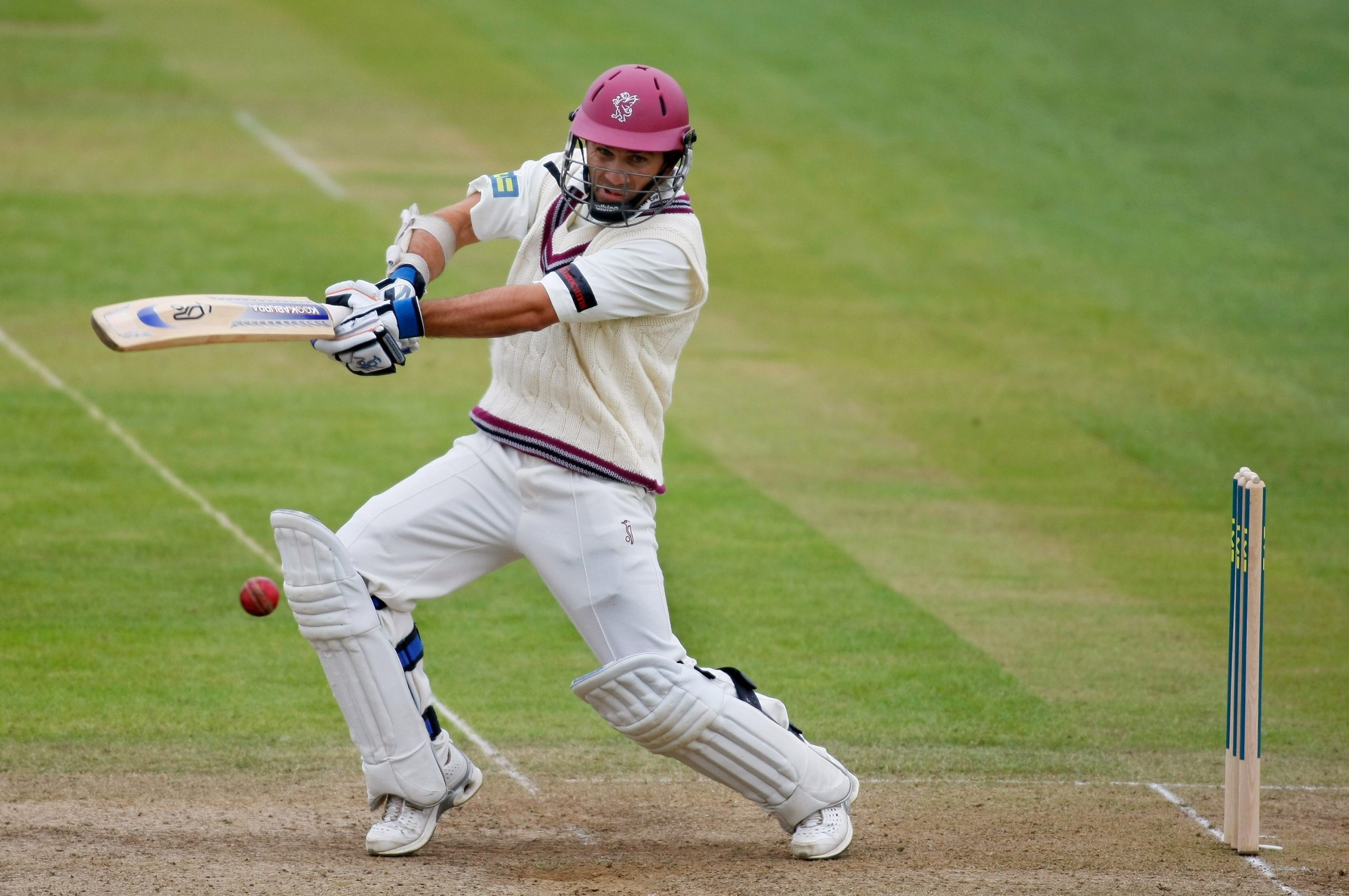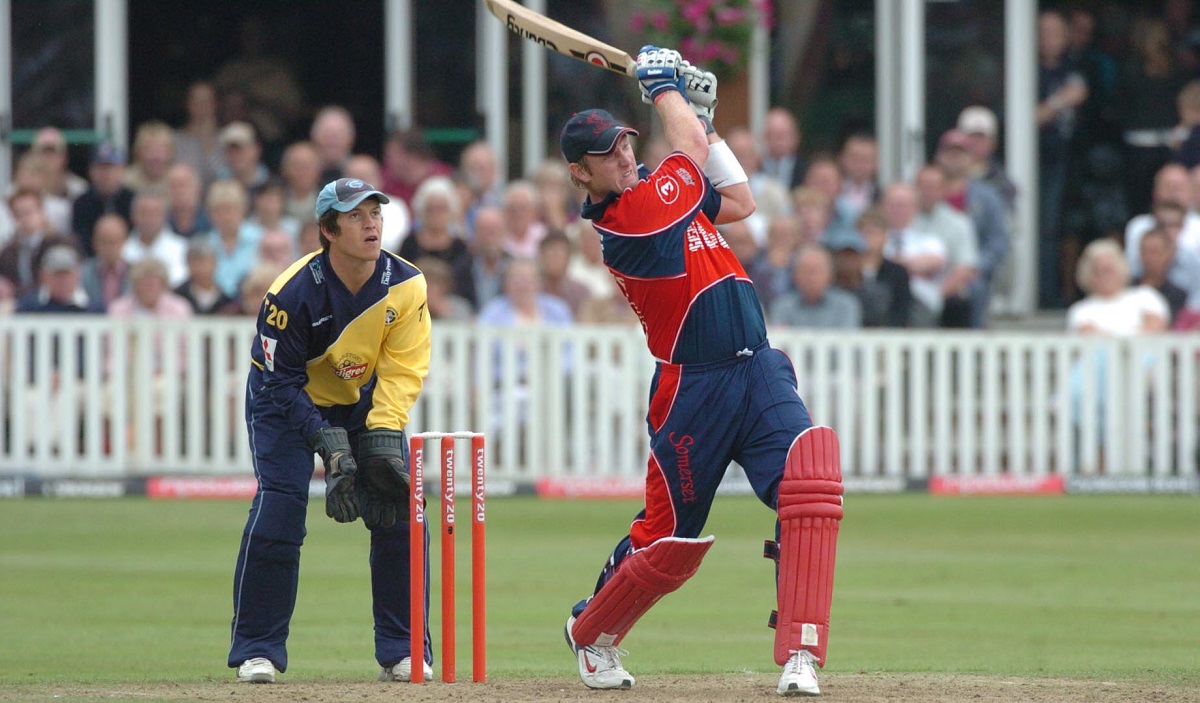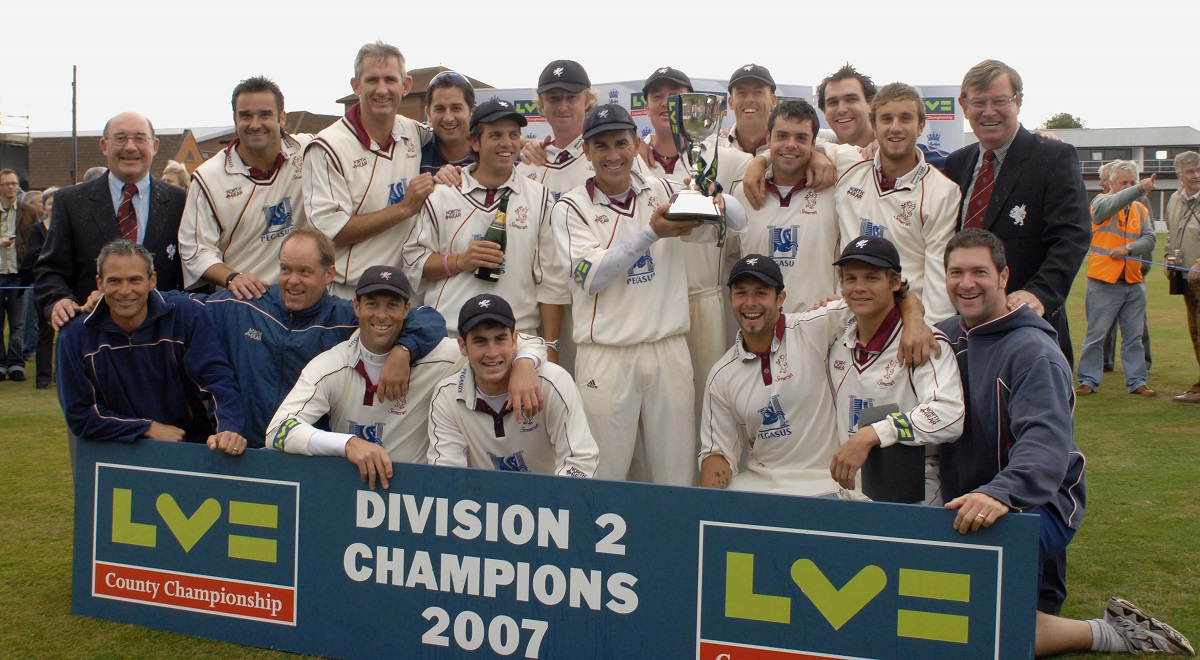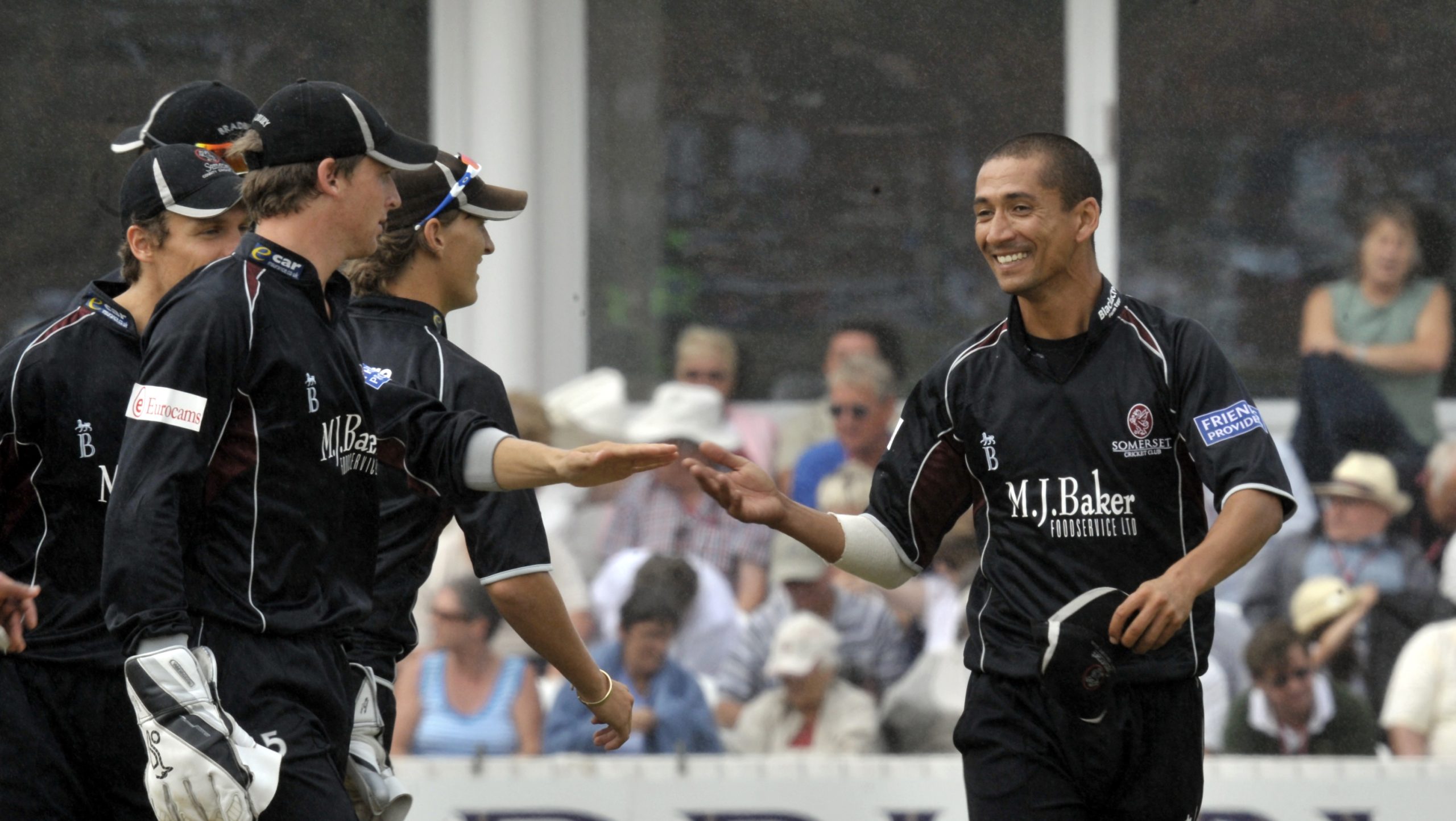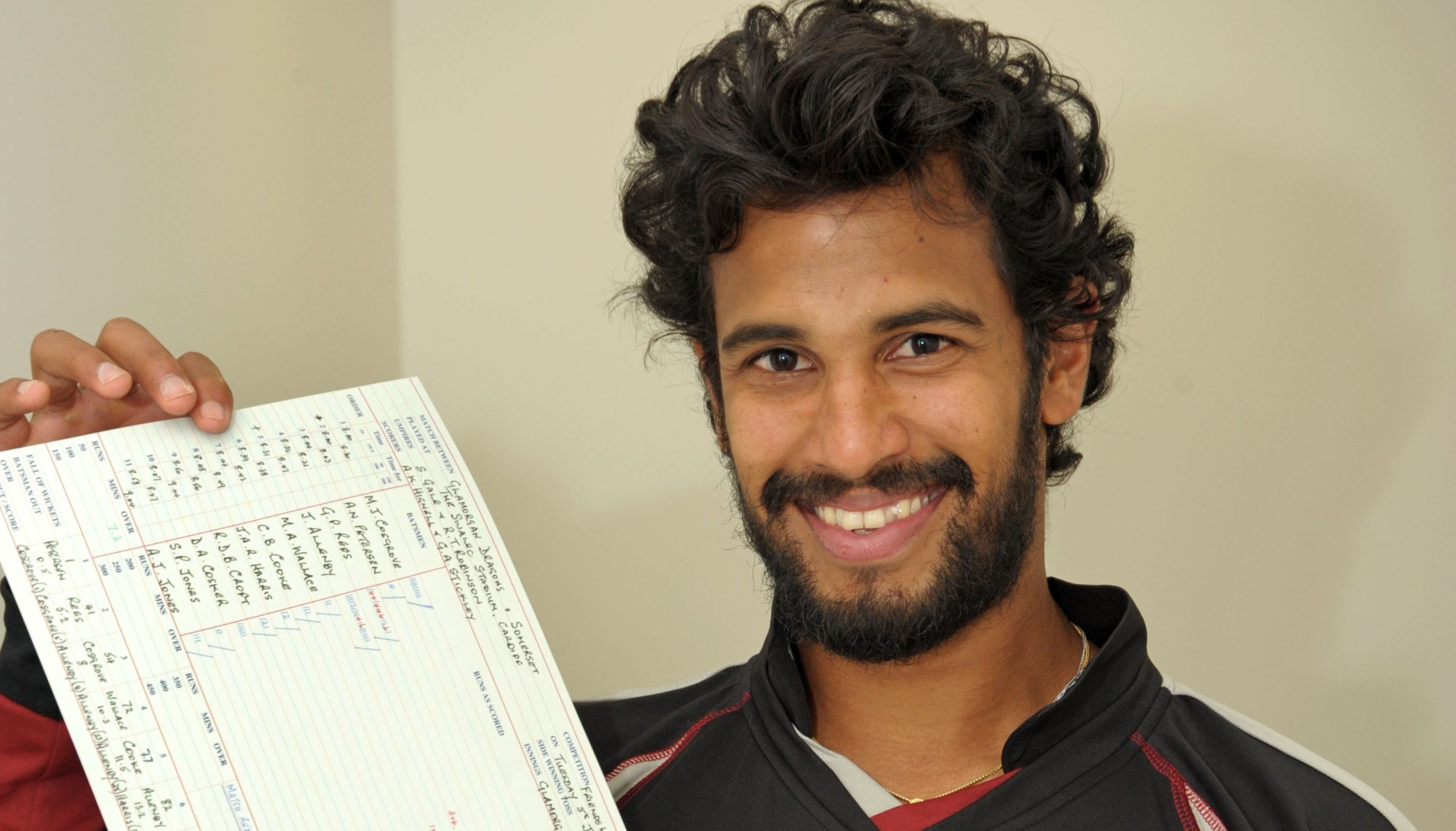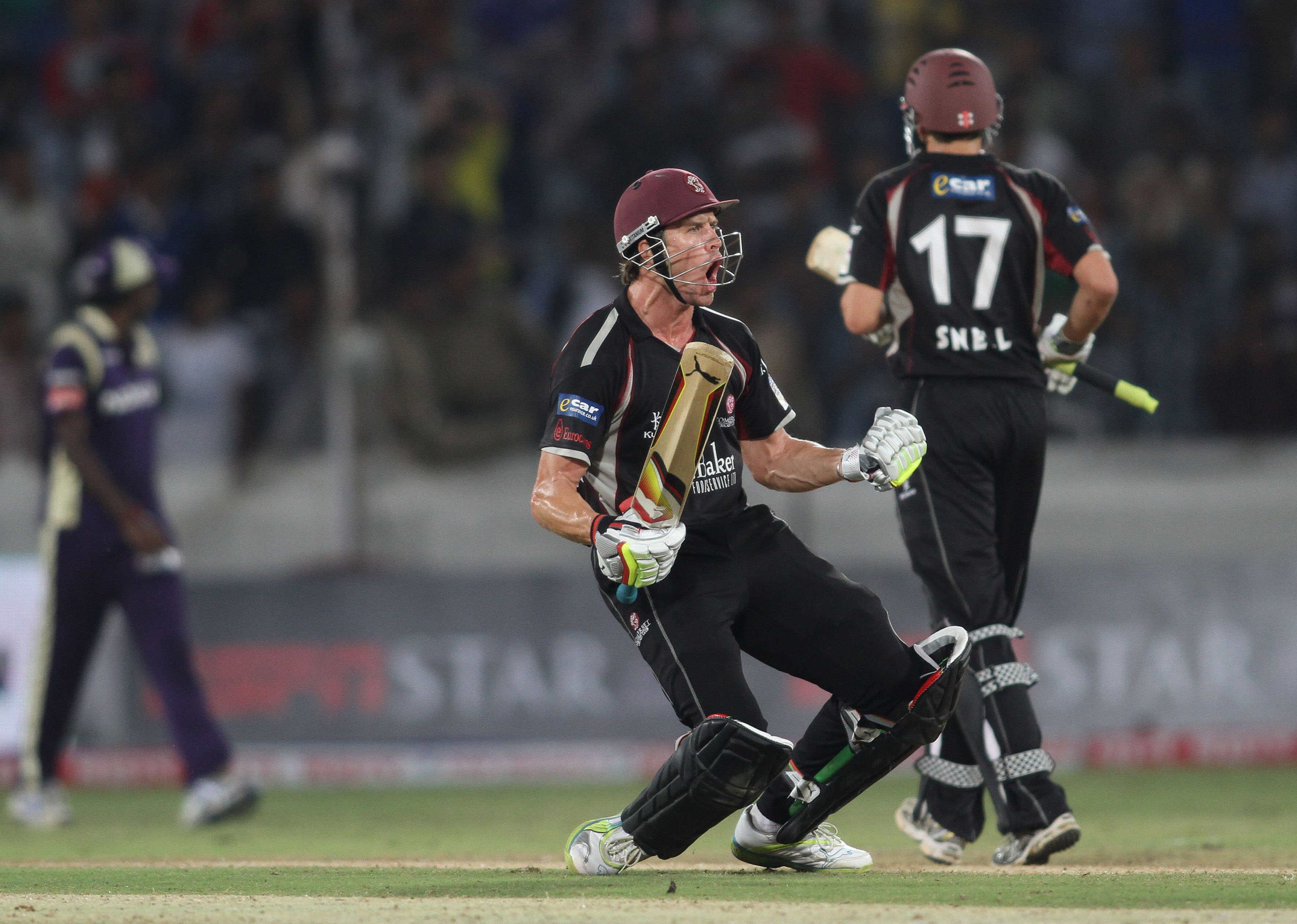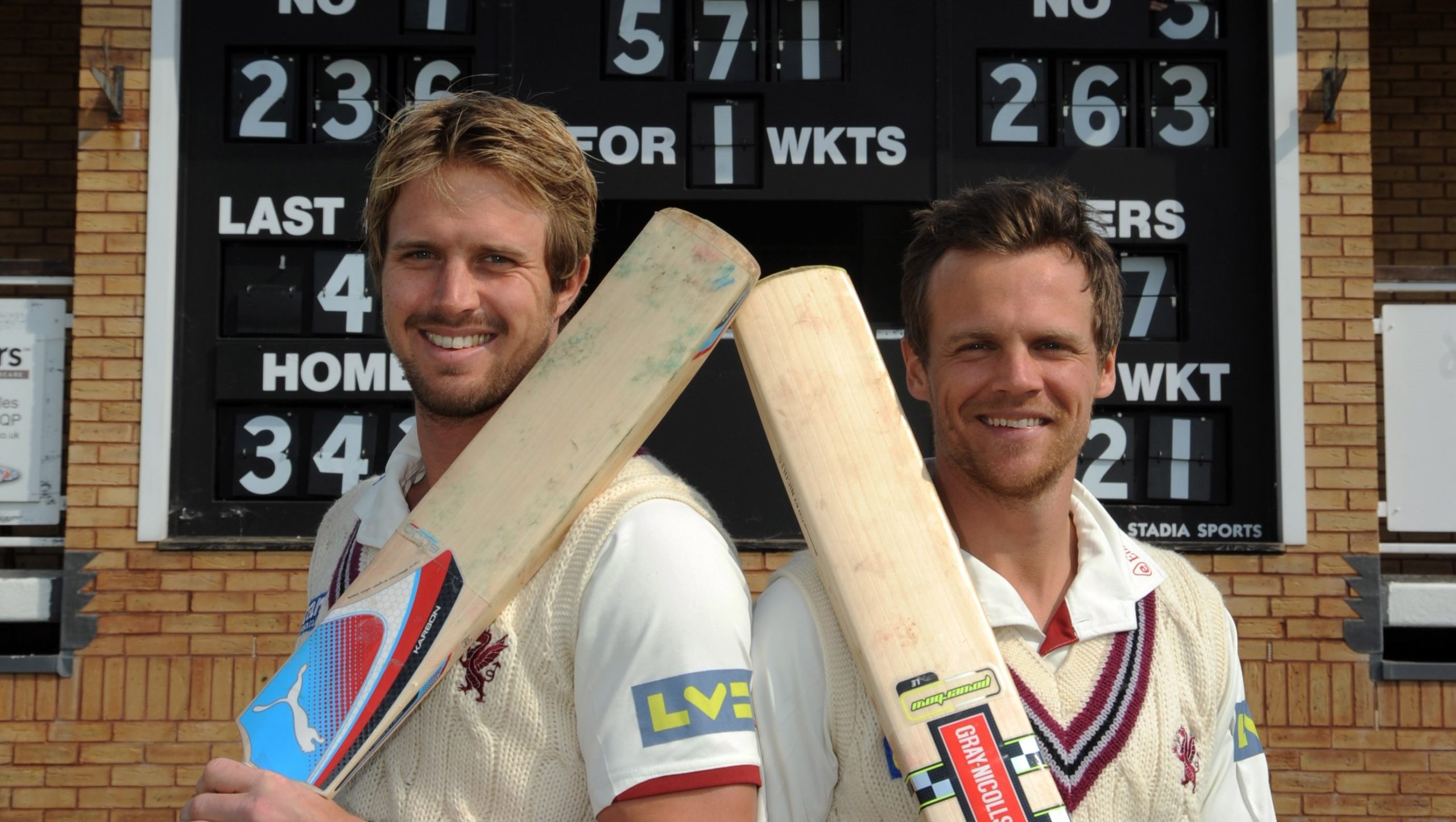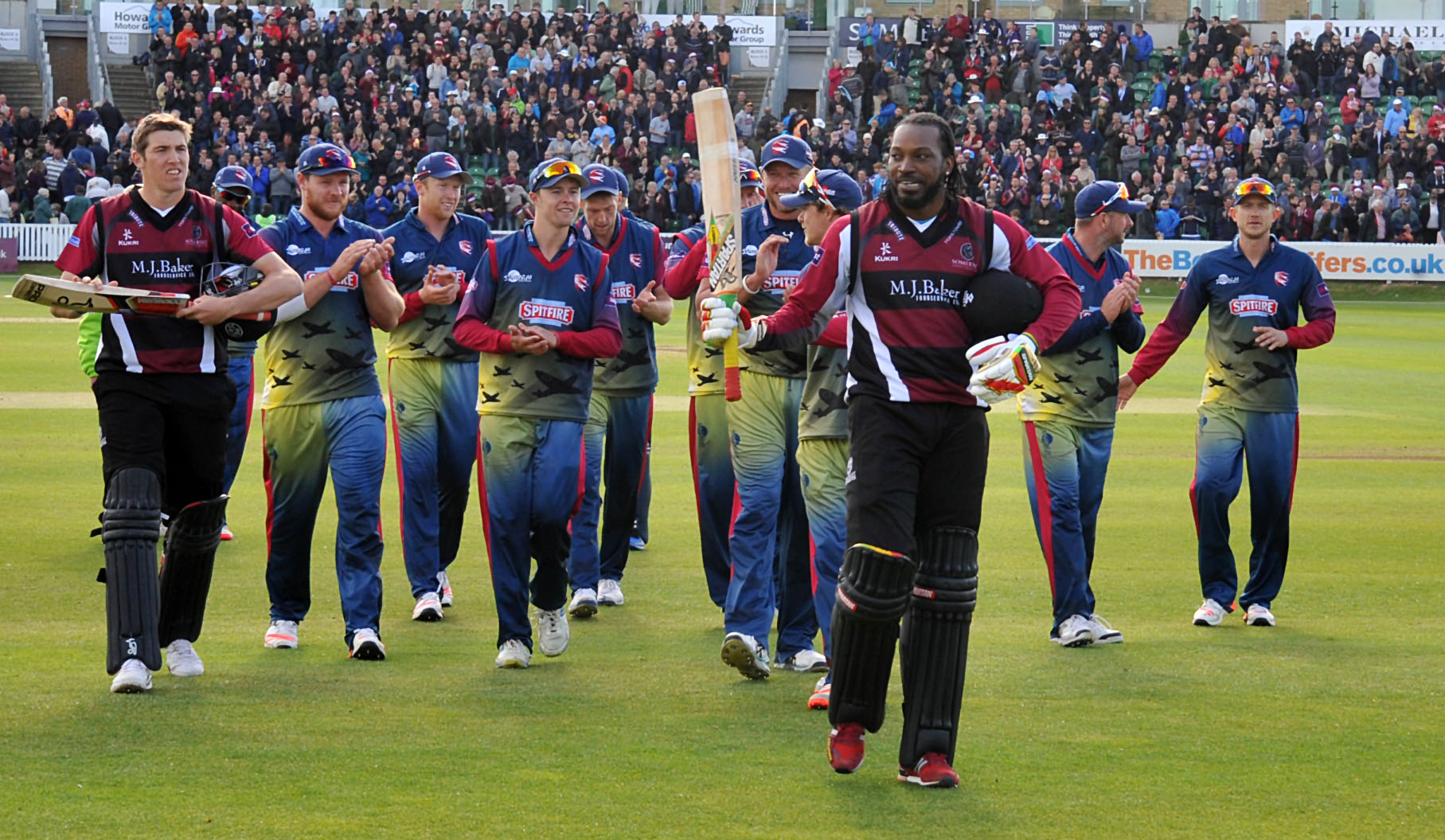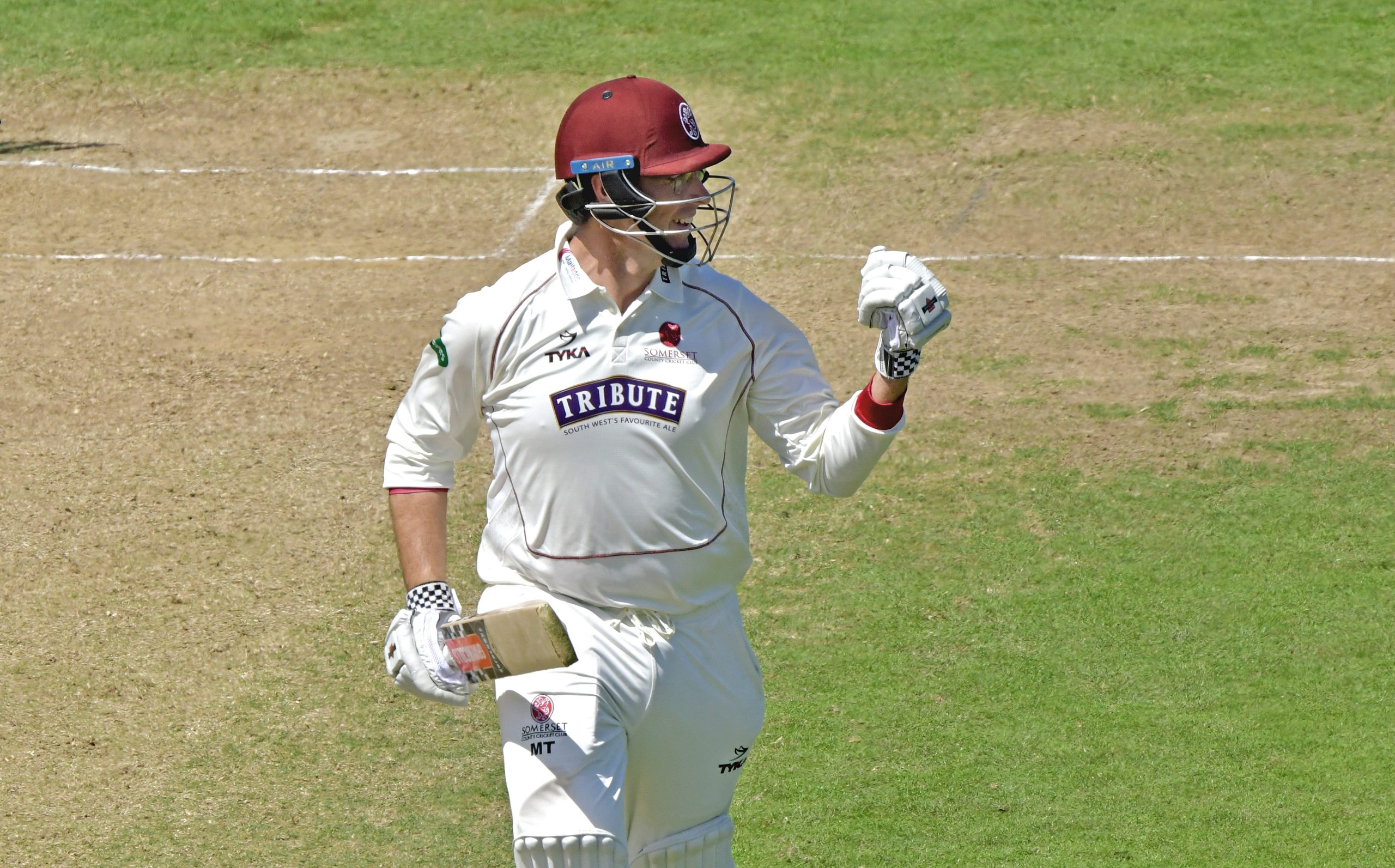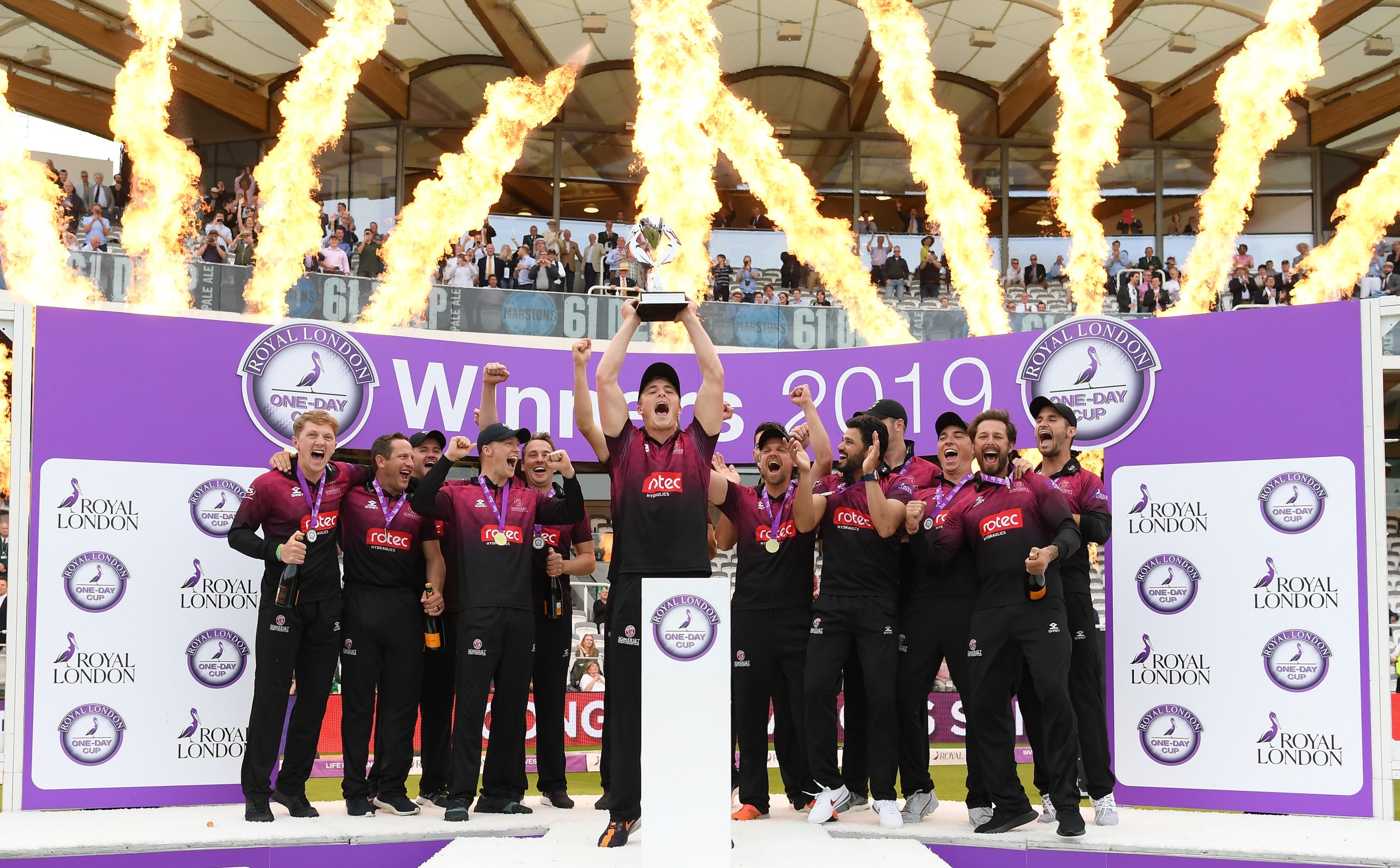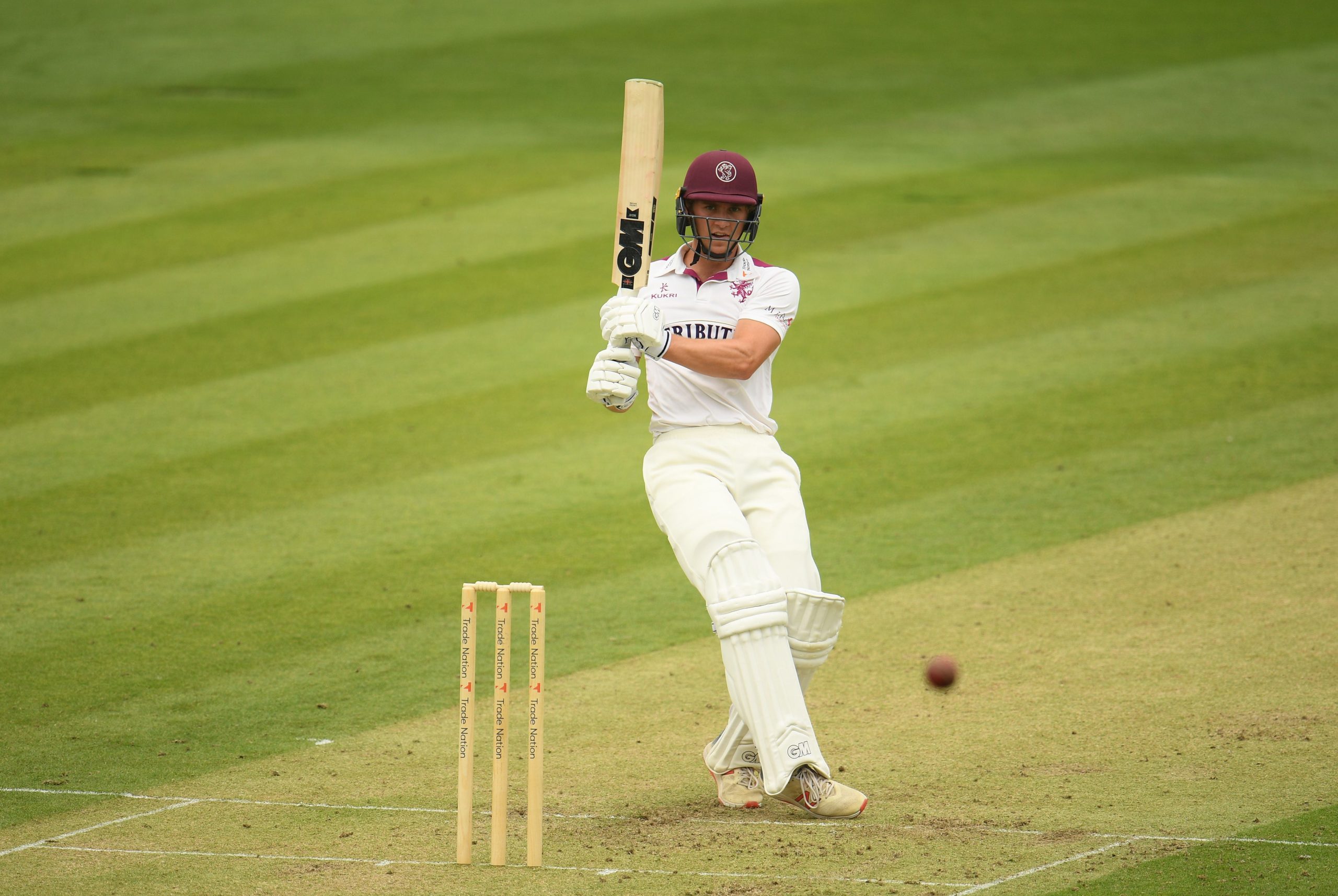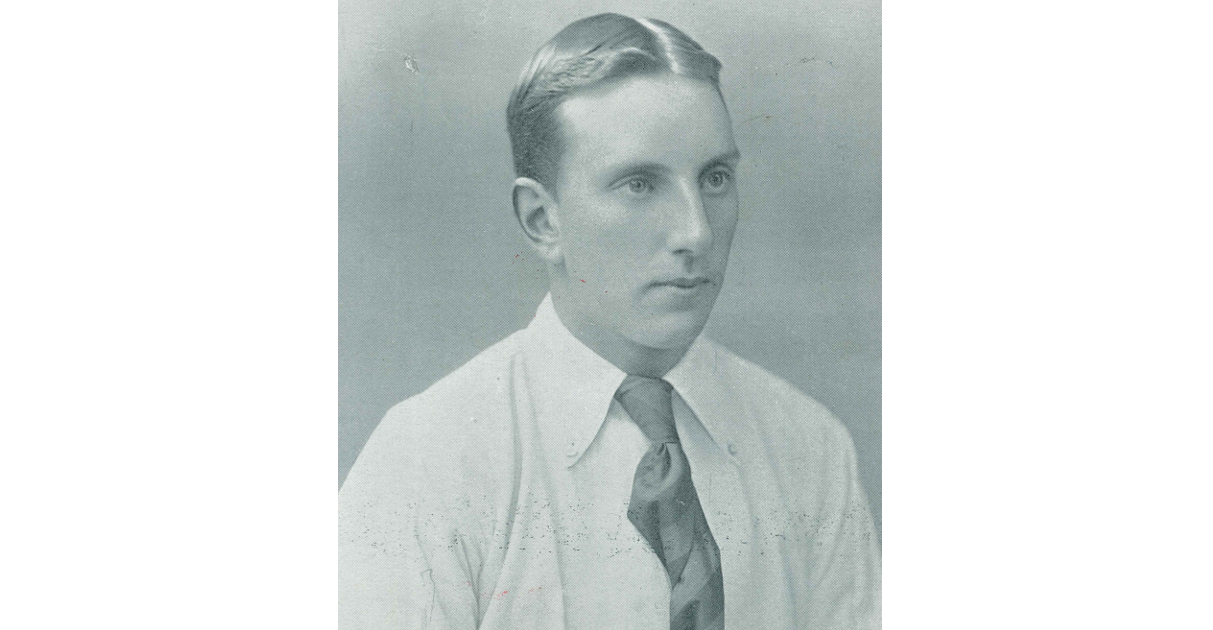 1798
1875
1882
1891
1894
1909 – 1937
1935 – 1954
1938
1953
1961
1969
1971
1979
1981
1982
1983
1979-1983
1990 -1991
1991
1993
1999
2001
2004
2005
2005
2006
2006
2007
2010
2011
2011
2012
2015
2017
2019
2020
▪ We are one team – colleagues, members, partners and supporters, working collaboratively
towards our shared purpose.
▪ We support each other through the highs and the lows.
▪ We build connections, earning and retaining trust and loyalty through positive acts and
behaviour.
▪ We look beyond our department or team to ensure we focus on the greater good of the Club
We act ethically, morally and honestly at all times, ensuring the best interests of the Club and
our people are at the forefront of decision-making.
▪ We are equitable in all we do.
▪ We lead by example and do what we say we will.
▪ We listen; we learn.
▪ We are honest and realistic about what we can deliver and are responsible and accountable
for our actions.
▪ We stand up for what is right and call out behaviour that doesn't align with our values,
regardless of individuals' seniority
▪ We respect our history and traditions as we evolve into our future.
▪ We take responsibility to ensure a consistently safe, welcoming, friendly and respectful
environment for everyone.
▪ We embrace differences and encourage participation from all communities.
▪ We are committed to continual self-reflection and development
▪ We are bold, brave and have the courage to face challenges.
▪ We are prepared to take considered risks which sustain and grow the Club into the future,
leaving it in a stronger position than we found it.
▪ We strive to do our absolute best and are prepared to make sacrifices to reach our goals. When
we don't succeed, we improve and develop.
▪ We are curious – actively questioning, innovating and adapting to drive progress and
performance.
▪ We nurture and develop our people, enabling them to deliver exceptional outcomes.
▪ We contribute fully with energy, commitment and pride.
▪ Our Club means so much to so many – our dedication and stewardship acts to protect this.
▪ We inspire others to join us.
▪ We are driven to achieve results and go the extra mile.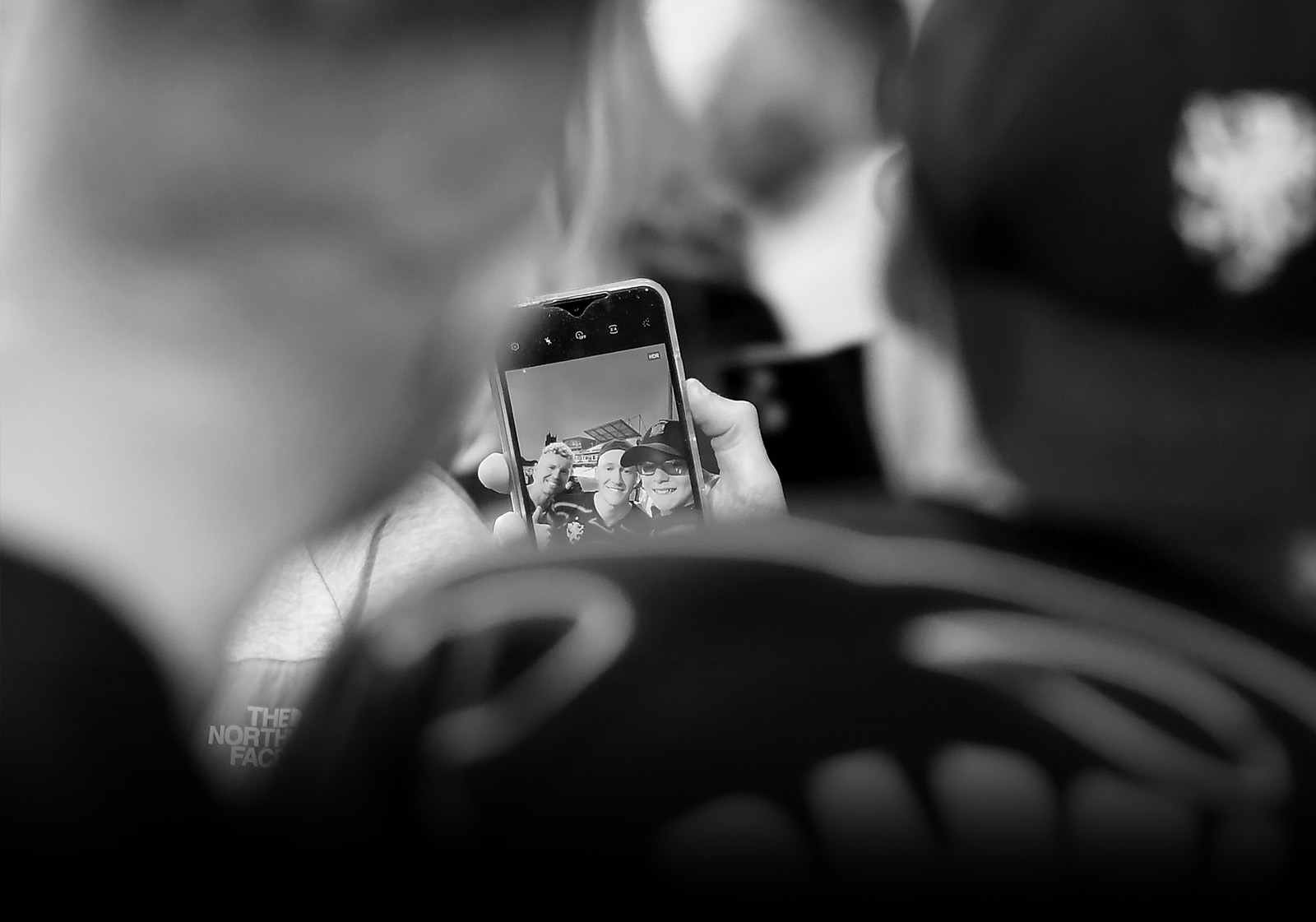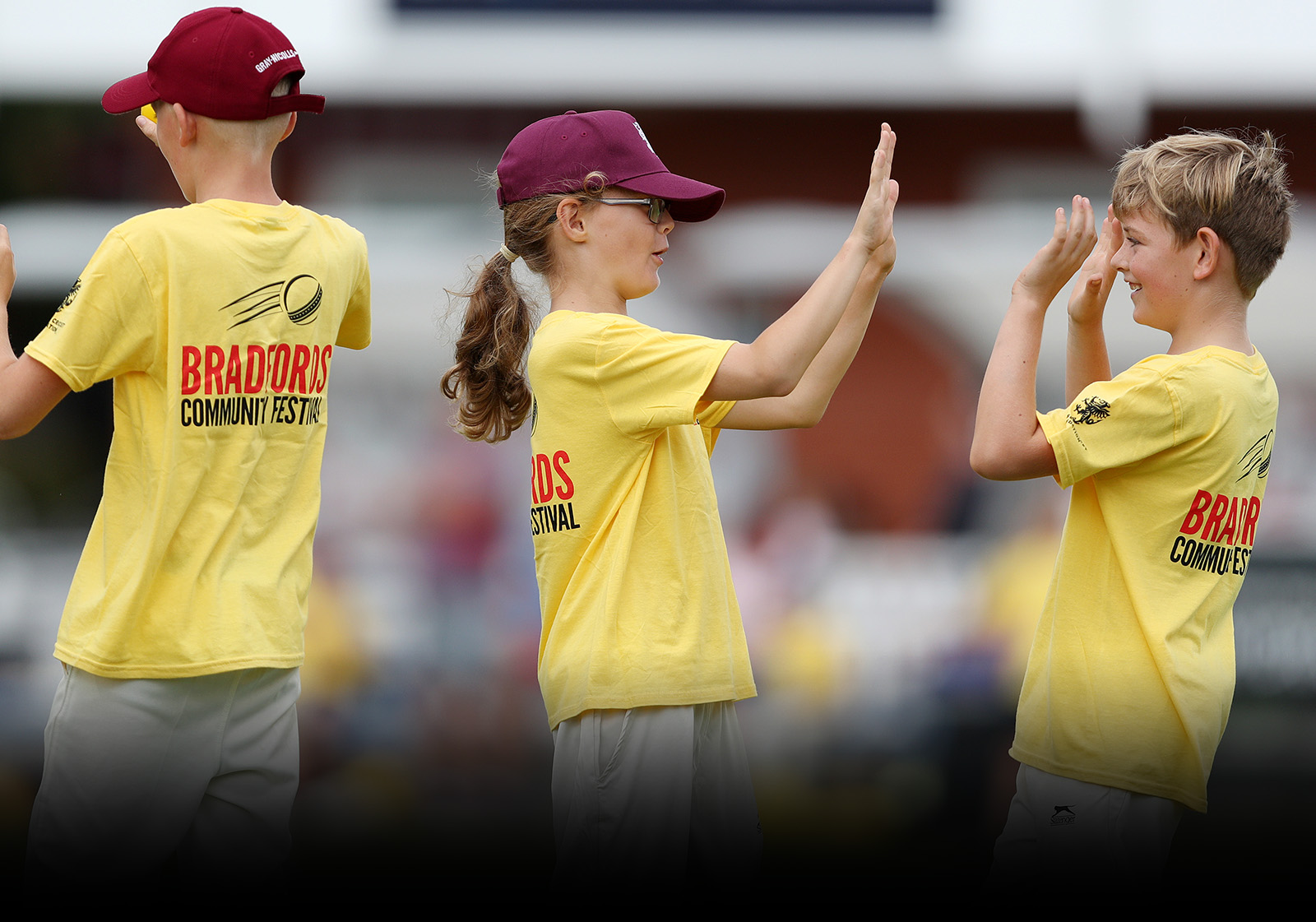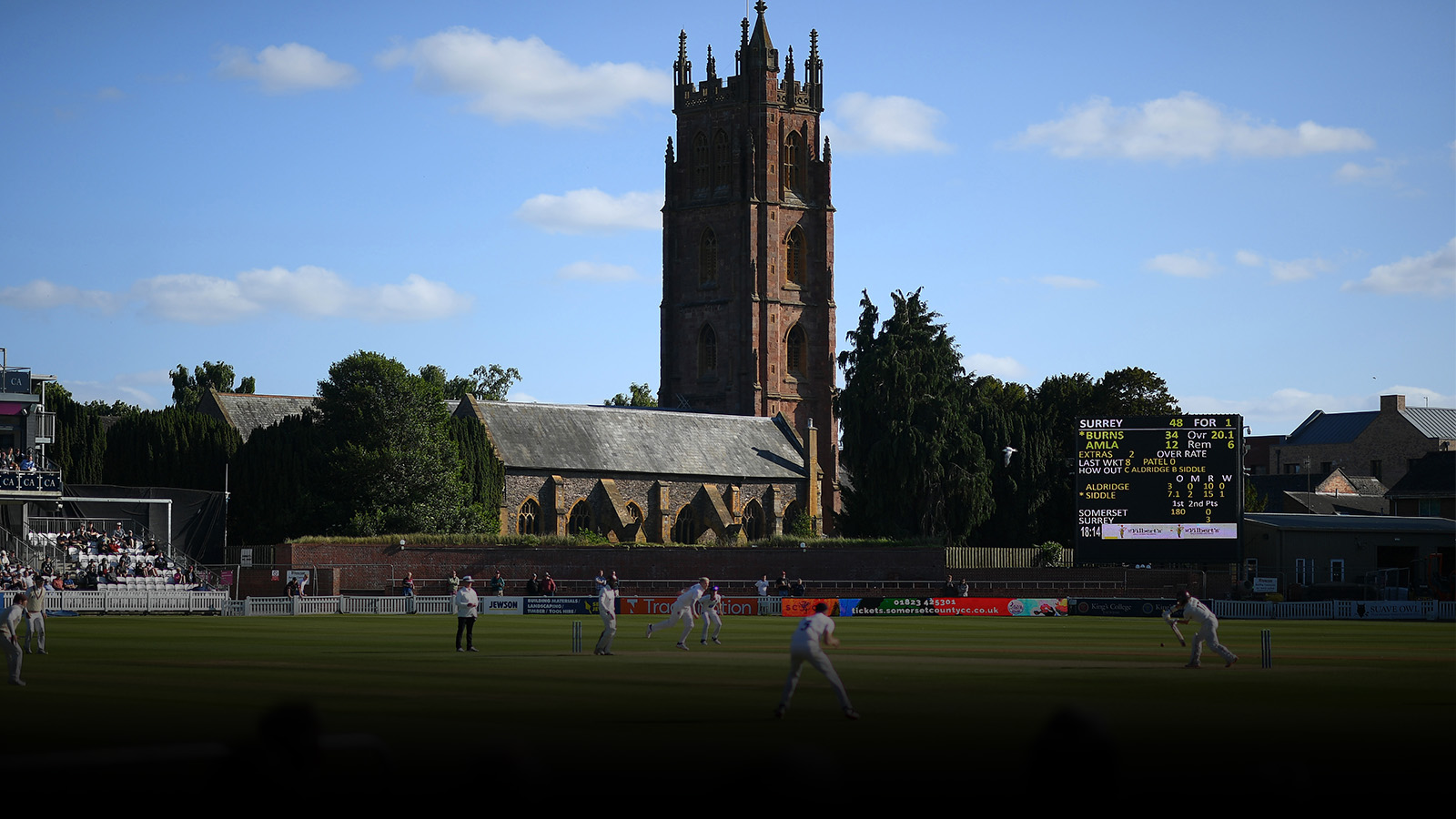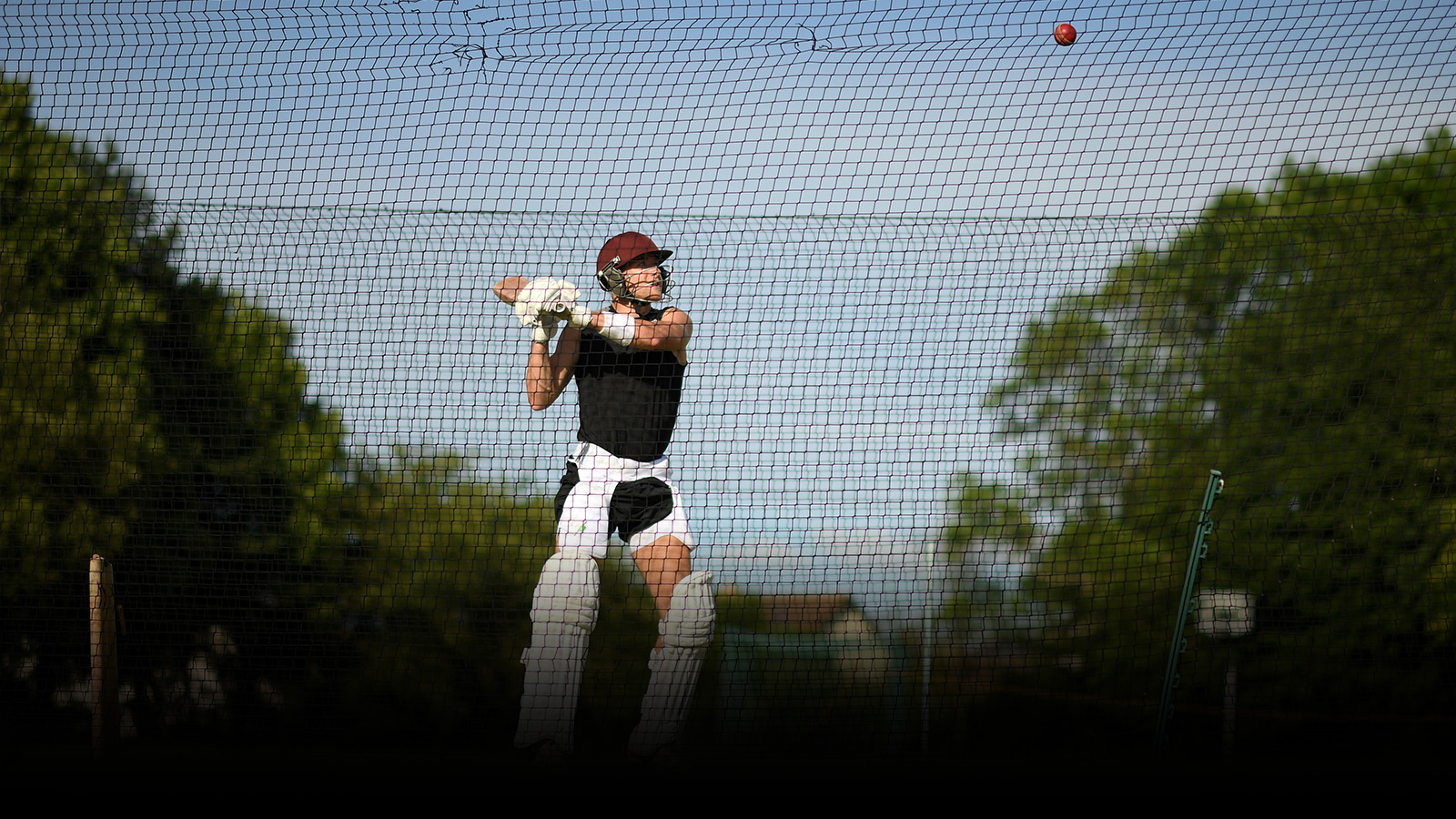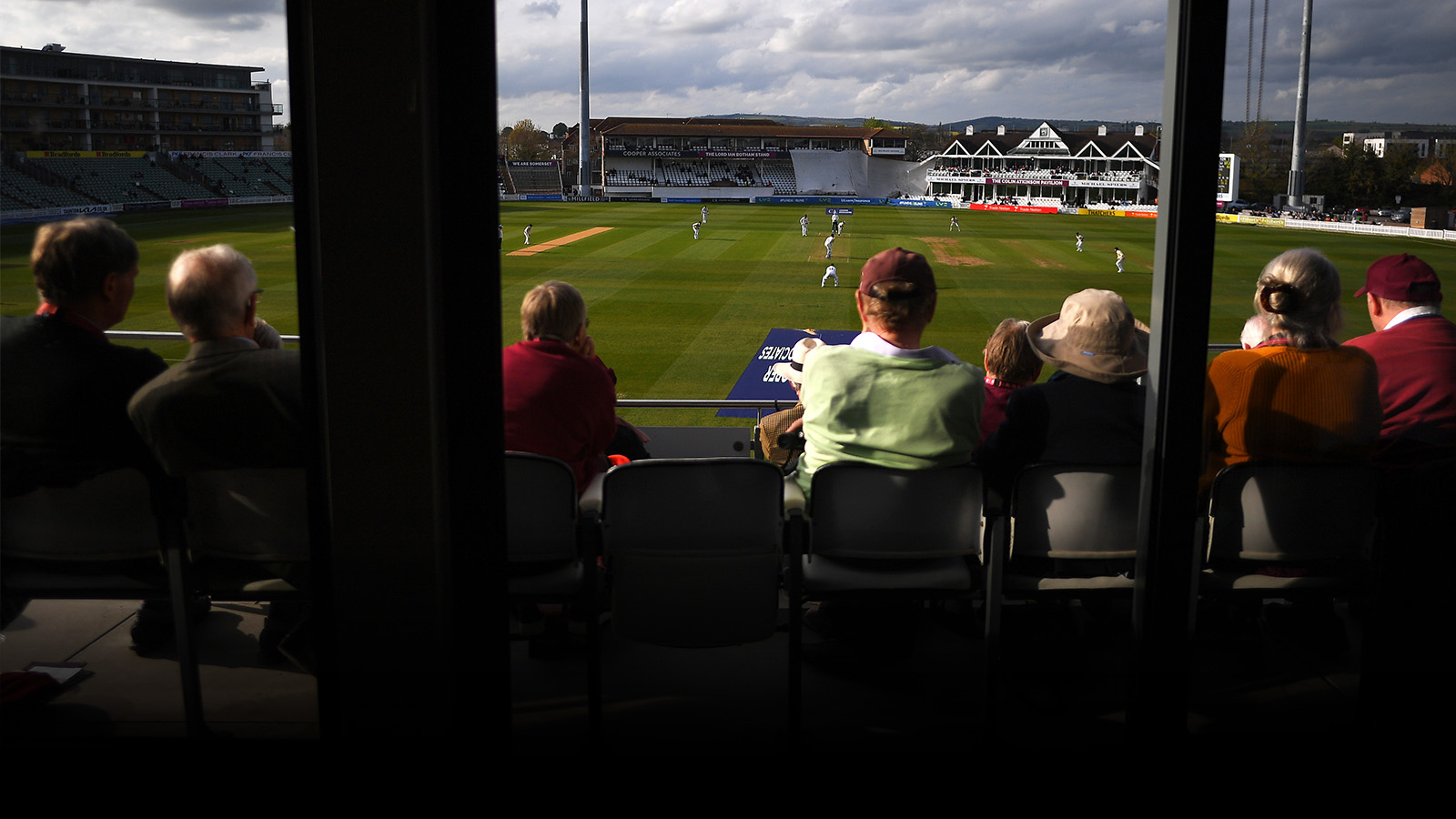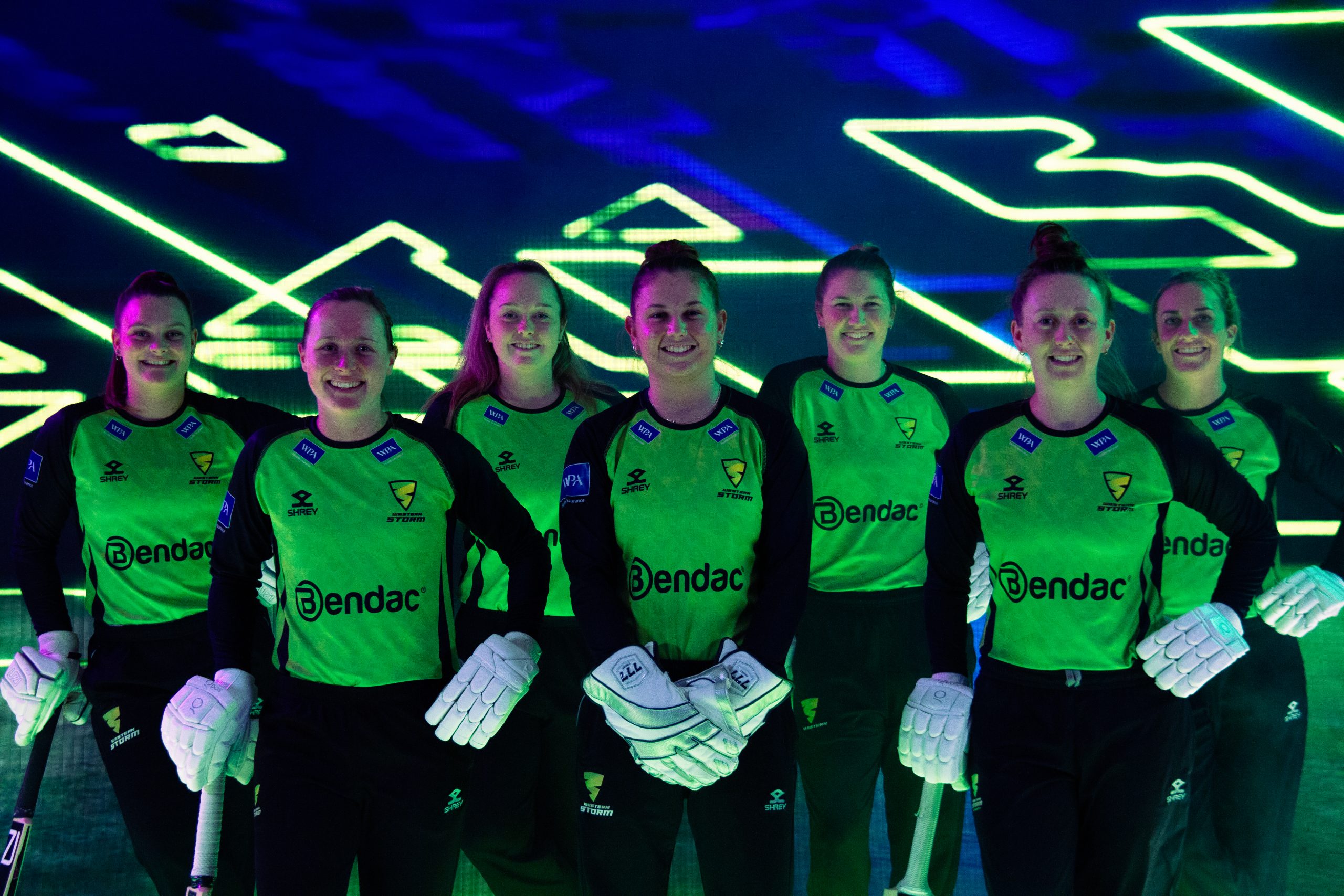 Western Storm
Initially, Western Storm was one of six elite women's domestic teams that played in the ECB Kia Super League. The Kia Super League was established in 2016 to create an exciting, fast-paced women's competition that aimed to bridge the gap between County and International Cricket. Based in the South West, Western Storm was created in 2016 when Somerset County Cricket Club, Gloucestershire County Cricket Club and the University of Exeter joined forces to form a unique consortium that was successfully awarded hosting rights from 2016-2019.
With the Kia Super League coming to an end, the successes from the last four years were marked at a special Women & Girls Celebration Event at the Cooper Associates County Ground.
With Women's cricket moving into its next chapter in 2020, Somerset County Cricket Club, Gloucestershire County Cricket Club and Glamorgan County Cricket Club joined forces and formally setup Western Storm Ltd.
Western Storm now sits within the new eight regional structure model which will provide world class training, coaching and match play opportunities to develop the most talented female players for sustained international success and drive the performance of England women's cricket.
Servicing the South West and Wales, the legacy of Western Storm and all that was achieved under the Kia Super League will live on as we, with the support of our region, continue to take Women and Girls Cricket to the next level.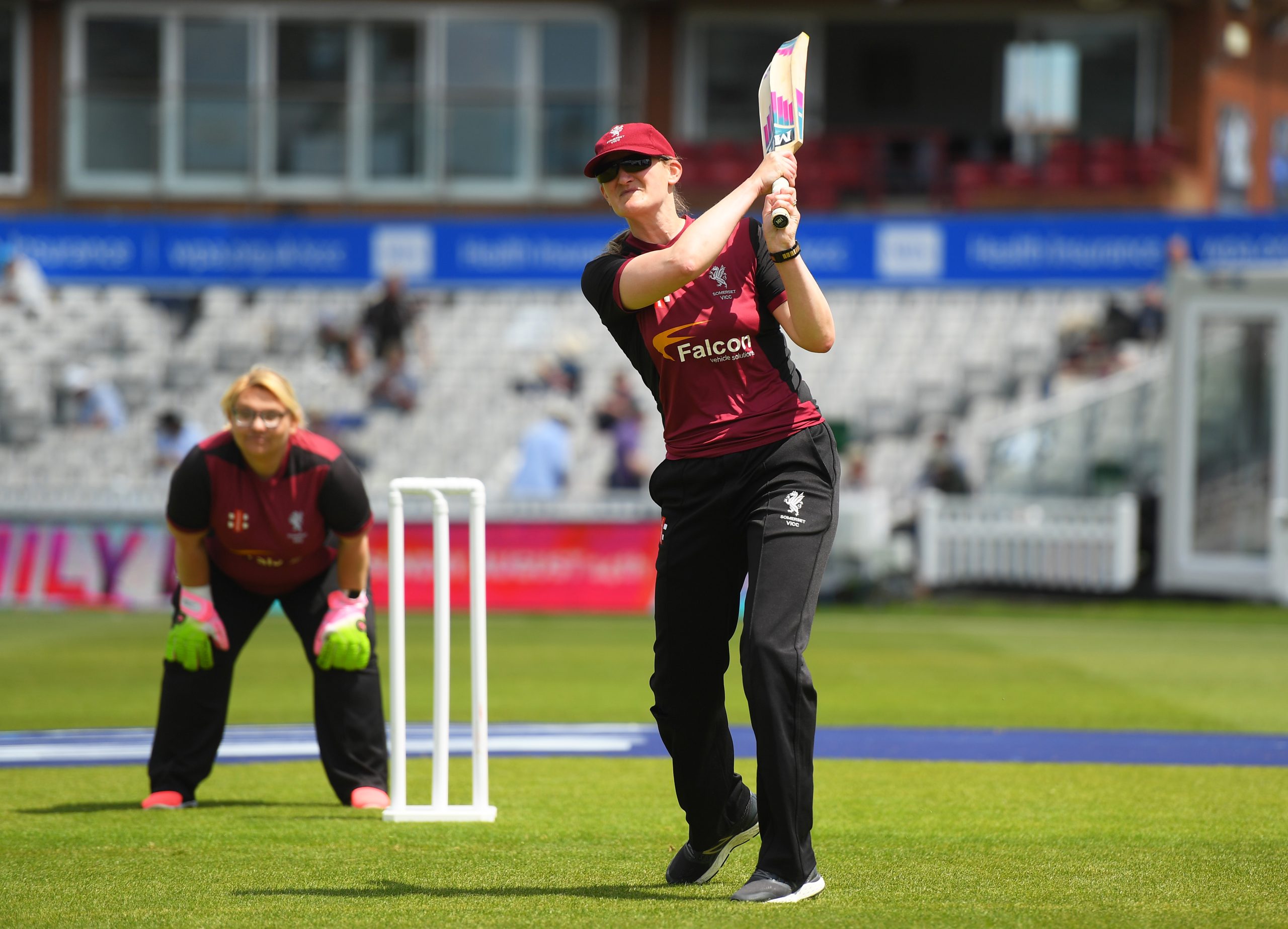 Somerset Cricket Foundation
The Somerset Cricket Foundation exists to support, grow and diversify grassroots cricket as well as to use the power of cricket to develop communities and make a positive difference to people's lives. The trustees of the Somerset Cricket Foundation are all volunteers and they oversee a team of ten full-time and one part-time members of staff to deliver the strategic aims and objectives of the charity.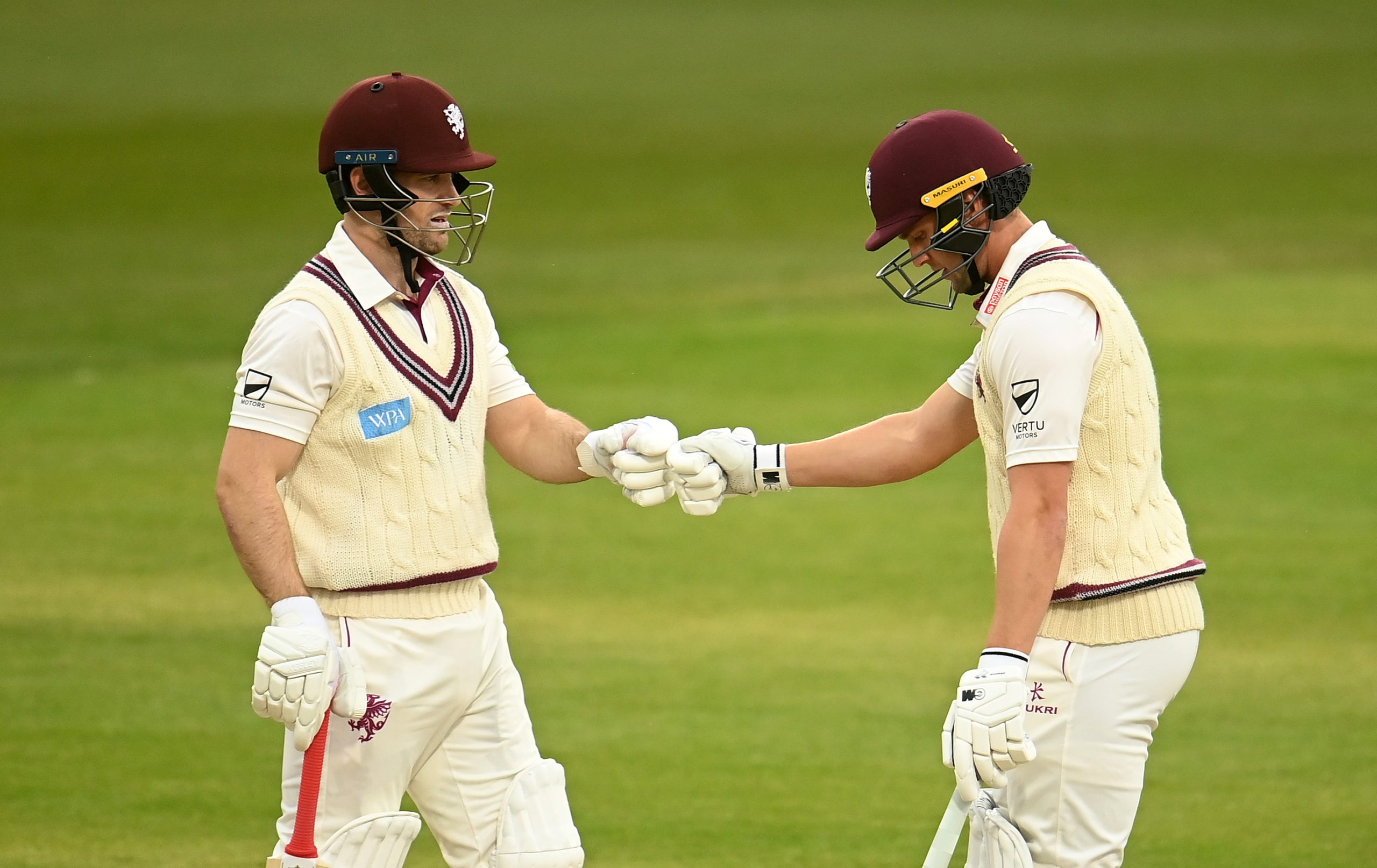 Club Rules
Whistleblowing
Whistleblowing is when someone knows or suspects serious wrongdoing within an organisation and they report such activity internally to the organisation, or externally to the relevant authority. Specific legislation – the Public Interest Disclosure Act 1998, offers protection to anyone who raises a whistleblowing concern. Activities which may fall under a whistleblowing process include those which:
Are criminal (e.g. financial fraud or mismanagement or facilitating tax evasion)
Put health and safety at risk
Breach our Safeguarding policy
Harm the environment
Are miscarriages of justice
Breach our Bribery policy
Fail to comply with legal, financial or regulatory obligations
Breach our Equality, Diversity and Inclusion policy or involves discrimination related to any protected characteristics
Breach our Dignity at Work policy or involves bullying or harassment
Breach our Data Protection policy or unauthorised disclosure of confidential information
Fail to meet professional requirements
Attempt to conceal one or more of these activities.
Somerset County Cricket Club expects all colleagues to recognise and understand their obligations and responsibilities to the Club, the public and each other and to provide consistently high standards of performance and conduct at all times, in accordance with our values, codes of conduct and policies.
We are committed to the highest standards of openness, accountability and developing a culture where people feel confident and safe to raise concerns about unacceptable practice and wrongdoing. We encourage anyone who has concerns about any aspect of the Club's work to come forward and voice their concerns in a safe environment.
If you raise a whistleblowing concern you can be assured that your concern will be taken seriously and investigated promptly.
To report a whistleblowing concern, please either email whistle@somersetcountycc.co.uk
Report a whistleblowing concern