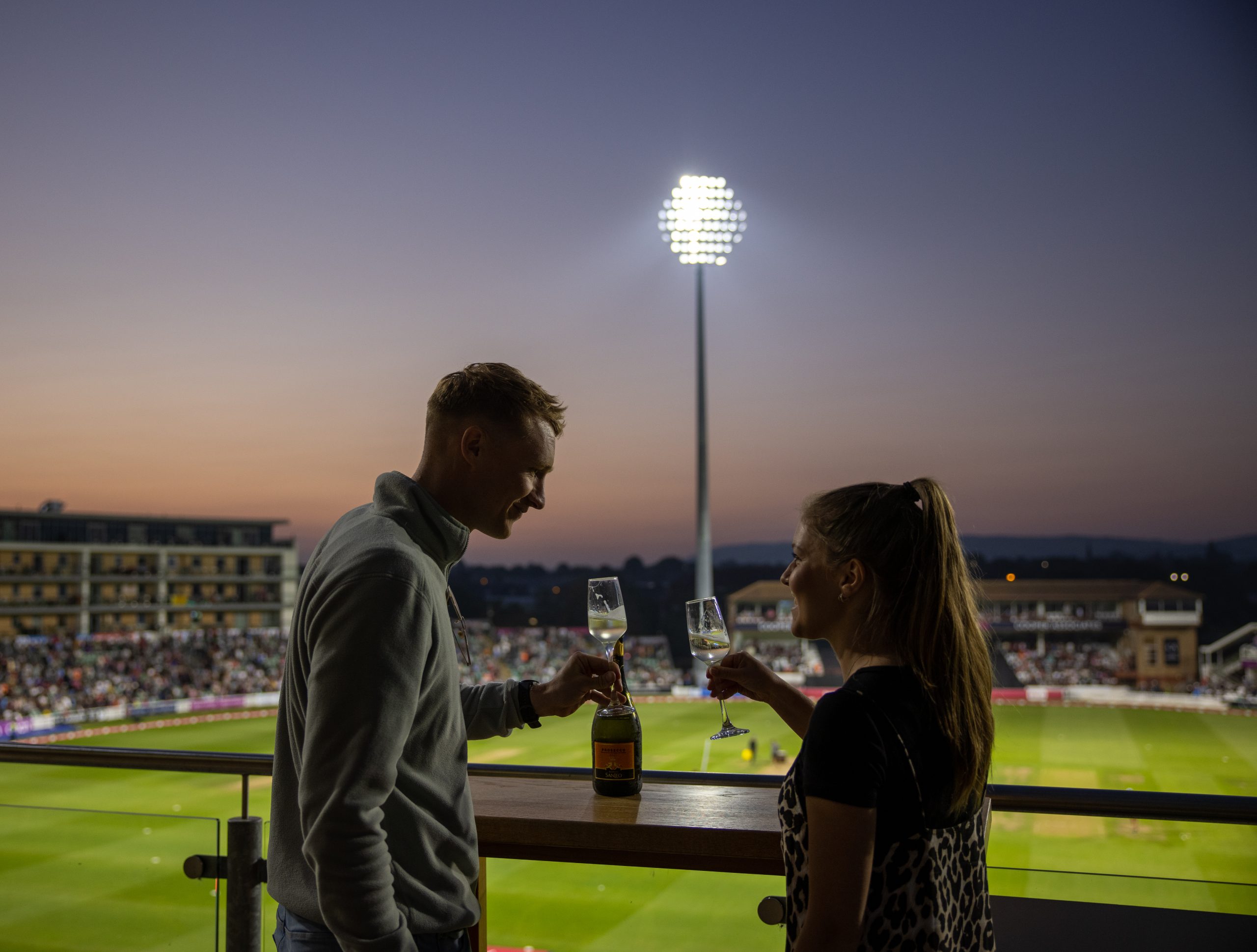 Hospitality
To put it simply, The Cooper Associates County Ground is a stunning venue and one of the most iconic in the South West.
Steeped in history, the home of Somerset County Cricket Club guarantees an unparalleled matchday experience.
Whether you enjoy the explosive action of a floodlit Vitality Blast clash or the more traditional tactical battle that is the LV= Insurance County Championship or something in between, we've got it all!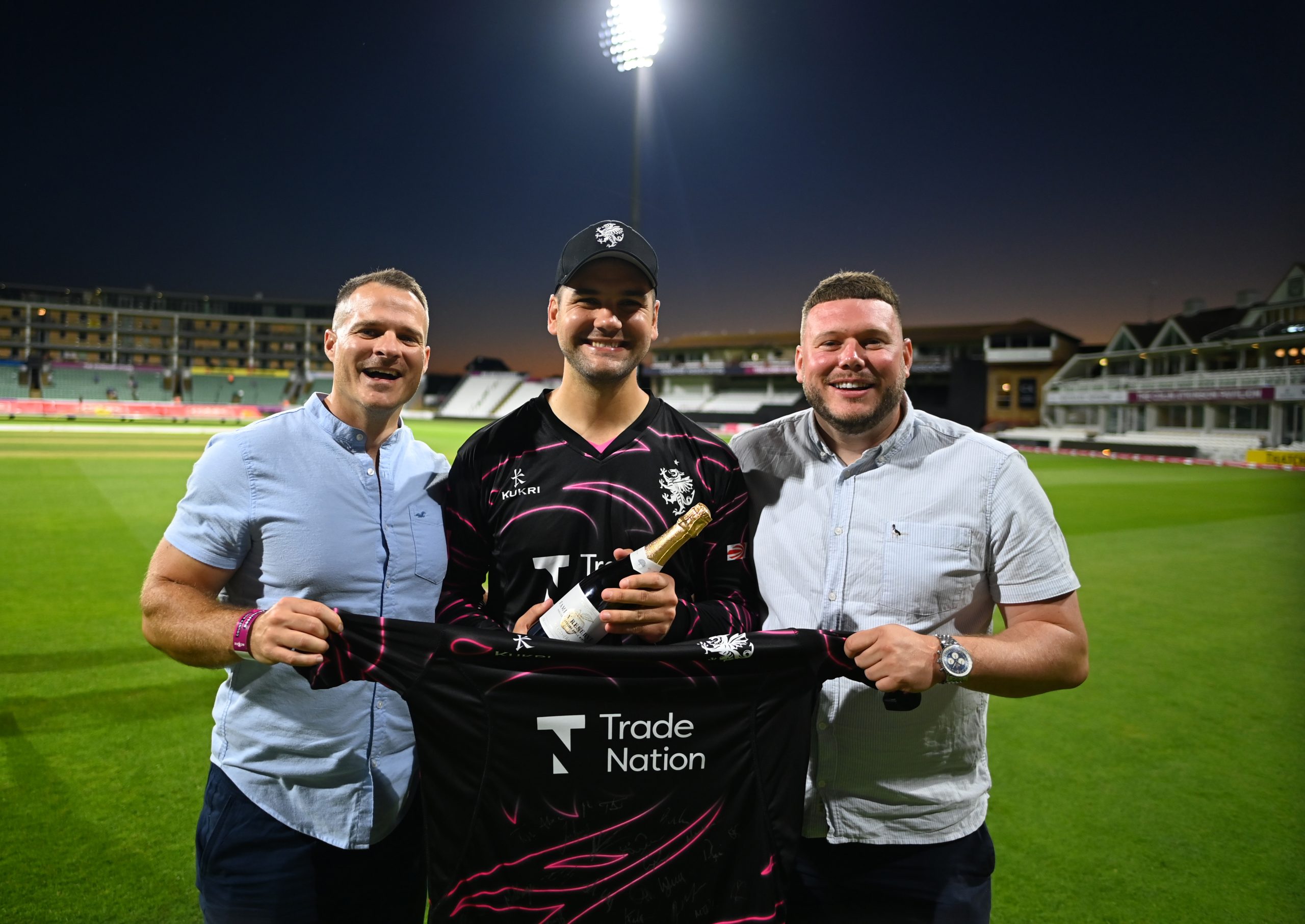 Match Sponsorship
An effective way to drive awareness of your business, reward employees and entertain existing or prospective clients.
Matchday Sponsorship includes:
Table of 10 in the county room
Waiter/waitress service
Full dining experience
Behind the scenes tour of the cooper associates county ground
Pitchside group photograph
Presentation of player of the match
Signed shirt
One minute of in-play led advertising per hour of play
P.A announcement on the day
Mention as sponsors in our pre and post match communication
Our Work
WPA Health Insurance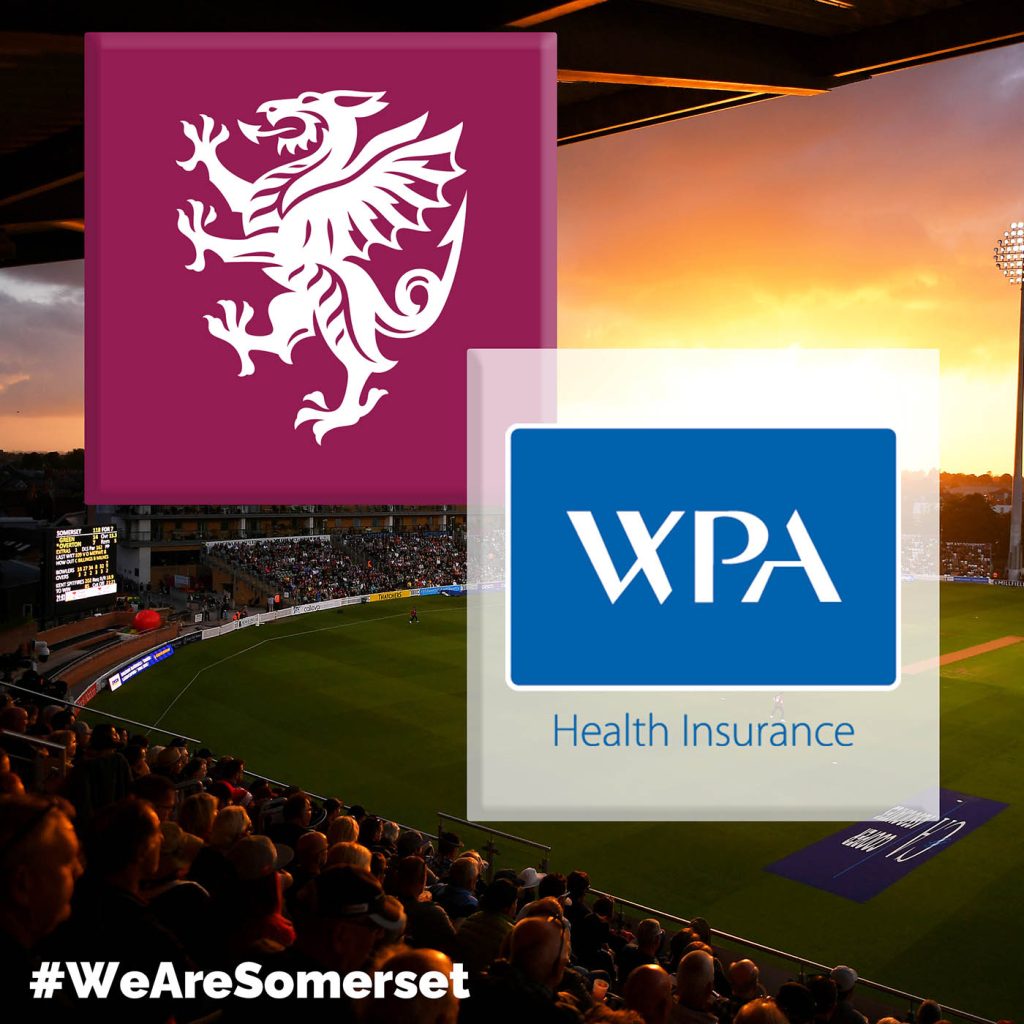 "As a Somerset based brand it's important for WPA to support our local Community. To be associated with Somerset County Cricket Club, and helping them achieve their aims, is one of the ways we support the community in which we live and work.
Working with the SCCC Commercial team has been hugely enjoyable. They are absolutely committed to making sure that we, as a sponsor, get the maximum value out of our sponsorship. They are always keen to collaborate on new ideas or concepts, and are always willing to try new things.
Working with SCCC has certainly improved our brand recognition locally and nationally. On a local basis its helped with recruitment as potential employees generally recognise our brand as a result of our partnership with SCCC"
Mark Southern
Executive Director – Sales and Marketing
Our Work
Higos Insurance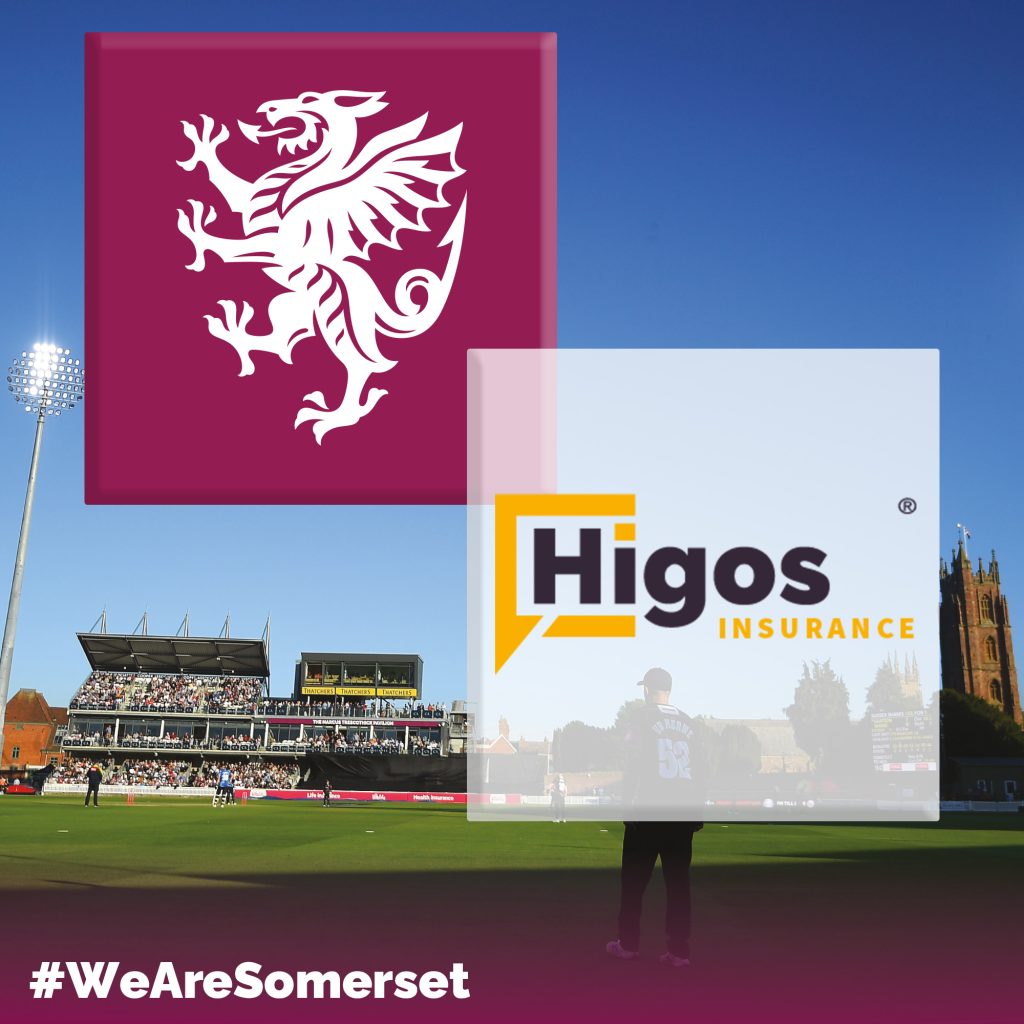 "Culturally, SCCC has been a perfect fit and is an ideal home for our brand partnership. Working with the team is always a pleasure, and they work very hard to ensure that we benefit from all aspects of our partnership. The team at SCCC feel like a family and we have seen some tangible benefits since we began working together.
"Raising our profile in the South West but also entertaining our clients, holding staff conferences & Christmas parties and engaging the extensive membership and social media followers has made our partnership work superbly well for us and we had no hesitation in renewing for a further 2 years"
Matthew J Hartigan ACII
Managing Director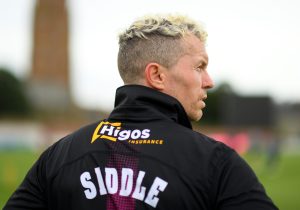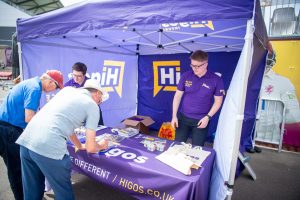 Our Work
Bradfords Building Supplies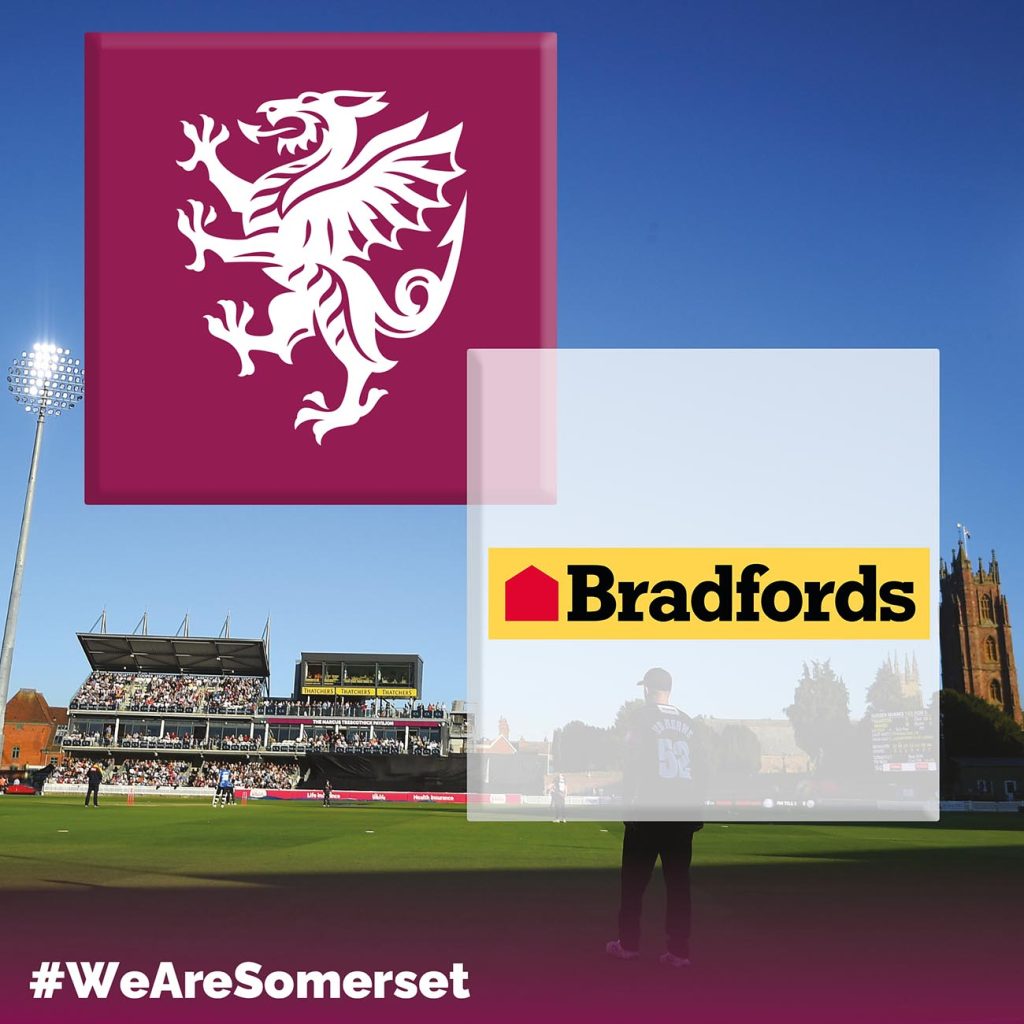 "SCCC is such a well-respected club and is in the heart of our trading area. We are excited about our ever-growing partnership, and we especially look forward to helping support young cricketers across the region through our
joint Community Cup activities.
Working with the whole team and collaborating on new ideas is an absolute pleasure, it very much has a one big family feel, nothing is ever too much effort, and they are always committed to supporting us to get the best value from our relationship.
Paul Malloy
Head of Marketing
Contact us
For Commercial Enquiries please use the Contact Us form below.