EDI
At Somerset County Cricket Club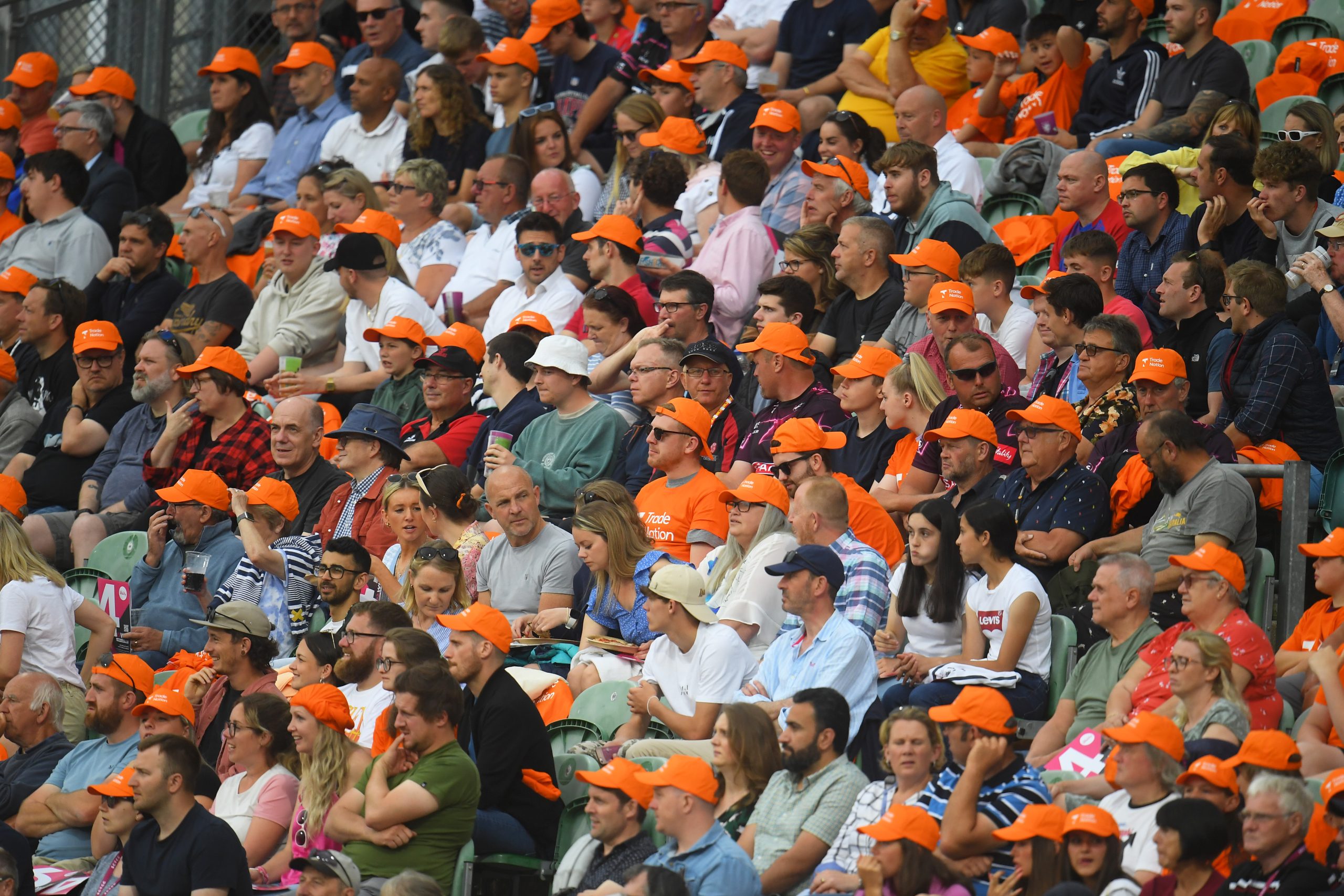 Our Commitment
Somerset County Cricket Club is committed to ensuring cricket is a game for everyone and we strive to create an environment where all who wish to participate are welcomed, feel safe, have positive experiences and want to return time and again. That said, we know there is work to be done to make the game truly accessible for all and we welcome the responsibility of driving the necessary change in this area.
As a professional sporting organisation, we have the influence and power to transform lives, whether that's at grassroots or professional level cricket, as an employer or within our role as anchor institution for local and regional communities.
Commitment starts from the top. Our ED&I Board Lead, Habib Naqvi, has significant experience in ED&I as the Chief Executive of the NHS Race and Health Observatory. With Habib's expertise and guidance, we are well equipped to manage the challenges.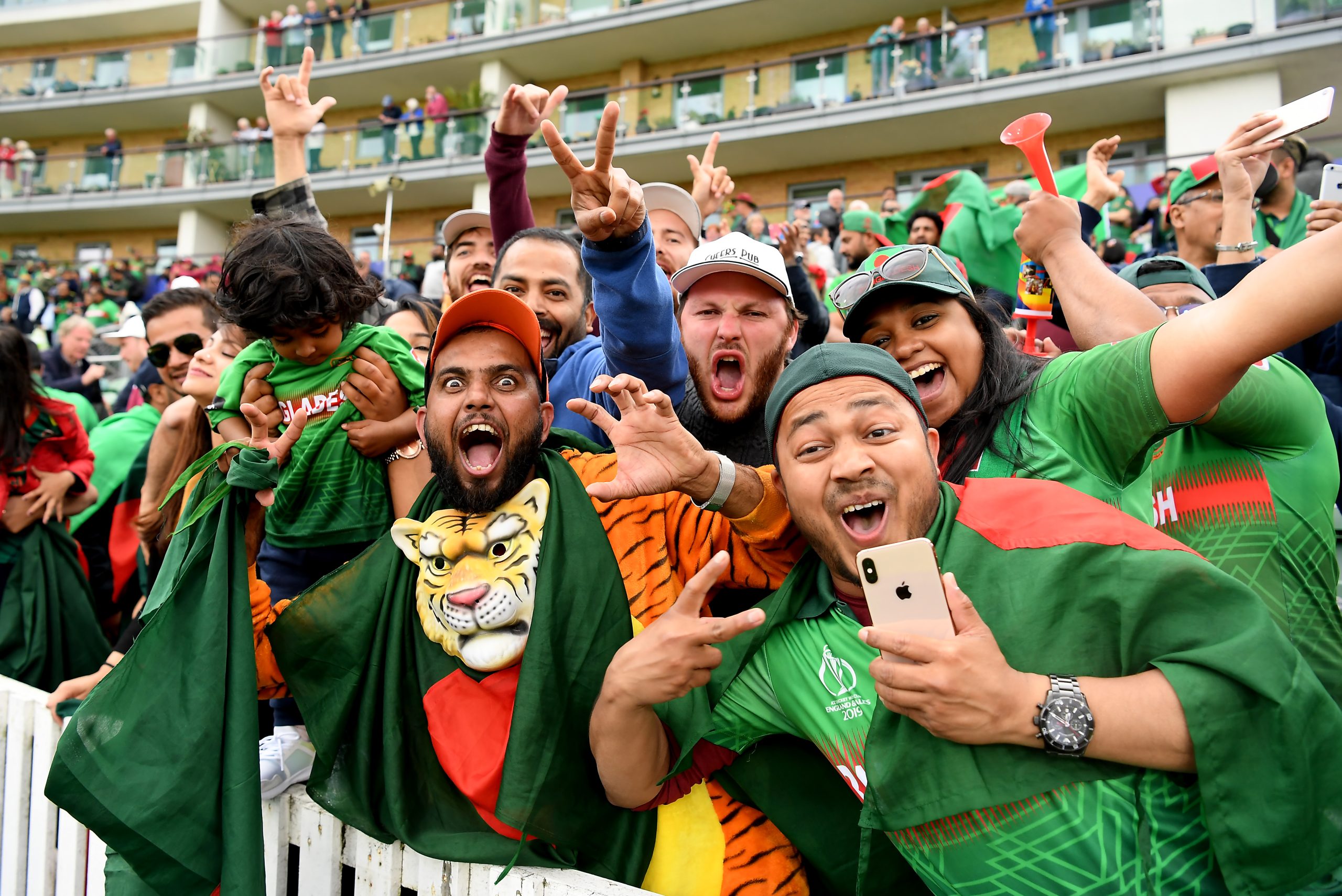 Game-wide commitment
The ECB are focussed on delivering equity, diversity and inclusion in cricket in order to make sure everyone feels like cricket is a game for them. They, and we, have a clear goal:
To make cricket the most inclusive sport in the country.
The ECB have their own ED&I action plan "Cricket is a game for me" and in conjunction with MCC, the PCA, NCCA Ltd, the First Class Counties, Women's Regional Hosts and the Recreational County Cricket network, a game-wide 12-point action plan was developed to target discrimination and drive inclusion across the game. Focus areas include:
Increasing the understanding & education of equity, diversity and inclusion (EDI) across all levels of cricket.
Reviewing dressing room cultures in professional teams (domestic & international).
Removing barriers in talent pathways to aid the progress of people from diverse backgrounds into professional teams.
Creating a welcoming environment for all, including tackling abusive crowd behaviour and upgraded education across the whole game.
Find out more about what the ECB are doing to break down barriers and raise inclusion across cricket: https://www.ecb.co.uk/about/equity-diversity-and-inclusion/overview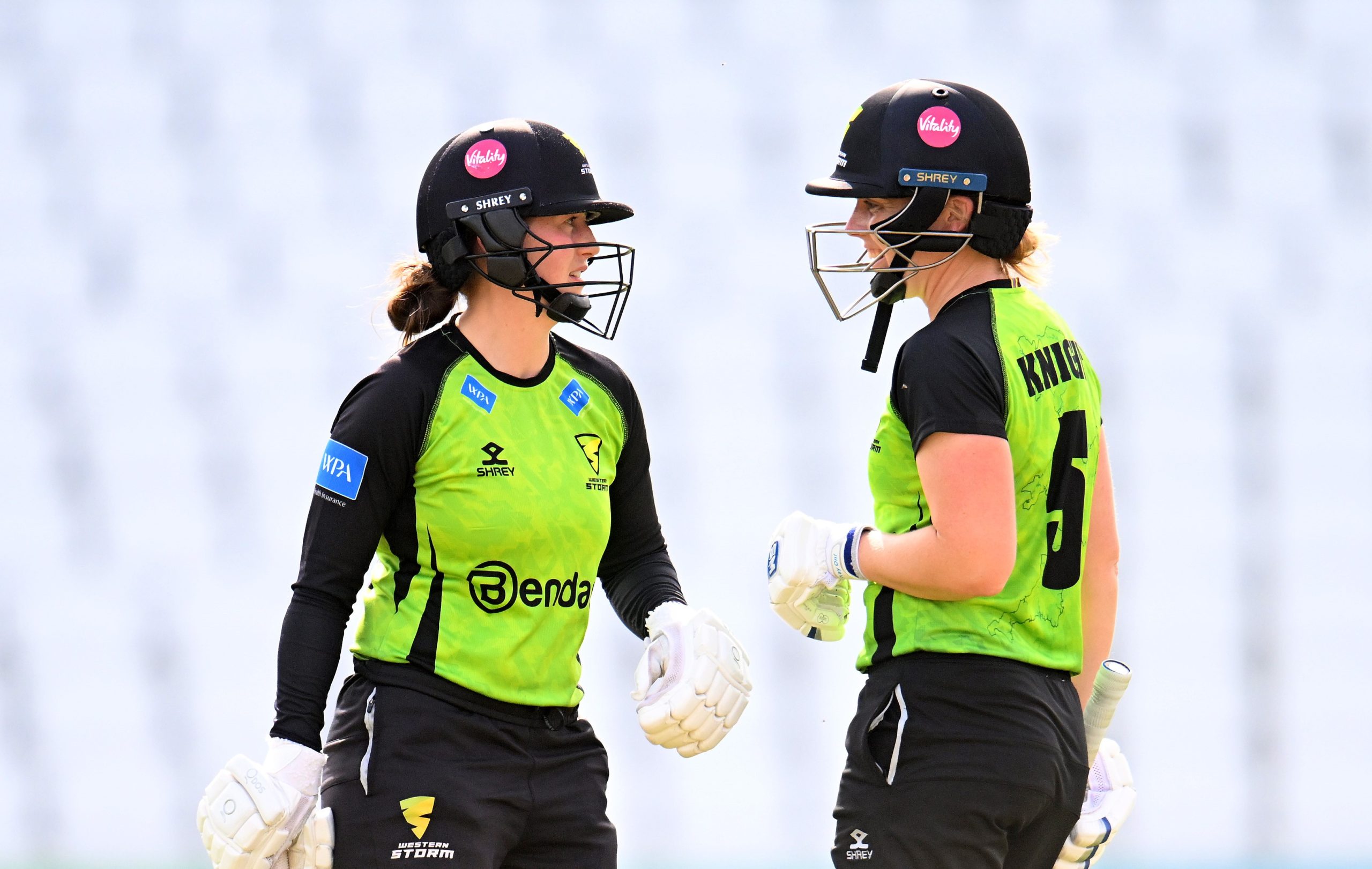 Tackling discrimination
Discrimination and other negative behaviours stand in the way of progress for cricket.  Any form of discrimination in cricket is completely unacceptable and we will take all necessary steps to eradicate it wherever and whenever we find it.
We adopt and enforce the ECB's Anti-Discrimination Code. This code ensures that any incidence of discrimination in the professional game, and in recreational leagues and clubs that fall under the ECB's jurisdiction, and can be subject to disciplinary processes and sanctions.
Somerset County Cricket Club, in partnership with Somerset Cricket Foundation, has developed its own ED&I Strategy and Action Plan to compliment the ECB's actions to improve the ED&I landscape across cricket communities.
We acknowledge the challenges we face in both addressing issues of inequality and inequity, and embedding a more positive ED&I culture are complex, multifaceted and ever-changing. Our approach is to confront these challenges directly, on an ongoing basis, and at different levels, utilising the variety of assets and resources at our disposal.
At the heart of our strategic approach to ED&I is our commitment to pay simultaneous and sustained attention to the strategic enablers (which you will find below) that have been shown to improve operational and cultural aspects of an organisation. We have identified a range of objectives and associated actions which will enable us to deliver on our vision
1) Demonstrable leadership at all levels
Leadership and direction are amongst the most critical components when progressing to make a positive impact on EDI within any organisation. Demonstrable and committed leadership on EDI, at all levels, is key to constantly improving on this agenda.
Our Objective:
Ensure leaders demonstrate commitment to EDI, role-modelling and driving the right behaviours and actions across the organisations to develop and sustain a fully inclusive environment and culture.
2) Effective governance and accountability
Work on EDI will have maximum impact when it is positioned within the mainstream business and governance of the organisation.
Our Objective:
Ensure all staff are committed to embedding transparency on EDI throughout our organisations and to ensure this is reflected in our governance, decision-making structures and day-to-day operations
3) Building insight and knowledge
Data and insight are essential to make the right and appropriate decisions concerning EDI.
Our Objective:
Develop and analyse evidence and insight, based on internal data sources and those obtained through our external partnership and engagement work, to understand the nature of the barriers and inequalities that our staff and stakeholders face. Use this insight to explore interventions and initiatives necessary to address challenges.
EDI is everyone's responsibility and cultural change in our organisations will only happen when our people are empowered, educated and work together in support of this strategy.
Our Objective:
Ensure our people have the understanding, capability and confidence in respect of EDI to behave in the right way, share experiences and challenge actions and behaviours which are not acceptable.
5) Establishing meaningful partnerships
EDI work cannot progress in isolation. We need to ensure that we are collaborating and working with the right people and organisations, that our staff and stakeholder networks bring on board under-represented voices and perspectives and that these inform our policies, processes and practices.
Our Objective:
Ensure we draw on external expertise and collaborate with a range of people and organisations who can offer insight, lived experiences and best practice, but also who can challenge and support us to enable underrepresented voices and perspectives to be heard.
6) Inclusive communication and stakeholder engagement
Work on EDI needs to be built on clear and consistent messaging, colleague and stakeholder engagement that is both meaningful and sustained, and the raising of awareness through specific and accessible communication channels.
Our Objective:
Ensure all our communications (both internal and external) and stakeholder engagement processes reinforce our commitment to making cricket a sport for everyone. Ensure meaningful engagement that supports the principles of inclusion and social mobility.
Driving Inclusivity
Across the South West
We stand against discrimination in all its forms.
If you have experienced or witnessed discrimination, you can report it to Somerset County Cricket Club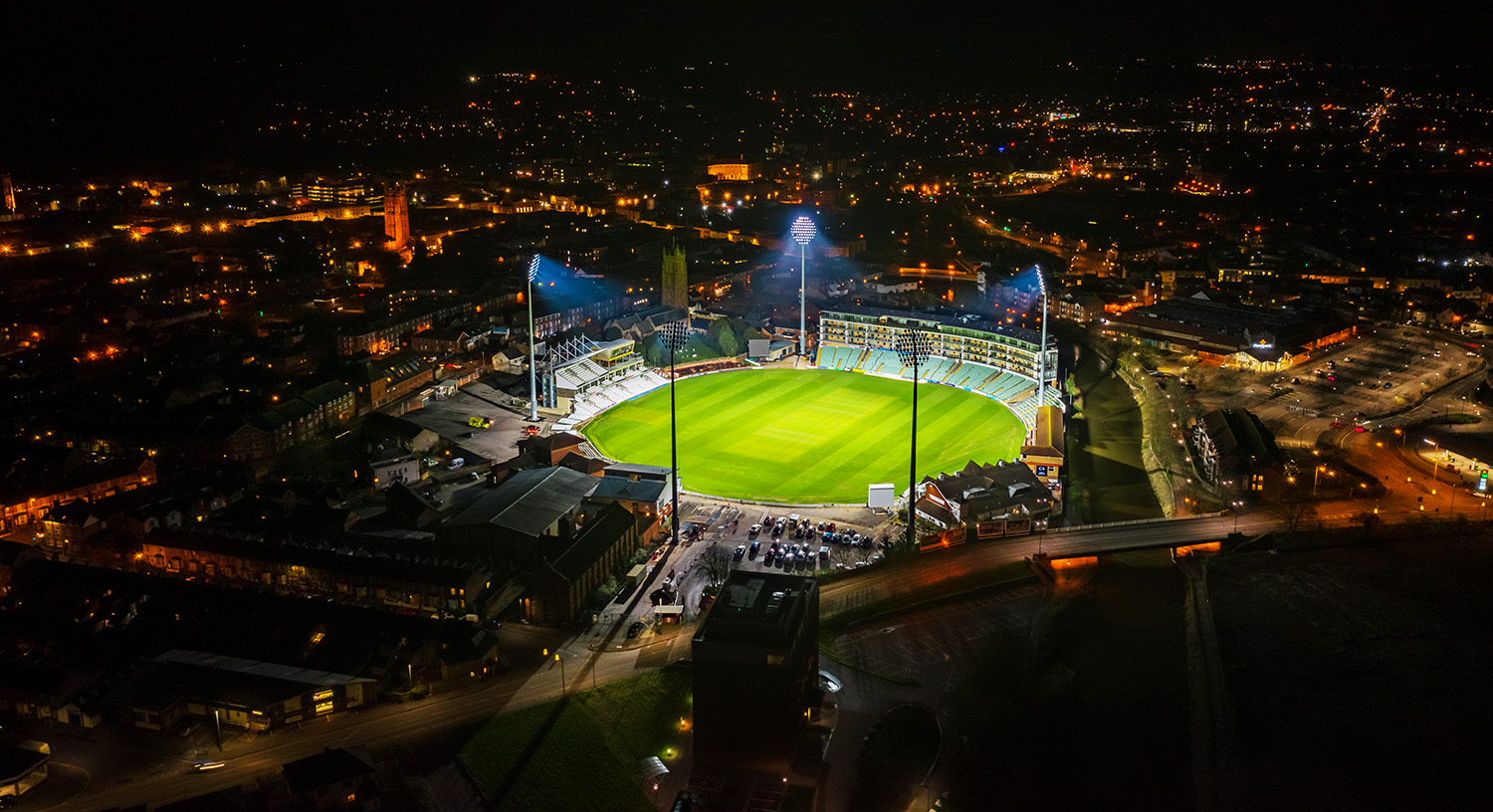 Reporting discrimination
We stand against discrimination in all its forms. If you have experienced or witnessed discrimination, you can report it to Somerset County Cricket Club via email at inclusivity@somersetcountycc.co.uk.
If you prefer, you can report your concern directly to the ECB via their website: https://www.ecb.co.uk/reporting-discrimination
Any reports will then be reviewed and investigated by either us or the ECB depending on where it has been reported.