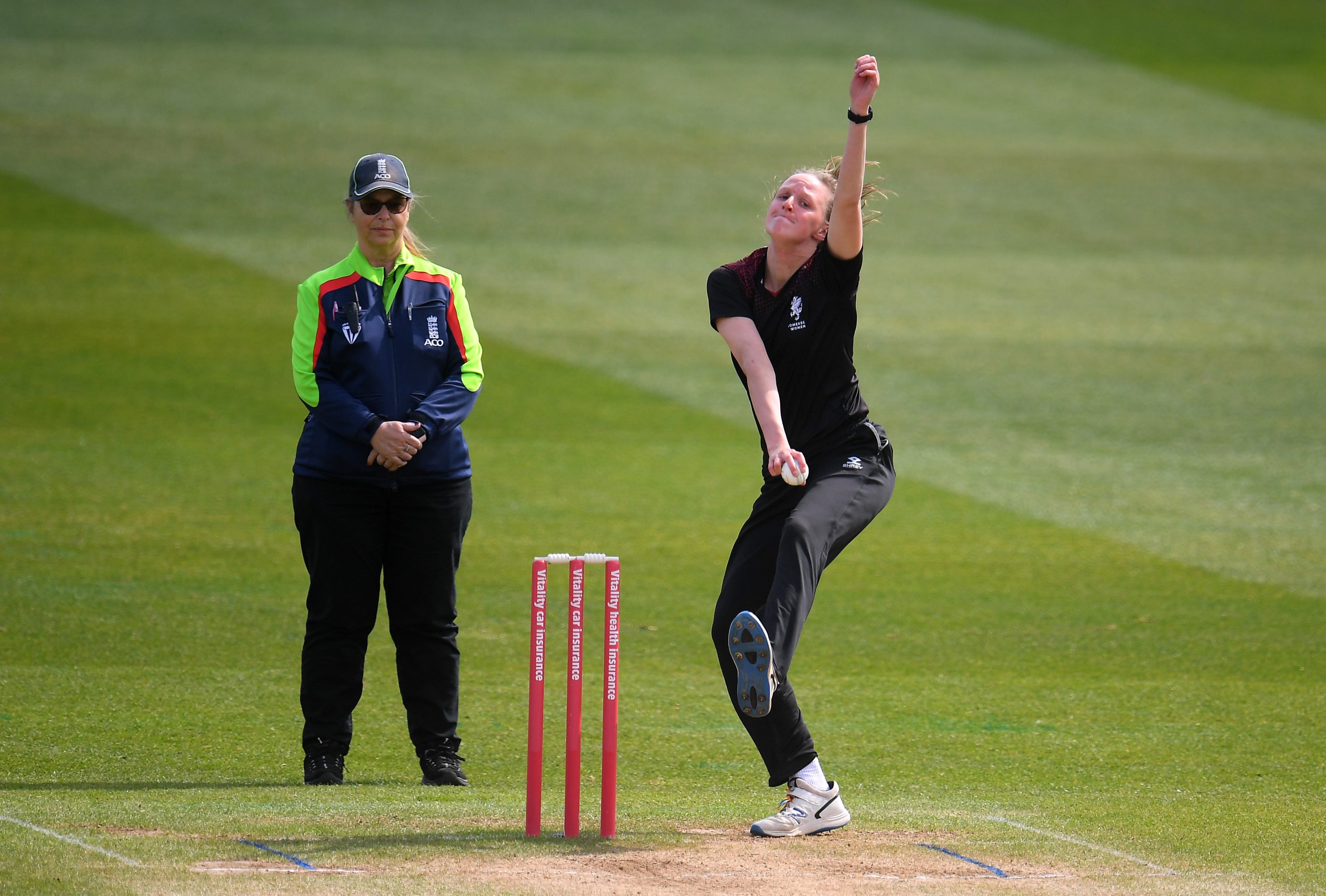 Lauren looking to make the most of her England opportunity
It was reported recently that Somerset and Western Storm bowler Lauren Filer had been called up to the England squad ahead of this Summer's Ashes series.
We caught up with her this week and asked her how it felt to get the call?
"It feel quite surreal to be honest," she explained. "I wasn't expecting it, so it's been a bit of a rollercoaster. The Head Coach, John Lewis called me, but I actually missed it. He left a voicemail which played through my car. Thankfully, he called me back quite soon after. I told my partner and my parents first, and there were tears from my mum. She always cries!"
How important has Western Storm been in you getting to this stage of your career?
"With Storm we've all put in a lot of work as a team and individually. It's really nice to get recognition for that. It's an exciting time and Storm have played a massive role in me getting to this point. From a cricket perspective they are my main support, and this is my first year as a contracted player. It's great that all the work we've put in over the winter has paid off. Trevor Griffin has really helped me develop as a player, not just as a bowler, in every key aspect as a cricketer. I need to mention Jack Brooks as well because he's done a lot of work with me on my action and ultimately that's led to me putting on a bit more pace and bowling a bit more away swing. I can't thank him enough. Everything has happened very quickly and the dedication from Storm throughout the winter has really helped me to progress as a professional over the past year."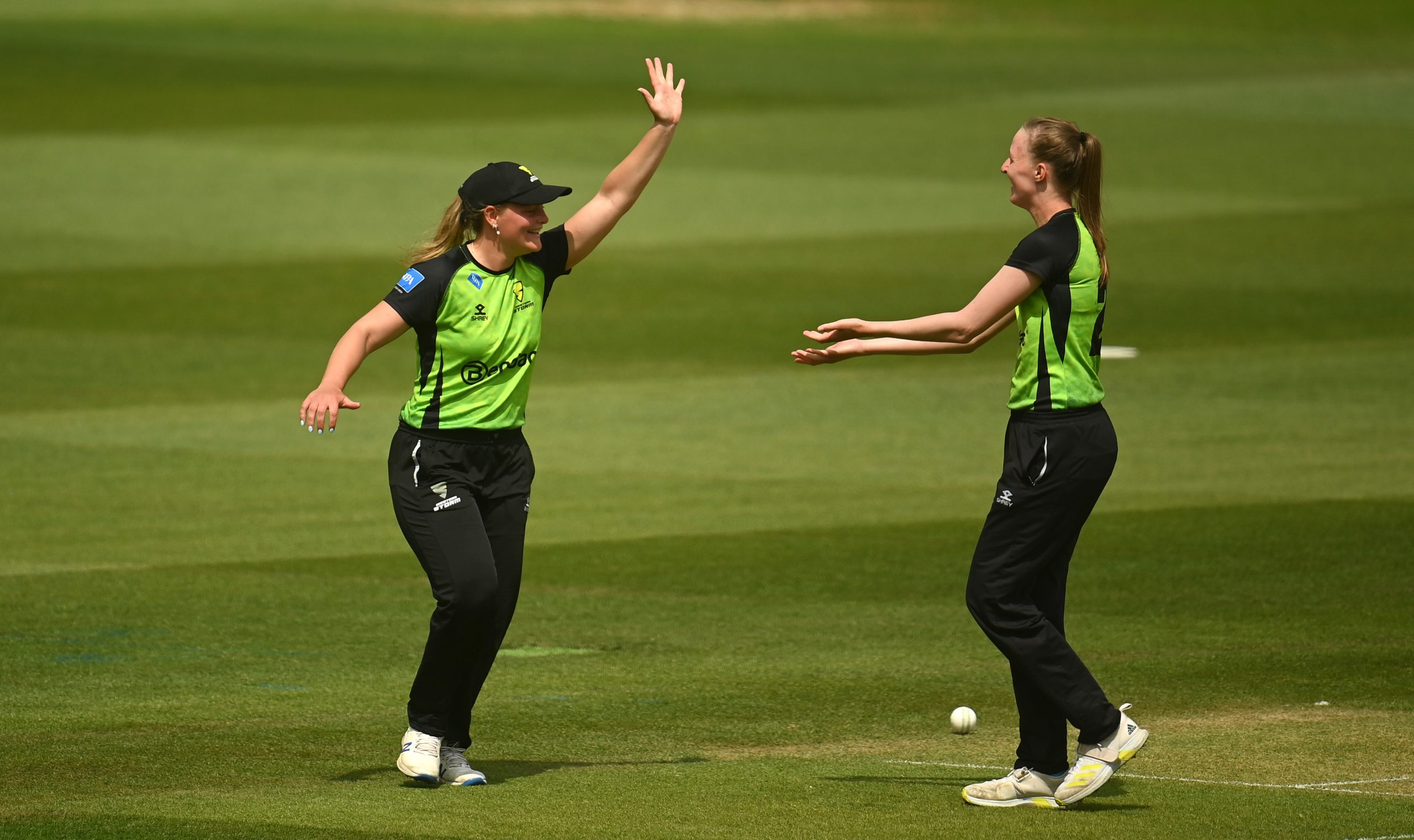 With yourself, Dani Gibson and Heather Knight in the squad, there will be three Storm players available for the selection. How important is that from your perspective?
"To have three players from Storm in the squad is fantastic. I know Dani well and I've always enjoyed playing with Heather when she's been with Storm."
Have you been pleased with your form so far this summer?
"It's always nice to be able to do well for the team, but I would have liked to have taken a few more wickets in the T20s."
What do you hope to achieve during your time with the England squad?
"Given the quality that we've got in the squad, I know that I potentially might not play. However, my main goal is to play for my country and I'm just living in the moment and appreciating the fact that I've been given this opportunity to be in an Ashes squad. Even if I don't play, I will learn a lot. With the players and coaching staff that England have, this is a chance for me to really develop my cricket both on and off the pitch."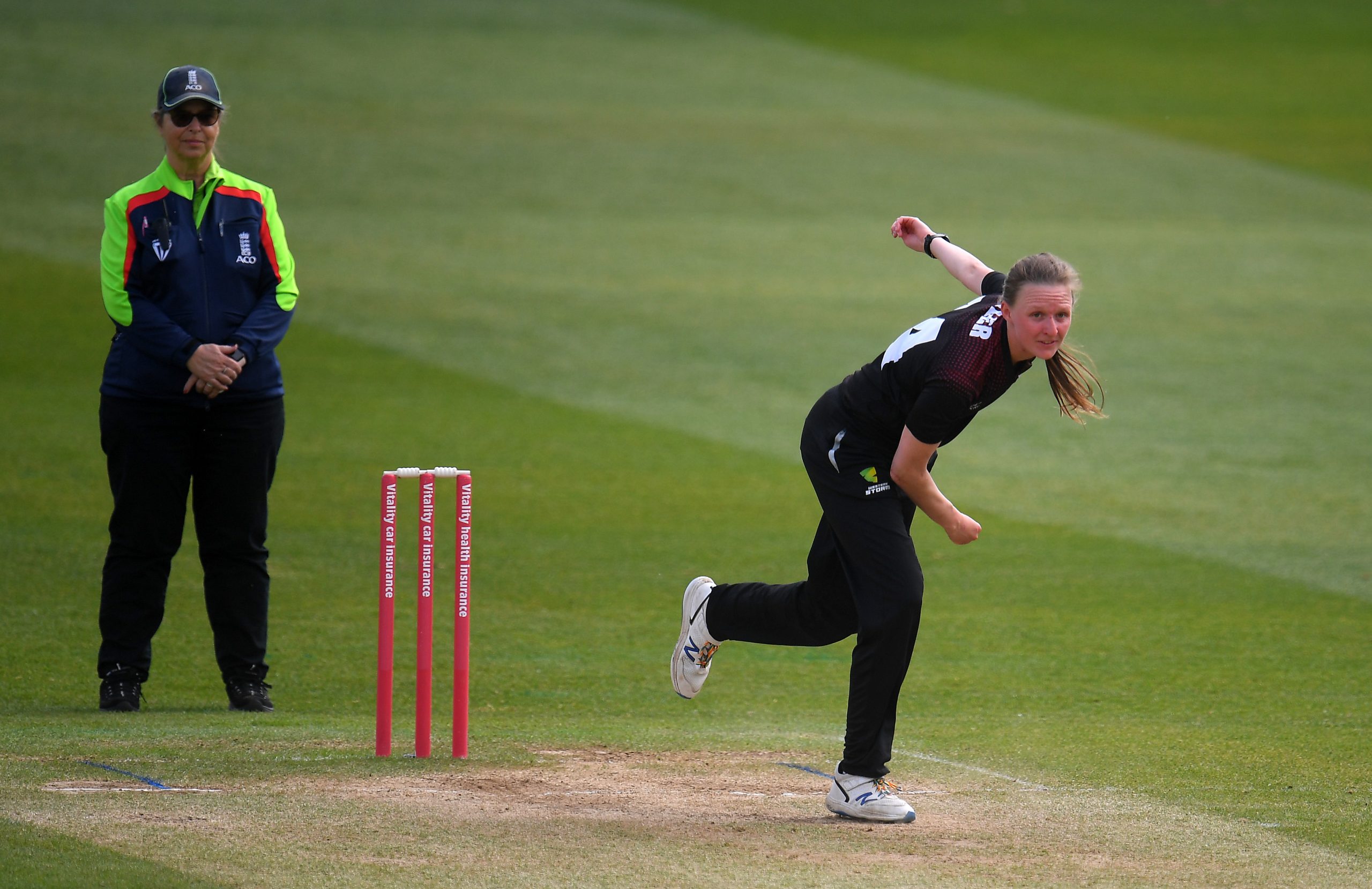 England Women's Test squad will play Australia A in a three-day warm-up fixture at the Incora County Ground, Derbyshire, starting on Thursday 15 June.
Heather Knight's side then kick off their Ashes summer with a five-day Test match at Trent Bridge, Nottingham, on Thursday 22 June.
The multi-format series will consist of one LV= Insurance Test match (worth four points), three We Got Game ODIs and three Vitality IT20s (each worth two points). The Test match will be England Women's first over five days on home soil.