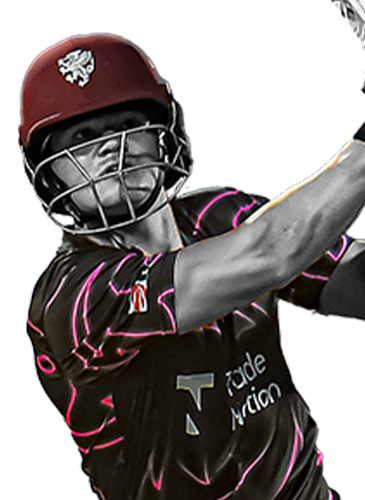 Somerset U17s in 2018.
Somerset 2nd XI debut 2018. He scored a century against Sussex at Taunton Vale in that season.
Will was injured while on U19 duty and it meant that he missed a large part of the 2019 season.
When he returned for the U17s he made 243 v Gloucestershire and 185 v Warwickshire.
Somerset T20 debut 2020 and he scored 82 against Gloucestershire at Taunton in his second match.
Will has played franchise T20 cricket around the world. He has also represented the Birmingham Phoenix in "The Hundred".
Will has signed a White Ball only contract extension to the end of the 2024 season.