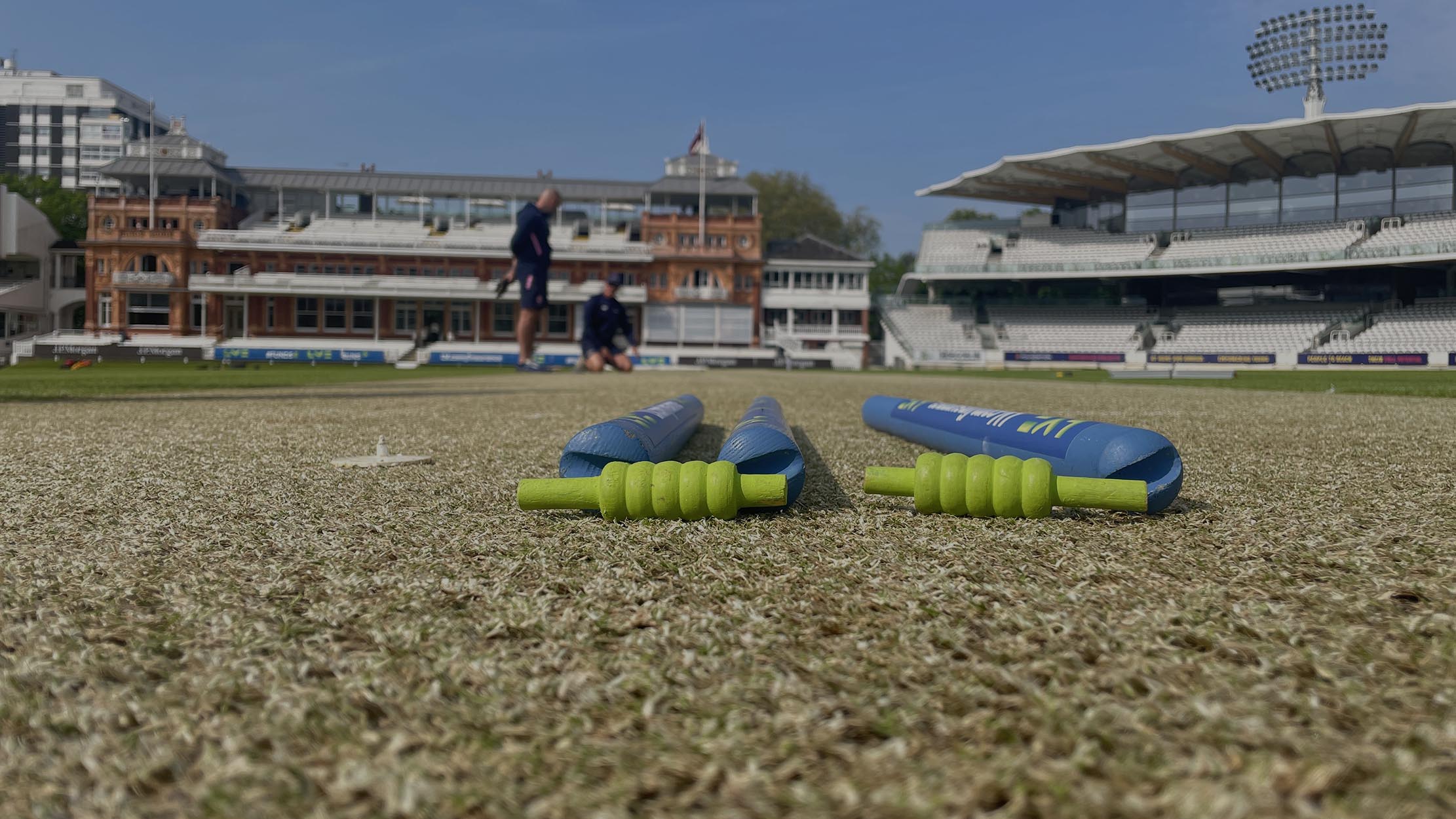 Matt puts Somerset in control on day two
Matt Henry took centre-stage with bat and especially ball as Somerset forced hosts Middlesex to follow-on on day two of their LV = Insurance County Championship clash at Lord's.
The New Zealand paceman, who took four for 93 against England in a Test at Lord's eight years ago, again excelled at the home of cricket, returning five for 45 as Middlesex were bundled out for 175 in their first innings.
Henry's heroics with the ball came hot on the heels of a swashbuckling 40 in the day's first hour which propelled Somerset beyond 400.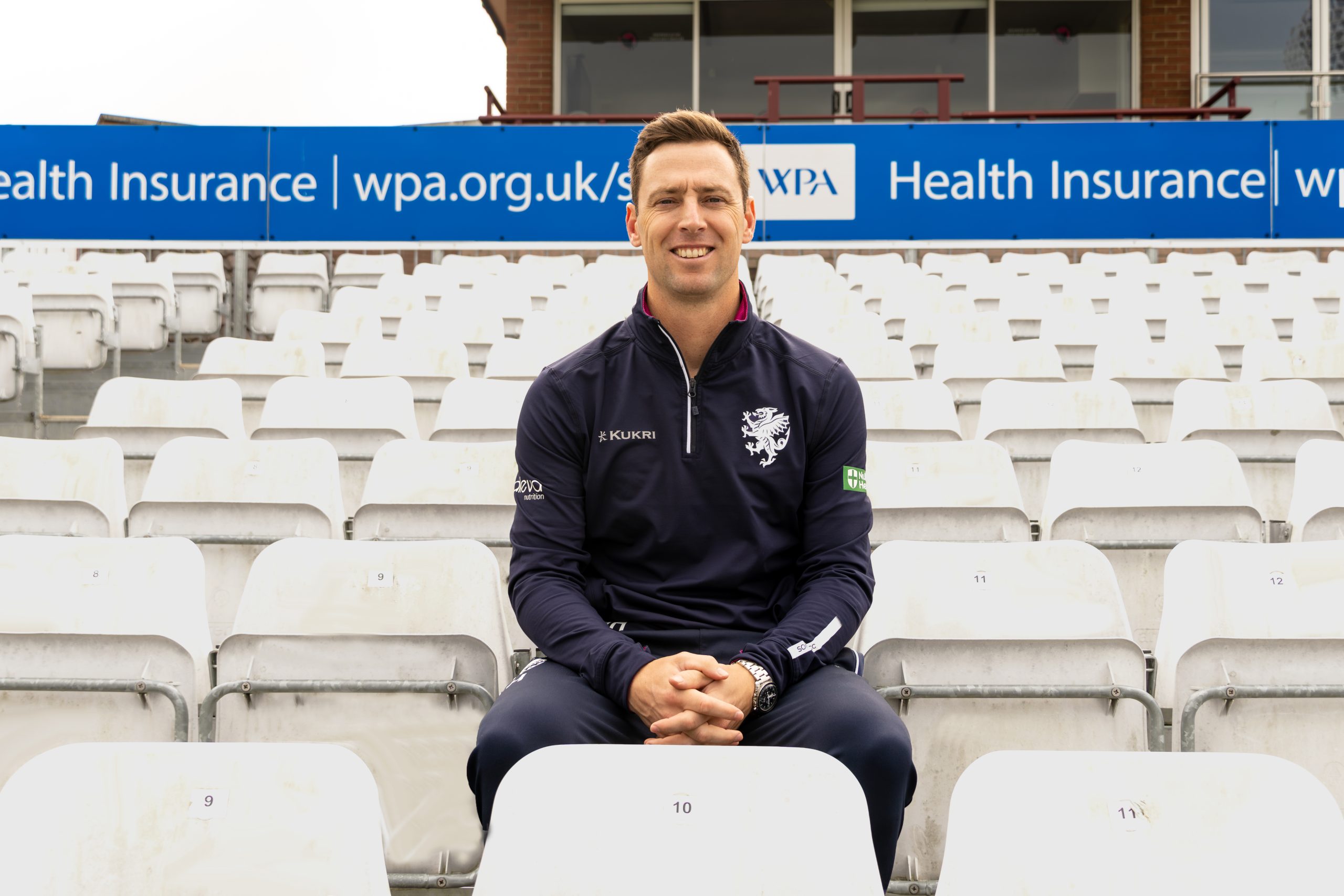 For the Seaxes it was sadly a case of rinse and repeat where their batters were concerned, only a combative half-century from this season's beneficiary, wicketkeeper John Simpson and a pugnacious 39 from Toby Roland-Jones saving them from greater ignominy. It's now one batting point in 30 for Richard Johnson's men this season.
Following on, Middlesex lost Sam Robson in reaching 81-1, Mark Stoneman having survived an edge to third slip unbeaten on 45. They still trail by 148 and face an uphill battle to avoid a fourth defeat in six games.
Somerset soon lost Craig Overton to Murtagh in only the third over the day, but that merely served to bring Henry to the crease and he signalled his intent with a brutal drive back past the bowler to get off the mark with a boundary.
Thereafter, he struck the ball cleanly to send six more deliveries to the ropes, though he was helped by some friendly offerings from the home attack. In the blink of an eye Henry had reached 40 in only 22 balls and it needed the introduction of Higgins to end the revelry, the quick hooking a short one into the hands of Ethan Bamber behind square.
England spinner Jack Leach came out swinging, before losing his off-stump to Bamber, but Lewis Gregory ensured a fourth batting point.
It soon became apparent Henry's whirlwind innings had merely been an hors d'oeuvres for heroics with ball in hand.
He and Overton subjected Middlesex openers Stoneman and Robson to a searching examination with the new ball, Henry in particular beating the bat with monotonous regularity.
It seemed as if the hosts had passed the test when with lunch looming Henry produced a Jaffa to get one between Stoneman's bad and pad flattening the leg-stump. Henry made that lunch all but indigestible for Middlesex by producing an outswinger first up to Stephen Eskinazi which he nicked through to wicketkeeper Steve Davies.
The hat-trick ball was delayed by the interval before Henry came close to the feat with a delivery, left by Robson, which missed his off-stump by the proverbial coat of varnish.
If the first two wickets could be put down to Henry's brilliance the same wasn't true of those that followed. Max Holden started well enough, twice driving Henry to the cover fence, only to then play no shot to one which came back up the slope and trapped him in front.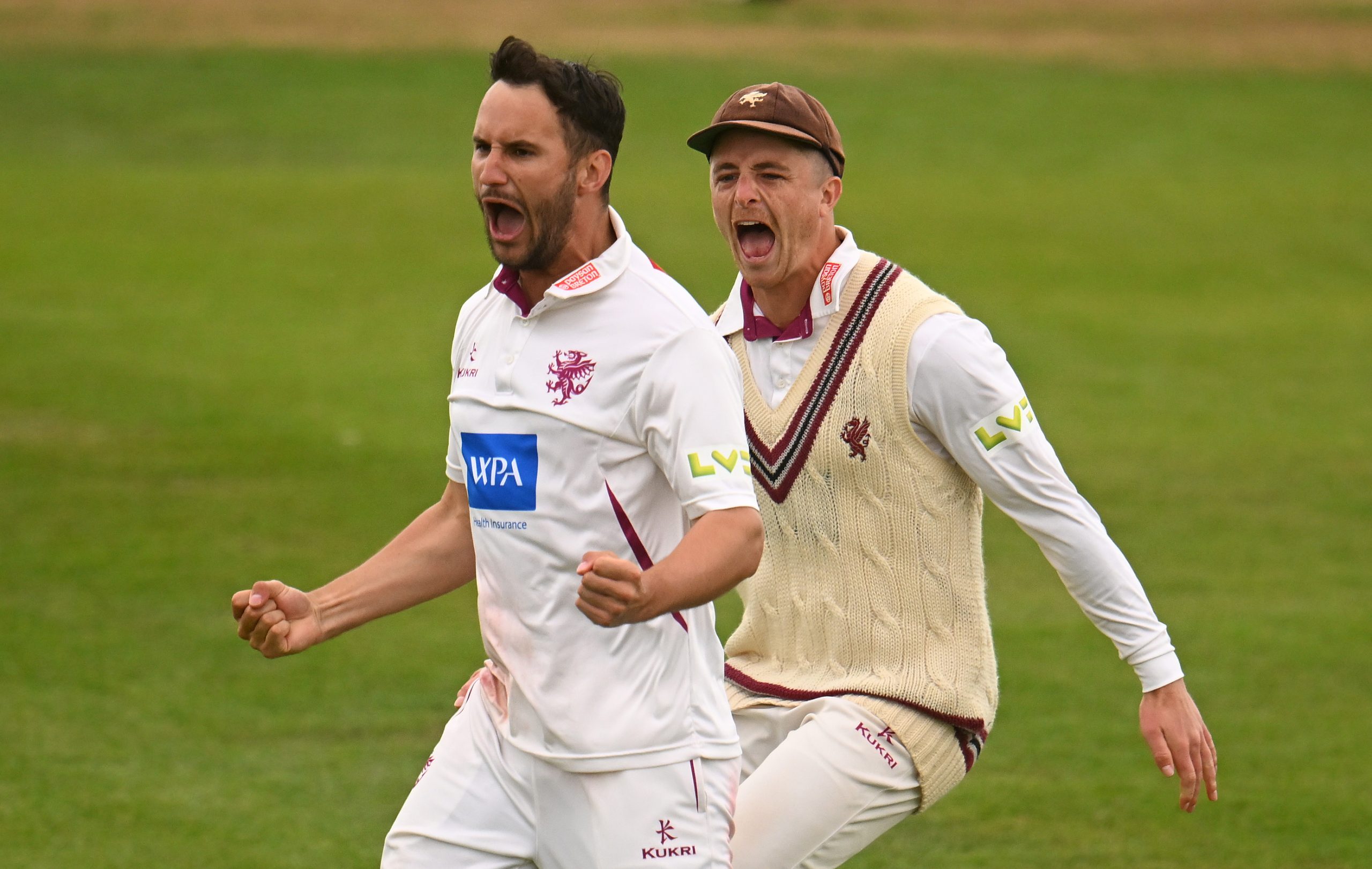 Robbie White's first knock of the summer lasted two balls before Lewis Gregory pinned him on the crease and when Robson became the latest Seaxe this season to be strangled down the leg-side, half their side were gone with just 70 on the board.
To his credit Simpson was at his gritty best, driving fluently and briefly threatening a counter-offensive in company with Higgins.
However, the latter missed a full ball from Leach (two for 22) to be leg-before and with the rot set in Luke Hollman inexplicably reverse swept another from the England spinner into the hands of slip.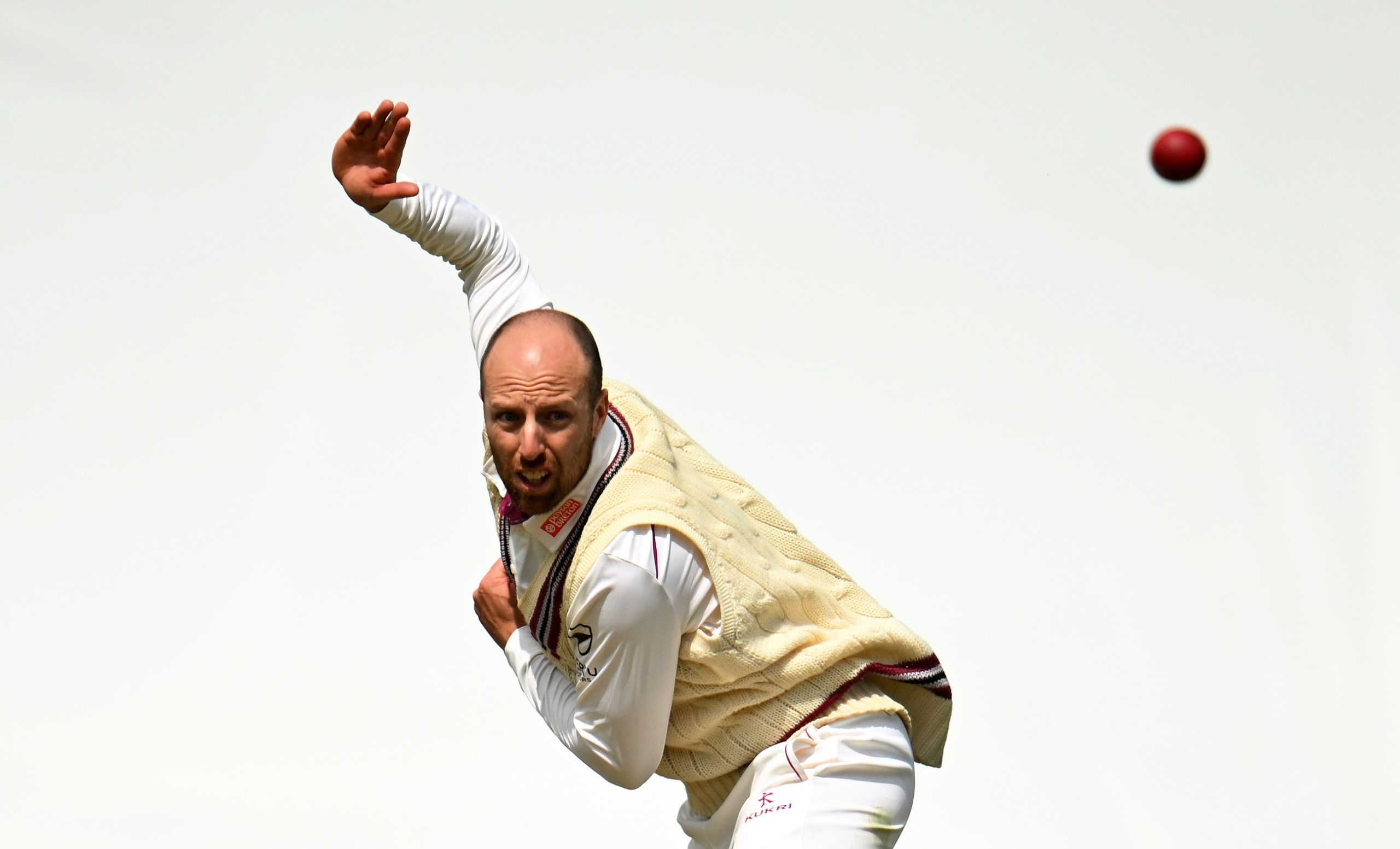 Simpson became becalmed and entrenched, before a seventh four took him to a 92-ball 50, while  home skipper Roland-Jones came out firing, hitting cleanly through the mid-on mid-off arc to smite six boundaries in a rapid 39, the pair adding 54 for the eighth wicket.
However, nemesis Henry returned to remove both Roland-Jones and Bamber to complete a five-for to condemn Middlesex to the follow-on.