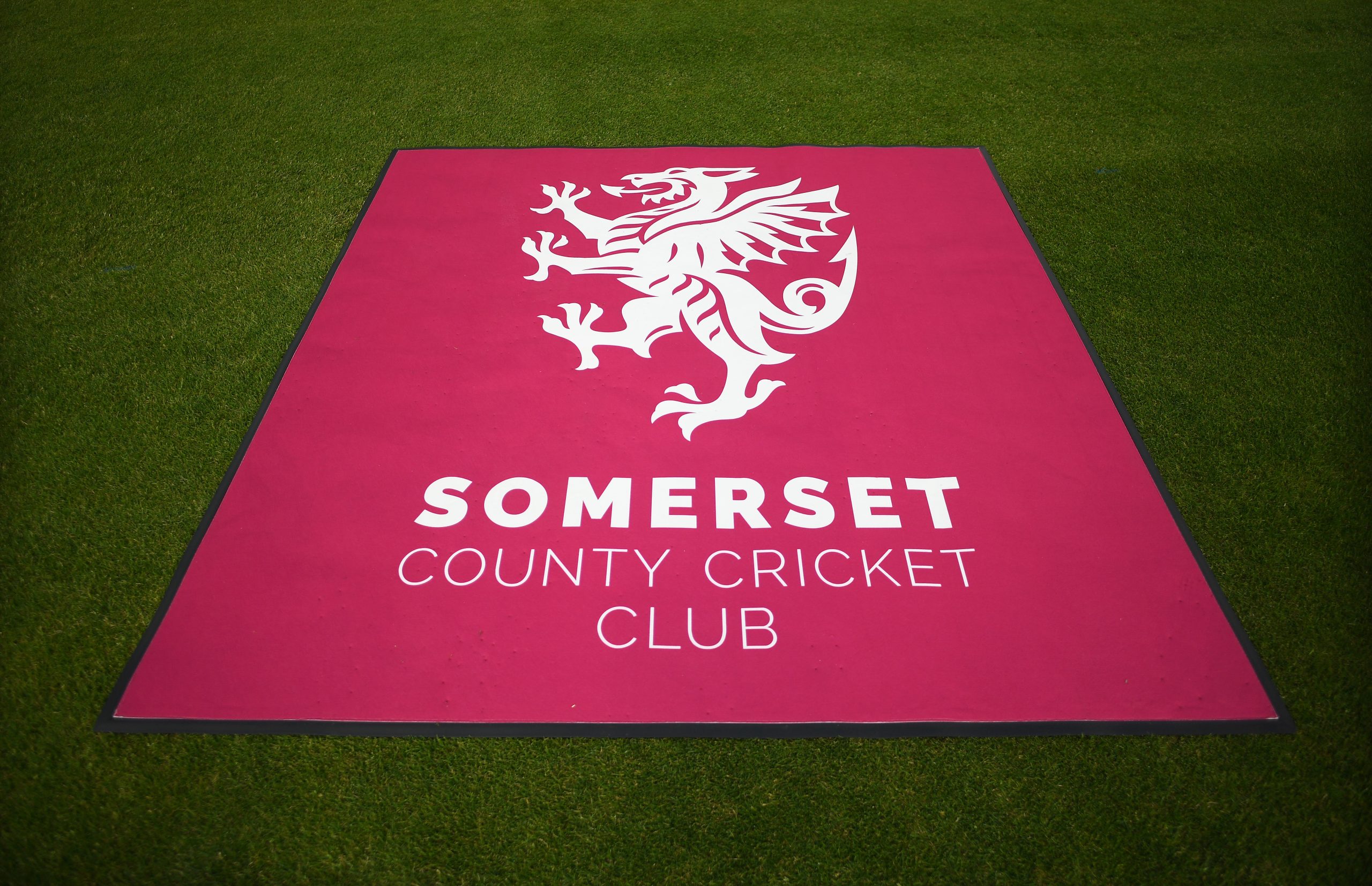 Club Office closed on Monday
The office at Somerset County Cricket Club will be closed tomorrow (Monday September 25th).
Staff at the Club will be taking part in Staff Force Day which sees all staff taking part in renovation any cleaning works at the Cooper Associates County Ground.
The office will reopen on Tuesday September 26th.
Membership can still be purchased online.