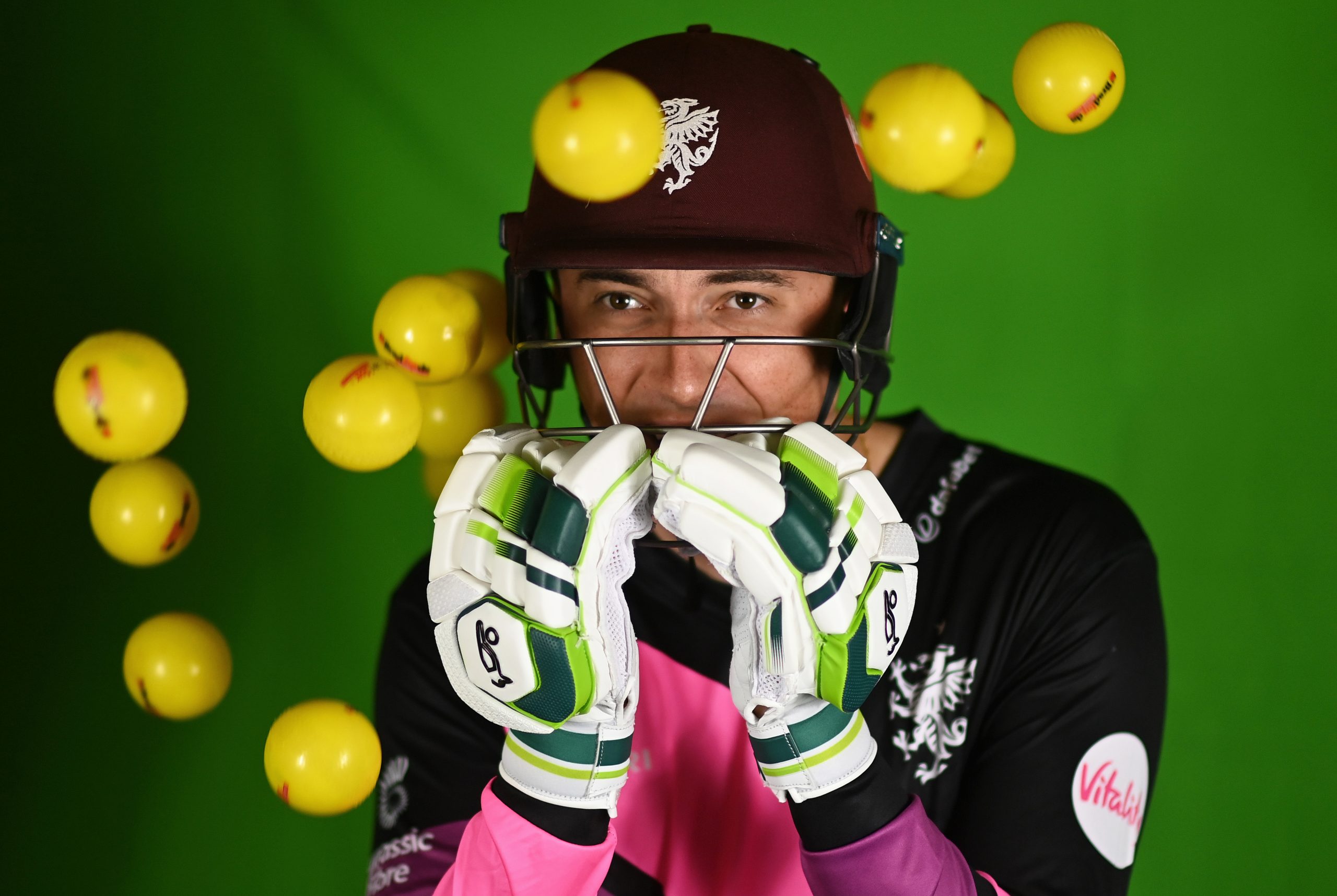 How to claim your Member guest passes 2024
Claiming your Members guest passes can be done via this website. Once you have logged in, you'll find access via this Members Hub or by clicking on the menu in the top right hand corner of this page (With your name on it) and selecting guess passes.

If you are having problems redeeming, this video walkthrough will help guide you through the process.