Refund and Exchange Policy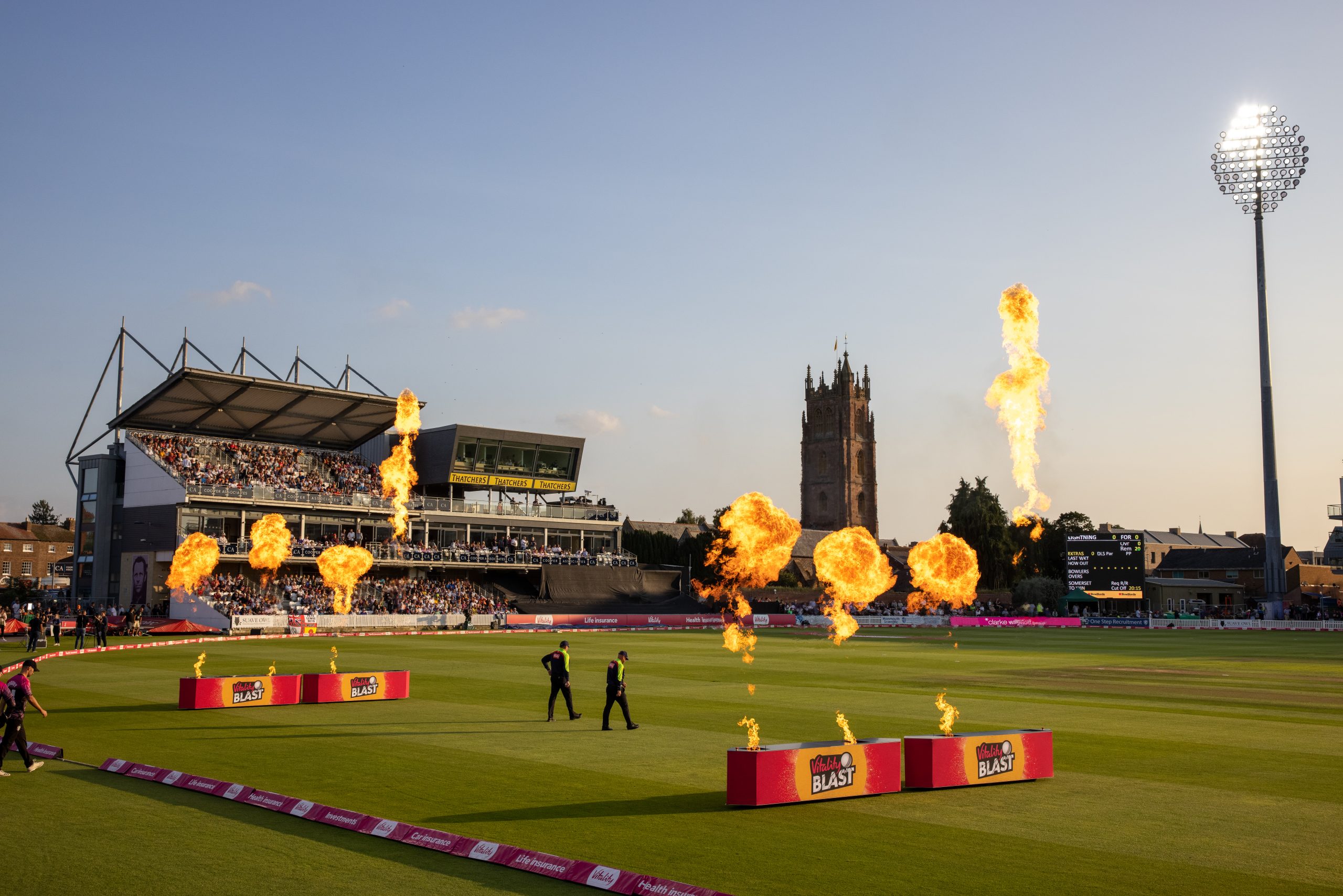 MEMBERSHIP
Please note Membership is sold on a non-refundable basis. In the event of any rain affected matches during the season, your membership does not have a per match value and you will therefore not be entitled to claim a refund or exchange. If more than one match is rain affected, the Club will review the value within the membership and may offer additional guest passes as a gesture of goodwill but this decision and subsequent offer will be at the discretion of the Chief Executive.
GENERAL TICKETING REFUND POLICY
LV= INSURANCE COUNTY CHAMPIONSHIP
If matches are rain affected, the Chief Executive will make a decision regarding the refund policy for the match and announcements will be made once play is officially called off by the Umpires.
ONE DAY CUP
Refunds will be available if less than 10 overs are played during the One-Day Cup match. This is linked to our current match insurance policy. Ticket exchanges will be available if less than 20 overs are played for another One-Day match or County Championship game subject to availability.
VITALITY BLAST
Refund or Ticket Exchanges will be available if less than 10 overs are played during the Vitality Blast match. This is linked to our current match insurance policy.
All tickets are sold on a non-refundable basis.
If the decision is made that you are entitled to a refund or exchange please return the tickets and an accompanying letter with your contact details, if you purchased on the gates to: Ticket Refunds, Somerset County Cricket Club, The Cooper Associates County Ground, Taunton TA1 1JT
Gate refunds or exchanges must be claimed within 28 days following the match date.
We can only refund the person who purchased the tickets in the first instance.
**Refunds will only be made for the face value of the ticket and will not include any transaction charges you paid when making the initial purchase.
Women's International Matches
REFUND SCHEME – ONE DAY INTERNATIONALS
If, for the day for which the ticket is valid, play does not take place OR play is restricted, you will be entitled to a refund of only the match ticket value subject to there being: (a) zero to 15 overs played and no result is obtained – a full refund; (b) 15.1 overs to 30 overs played and no result is obtained – a 50% refund.  In no other circumstances can money be refunded.
Refunds will be made automatically by Somerset CCC to the original purchaser only, by refunding their debit or credit card. For refund queries telephone 01823 425301. Also visit www.ecb.co.uk/refundscheme. Please allow 30 days from the date the refund is confirmed for your refund to be processed.
Cricket is against ticket touting – you must not buy or sell this ticket for more than its face value.  Please see www.ecb.co.uk/refundscheme for full re-sale/refund policy.  All tickets are issued by or on behalf of Somerset CCC.  Each Ticket is and shall remain at all times the property of Somerset CCC.
No person who is subject to a life ban imposed and/or recognised by the ICC, the ECB or any other ICC Member as a result of a breach of any applicable ICC, ECB or other ICC Member rules, regulations, codes or directives shall be permitted to enter the ground and any such person found within the ground on the day of the match shall be liable to immediate removal from the ground.
Please note that the use of any cameras or mobile devices or any electronic equipment, for the recording, transmission or communication of match footage, details, statistics, images (on any platforms including but not limited to websites and social media) etc., is not permitted other than with the proper accreditation.  All ground regulations apply.