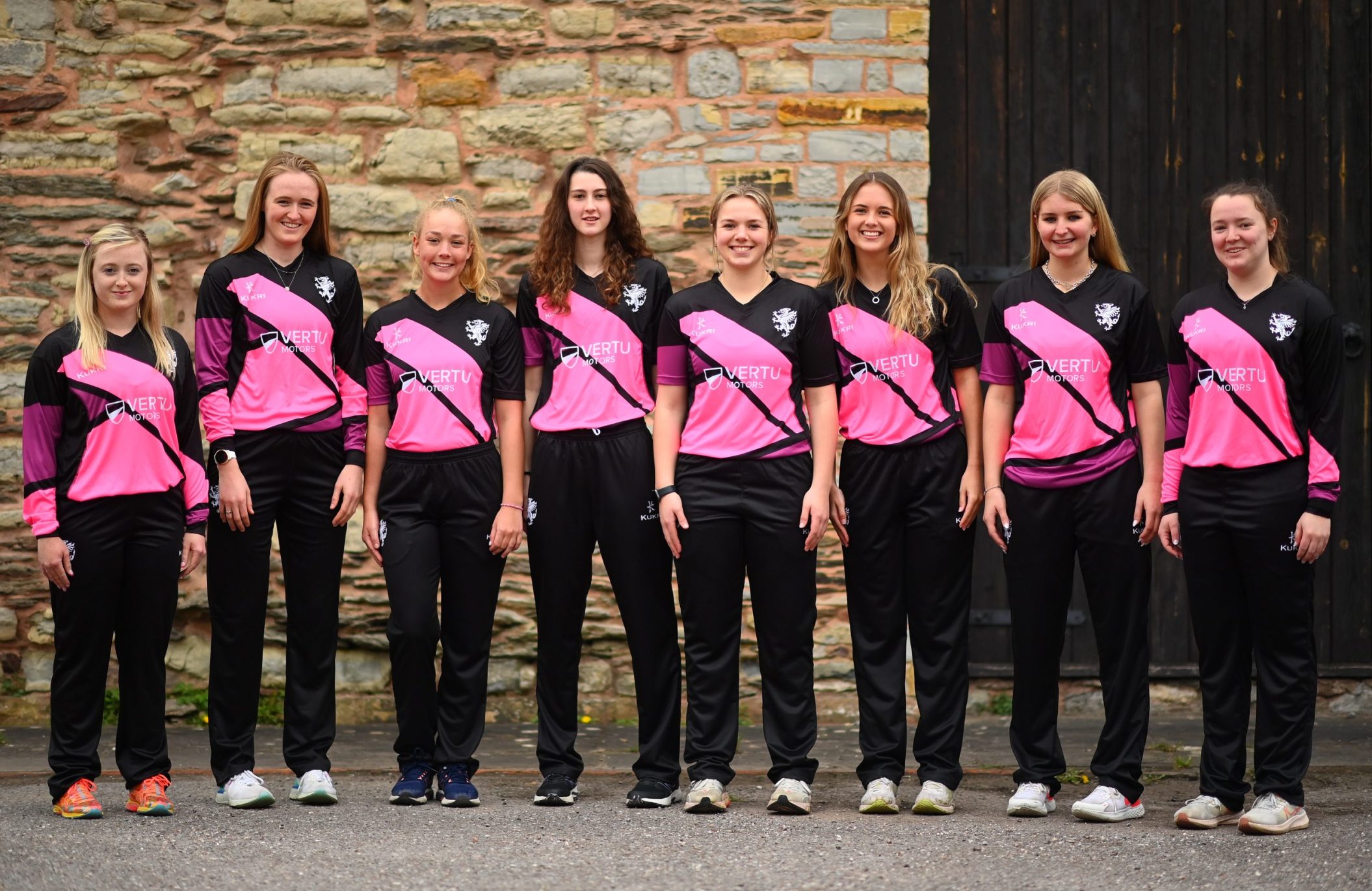 PREVIEW: Somerset Women v Cornwall Women
Unfortunately, due to the amount of rain that fell in the region last night, these matches have been abandoned.
THE MATCHES
Somerset take on Cornwall in the County Championship T20 competition on Sunday.
The sides will play two T20 fixtures at Wells Cathedral School.
The first match will begin at 11am with the second game getting underway at 3pm.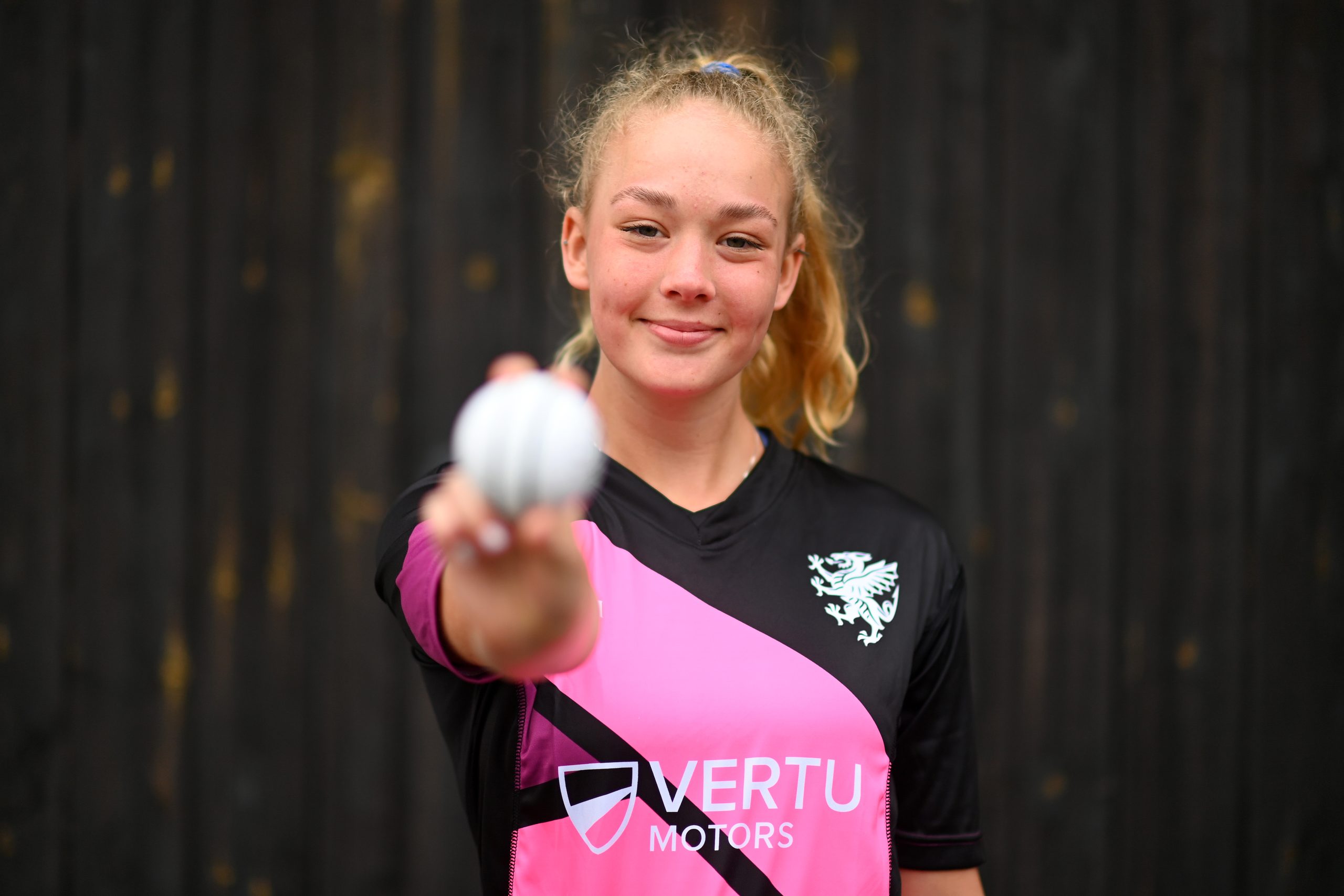 You can also keep up to date this summer by following the Somerset Women's Twitter account
TEAM NEWS
Somerset will name a starting XI from the following squad: Emily Edgcombe (c), Alice Bird, Tilly Bond, Evie Dixon, Jodie Filer, Lauren Filer, Lola Harris, Nicole Harvey, Lilly Hawkins, Jess Hazell, Niamh Holland, Daisy Jeanes, Sophie Luff, Emma Phillipson, Joleigh Roberts, Lorraine Szczepanski, Brooke Whittaker and Nat Wraith.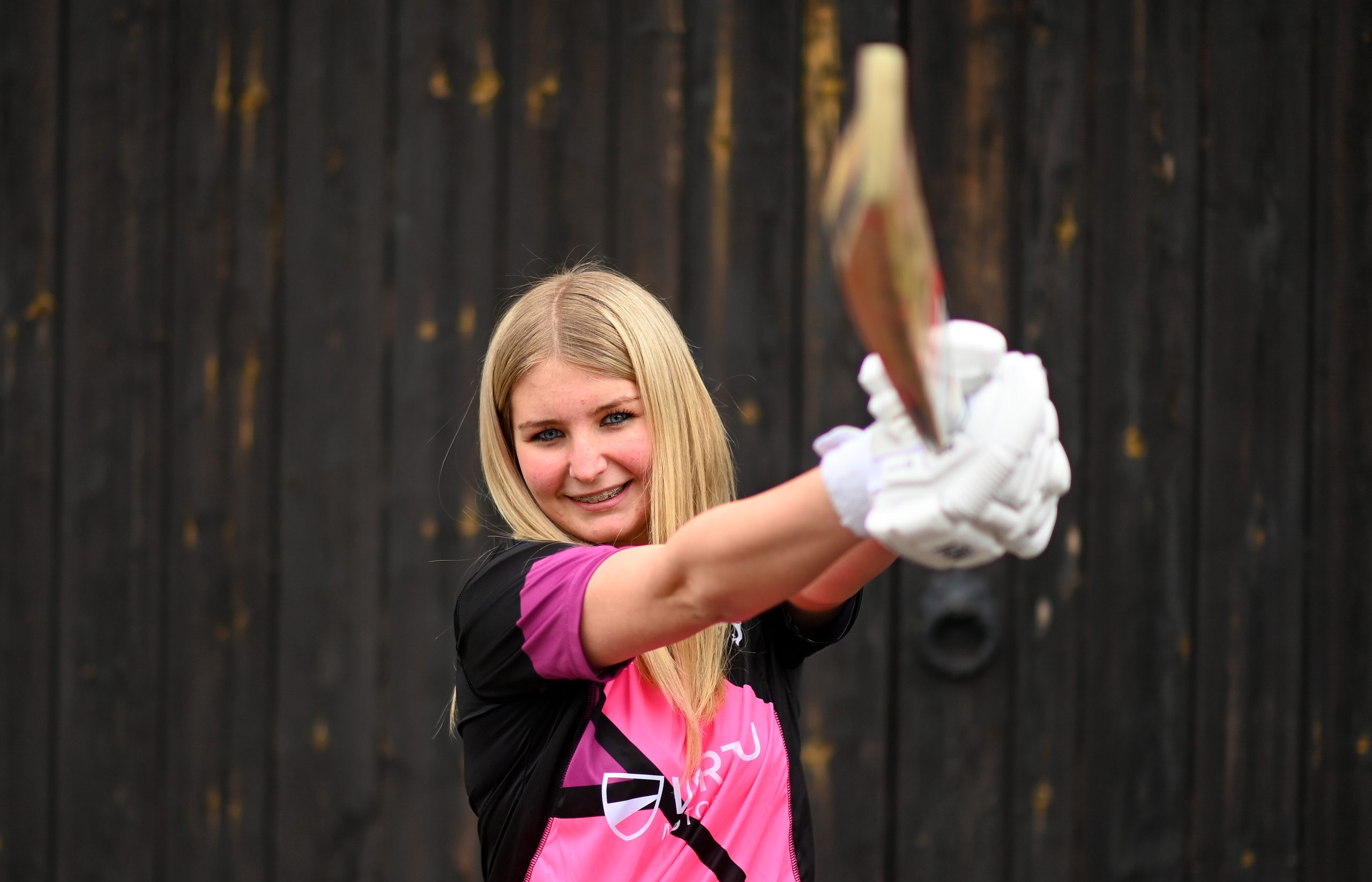 VIEW FROM THE DRESSING ROOM
Ahead of the game, Somerset Pathway Coach & Women and Girls Lead, Kieran Peters said: "Wells Cathedral School is a really nice venue and everyone is really looking forward to playing some cricket. Everyone's raring to go and getting the season underway.
"Although the rain has resulted in the cancellation of some matches, it has allowed us to get some good training sessions under our belts and it's been good to spend some time together as a group.
"It's frustrating to miss out on game time, but the good thing this year is that we have some 50-over cricket to look forward to later in the summer. If we didn't have that, then we would have lost two of our five games to the weather.
"After losing last week's game to the rain, it's definitely safe to say that the players are all ready to play some cricket and compete."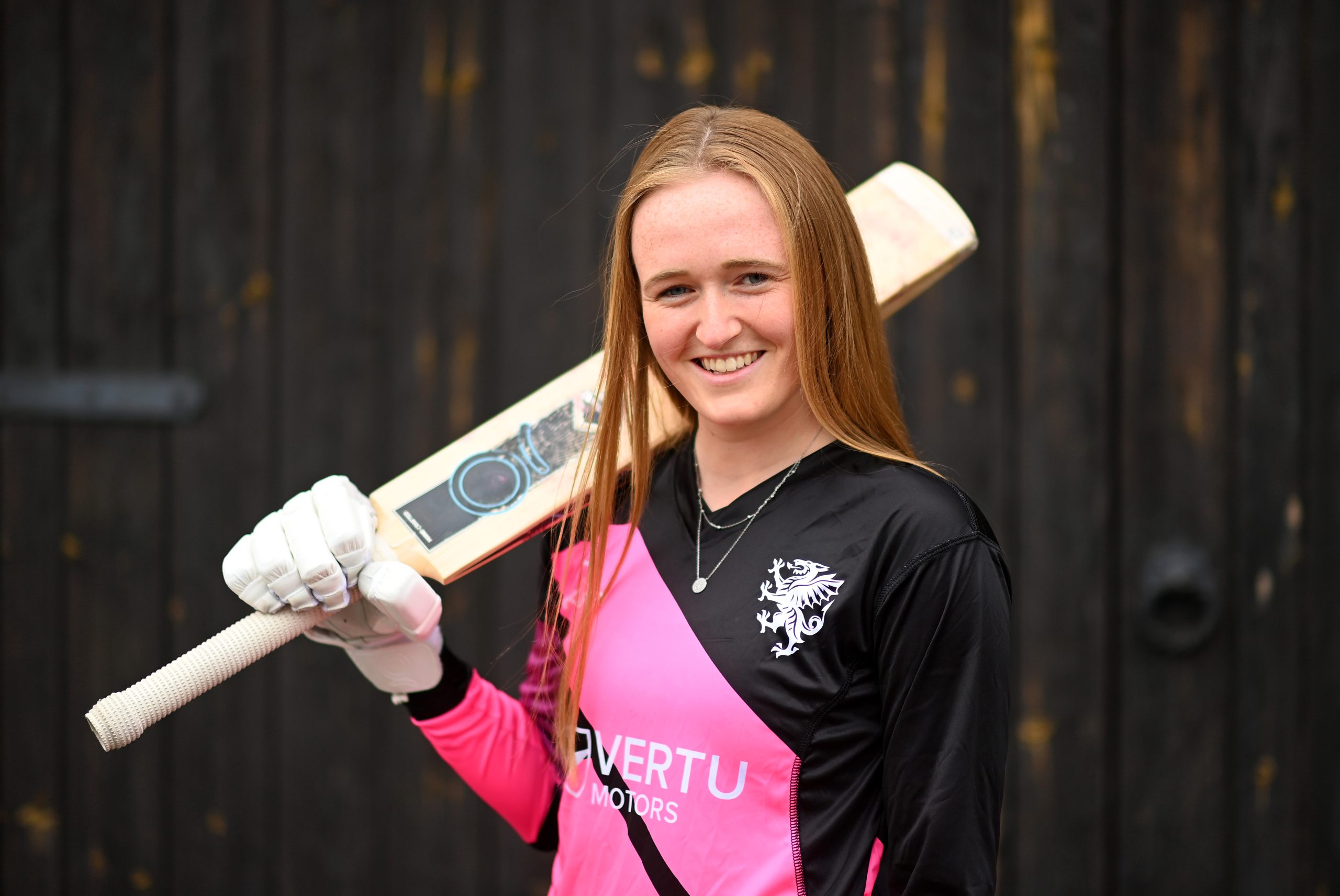 NEXT MATCH
Somerset take on Cornwall in two matches in the County Championship T20 competition on Monday May 8th at Ynystawe CC.
The first game will get underway at 11am with the second fixture at 3pm.