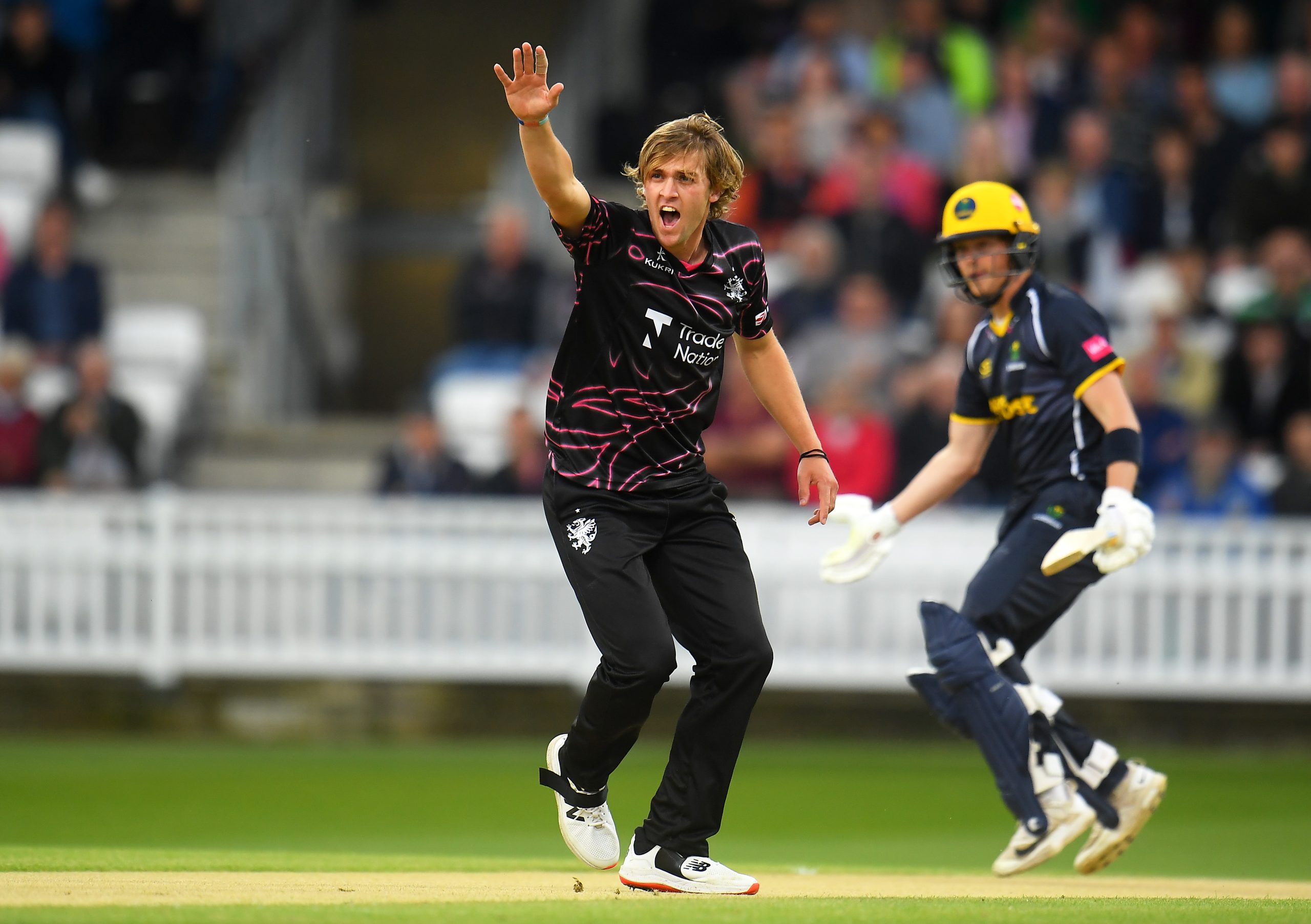 It's been a big winter for Tom Lammonby.
Not only was he selected to to play in the ILT20, he was also called into the England Lions squad for the first time.
In addition to this, he signed a new contract extension this week.
We caught up with him this week during a break in his training with MI Emirates to discuss what's happened to him this winter.
"It's great to be able to train outdoors at this time of the year," he said. "Hopefully, I'll get the opportunity to play in a few games, but just getting the chance to be in this environment is awesome. There are some very experienced players here including the likes of Kieron Pollard, who I grew up watching at Somerset, so it's nice to be able to rub shoulders with the likes of him in the dressing room. As a young player I can learn a lot from the likes of them, so I'll definitely be keeping myself busy whilst I'm out here.
"The challenge for me will be to get as much out of this experience as I possibly can. It's such a great opportunity for me to learn from these players and coaches. This trip can only help my development and hopefully I'll come back a better player because of it.
"To have so many players involved in competitions this winter shows that Somerset is in a good place. Hopefully, we can all come back in a good place from playing against world class opposition and show the Somerset fans what we've learned."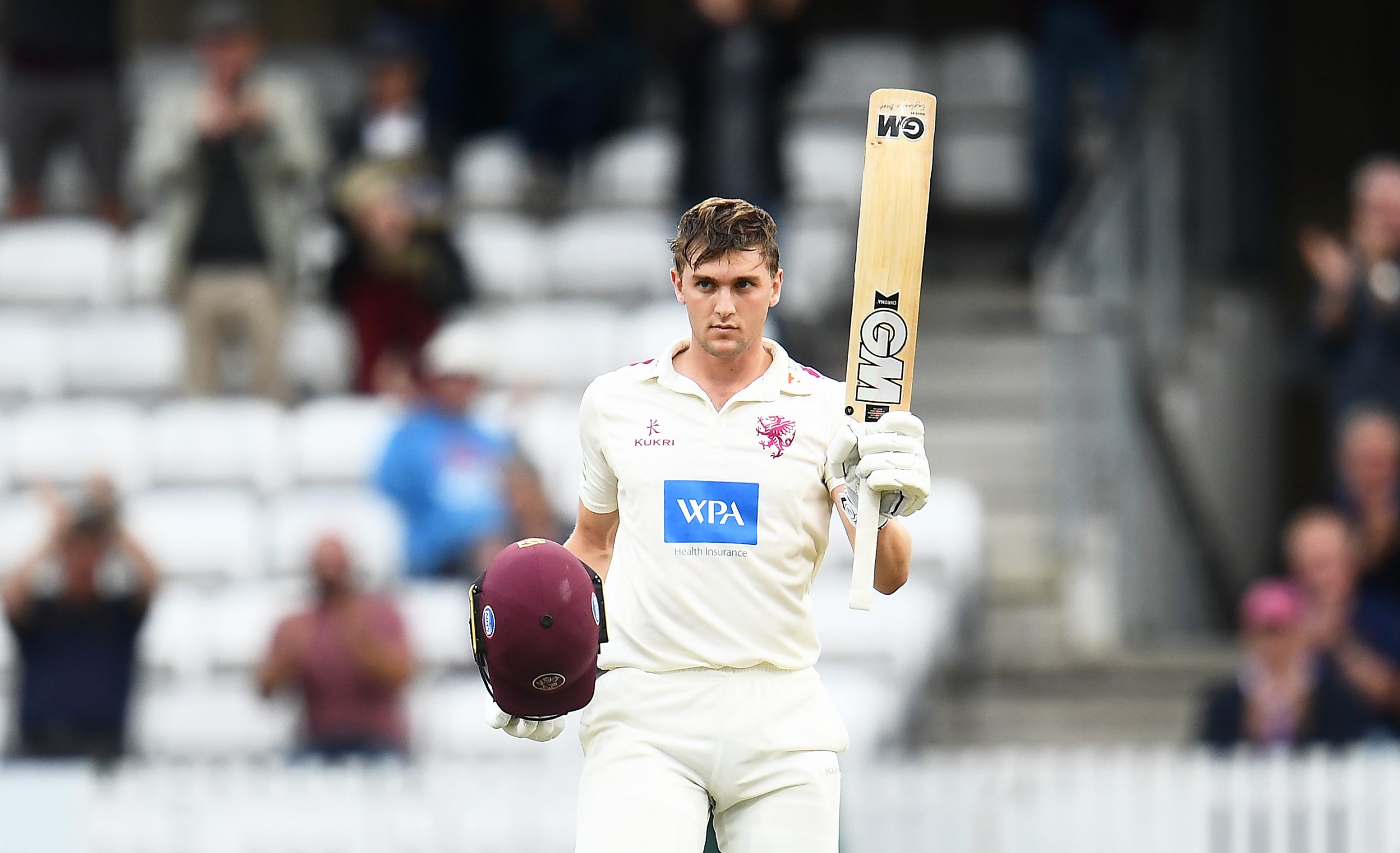 The 22-year-old explained to us that his Lions call up came as something of a surprise.
"It was quite unexpected," he said. "It will be my first taste of an international setup outside of Under 19s cricket and I'm very much looking forward to it. It's a huge honour to get called up to represent your country and it's a really nice reward for the hard work that you put in to being a cricketer.
"Hopefully, this can be a steppingstone to what I want to achieve and the ambitions that I have in the game. It's very rewarding but I know that there's a lot of hard work to come.
"Credit has to go to the coaches at Somerset for giving me the opportunity to play in all formats and giving me a platform to play. I just want to prove that the selectors are right and are looking at the right player."
What's it like to have so many Somerset players involved with you in international white-ball tournaments and with the Lions?
"I can't seem to get away from them," he joked. "We get on so well and we're so close. It's always nice to see the names of Somerset players in these squads and it just highlights the good work that the Academy is doing along with the likes of Devon and Cornwall. Credit again has to go to the coaches and support staff who have pushed us to get better."