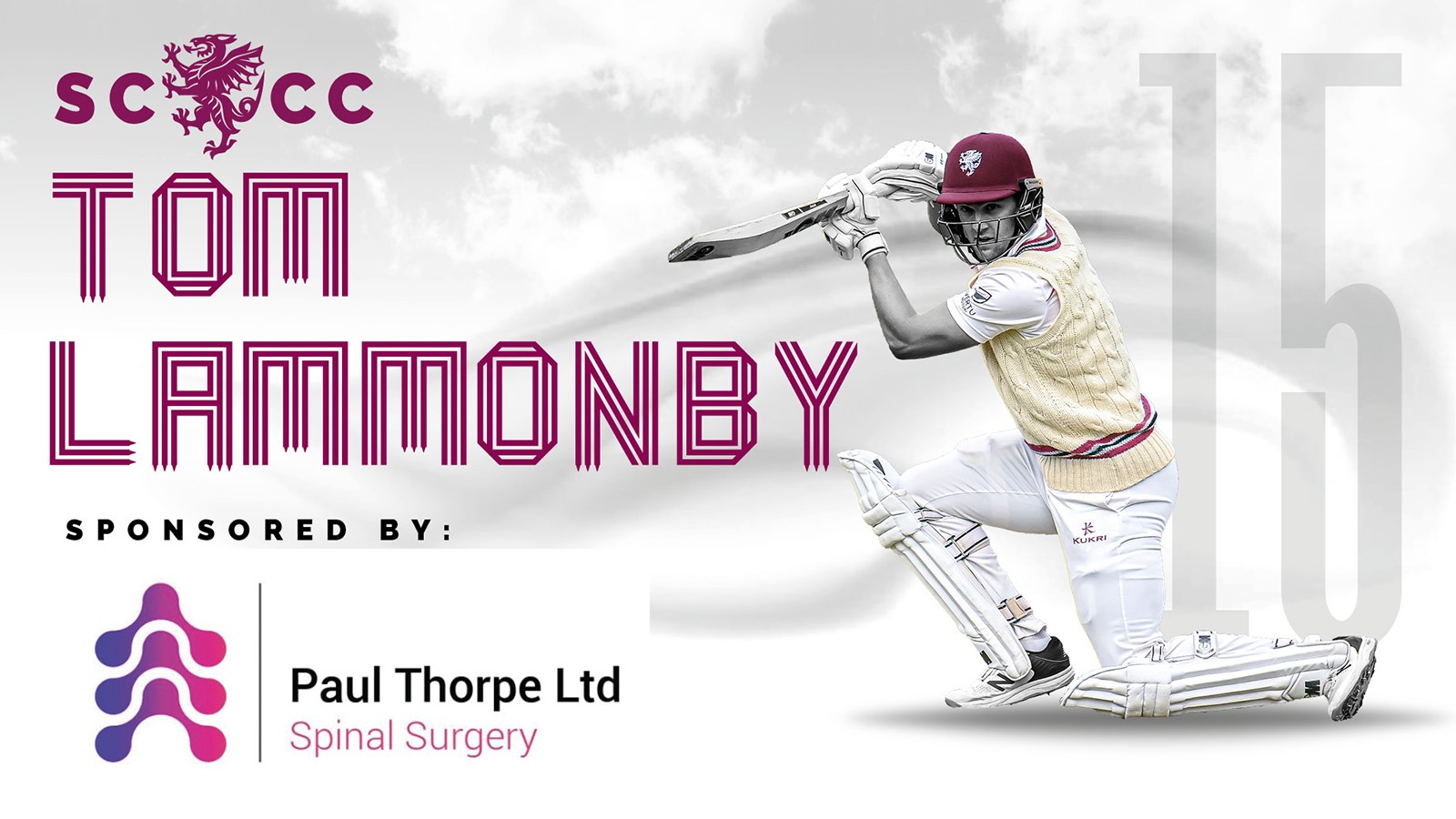 Tom Lammonby keen to build on second innings knock
Much of the pre-season focus at Somerset has been on the recruitment of three new batters during the winter but in the match against Warwickshire that ended in a draw it was Tom Lammonby who saved the day.
Starting the second innings 108 in arrears the hosts found themselves 92 for five, then 127 for six, before Tom Lammonby was joined by Craig Overton and the pair remained for the final 15.4 overs to see Somerset home.
Lammonby, who at 22 is the second youngest player in the team, batted for 22.1 overs in the first innings for a patient 22 off 65 balls while second time round he was at the crease throughout and faced 120 deliveries for his unbeaten 66.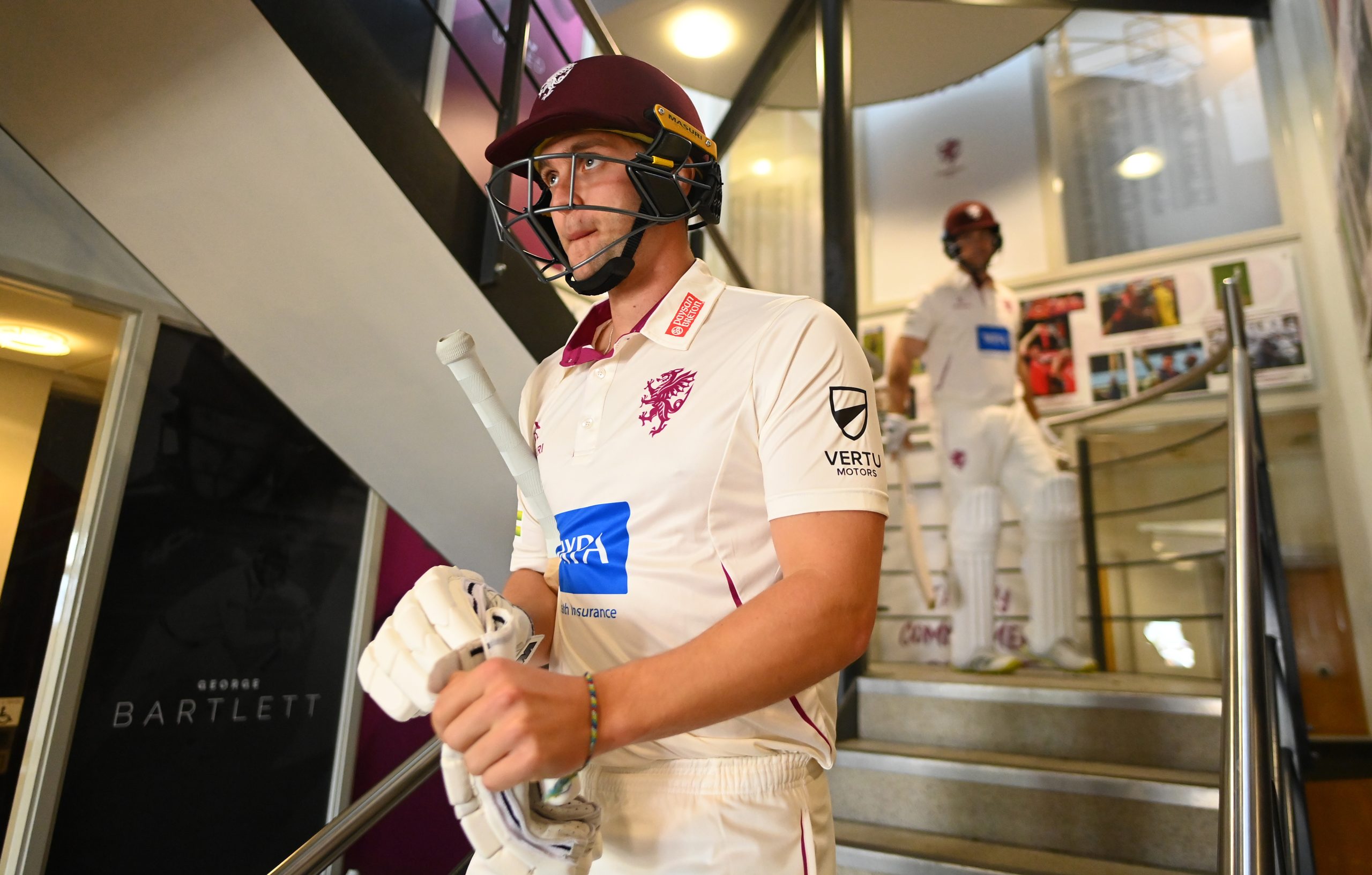 Talking immediately after the game the left handed batter, who hails from Exeter said: " We were on the back foot playing for a draw so if you get a couple of quick wickets like they did it puts the pressure on the batters. I think we stuck in there well and got through and got the points which was important."
In the second innings Lammonby, who is a naturally attacking player, batted throughout the 50 overs and hit seven fours and one six during his innings, so how hard was it for him out in the middle?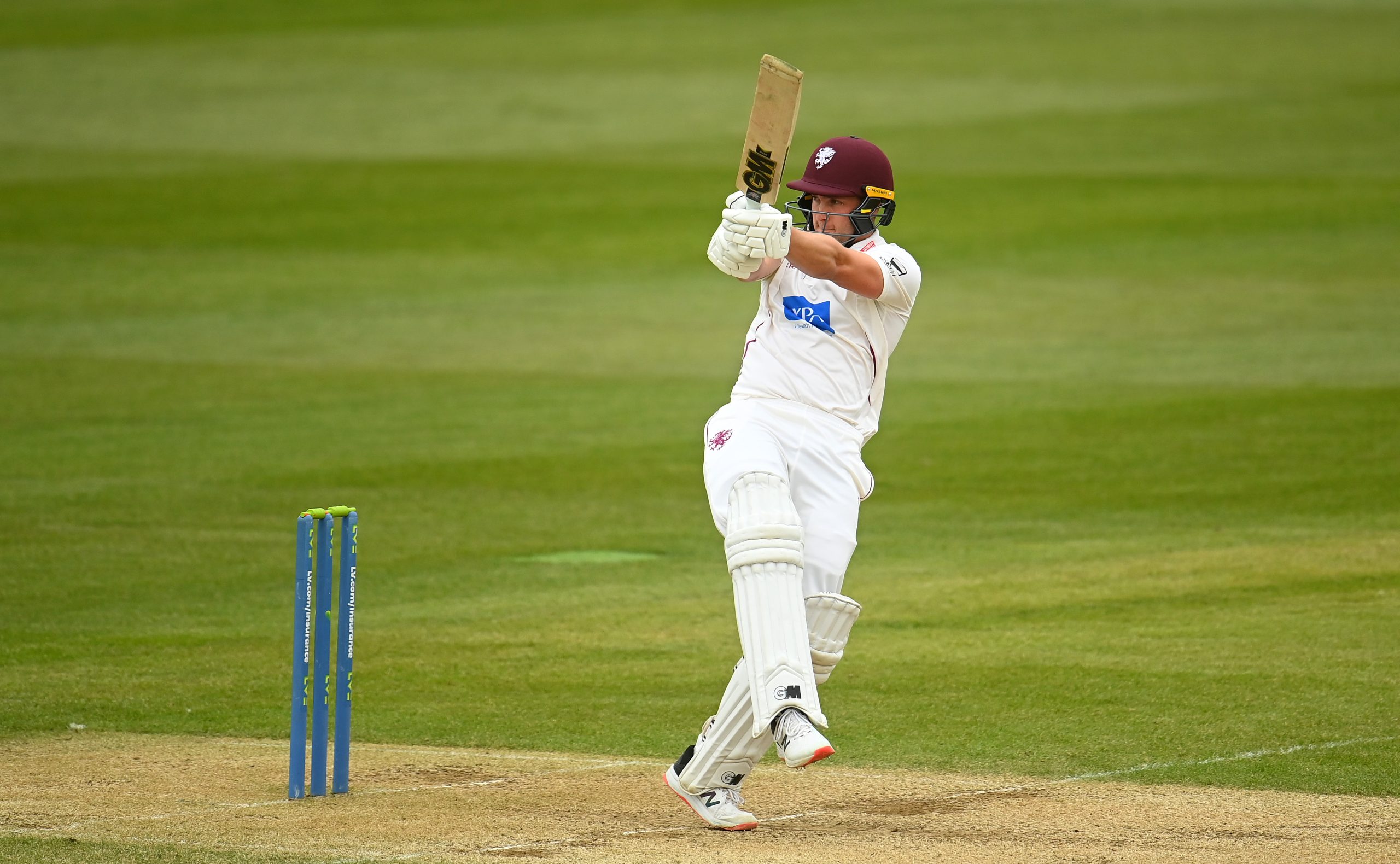 "I got a few shots away early on (he opened his account with an on-drive to the boundary) which was nice but it was one of those where you played the situation and hung in there and trust your defence. I felt solid for the whole game which was really pleasing for me the first game of the season.
"The wicket wasn't the quickest which probably helped me a little bit, but also the odd one went through slower and the odd one kissed through and that was almost more tricky. Hasan Ali really picked his knees up against me and forced me into picking which shots to play and definitely put the pressure on when he came in to bowl. A quality seamer like him, that's what he is here to do and he was particularly tricky out there."
Had the winter signings of three batters put him under any pressure?
"I didn't feel under pressure myself and it's only a good thing to have competition. In the past we have struggled with injuries so I think it's only a good thing that we have got a big squad to choose from and everyone is vying for a place which just shows we have got a strong squad.
"If one of us goes down there is someone else who will come in – and we have still got Abes (Tom Abell) to come back in which is a massive boost for us. If we have a strong Second XI and they are performing well it can only be good for the first team."
What advice had Tom been given before walking out to open the innings? "We are not told too much and you are left to your own devices mostly but for me it was really important to just relax, because I play my best cricket when I'm relaxed.  It makes me sharpen up and you naturally react to the ball which I was telling myself- relax try and be calm and watch the ball."
Did this change as the second innings went on? "I would think my attitude changed a little bit in the last hour once we lost Lewis (Gregory) and Craig (Overton) came in and played fantastically . That took the pressure off which was brilliant but if they bowled a bad ball you still looked to hit it for four!"
Tom added: : "That's the way I'm always going to play – just trust my defence if they bowl a good ball to take care of itself, but if they bowl a bad one then you have got to punish it."