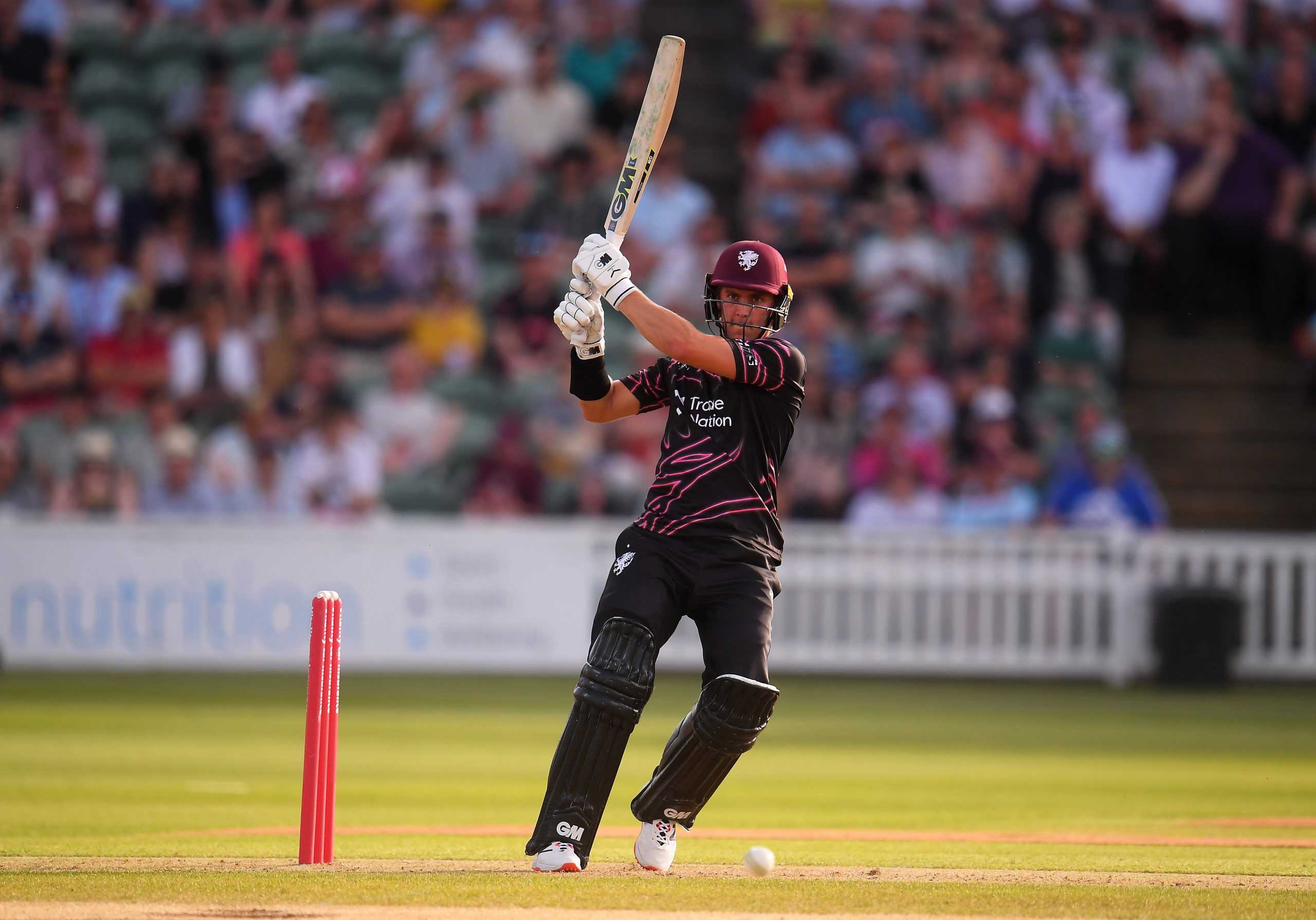 After expecting to be able to rest and recuperate over the winter months, it turned out to be a pretty busy time for Tom Lammonby.
As well as being selected by the MI Emirates for the ILT20 competition, he was also called up to represent England Lions.
He returned to the Cooper Associates County Ground for a few days before joining his teammates as they flew to Abu Dhabi for pre-season.
Before the players left, we caught up with Tom to discuss his winter.
"It's been busy," he said. "The experience has been really good and I will certainly be taking some of the things I've learned into the new season. To be able to play with the likes of Pollard, Bravo and Boult is invaluable.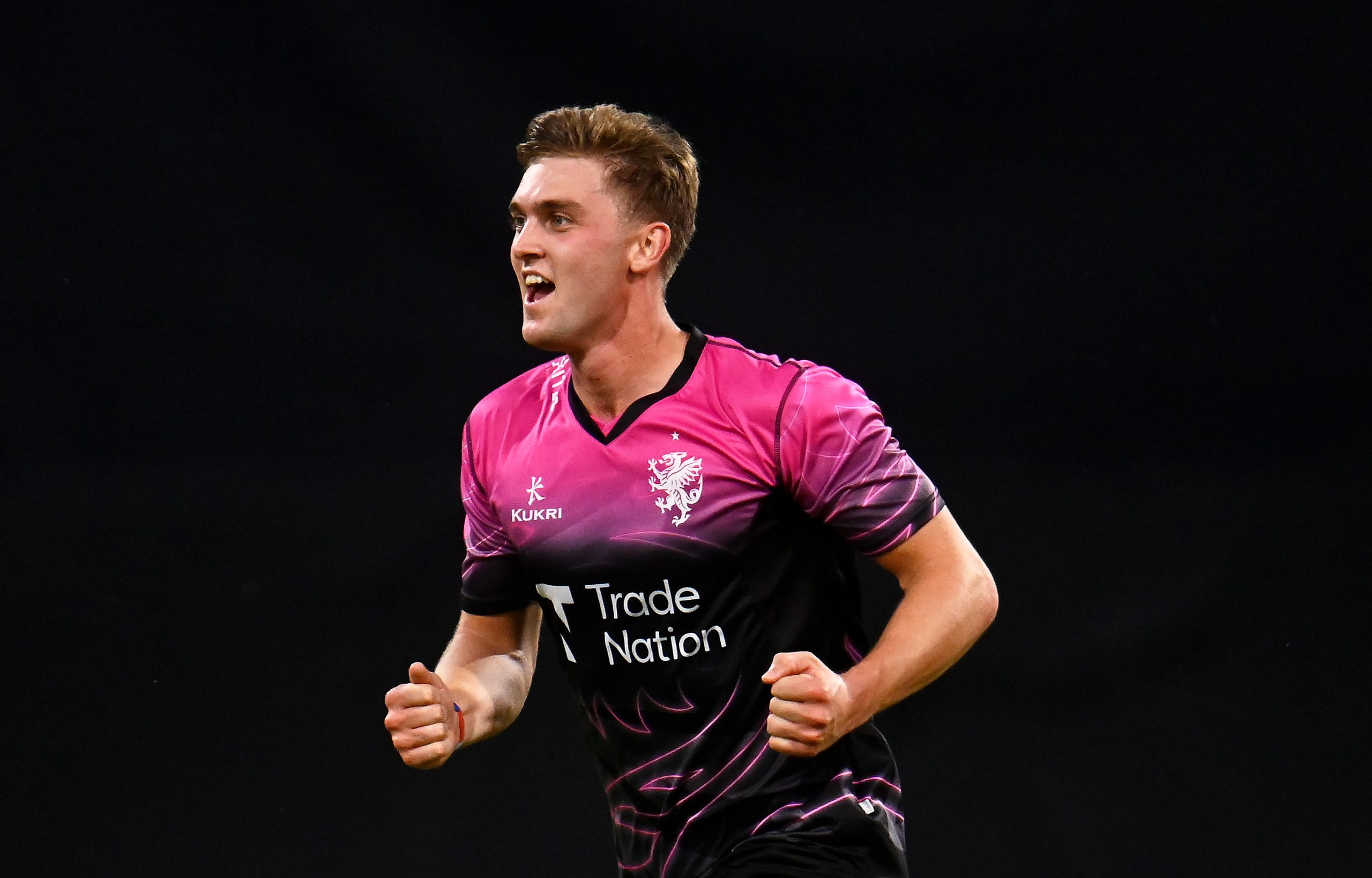 "I had some good conversations with Kieron about his time at Somerset, which was nice and it was interesting to hear him reminiscing about his time there. It was a bit of a full circle moment though because when he was playing at Taunton I was just a youngster coming to watch. The first games I remember watching were when he and Trego and Trescothick were playing, so that was a bit surreal if I'm honest. To be in the same squad as him and to have a chat on the bus was a bit of a pinch me moment."
How was the ILT20?
"It's an experience that I've certainly found helpful. Training outside is so important and it's been great to be around so many international players. You learn about the things you can improve on but it can also highlight some of the things that you're already doing well. It's definitely been a valuable experience and I think that having so many players involved in these various tournaments can only make Somerset stronger.
"To have so many players abroad this winter is a mark of the relative success that we've had. Everyone can bring what they've learned back to Somerset and hopefully that will help us to push for that next trophy."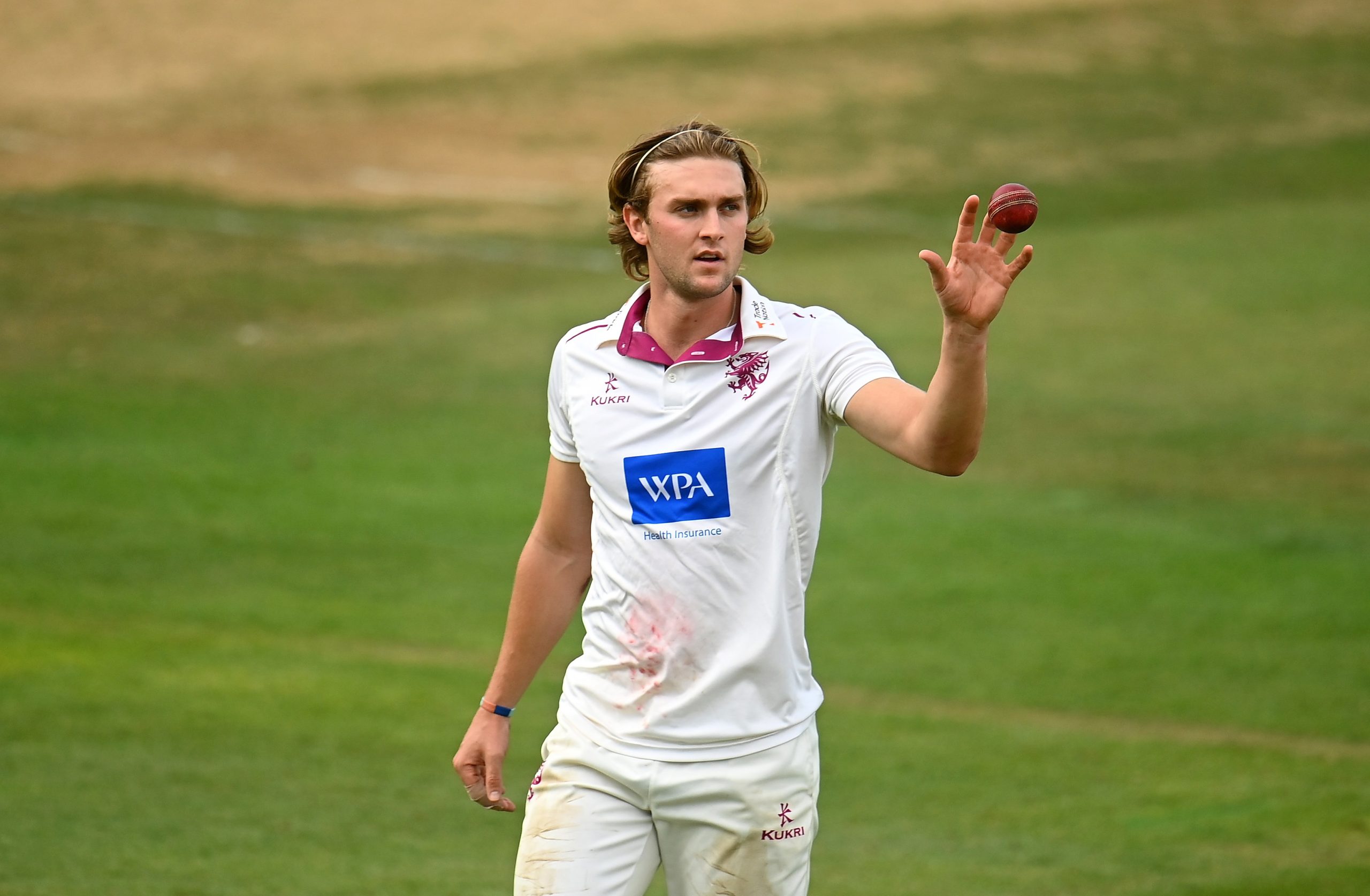 What was it like to represent the England Lions?
"I really enjoyed the opportunity to be with the Lions. It was really interesting to see how the conditions and the heat affected the games. It was certainly another good learning curve.
"To be awarded with your Lions cap is a special achievement and hopefully it can be a stepping stone on the journey. It was a proud moment for me and my family."
After a short stay back home, it was back off to Abu Dhabi with the rest of the Somerset squad, about which he said: "Hopefully, we can get some good training in out there and get some matches under our belts before heading back home for the pre-season games.
"It's exciting to be a part of this squad. There's certainly a buzz around the Club and there's an air of excitement bubbling around the place. We're all looking forward to what will hopefully be a great summer in 2023. There's not long to go now and we can't wait.
"I don't want to set myself too many goals for 2023. I just want to build on last summer, play a role in all formats, become a staple in the team and help contribute to Somerset winning games of cricket."