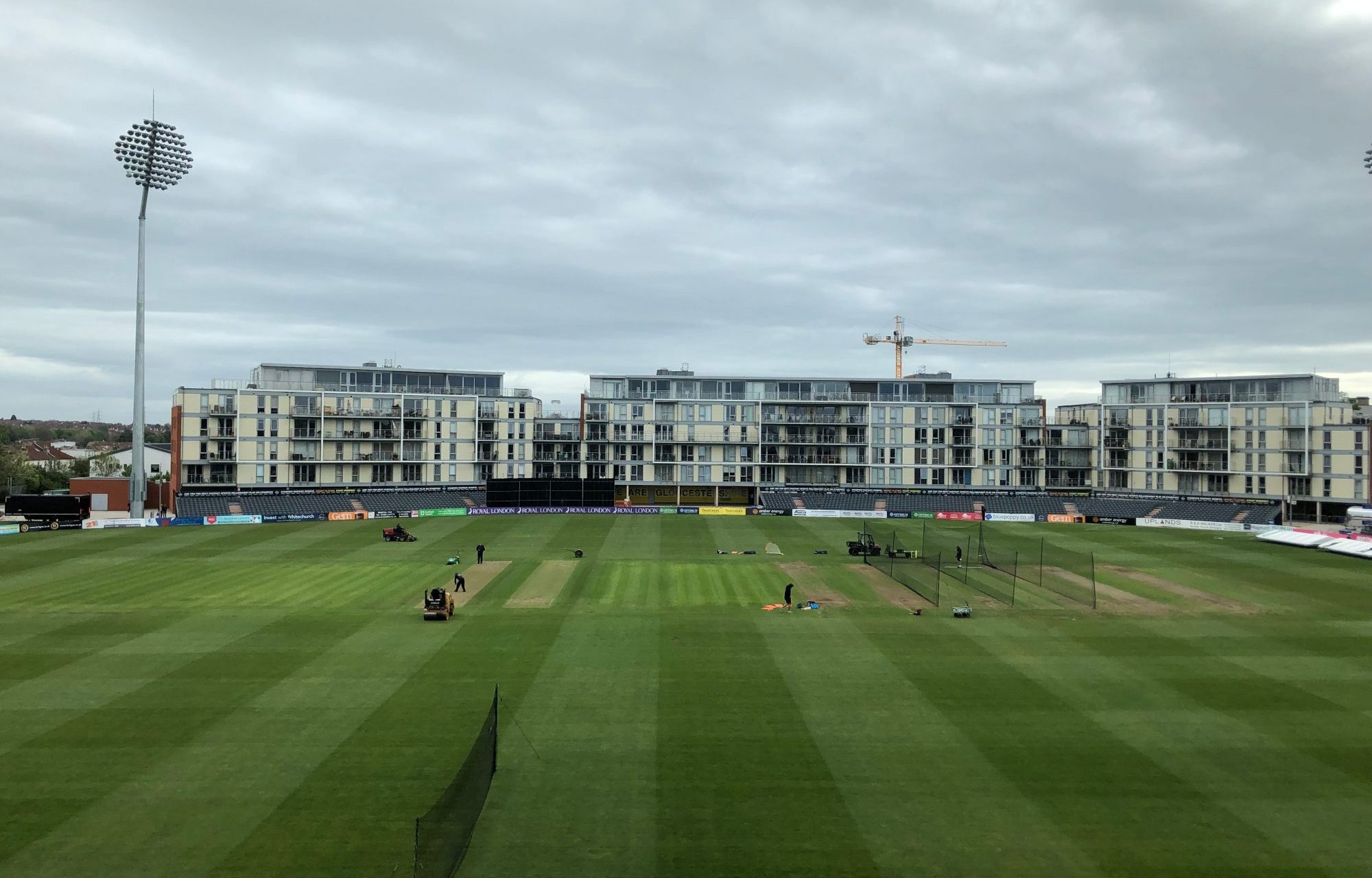 Somerset CCC can today announce an update to our pre-season fixture list.
In addition to the three-day match against Cardiff UCCE at the Cooper Associates County Ground which begins on Wednesday March 22nd, we are pleased to be able to announce that we will be playing a three-day red-ball fixture against Gloucestershire at the Seat Unique Stadium, Bristol beginning on Friday March 31st.
Entry to both fixtures will be free of charge.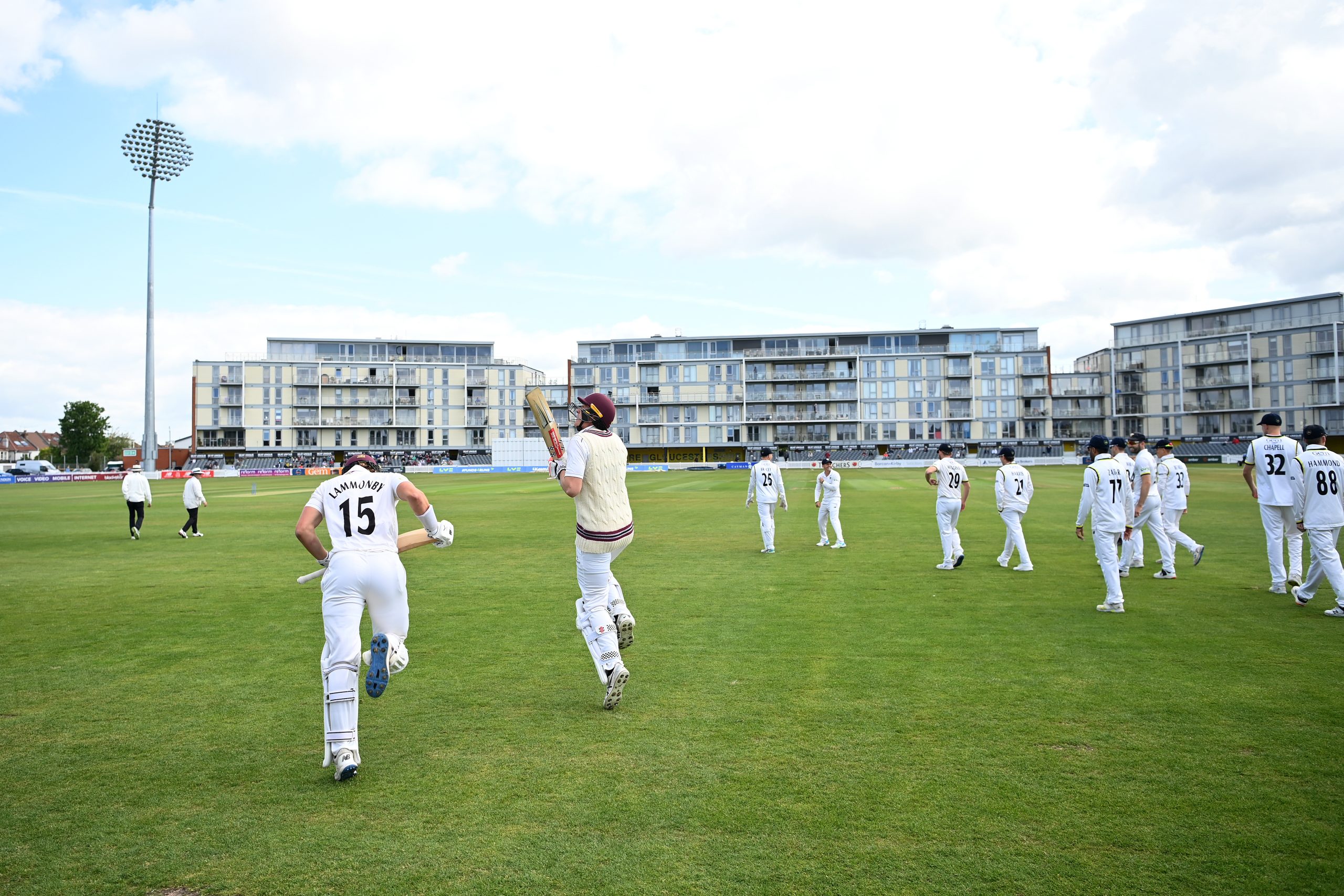 Regarding this pre-season update, SCCC Director of Cricket, Andy Hurry said: "It's really important to transition from our indoor winter preparations to progressively building up our competitive capabilities on grass ahead of the 2023 season. Having pre-season fixtures will provide the ideal progression we are looking for, providing time in the middle for our batters and time on feet for our bowlers, in English early-season conditions ahead of the 2023 campaign.
"The traditional University fixture is an important element of the pre-season programme, and there is always a competitive edge when we take on Gloucestershire.
"During this phase of our pre-season preparation, we will be focusing on red-ball cricket in these matches as we believe that this will give us the best opportunity to begin the County Championship strongly.
"We will also be in a position to name a further pre-season fixture against a First-Class County at the Cooper Associates County Ground soon."