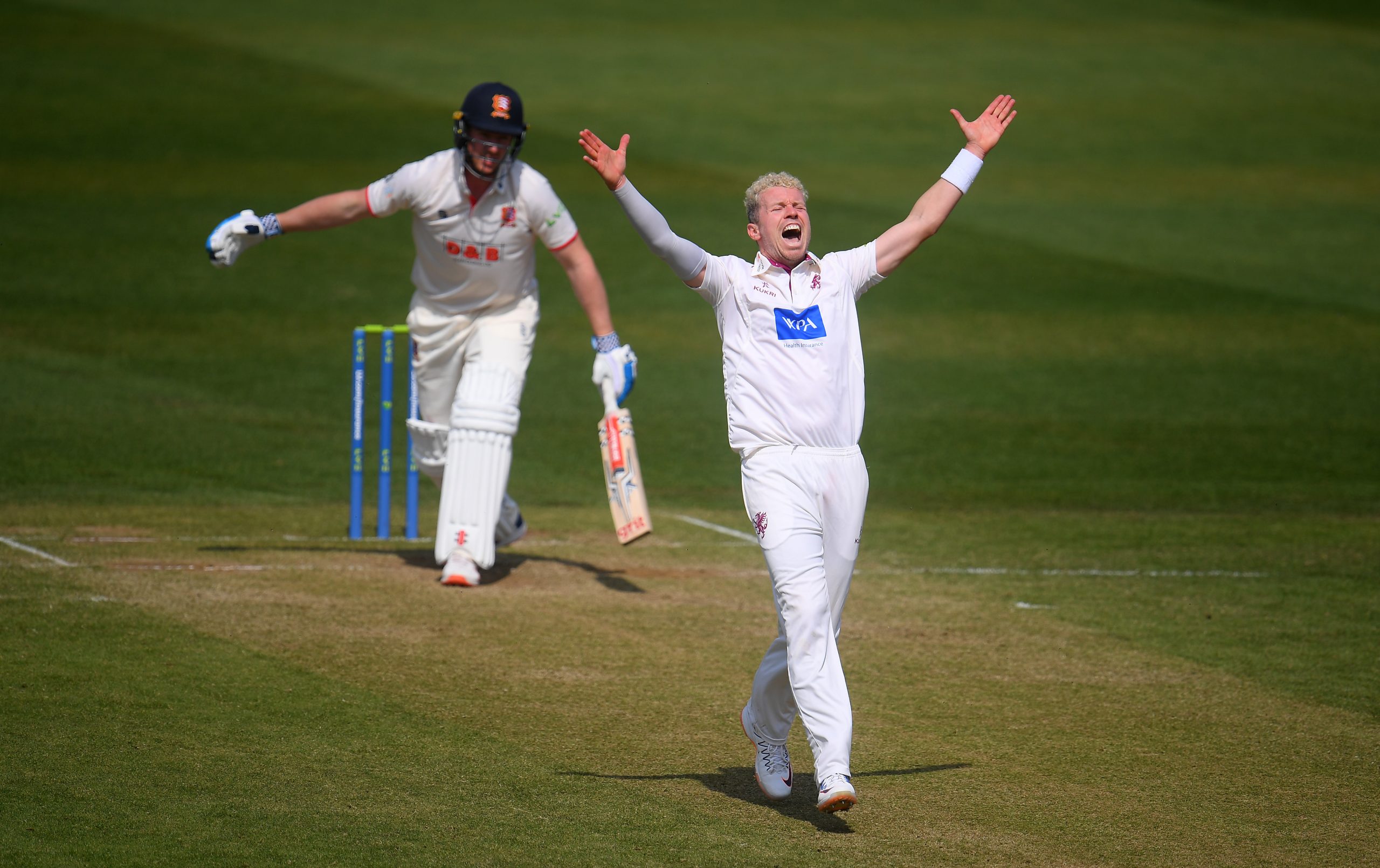 Peter Siddle bids farewell to Somerset
Peter Siddle's time at Somerset has come to an end.
The experienced Australian seamer was contracted to the Club until the end of July, but the injury that he sustained to his hand in the Vitality Blast fixture against Hampshire at the Ageas bowl has brought his stay at the Cooper Associates County Ground to premature conclusion.
We caught up with him ahead of last night's win over Kent Spitfires to discuss his time with Somerset.
"I've loved my time here over the last couple of years," he said. "I love the Club and I love the boys in the dressing room. It's a shame because that freak accident in the Hampshire game has caused a bit more damage than we had initially thought, and I've been advised not to play for a few weeks so I'm going to miss out on the remainder of my time here. It's sad because the boys are going really well at the moment in both formats.
"I'd describe myself as a friendly person who likes helping people and that extends to the clubs that I play for. I feel that my experience fits in nicely when it comes to helping squads. I just want to win, so when I go to a team, I just do the best that I can personally and try to help other individuals. Hopefully, I've been able to play a small part in helping the senior guys and the younger boys like Tom Lammonby and Kasey Aldridge.
"I've really enjoyed being a part of the Club and I'm definitely going to miss it. I've probably played my last game for Somerset, but I'll definitely be back as a supporter to say hi to everyone. I'll be doing that for sure."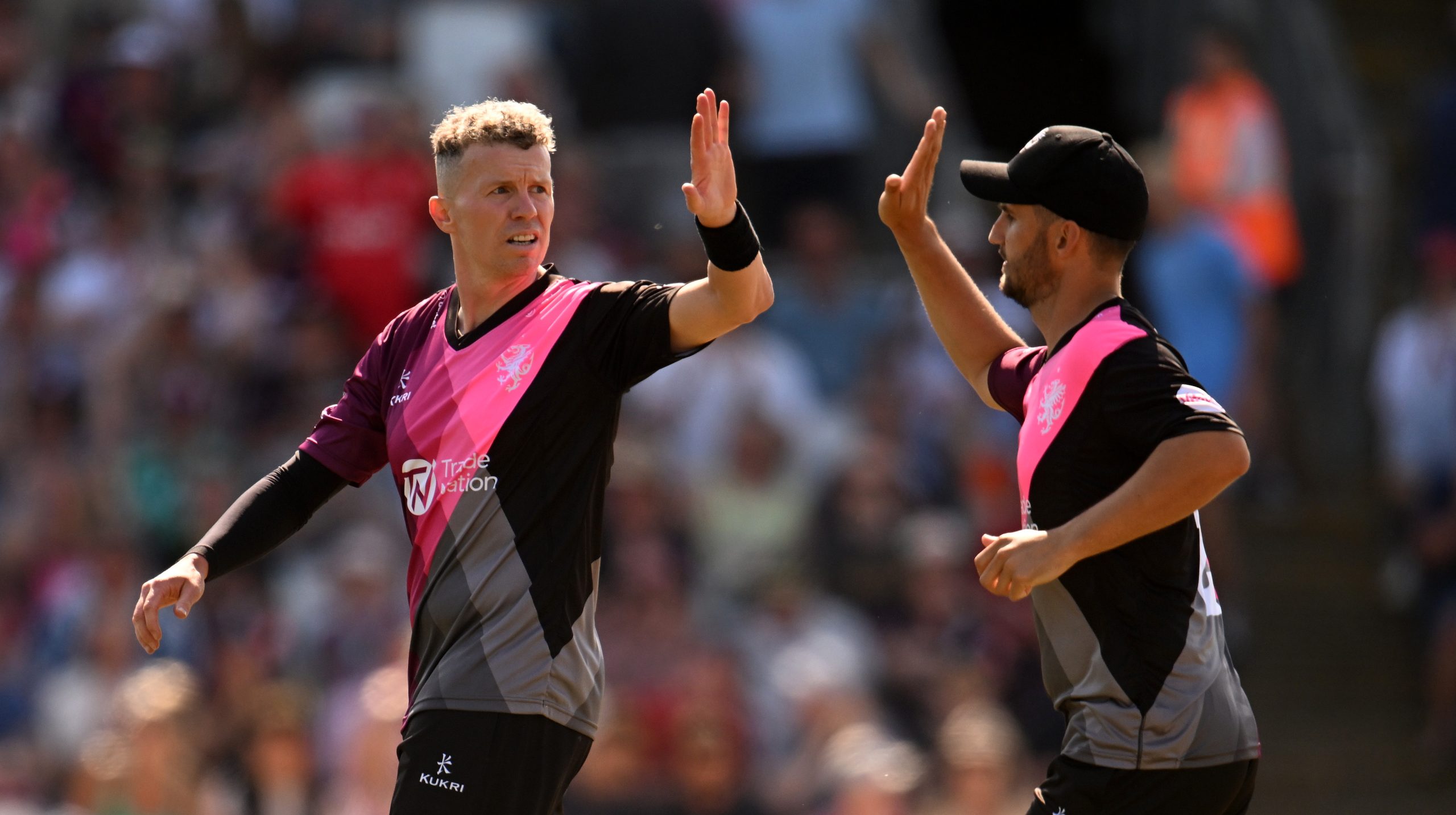 How enjoyable has he found his time in the West Country?
"I genuinely thought that last year was going to be my last year of playing county cricket in England. I was content that was going to be it, but the guys and Andy Hurry and Jason Kerr talked me into coming back and I'm so glad that I did. I know it's been cut short, but I love the Club and being around the place. I love the support that Somerset gets from the local community, and there's not much better around the world than a Friday night T20 here in Taunton. I've certainly missed that over the last couple of weeks and I'm going to miss out on next Friday's quarter-final, but I'll definitely be following it from afar. Hopefully, the boys will get through to Finals Day and get the job done this year."
What's next for Peter?
"Before I came back to Somerset, I'd agreed to spend some time back home as a player and assistant coach with Victoria. My playing days are slowly dying down. Although I still want to play a bit, I'm aware that's slowly coming to an end. I'll move into doing a bit of coaching, but whether or not I want to do that in the long term, I don't know. I want to spend a lot of time on my bike out on the road. It's been great to be able to get out in the countryside here and go on a bit of a cruise on the bike. I'll stay around cricket to an extend because I love helping the next generation and seeing the young guys progress."
Have we really seen the last of Peter Siddle in a Somerset shirt?
"I think my days of signing long deals over the summer are behind me, but if I come back to England and play, it will be as a replacement to cover someone for a short stint. Who knows, if Somerset sign Matt Henry again next year and he ends up missing a month during his stint then maybe I might be able to dust off my boots and pull a kit back on. You never say never. I may have a game or two left in me for the Club, but as things stand, I'm pretty sure my county cricket days are done."