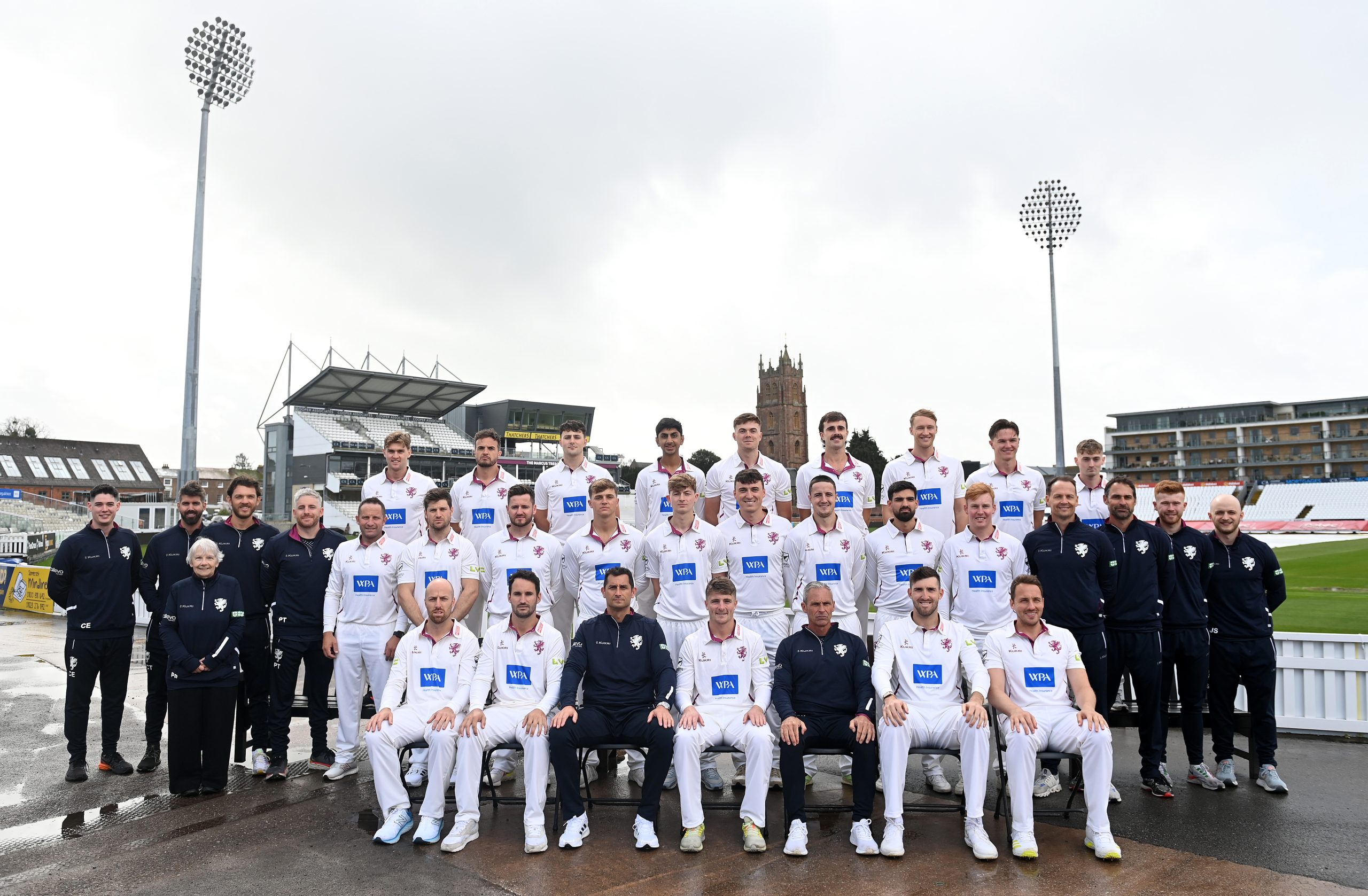 The weather was kind and rain held off long enough for Somerset to hold Media Day 2023 at the Cooper Associates County Ground today (Wednesday).
Another large gathering of the press corp were present as Club Captain, Tom Abell, flanked by Director of Cricket, Andy Hurry and Head Coach, Jason Kerr shared their thoughts with the assembled company before responding to questions from the floor.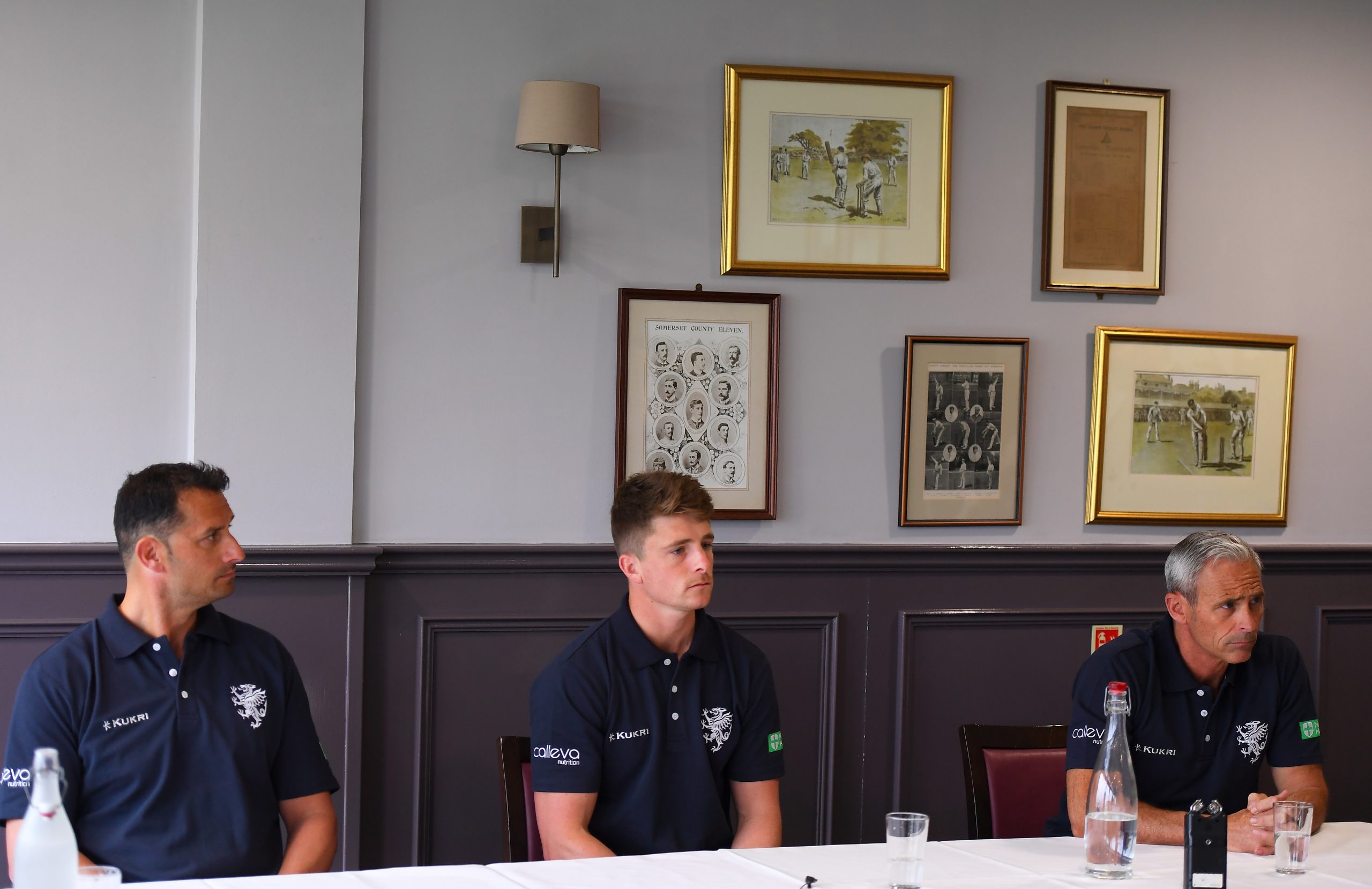 Much of the discussion focused on the LV= Insurance County Championship.
Over the winter the squad has been strengthened and each of the three looked forward to a successful season.
Was this going to be the season that Somerset won the Championship for the first time?
Tom Abell said: "I'm incredibly excited about what we can achieve this season and when we play our best cricket I believe that we are the best team in the country. We've got the ability to perform a bit more consistently at that level so I'm very excited about what we can achieve. If you are asking me if I think we can win the Championship; the answer is I wouldn't be here if I didn't think we could."
Director of cricket Andy Hurry said: "There's not one person in the room who doesn't want to win the Championship. We have looked to strengthen the squad during the winter and make it really really competitive.
"We are incredibly aspirational and very hungry and have done everything we can behind the scenes to give ourselves the best possible chance. There is a real feeling of excitement around the dressing room and about the Club. We have got to take it a session and a day at a time to build up our momentum.
"It's going to be tough because the reality is that every club wants to win the Championship.
"We are really up for winning the Championship and want to go into that final round of matches with the opportunity of winning the title. I think we have addressed what we have needed to and our pre-season preparation has been outstanding, so we are in a really strong position right now."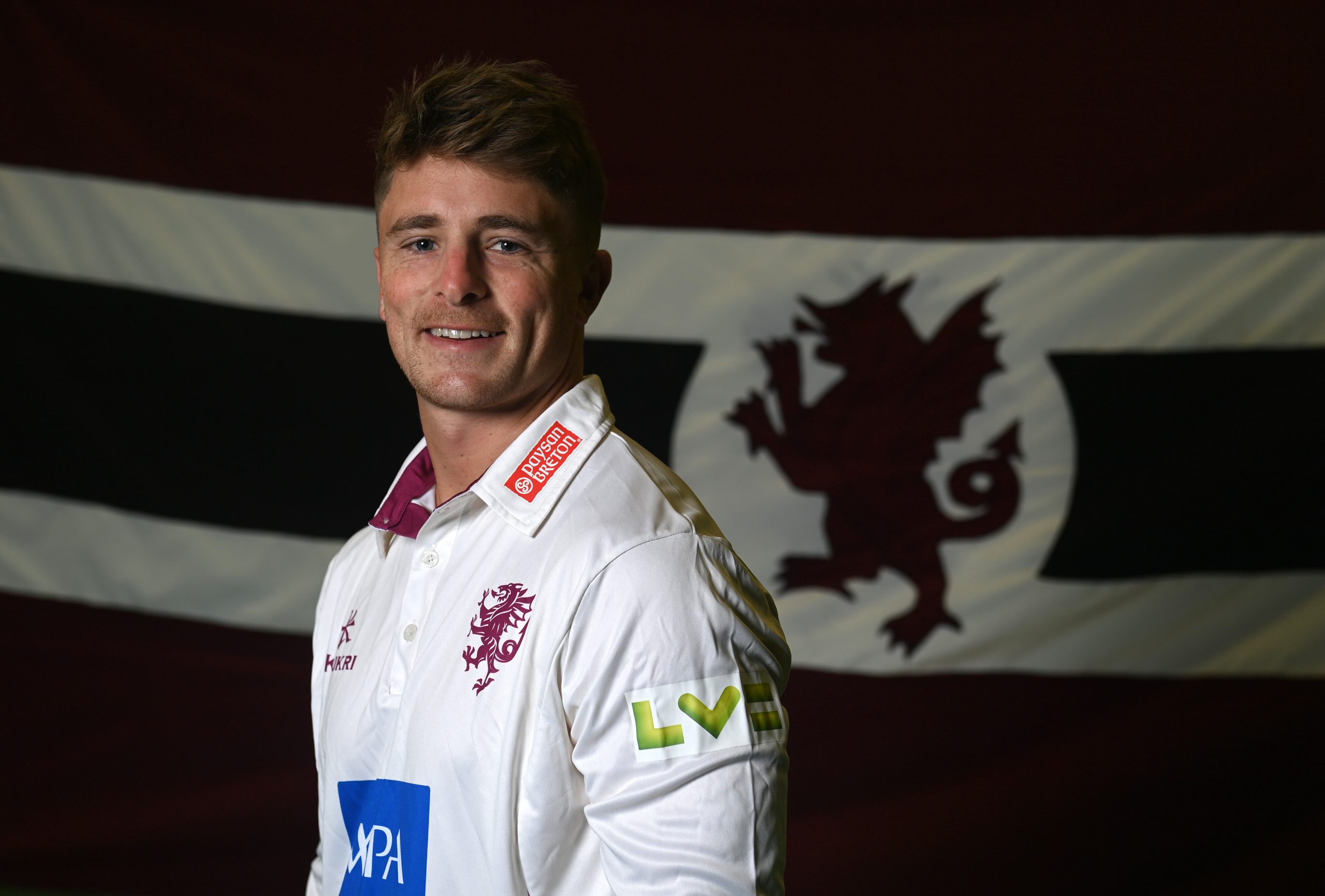 Head Coach, Jason Kerr said: "None of us would be here if we didn't believe that we can win the Championship. It's the holy grail and something that has never been done. I've talked to the guys about creating a legacy. You can look too far ahead but the carrot is imagine sitting here in September if we do lift it.
"100% this squad is capable and is as strong as it's ever been. The depth is there. You need a little bit of luck because it's incredibly competitive in the top division, but let's look forward to September."
Following the press conference many of the players were interviewed individually before the squad and individual pictures were taken.