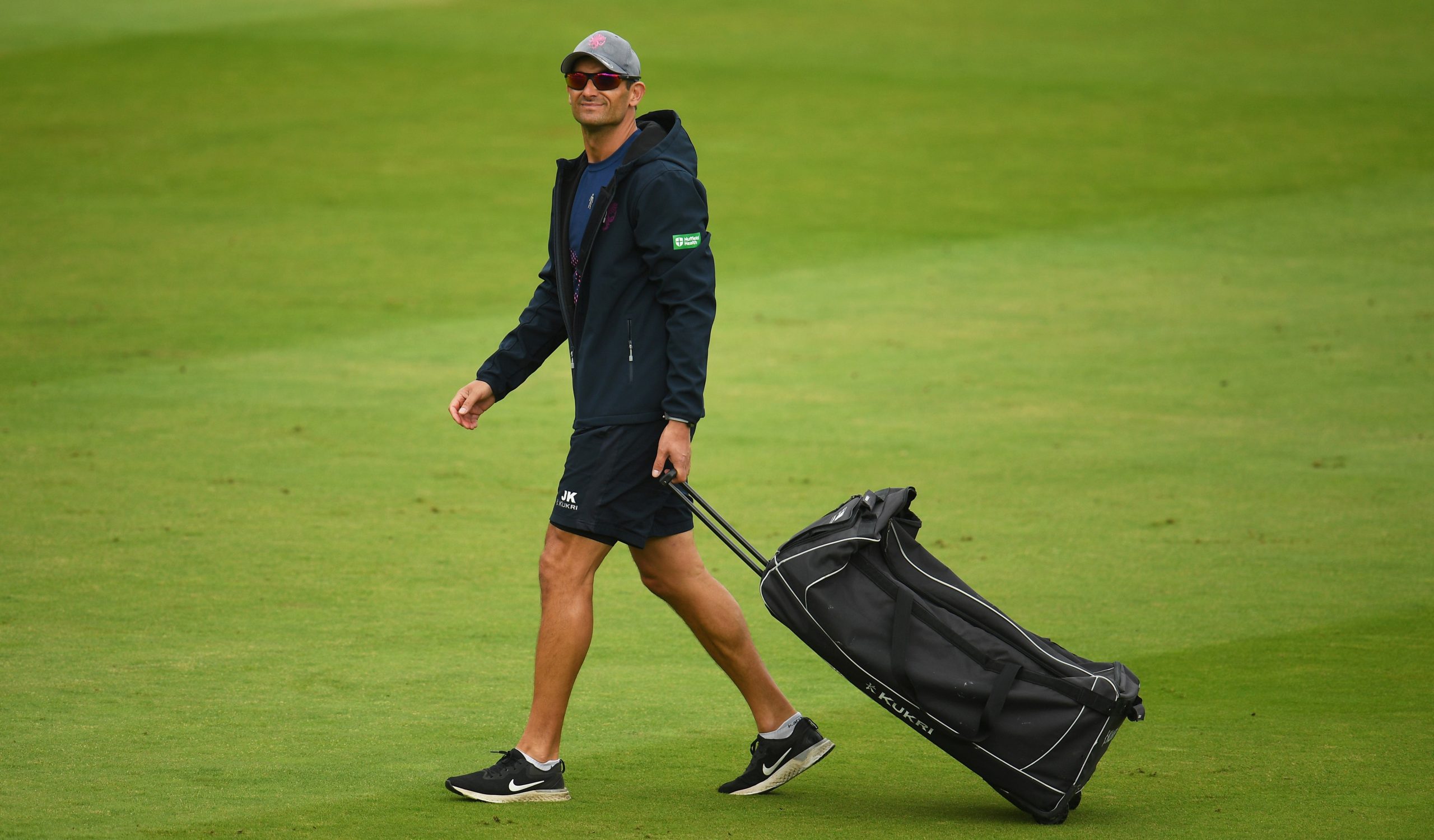 Somerset completed our pre-season tour of Abu Dhabi with a two-day red-ball match against Essex.
The structure of the fixture saw Essex bat on the opening day with Somerset taking to the middle on day two.
Jack Brooks was the pick of the Somerset bowlers, claiming three for 24 whilst there were also three wickets for Shoaib Bashir (three for 83). Ned Leonard also impressed with two for 35 as Essex scored 389.
In reply, Sean Dickson (60), James Rew (55), Andy Umeed (48) and Kasey Aldridge (44) were the standout performers as Somerset reached 340.
After the match Somerset Head Coach, Jason Kerr said: "It's been a fantastic experience and a lot of credit has to go to both sides, because it can be difficult playing in games where there's not going to be a result. The attitude and commitment from both sides was outstanding and both teams maximised the opportunity to get out on the grass. It was brilliant to see the players deliver their skills.
"Jack Brooks was excellent with the new ball and it was great to see Shoaib Bashir performing. It's his first tour with us and it was exciting to see what he delivered. From a batting point of view, Sean Dickson showed what a good player he is, and his partnership with James Rew before tea was really exciting to watch. We saw what James can do last year and hopefully he can continue in that vein.
"Kasey has had a great trip and he's emerging as an all-round cricketer. We've already seen what he's capable of with the ball and he demonstrated that again on this tour. He's worked incredibly hard on his batting over the winter and has had a shift in mindset. To see the nature of his innings was really good and I know that his peers are excited about his development. Andy Umeed looked very assured at the top of the order, and he played really well. He certainly showed what he's capable of.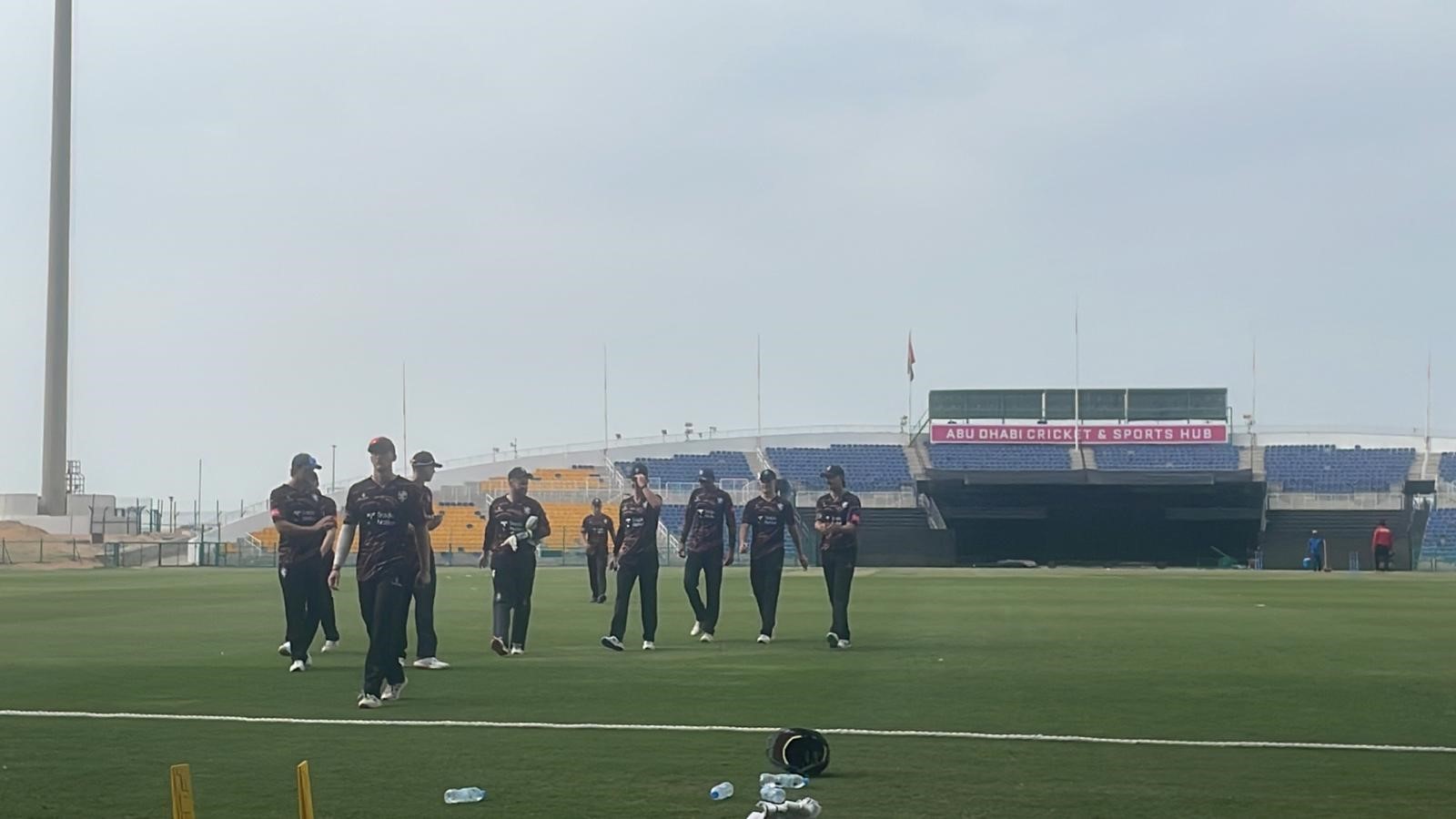 "The guys have worked incredibly hard on this tour, which came as no surprise, but I was particularly impressed by their attention to detail during practice which we saw transfer itself into the match. I genuinely don't think that we could have got more out of this experience. There's the danger that you can go at these trips too hard, but I think we've got the balance absolutely right.
"The important thing to remember is that we are building towards that Warwickshire game. We don't need to be the finished article now that the tour is over. We've got three games left before the season starts and it's important that we remember that. There are three games to go in which they can hone their skills and there are lots of opportunities still to be had.
"The guys are incredibly excited to be back, and they can't wait to get out there. Mentally, we're in a really good place and I'm pleased with where we are at this moment.
"We looked at what we did last year, and have taken this time to reset and do things a little differently. There are some new players who have come into the squad too, so this time together has been invaluable. The connectivity that we've created within the group is as good as I've seen. My excitement levels going into this season are the highest that they've been for a long time. That's down to the calibre of players that we have in the squad, and how they are together as a cohesive unit.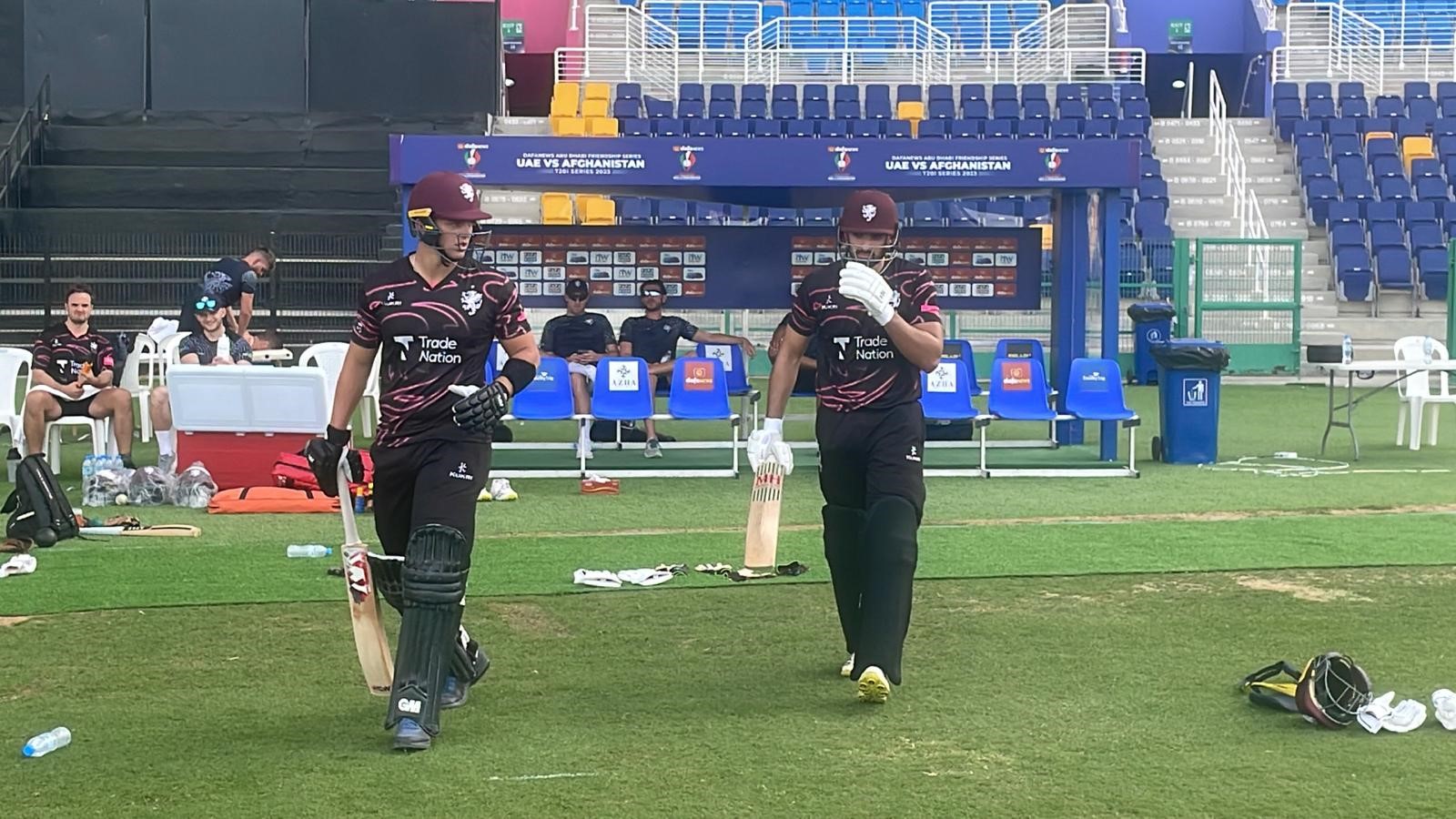 "A great example of that is Jack Leach. He's just come back from New Zealand but really wanted to be with us. Given his workload, I was happy with him being there in more of a mentoring role, but he spent a lot of time working on his skills as well as sharing his experiences with the others about what we could learn from the current England environment. He was absolutely brilliant for us out here. He spent several hours in the nets with Josh Thomas and that sort of thing shows you where we are as a group right now. Our challenge moving forward is keeping at the forefront of their minds what we can achieve as a group in both the first and second teams over the next few weeks and months.
"This trip has given the younger players the chance to integrate and feel more comfortable around the our more experienced pros. It gives them the chance to feel accepted by their peers and to earn that acceptance. For example, the way that Josh Thomas batted in one of the T20 games made the guys stand up and take notice. Similarly, George Thomas was excellent at the top of the order, and Alfie Ogborne bowled an exciting new ball spell. These performances are being noted within our unit and these young players are earning respect. That's really important to the individual and helps to develop trust within each other.
"If we've taken one thing from this trip, it's that we've grown together as a unit because our trust and belief in each other has heightened."