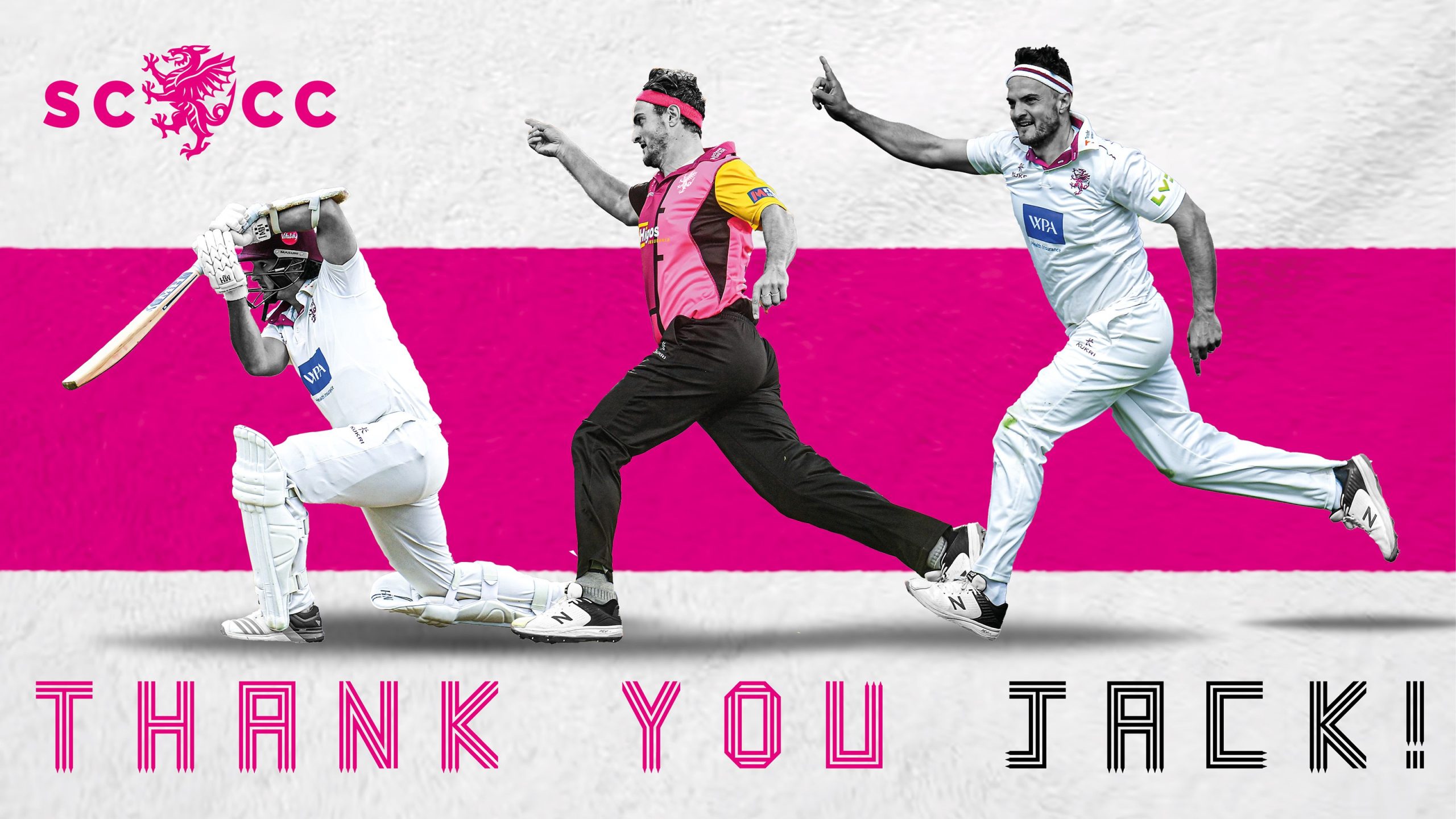 Jack to leave Somerset
Somerset bowler, Jack Brooks will leave the Club at the end of the season when his current contract expires.
Jack joined Somerset ahead of the 2019 season and has taken 125 wickets for the Club across the three formats of the game. He was also an important member of the Somerset squad that won this year's Vitality Blast.
Jack has played a leading role in the Club's Community Engagement Programme since his arrival at the Cooper Associates County Ground and he has also worked as a Coach with Western Storm.
His cricketing journey began with Surrey Second XI and Oxfordshire in the Minor Counties competition before making his First Class debut for Northamptonshire in 2009. He moved to Yorkshire ahead of the 2013 season and played a vital role in two County Championship title successes for the White Rose County.
Looking back on his time at the Cooper Associates County Ground, Jack said: "It's the end of my Somerset journey and it's been an amazing five years. I've got a lot of fond memories of my time here and my only disappointment is that we didn't win the Championship, although we came close. To win the Blast this year was fantastic because I'd not been involved in a white-ball winning side before.
"The Members and supporters have been superb. They really get behind the team at Taunton, and they seem to get everywhere because Somerset are really well supported wherever we play. I've always played the game in the way that I would like to watch it, and hopefully the supporters have been able to enjoy and feed off that energy. It's great to be able to chat with them after the game and also in town when you're having a coffee or doing your shopping. To be able to have a positive influence on people's emotions is really rewarding. I'll definitely miss that side of things.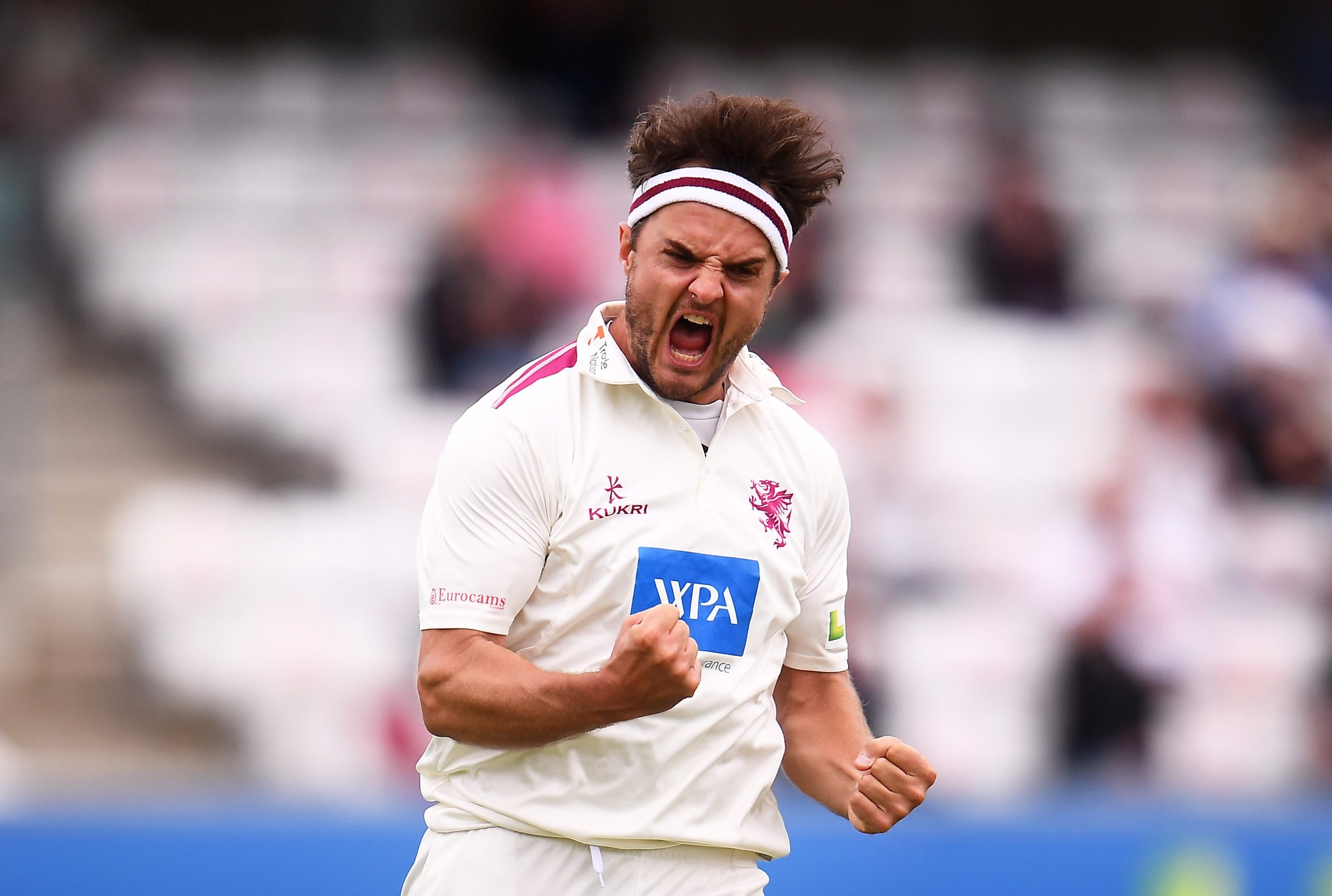 "There was always going to come a time when I finished, and I'd rather go out on a bit of a high. We won the Blast this year and I took a five-for last week, and that's better than just hobbling off into the distance.
"Taunton is a really special place to play cricket, and everyone associated with the Club has been really good to me for the last five years. I've always tried to give 100% and I always made sure that I respected the fact that I was privileged to play cricket for a living. Hopefully, my teammates enjoyed having me around and I earned my place in the team."
SCCC Director of Cricket, Andy Hurry has thanked Jack for his outstanding service over the last five years. "Jack has added so much to our environment since joining us back in the winter of 2018," he said. "His enthusiasm and passion for the game are clearly evident to everyone both on and off the field, and he has given so much to the game and to all of our teams.
"His willingness to work with and develop aspiring players, alongside his determination to succeed, is a shining example to everyone.
"I know he will be missed by so many people associated with the Club because he has had such a positive impact on so many of us. Everyone at Somerset County Cricket Club thanks him for his service and wishes him all the very best for the next phase of his life. He will always be warmly welcomed back to the Cooper Associates County Ground."