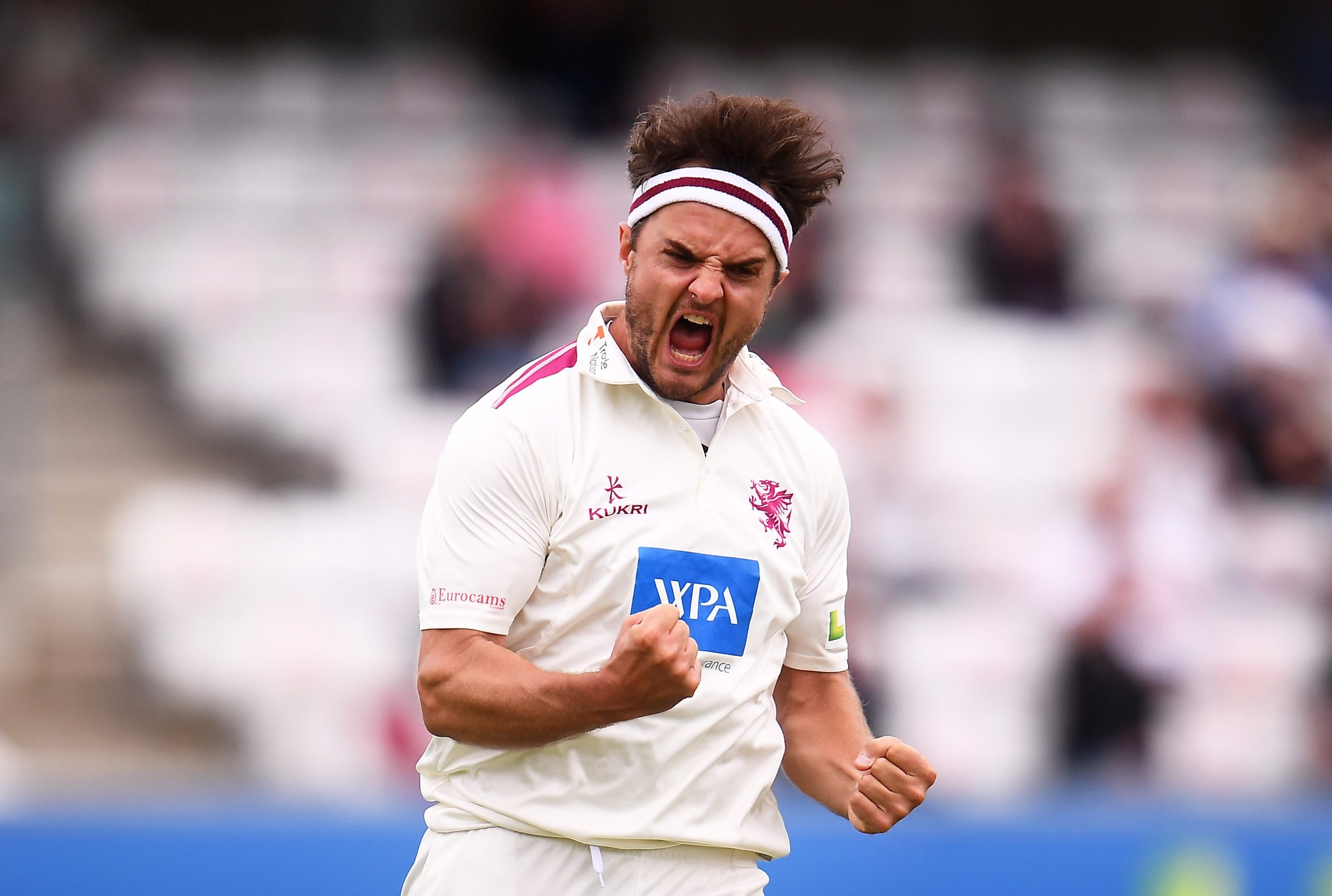 Jack Brooks: The Farewell Interview
It was announced earlier this week that Jack Brooks would be leaving Somerset at the end of the season after five seasons.
We sat down with the Headband Warrior one last time to discuss his time at the Cooper Associates County Ground.
"It's the end of my Somerset journey and it's been an amazing five years," he said. "It's gone very fast. I signed that initial three-year deal and didn't know if I would play beyond that, so to have played an extra two years on top of that has been fantastic. There were a few bumps in the road, like having to come back from a serious Achilles injury, but to have come back from that and been able to perform at a high level has been a bit of a bonus to be honest! We've got a great squad here and they definitely kept me going."
During his time with the Club, Jack claimed 125 wickets and helped Somerset win this year's Vitality Blast. How will he look back on his time as a Somerset player?
"My only disappointment is that we didn't win the Championship, although we came close. To win the Blast this year was fantastic because I'd not been involved in a white-ball winning side before.
"Taunton is a really special place to play cricket, and everyone associated with the Club has been really good to me for the last five years. I've always tried to give 100% and I always made sure that I respected the fact that I was privileged to play cricket for a living. Hopefully, my teammates enjoyed having me around and I earned my place in the team.
"Somerset have got a really dynamic and exciting squad who have kept me young over the last few years. Sometimes I don't understand a word of what the younger ones are talking about, and there's some interesting hairstyles at the minute, but it's a great place to be.
"I've got a lot of fond memories of my time here and at my other Counties. I've made a lot of friends and I've got a lot of great memories. Obviously, the playing side of things is important because that's why you're there, but when you look back there's a lot of memories that occurred off the field and made you laugh with the people who you've bonded with. As a cricketer you tend to spend more time with your teammates and coaches than you do with your family. I've had a baby recently, so my priorities have changed. It will be tough to move on, but I think the time is right."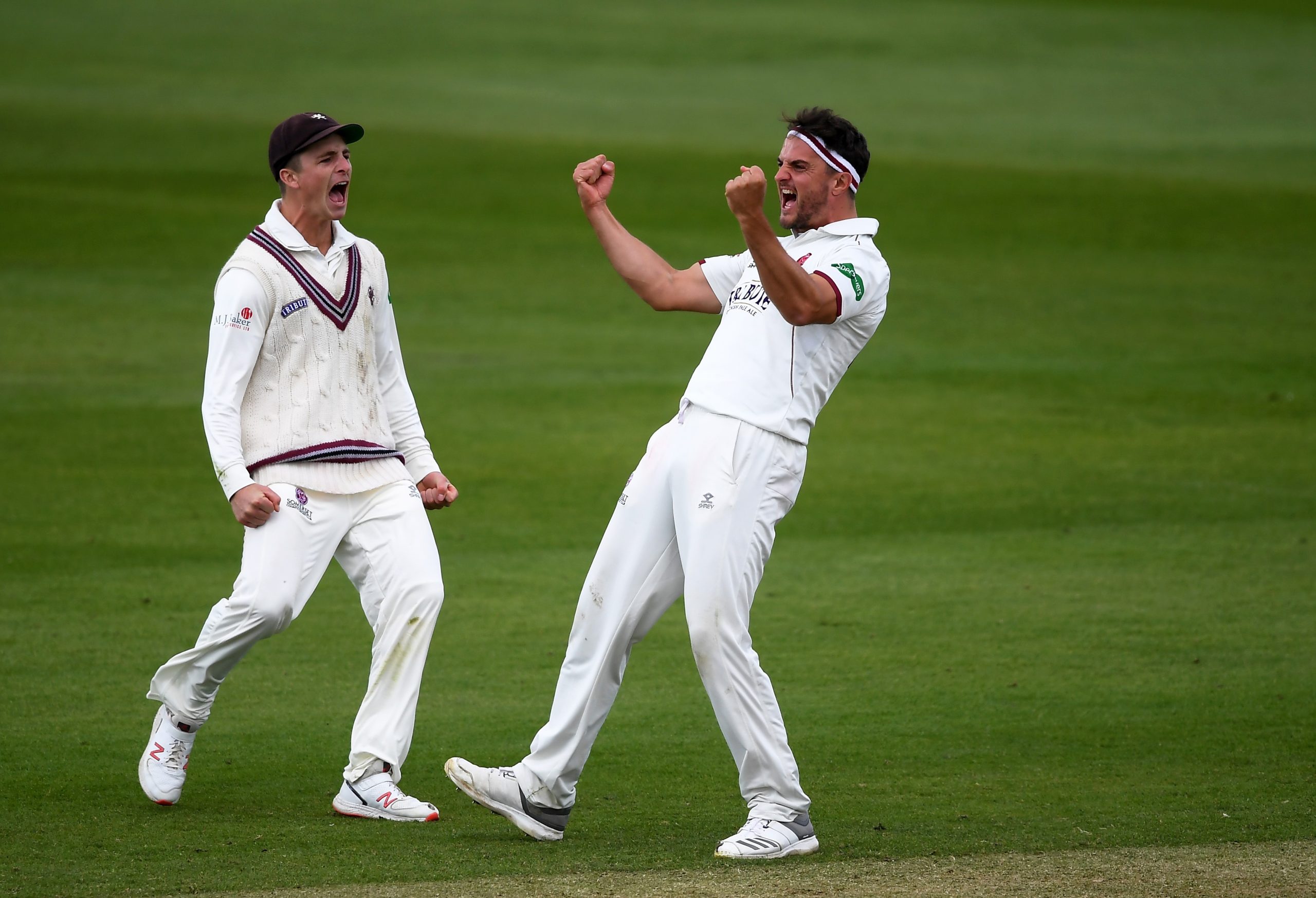 Jack will always remember the support he received from the Somerset Members.
"The Members and supporters have been superb," he said. "They really get behind the team at Taunton, and they seem to get everywhere because Somerset are really well supported wherever we play. I've had a good bond with the supporters at the clubs where I've been. I've always played the game in the way that I would like to watch it, and hopefully the supporters have been able to enjoy and feed off that energy.
"It's great to be able to chat with them after the game and also in town when you're having a coffee or doing your shopping. To be able to have a positive influence on people's emotions is really rewarding. I'll definitely miss that side of things."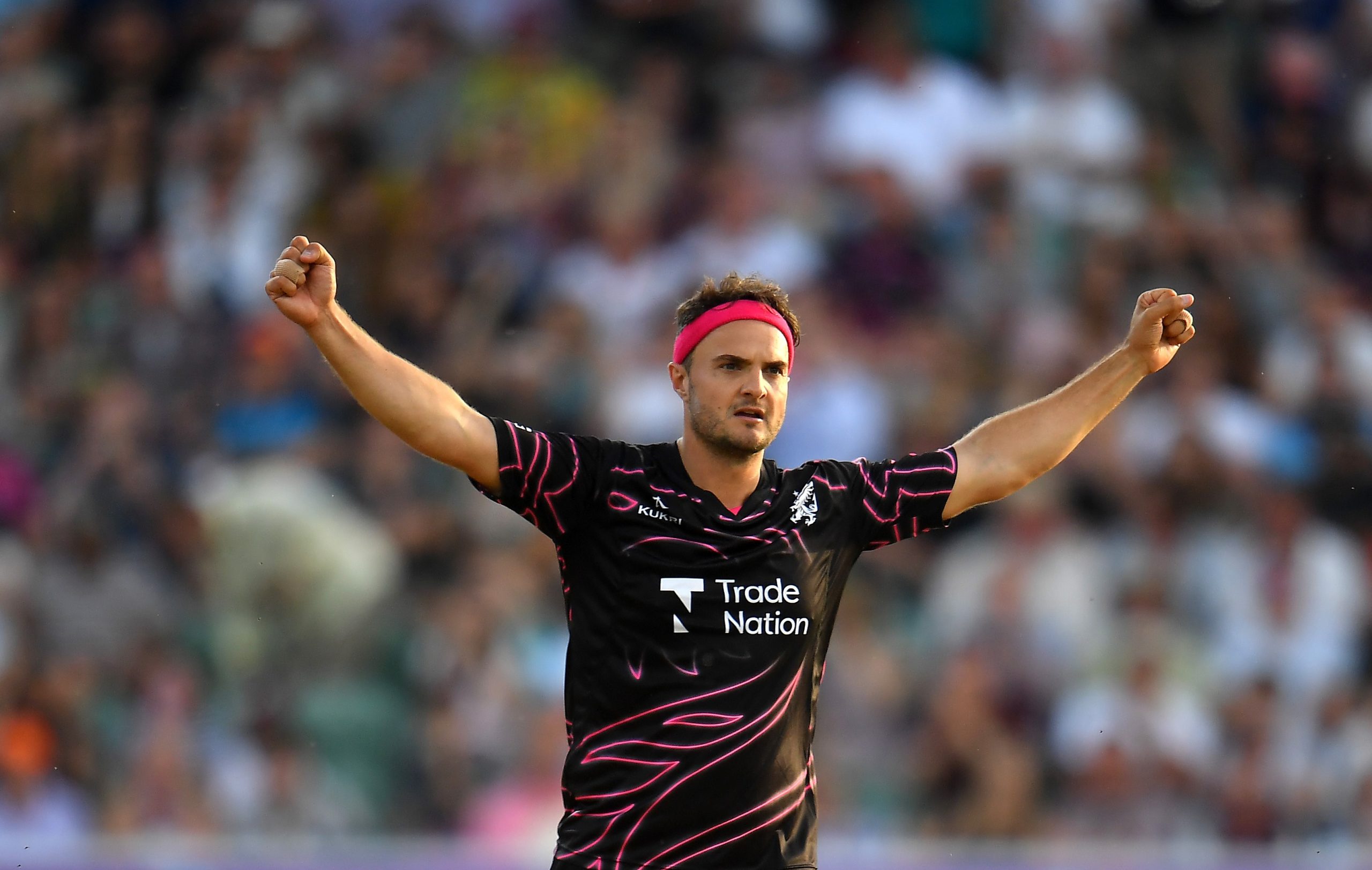 What's next for Jack Brooks?
"I feel like I could play on for another year or two, but any offer would have to look right for my family life. I'm excited to see what the future holds, and I'd like to go down the coaching route. I enjoyed my time coaching with Western Storm, and I'd like to build on that because I feel like I've got something to offer. I'm setting up a coaching business in the Oxford area where I'm looking to act as a bit of a mentor for players in the area.
"Ultimately, I'll weigh up what's going on over the next couple of months whilst I throw myself into dad life full time. I'm keen to enjoy the career I've had without rushing into something straightaway. The game's been great to me, so it'll be difficult to walk away completely.
"There was always going to come a time when I finished, and I'd rather go out on a bit of a high. We won the Blast this year and I took a five-for last week, and that's better than just hobbling off into the distance. I'm ready for the end, but whether this is the end or not, I'm not quite sure yet.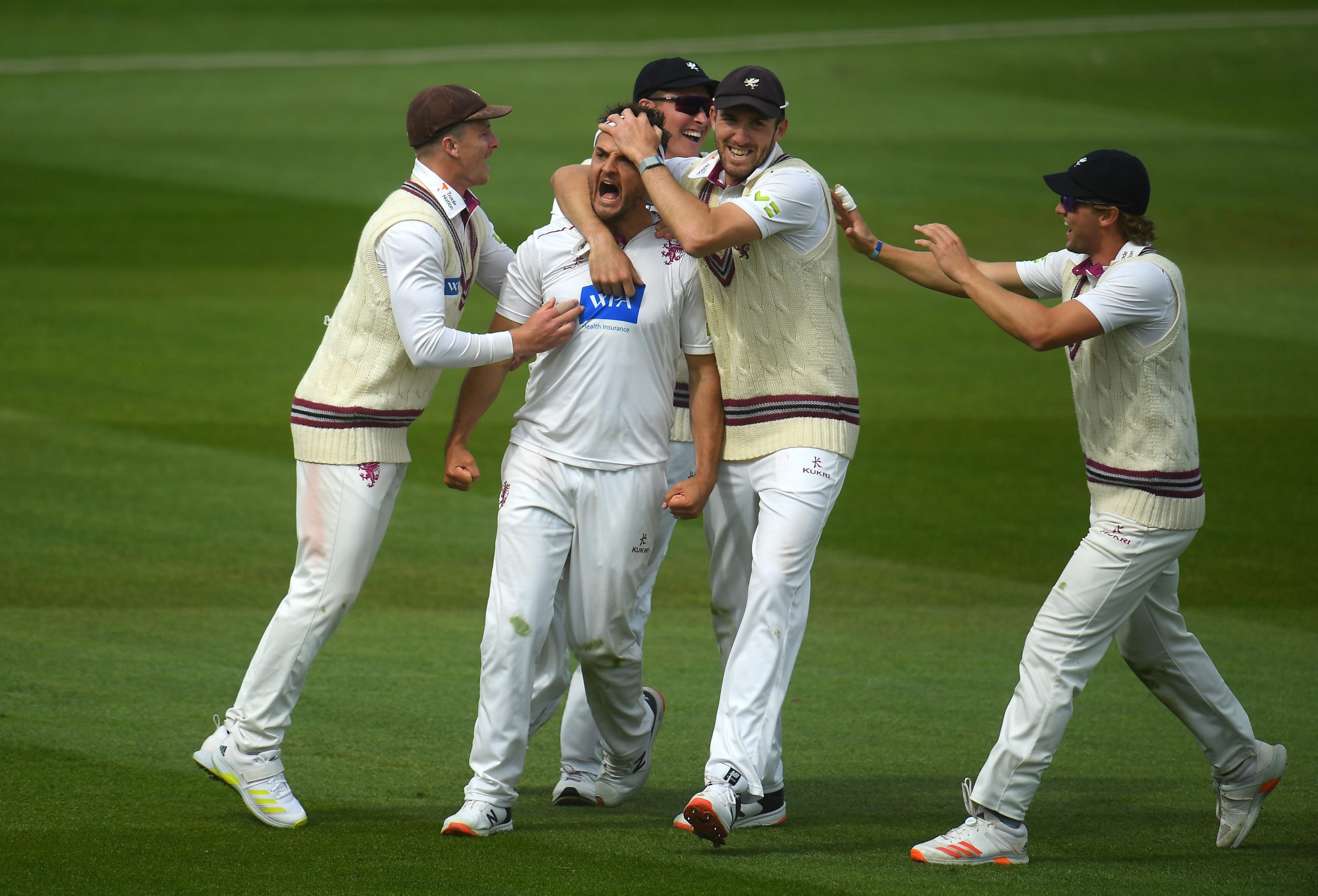 "I'll always be grateful for what I've achieved, and I'll always be grateful for the support that I've received. I'm thankful for the support I've had from my teammates, coaches and medical staff over the years, especially through my surgeries and rehabs. I've forged a lot of close bonds and I'll be staying in touch with a lot of people.
"I'll always be watching Somerset from afar because everyone has been really good to me over the last five years. It'll be strange waking up this winter and not being a Somerset cricketer, but everyone has to move on. I guess it's just 'ta-ra' for now."