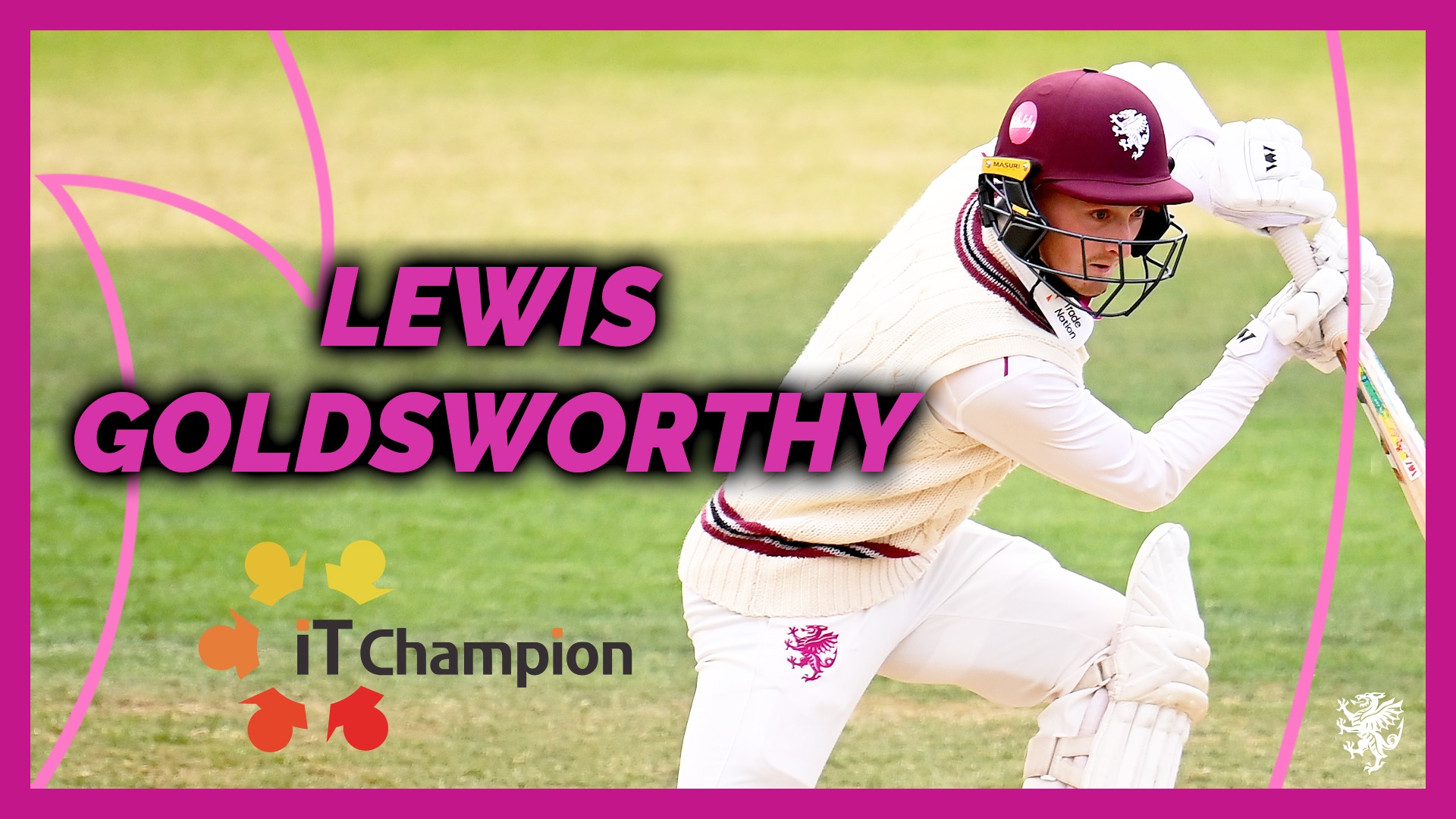 Would you like your business name to be associated with one of the best cricketers in the country or one of the game's rising stars?
Our tailored Player Sponsorship packages will give you the chance to do just that!
These packages are the perfect way for you to raise your brand awareness across the region and even further afield. There are a number of categories available, all of which have been designed to suit your needs and your budget.
Aligning your brand with one of our players will result in:
your business name being seen by thousands of people every week
extensive online exposure
vast social media interaction
That's the power of player sponsorship!
Today we are pleased to be able to announce that IT Champion have renewed their sponsorship of Lewis Goldsworthy.
IT Champion – a fresh approach to IT support and expertise.
IT Champion provide organisations, of all shapes and sizes, with lightning-fast, people focused, managed IT support and expertise.
They aim to deliver managed IT support in a way that is honest, up-front, and unpretentious. Their support is fast, friendly and resolves issues with ease. It also covers everything front line helpdesk to next-generation cloud solutions.
Matt Phillips, Managing Director said: "We are delighted to be sponsoring Lewis Goldsworthy for the second year running. The team at IT Champion were delighted that Lewis secured his maiden century in the first innings when playing against Lancashire at Southport. We are pleased to continue our support of Lewis for the 2023 campaign, and we hope to see Lewis smash his scoring from last year to cement his place as a regular for the Club.
"It is an honour to be continuing our sponsorship of such a talented player as Lewis. We watched his successes in the last campaign with Somerset County Cricket team in the National Counties and Royal London Cup fixtures."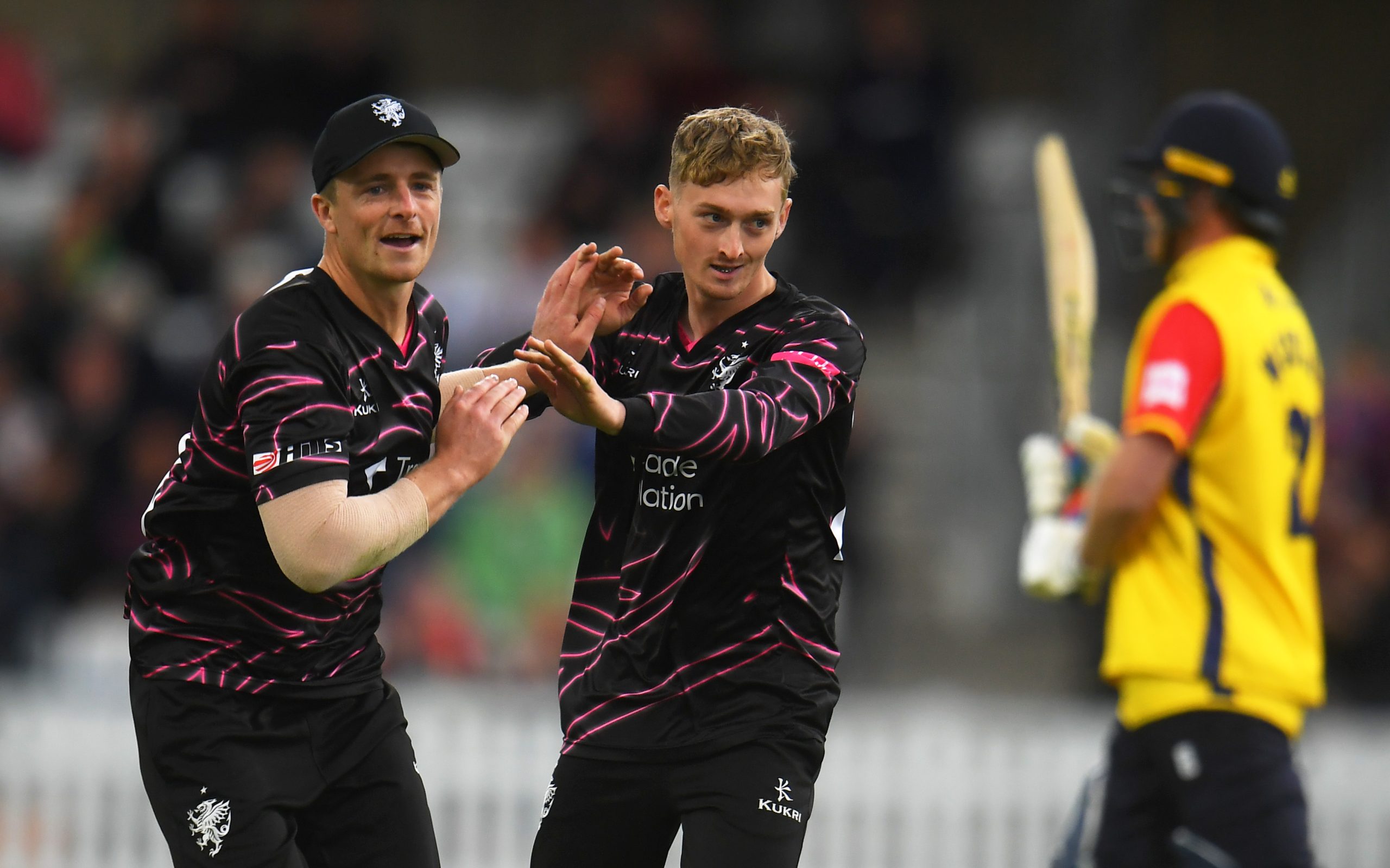 SPONSOR A PLAYER NOW!
Prices start from just £500.
For more information please call our Commercial Team on 01823 425301 or email commercial@somersetcountycc.co.uk
2023 COMMERCIAL OPPORTUNITIES – REGISTER YOUR INTEREST
You can make your business grow by aligning yourself with Somerset County Cricket Club!
We are the UK's best followed county and the South West's most followed professional sports club on social media!
There are a wide range of opportunities available which are designed to meet any business need or budget, so harness the power of sport sponsorship now!