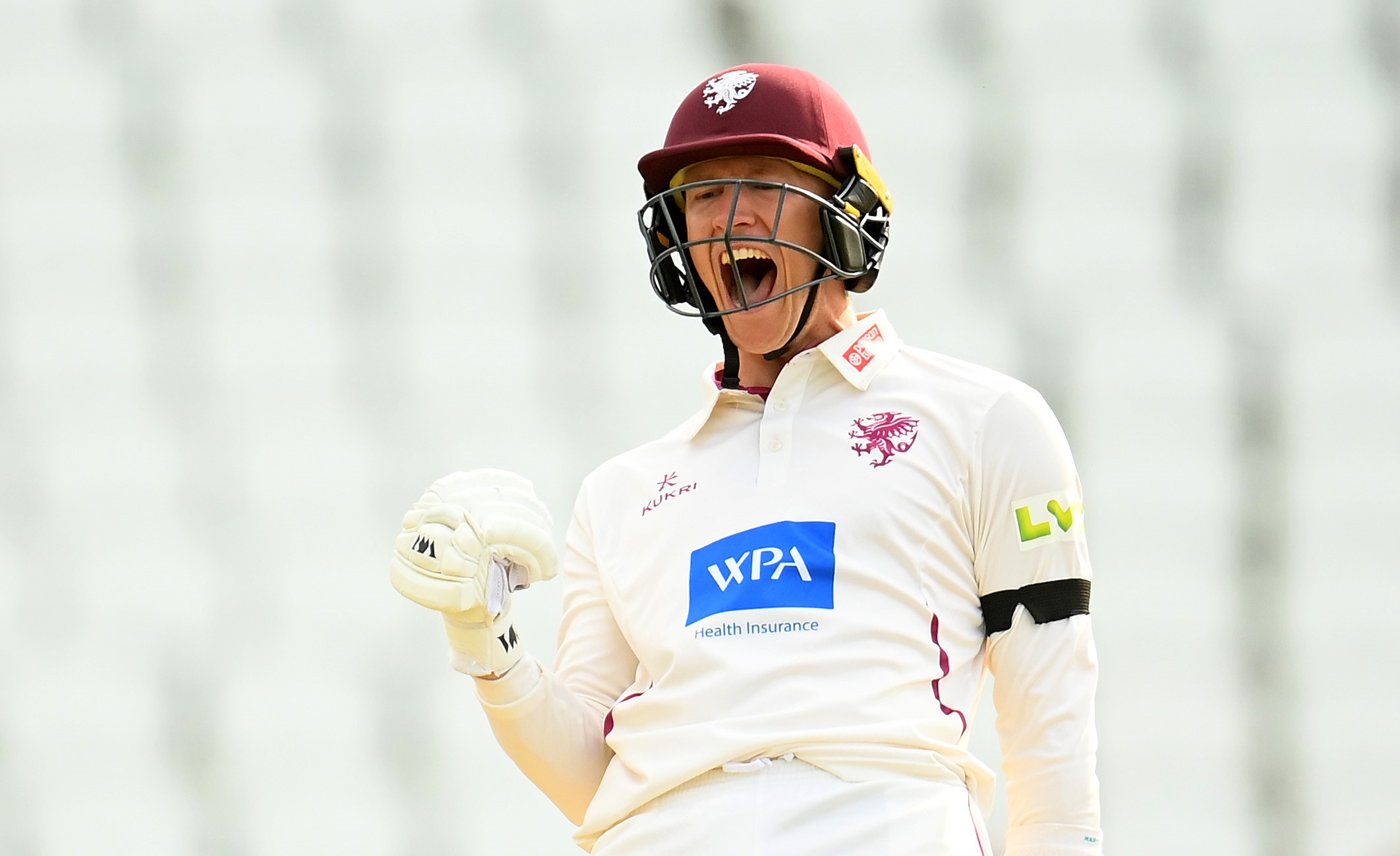 George looks back on his time at Somerset
It was announced recently that George Bartlett will leave Somerset this winter to join Northamptonshire.
We caught up with the 25-year-old at the Cooper Associates County Ground this week to reflect on his time with the Club, which saw him make his way through the Somerset Age Groups and Academy before making his First XI debut in 2017.
"I don't think it will really hit me until I have been away for a few months," he said as we looked out over the playing surface at Taunton. "I'm guessing that it will feel strange after being involved here from an early age. All I've ever known is Somerset and the great people here. I've loved it.
"However, sometimes you have to put your career first and now I'm looking forward to that challenge and what lies ahead at Northants.
"I've signed a three-year contract, which gives me the chance to bed myself in, get really settled there and get to know everybody really well.  I'm looking forward to it and hopefully it will be the start of something exciting.
"At the start of my professional journey I would have taken the amount of games that I have played. I've made over 90 appearances for the Club in all formats. Coming here when I was younger, I never thought that I would do that so I'm proud of that and happy with what I've achieved.
"I made some contributions in winning the One-Day Cup in 2019, as well as in four-day cricket and making my T20 debut, so there's a lot to be proud of.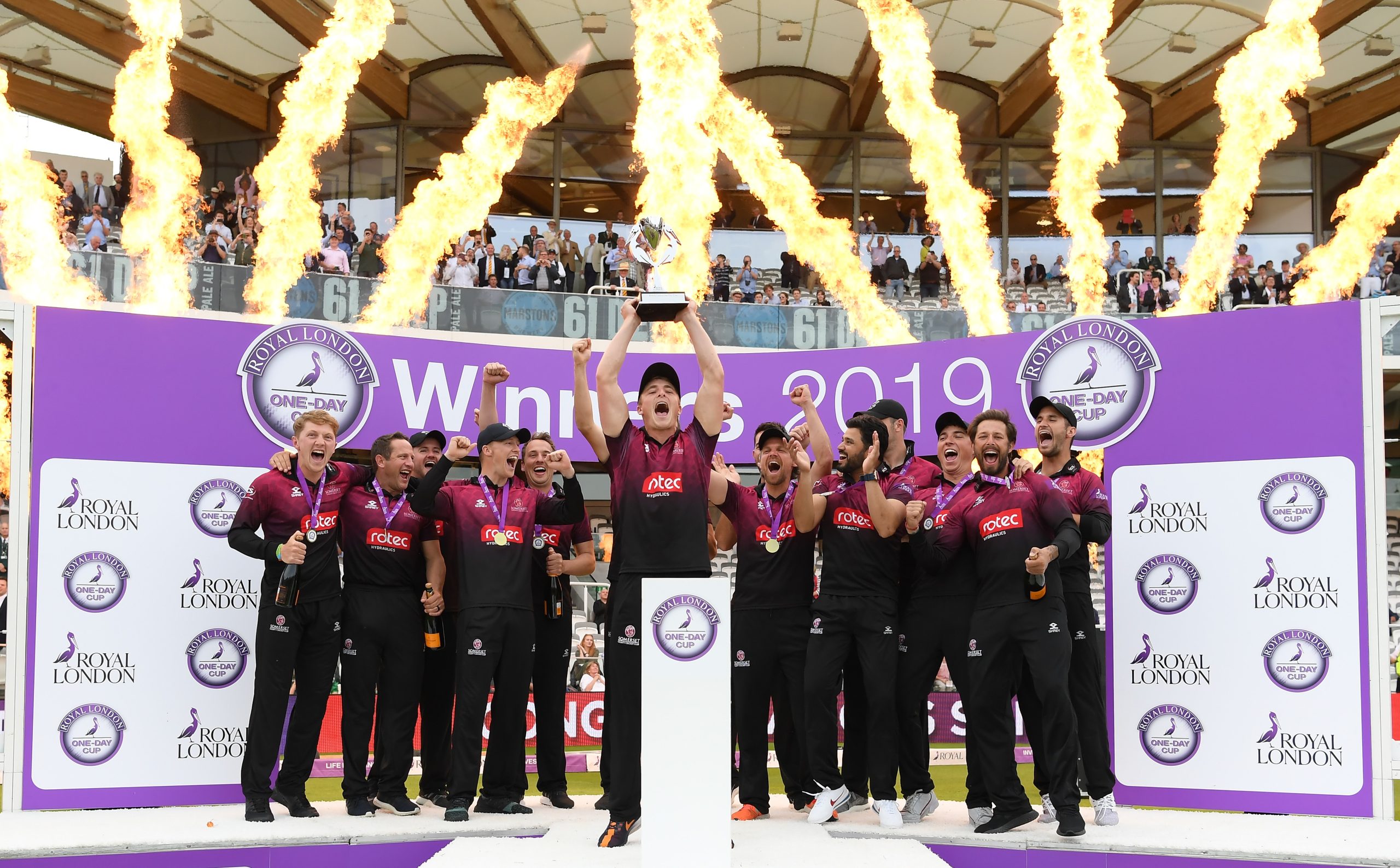 "At the start of my time on the Academy this all seemed a long way off, but now I'm here you always want more.
"I wouldn't want it any other way because we've been successful during my time here. I don't think we've lost more than a handful of the four-day games that I've played in, which shows just how good a team I was playing in."
George chose a couple of championship games that stand out.
"There was the win that we had at Lord's in 2021 where me and 'Abes' put on a partnership and then I had one with Lewis Gregory to win the game which was really special to achieve at the Home of Cricket. That was the first game of the year and really set the tone for the season. To bat long and to be there at the end was really special and something I will never forget.
"My 137 against a good Surrey attack at Guildford in 2019 was special. I was playing well and the team won, which was great.
"There's been so many good times, there really has. In one-day cricket 2019 was special. We had such great people in the team. To be part of that at such a young age was special. Looking back on that, it was definitely one of the greatest days of my career to date.
"I've had plenty of good days with plenty of good people here and I'm very thankful and lucky to have been able to have done that. This is my home county and I've been playing cricket here since I was nine or ten, so I've always been local and Somerset County Cricket Club has always been there in the background. I watched them play, so to grow up here and then come and play with other local boys has meant a lot. I know the fans love it when local lads play in the team. The Somerset Members and supporters are special and something that you don't get at other counties."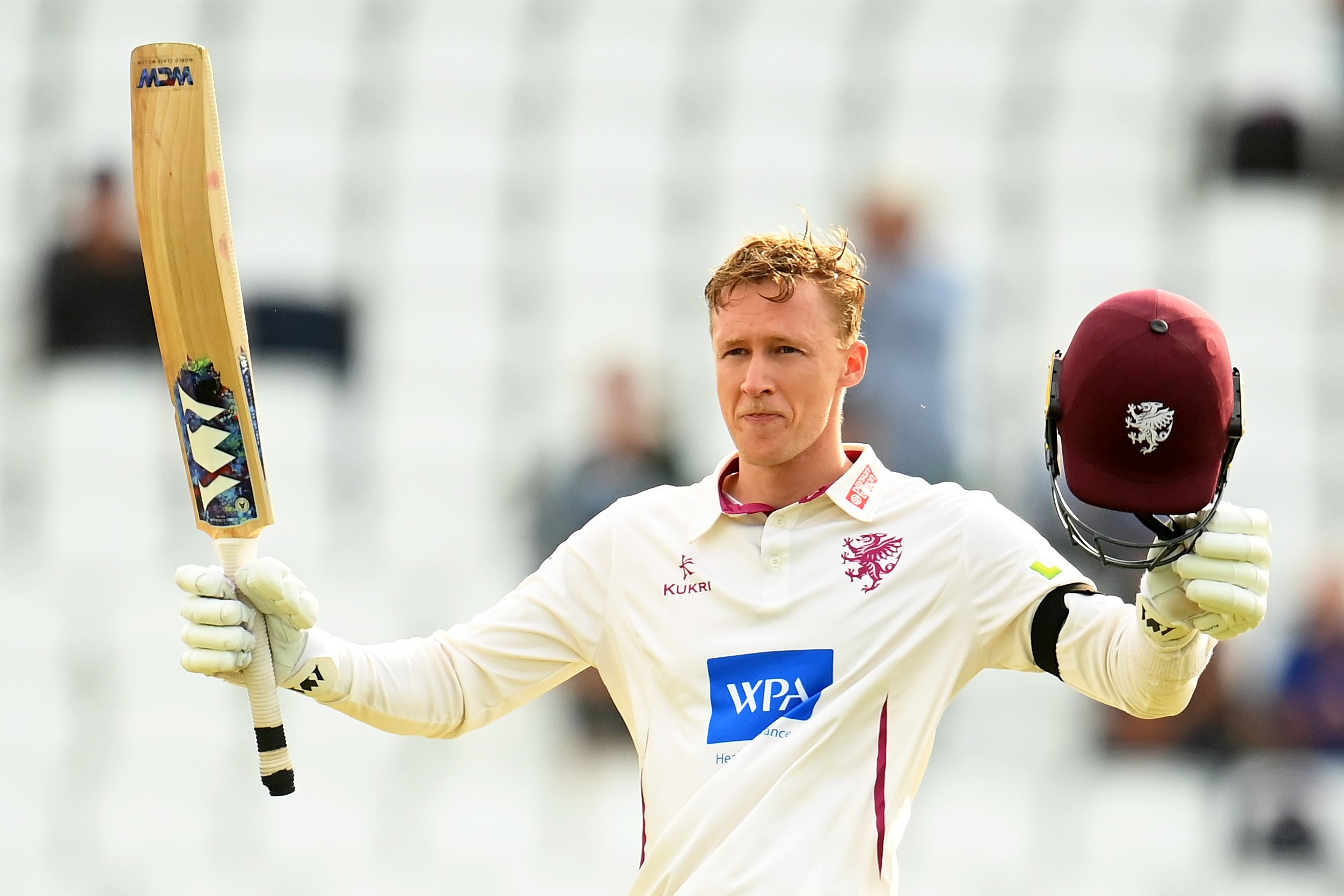 What is George going to miss?
"I guess I'll miss the people here foremost," he said. I've had great fun coming here to play and train. I love being around everyone and it's all I know from the time I was 15 or 16 and I've loved it.
"I think that in anyone's career there is a choice that you have to make and I'm at that stage now and this is a fresh start for me. Northants will be pushing for Division One status which is great. They've got a pretty successful white-ball team and I'm excited at the prospect of playing all three formats if I get the chance.
"Of course, I know it's going to be different but I already know a few lads up there like Ollie Sale, and I've also spent time in the England Under 19s with Saif Zaib, so I know that they are a good group of lads and I'm looking forward to getting to know everyone."
In an ideal world, where does George like to bat?
"I think batting at four or five is where I've had the most success in my career. That's where I like to bat, but I'm open to anything and I'm just thankful to be able to continue to play."
What happens now for George?
"I'll be starting with Northants in November when I move up there. That's when I get to meet everyone and then there will be winter training and whatever the pre-season plan is."
He added: "I'm looking forward to a good winter working on my game and getting to know the culture at Northants. Then it's all about starting the season well."