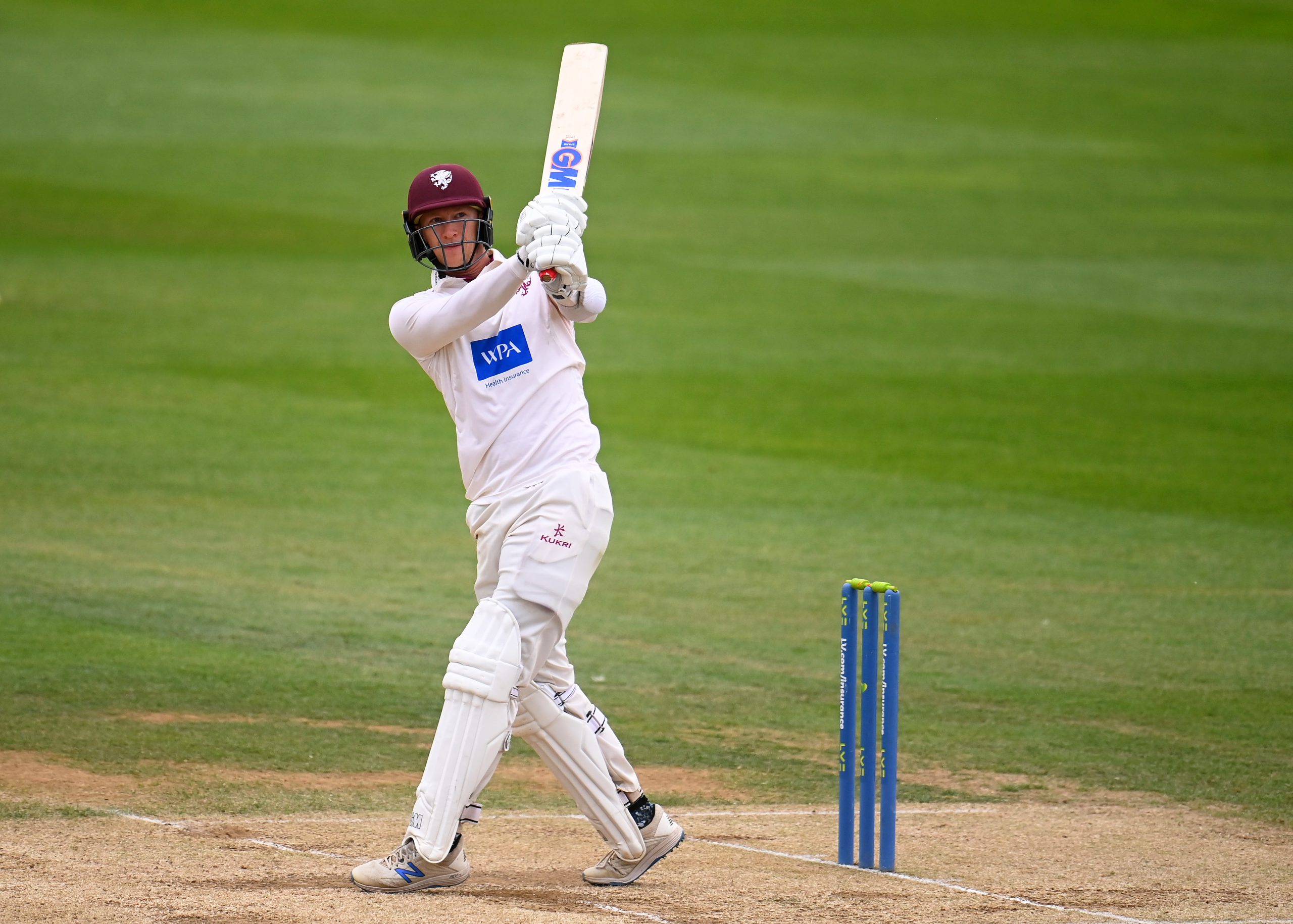 George Bartlett has recently returned to Taunton after having spent the winter in Australia.
The 24-year-old has been representing Fremantle where he impressed for the club and played his part in his side's T20 cup success.
We spoke with George this week, and he reflected on his impressive winter.
"Playing in Australia for the last few months has been a really good experience," he explained. "Fremantle are a great club and it felt good to be able to carry on from where I left off at the end of last year. It was good to be able to keep playing cricket outside.
"As professional cricketers, we're very lucky because we get the chance to go overseas during the winter. I felt that I would benefit from going abroad so that I could keep playing and keep trying to score runs. I think it's also important to experience different countries and different ways of life. The key for me is to try and build on last year and take that on into this season.
"I enjoyed my time out there, but it's also nice to be back and to see everyone again. We're all looking forward to pre-season now."
Did George feel the pressure of being an overseas pro?
"I think there's a little bit of added pressure, but that's only to be expected. If you come over here as a pro from England, then you're expected to score runs. However, the club welcomed me with open arms, and it was a great place to be.
"We did well as a team when I was out there. We won the T20 and did well in the red-ball competition as well. To win the T20 flag at the WACA was a really good achievement. It was a great experience. Personally, I managed to score a few runs whilst I was out there, and I'm happy with my form heading into this year.
"I've come back raring to go and ready for the summer. I definitely feel like I've come back a better player."
What does George hope to achieve in 2023?
"I want to do whatever I can to help Somerset win trophies. That's the end goal. To start the season in the Championship side would also be great for me personally because I want to put in performances that will help the team win matches."