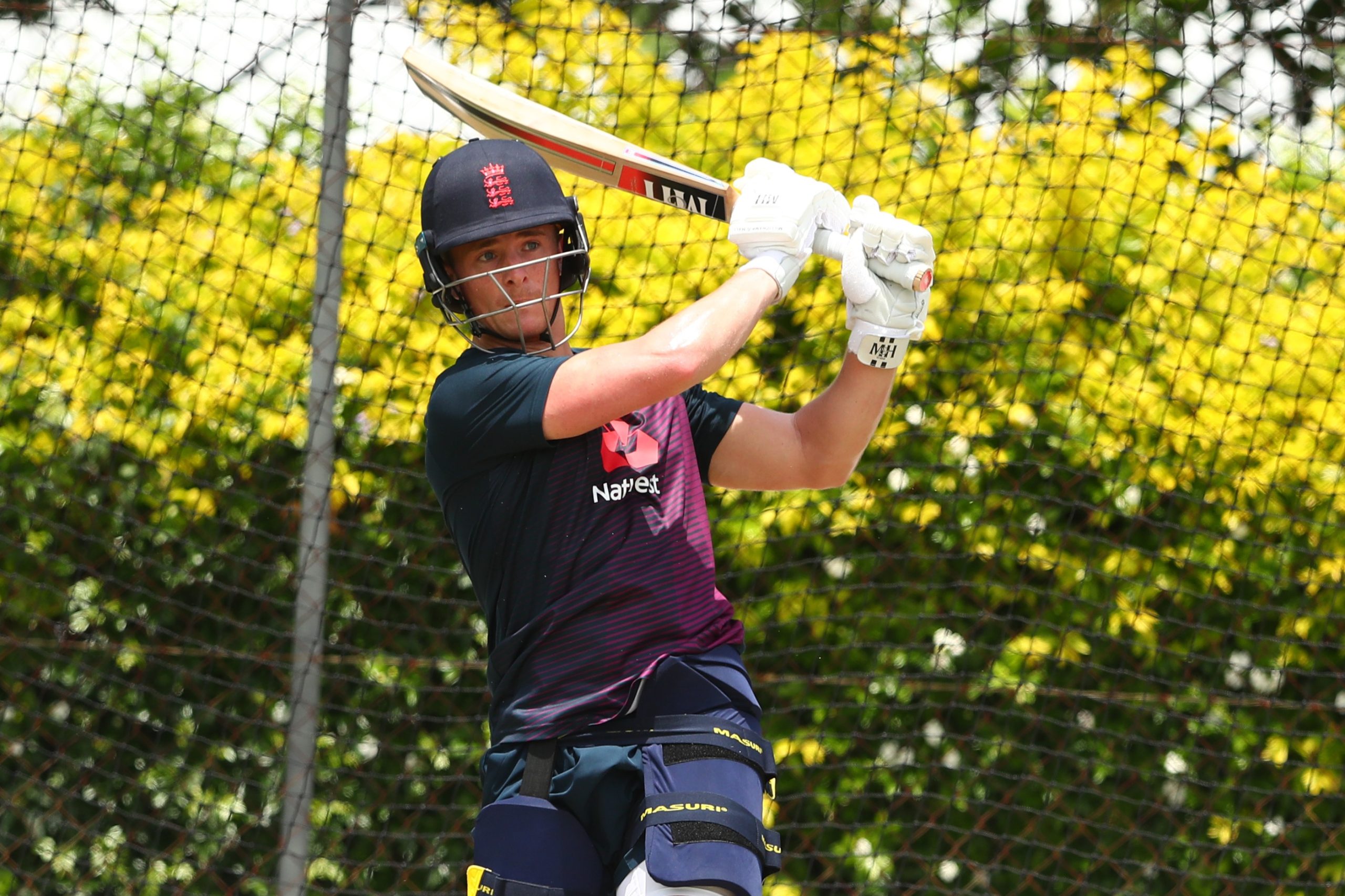 The England Lions Test and ODI squads have been named for the upcoming tour of Sri Lanka.
The red-ball tour will begin with a three-day warm-up match in Colombo on January 25th before two four-day Tests against Sri Lanka A in Galle.
The white-ball squad will then play three ODIs against Sri Lanka A in Colombo, with the opening match scheduled for February 15th.
Club Captain, Tom Abell has been named in both squads with Tom Banton, Tom Lammonby and James Rew featuring in the ODI squad.
16-PLAYER LIONS TEST SQUAD
Tom Abell (Somerset)
Josh Bohannon (Lancashire)
Jack Carson (Sussex)
Sam Cook (Essex)
Matt Fisher (Yorkshire)
Nathan Gilchrist (Kent)
Tom Haines (Sussex)
Haseeb Hameed (Nottinghamshire)
Tom Hartley (Lancashire)
Jack Haynes (Worcestershire)
Lyndon James (Nottinghamshire)
Alex Lees (Durham)
Liam Patterson-White (Nottinghamshire)
Ollie Robinson (Durham)
Jamie Smith (Surrey)
Josh Tongue (Worcestershire)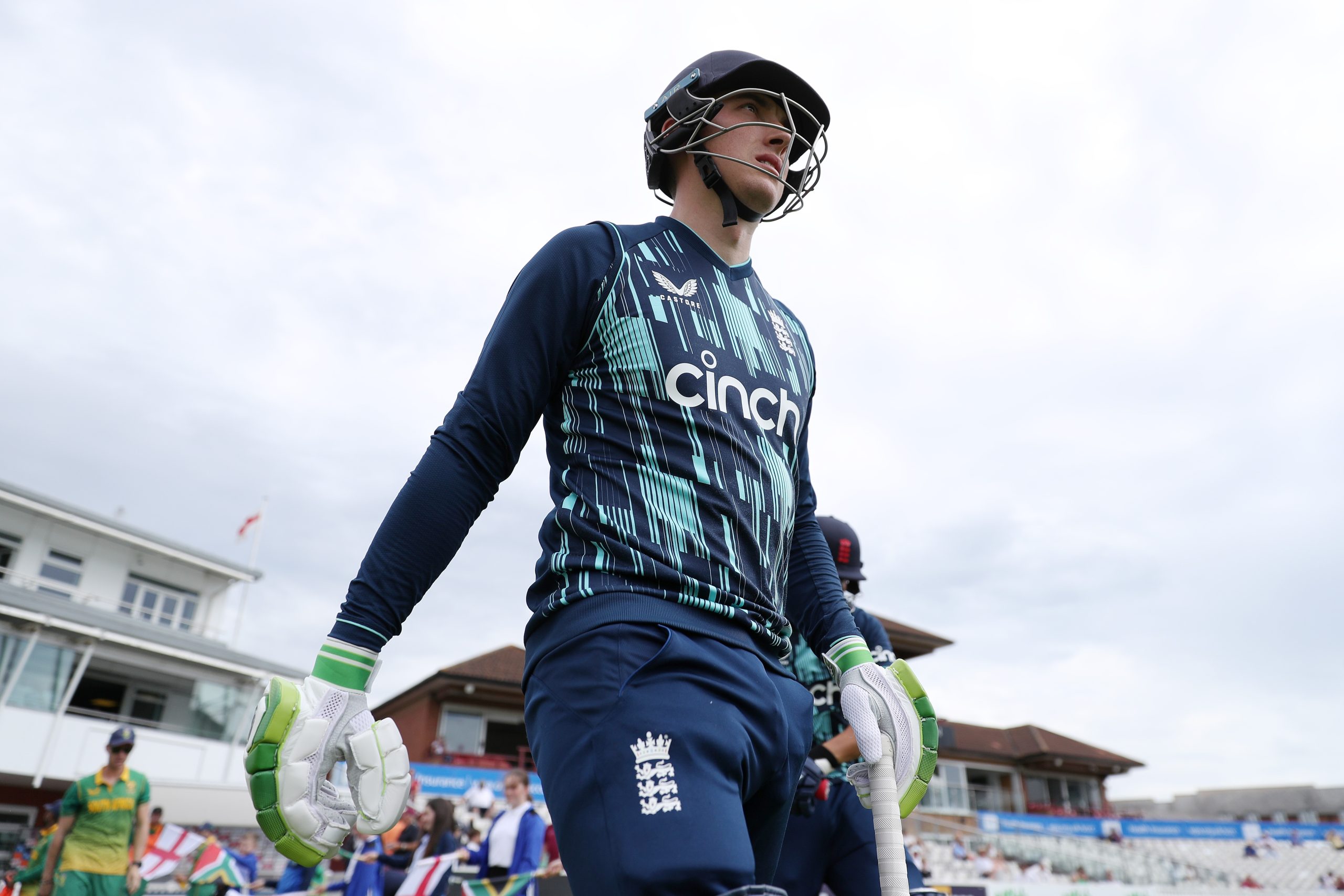 16-PLAYER LIONS ODI SQUAD
Tom Abell (Somerset)
Tom Banton (Somerset)
Jacob Bethell (Warwickshire)
Brydon Carse (Durham)
Sam Cook (Essex)
Jordan Cox (Kent)
Mason Crane (Hampshire)
Matt Critchley (Essex)
Matt Fisher (Yorkshire)
Sam Hain (Warwickshire)
Tom Hartley (Lancashire)
Tom Lammonby (Somerset)
Saqib Mahmood (Lancashire)
Tom Prest (Hampshire)
James Rew (Somerset)
Luke Wood (Lancashire)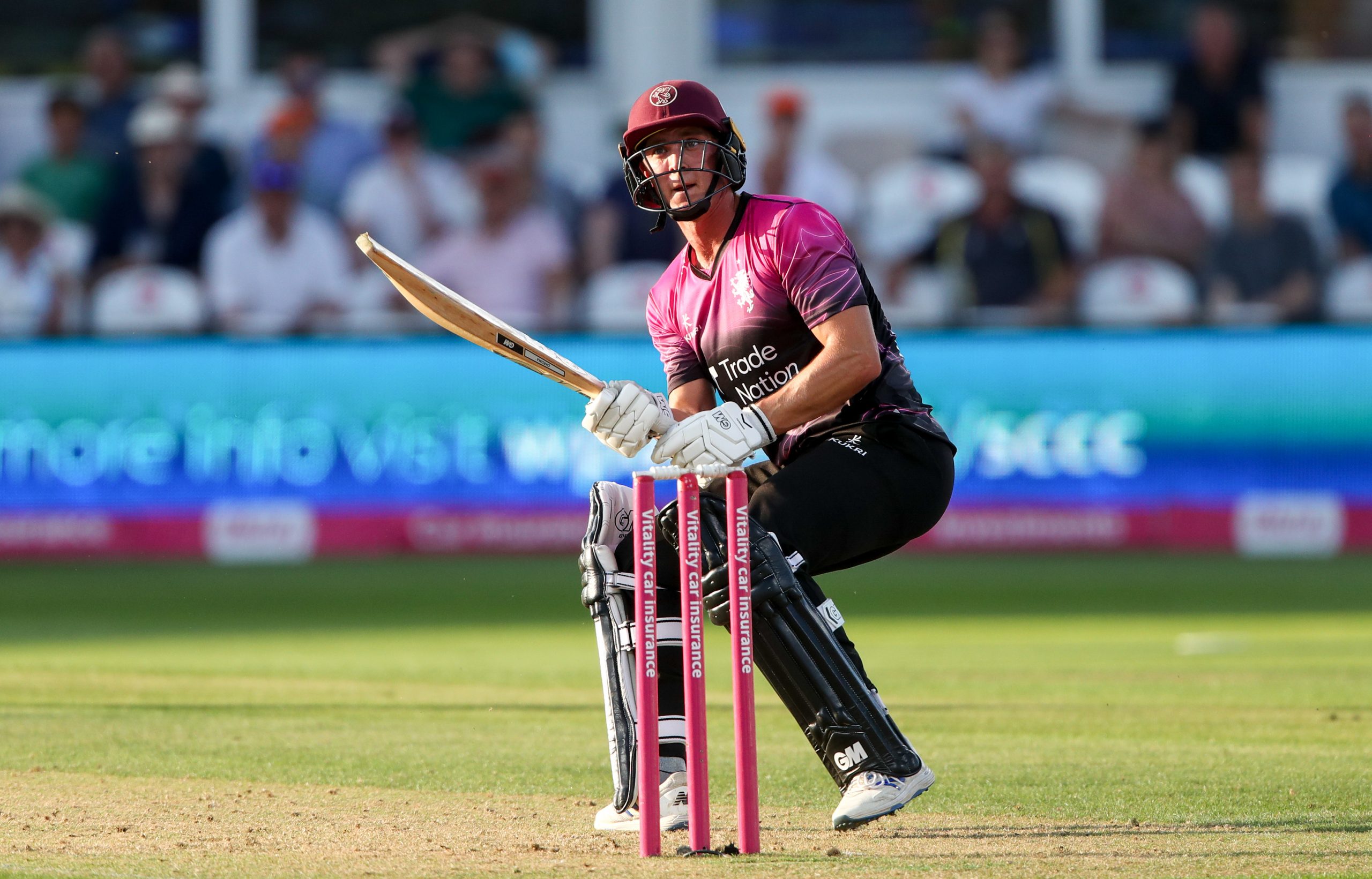 The Test squad includes a strong representation from the England Lions training camp that was in the UAE before Christmas, and includes three Test-capped players – Alex Lees, Hameed Haseeb and Fisher.
The ODI squad provides a return to action for Saqib Mahmood and Brydon Carse after they were both a part of the pace bowler rehab programme during the UAE camp. The squad also includes Jacob Bethell, Tom Prest and James Rew who were a part of the England Under-19s team that reached the 2022 ICC Under-19s World Cup final in Antigua.
Bethell and Rew, who are both currently playing grade cricket in Australia, will join the England Under-19s squad for this month's two Youth Tests in Australia before joining the Lions ODI squad.
ECB Performance Director, Mo Bobat, said: "This is a really exciting opportunity to expose players to the challenges of playing A-team cricket in the sub-continent, which will be fantastic for their development.
"The series also provides us with the chance to observe the players ahead of this year's World Cup as well as next winter's Test series in India.
"The squads have been selected with careful consideration of each player's individual programme. We've worked closely with the counties to understand the players' best interests as we map their development opportunities. In some cases that includes enabling players to play in domestic franchise cricket.
"The ODI squad takes into account the strength in depth that we have across a number of key roles in our England Men's white-ball teams and many of the players will join us directly from cricket they've been playing elsewhere, in Australia, South Africa or the UAE.
"After a hugely exciting and successful first half of the winter for our Test and Twenty20 teams, I am sure the Lions players will be suitably motivated to make the most of this opportunity."
The ECB is set to confirm the Head Coach and the captains for each squad before the series, while selection is subject to attainment of England Lions minimum fitness standards.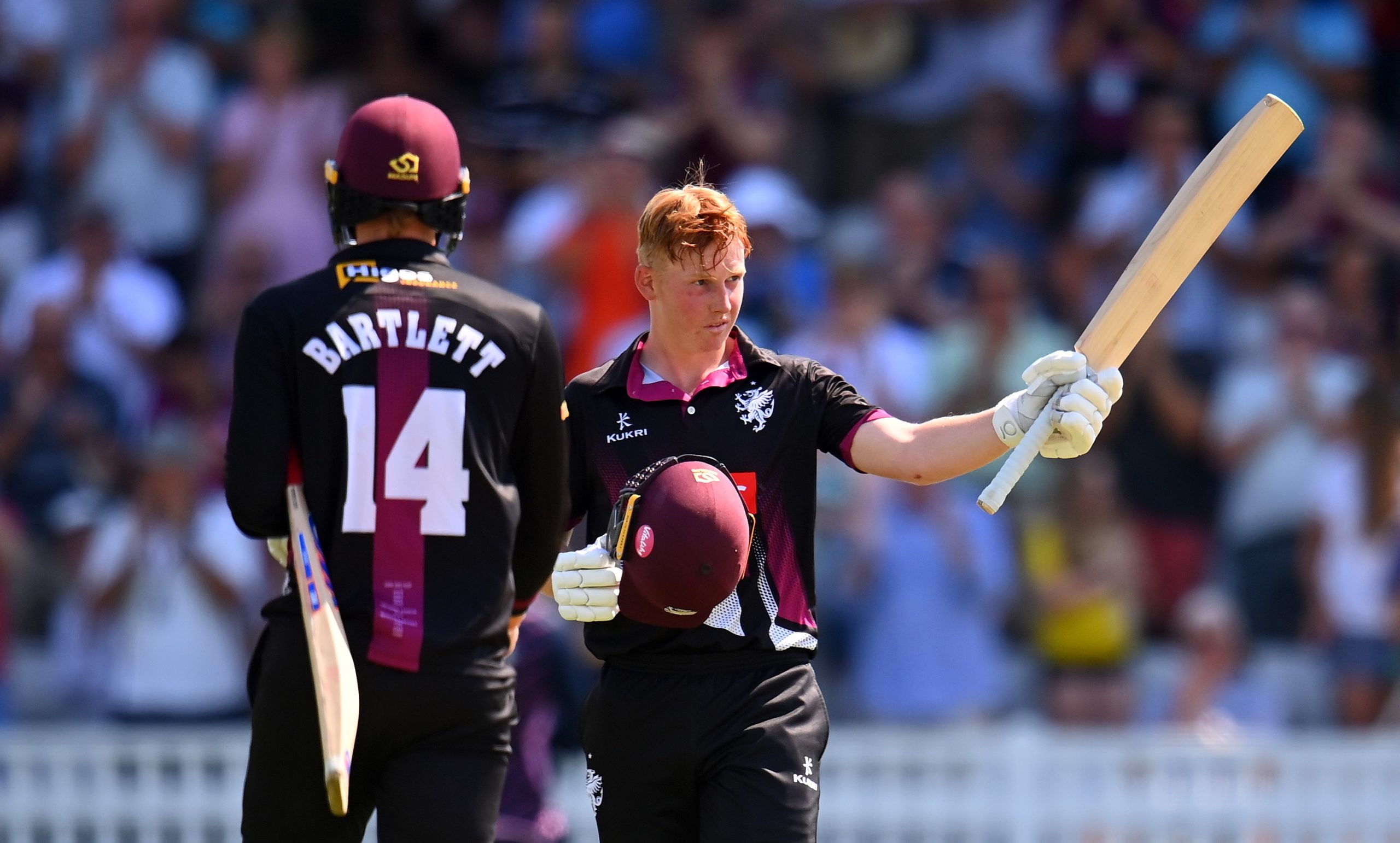 ENGLAND LIONS TOUR OF SRI LANKA – SCHEDULE (TIMINGS ARE LOCAL)
Three-day warm-up match: SLC Board XI v England Lions; 25-27 January, RPICS Colombo (10am start)
First four-day Test: Sri Lanka A v England Lions; 31 January – 3 February, GICS Galle (10am start)
Second four-day Test: Sri Lanka A v England Lions; 7-10 February, GICS Galle (10am start)
First ODI: Sri Lanka A v England Lions; 15 February, RPICS Colombo (10am start)
Second ODI: Sri Lanka A v England Lions, 18 February, RPICS Colombo (10am start)
Third ODI: Sri Lanka A v England Lions, 21 February, RPICS Colombo (10am start)