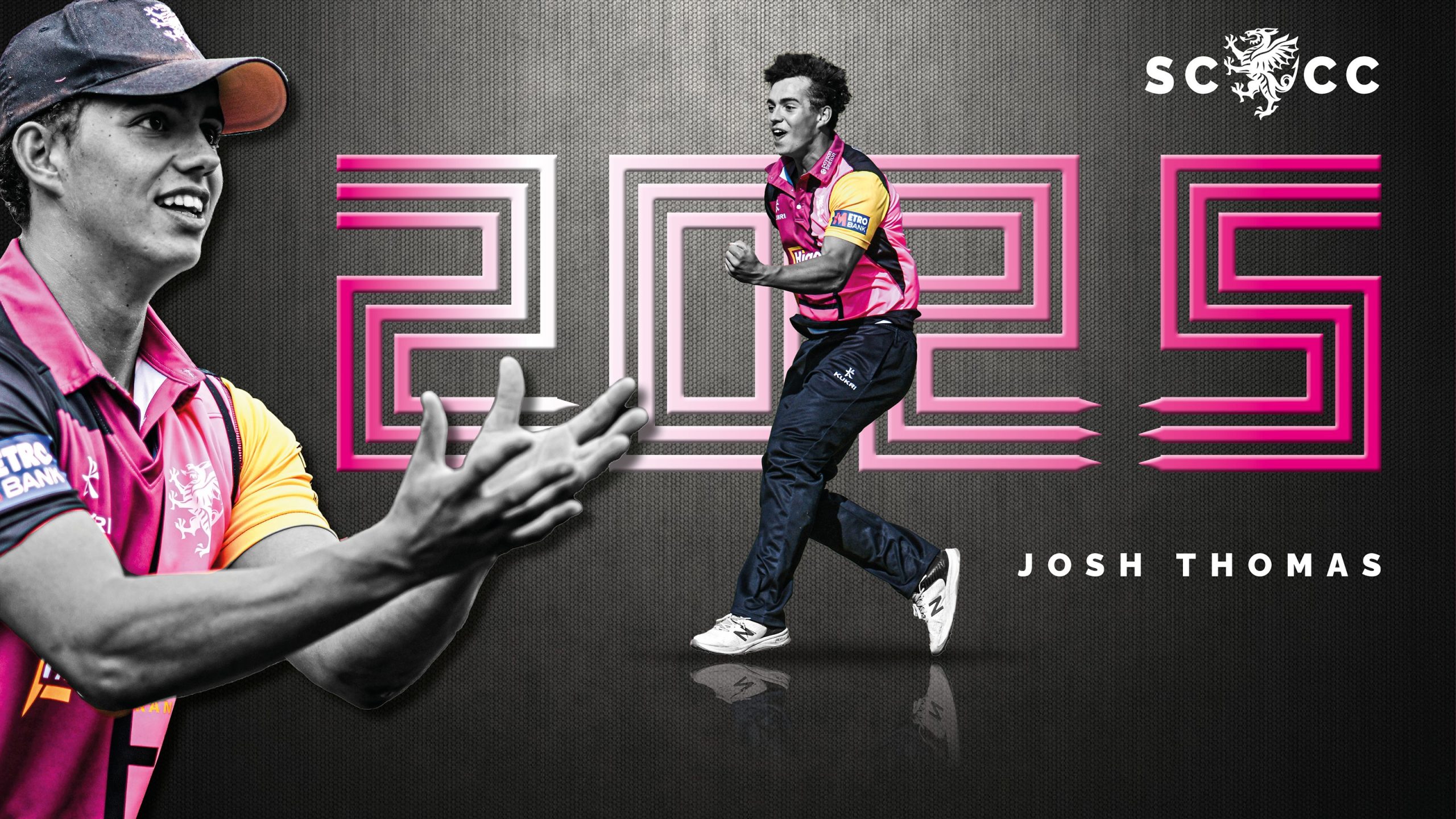 First pro contract for Josh
Somerset County Cricket Club are pleased to announce that Josh Thomas has signed his first professional contract.
The 18-year-old Academy player, who attended Kings College and plays club cricket for Taunton St Andrews, impressed for the Somerset Second XI in 2021, and made his First XI debut in last season's One-Day Cup, making four appearances in the competition.
The left-arm spinner and middle order batter also appeared in five matches in this summer's Metro Bank One Day Cup, the highlight of which was his three for 40 against Durham.
After signing his maiden professional contract, which will see him ply his trade at the Cooper Associates County Ground until at least the end of the 2025 season, the England Under 19 international said: "When you're playing cricket at a young age you dream of becoming a professional, so to have signed a contract means so much. I've been playing at Somerset my whole life, so to be doing that at the professional level will be even better. To have my name on the back of a Somerset shirt will be very special.
"Over the next two years and beyond, I want to keep developing my game and work towards establishing myself so that I am able to play as much First Team cricket as possible. I know that we've got a really strong squad with massive depth, so I'm looking forward to that challenge. I've got a strong insight into Second XI cricket and I know that I need to perform consistently at that level to give myself the best chance of getting into the First XI."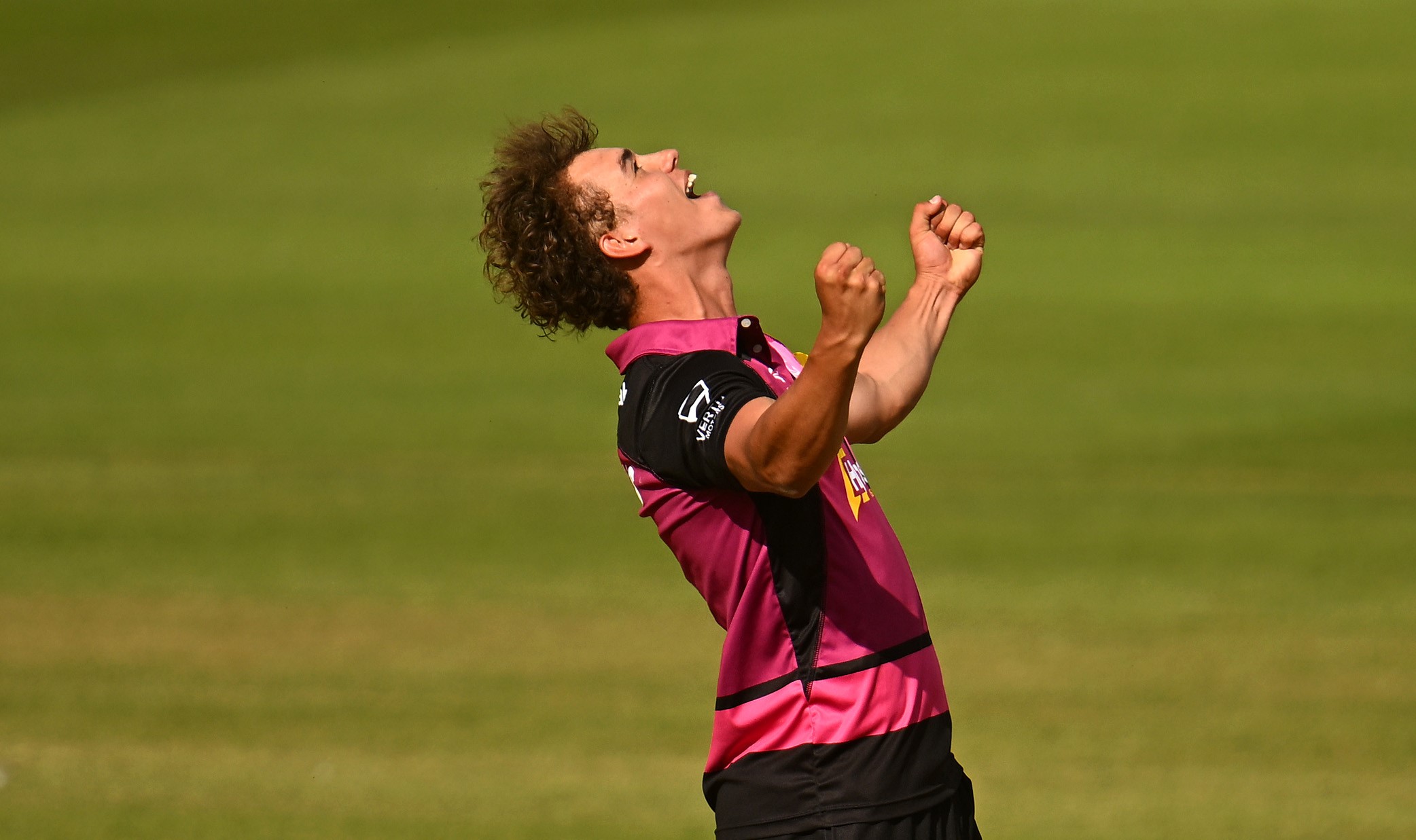 Somerset Director of Cricket, Andy Hurry is delighted to welcome Josh onto the professional staff. "Josh is a player whose journey and progression we have been closely monitoring for a number of years," he said. "He is a player of high potential and has the ability to positively impact games across a number of roles within a team.
"His skills have already seen him gain representative honours at international age group level and we look forward to seeing him develop into the player that we all believe he can be over the next two years and beyond."