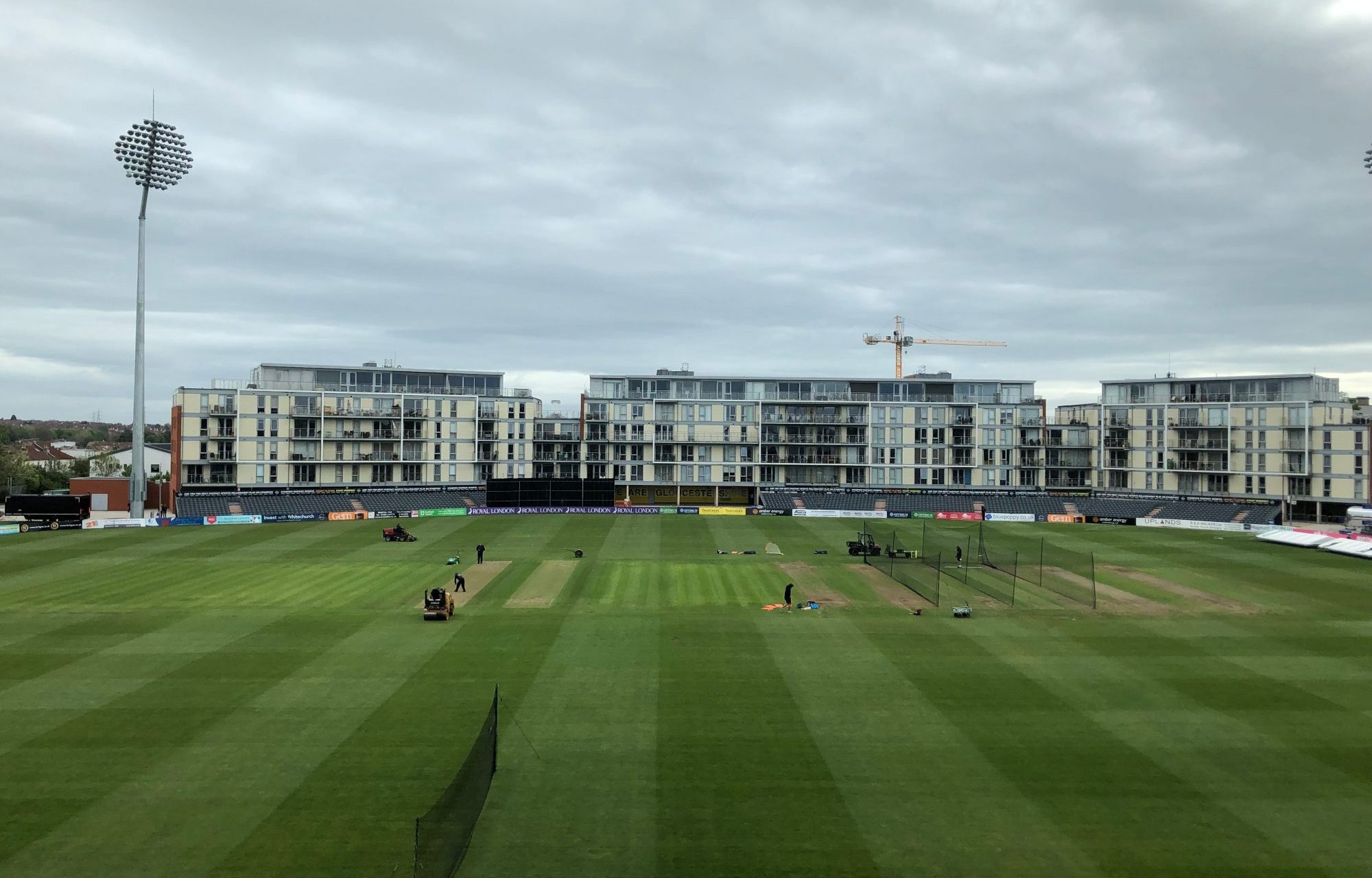 Day one of Somerset's pre-season fixture against Gloucestershire, which was due to begin on Friday (March 31st) at the Seat Unique Stadium, Bristol has been cancelled due to bad weather.
The red-ball fixture will now be played over two days on Saturday and Sunday.
Heavy and persistent rain over the last few weeks has resulted in a heavily wet outfield, and with further rain forecast tomorrow into Friday, there is a low probability of play being possible on Friday.
Members and supporters can attend the match with free entry, with play due to start at 11am.