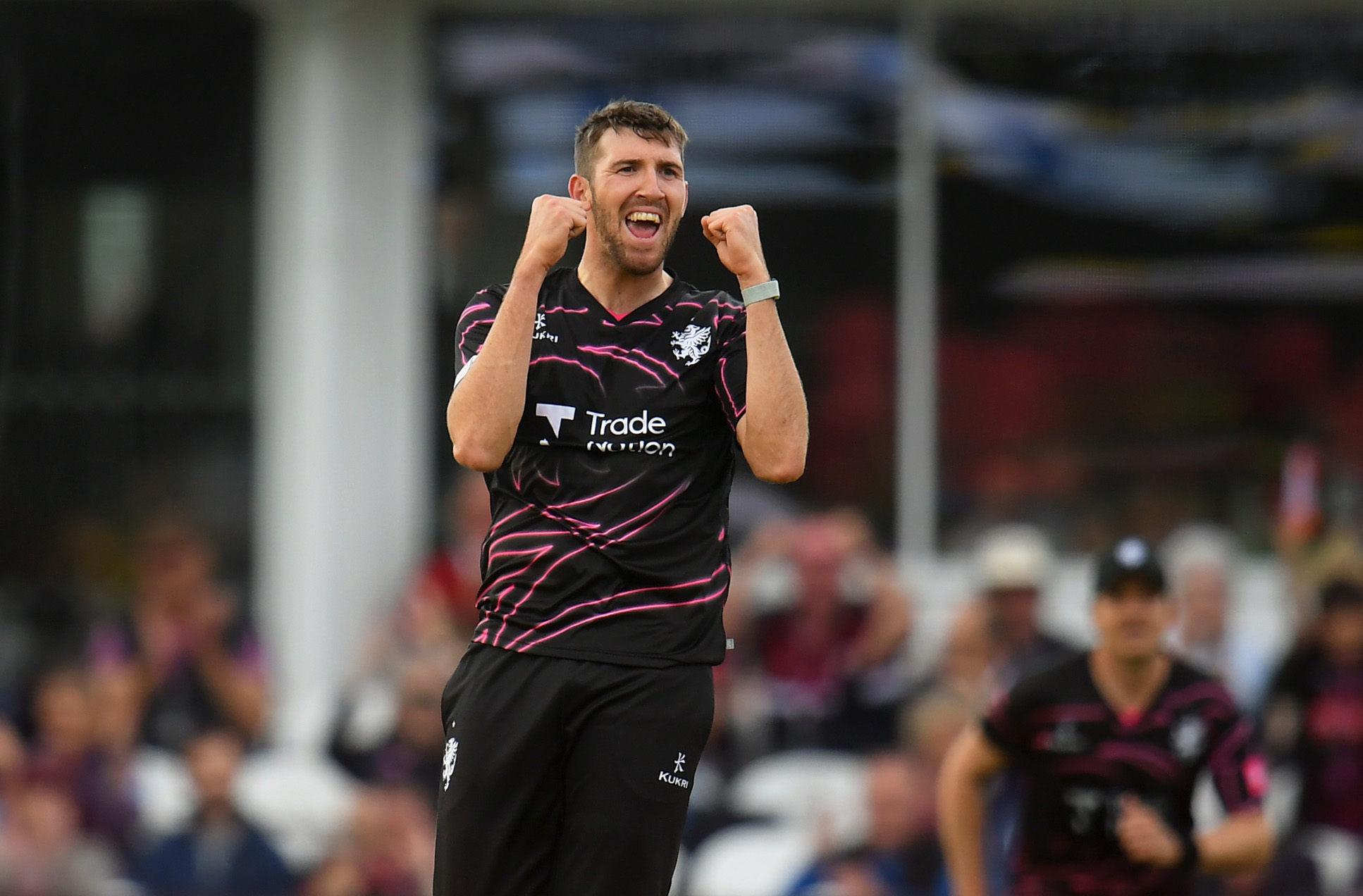 Somerset all-rounder, Craig Overton has arrived in the UAE ahead of taking part in the inaugural International League T20 competition.
The tournament will be played in the UAE and gets underway on Friday with the final due to take place on February 12th.
Craig is one of several Somerset players who have been selected for white-ball tournaments this winter, and we spoke to him earlier today to discuss his first ever franchise tournament.
"It's something that I've been keen to do," he said. "The opportunities that I was having with England have meant that I've not really been available for tournaments like this. When I knew that I probably wasn't going to be going to New Zealand, I wanted to take the chance to be involved in one of these competitions, and I'm grateful that I've been given this opportunity.
News of his inclusion came as a festive surprise, as he explained.
"I found out on Christmas day, so that was a nice extra present. I got a message saying that I'd been selected for the Mumbai Indians Emirates team and that I would be heading out here on the 3rd, so that was a nice surprise."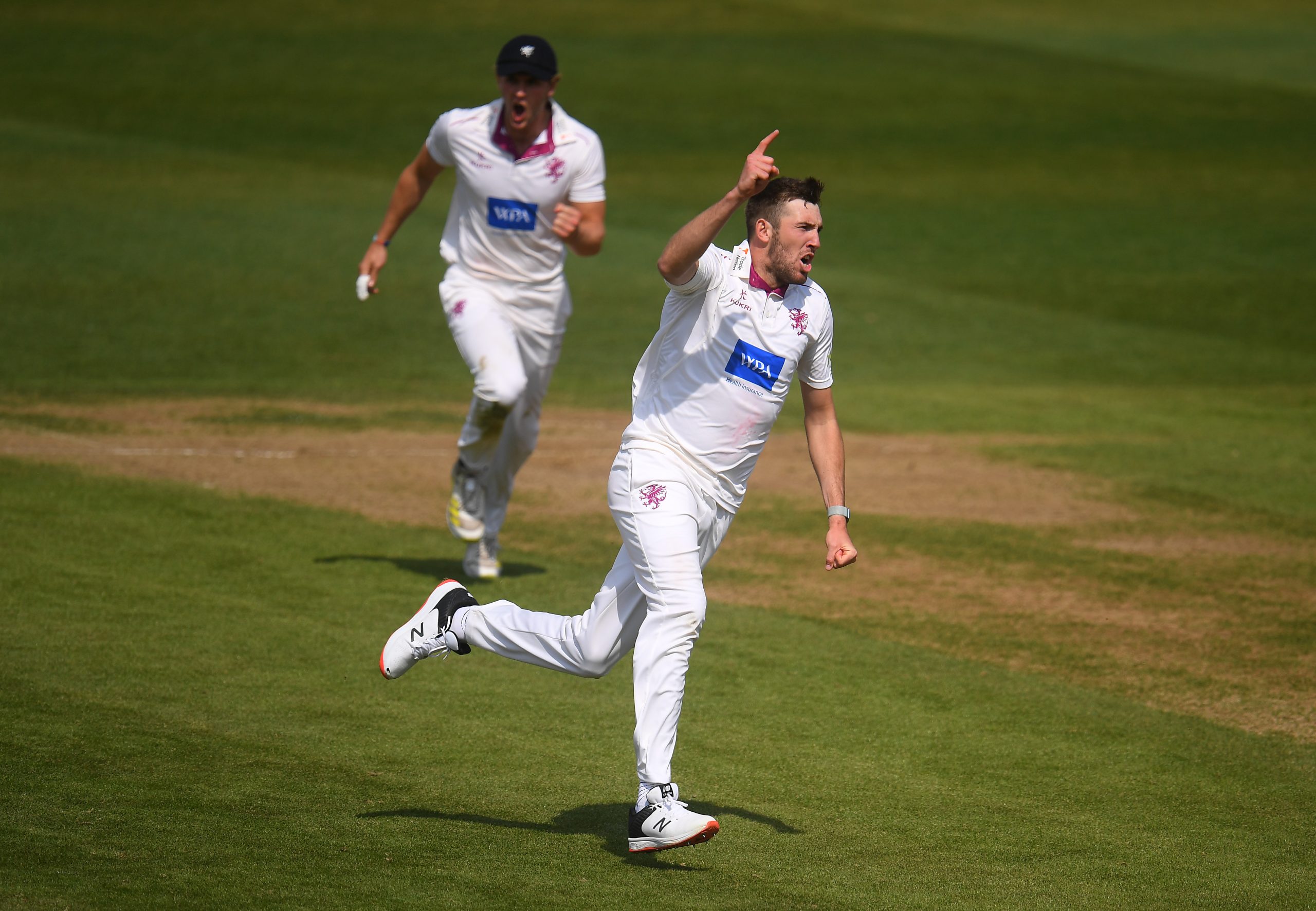 The 28-year-old is looking forward to testing his skills against some of the biggest names in the game.
"All the teams out here are very strong, so it'll be interesting to see how it all goes. It's really good to be involved with this new tournament because it's going to be a good challenge. I'm looking forward to testing myself against the best players in the world. Hopefully, I can develop my skills and bring that back to Somerset this summer.
"This tournament will certainly help to develop my white-ball game and that will hopefully make me a better player overall.
I had a good period of time with the Club before Christmas and worked hard on a few things. Nothing beats playing, so it's nice that I can now come out here at this time of the year and play on a bit of grass. After the tournament it will be back to Taunton to work on a few things and then I'll be ready to go in time for the new season."
Craig is joined at MI Emirates by Tom Lammonby and Will Smeed, whilst several other Somerset players are involved in overseas white-ball cricket this winter. Craig believes that this just goes to show the quality that there is at the Club.
"We've shown over the last few years that we've got a strong T20 side and the boys are getting the rewards for the hard work that they're putting in by getting picked up in these different competitions.
"I've got Smeedy and Lammers with me out here, which is good. It's nice to have some familiar faces to hang out with. It's also good because it's my first time in a tournament like this, so it's nice to know a couple of people and get to know how things work from them."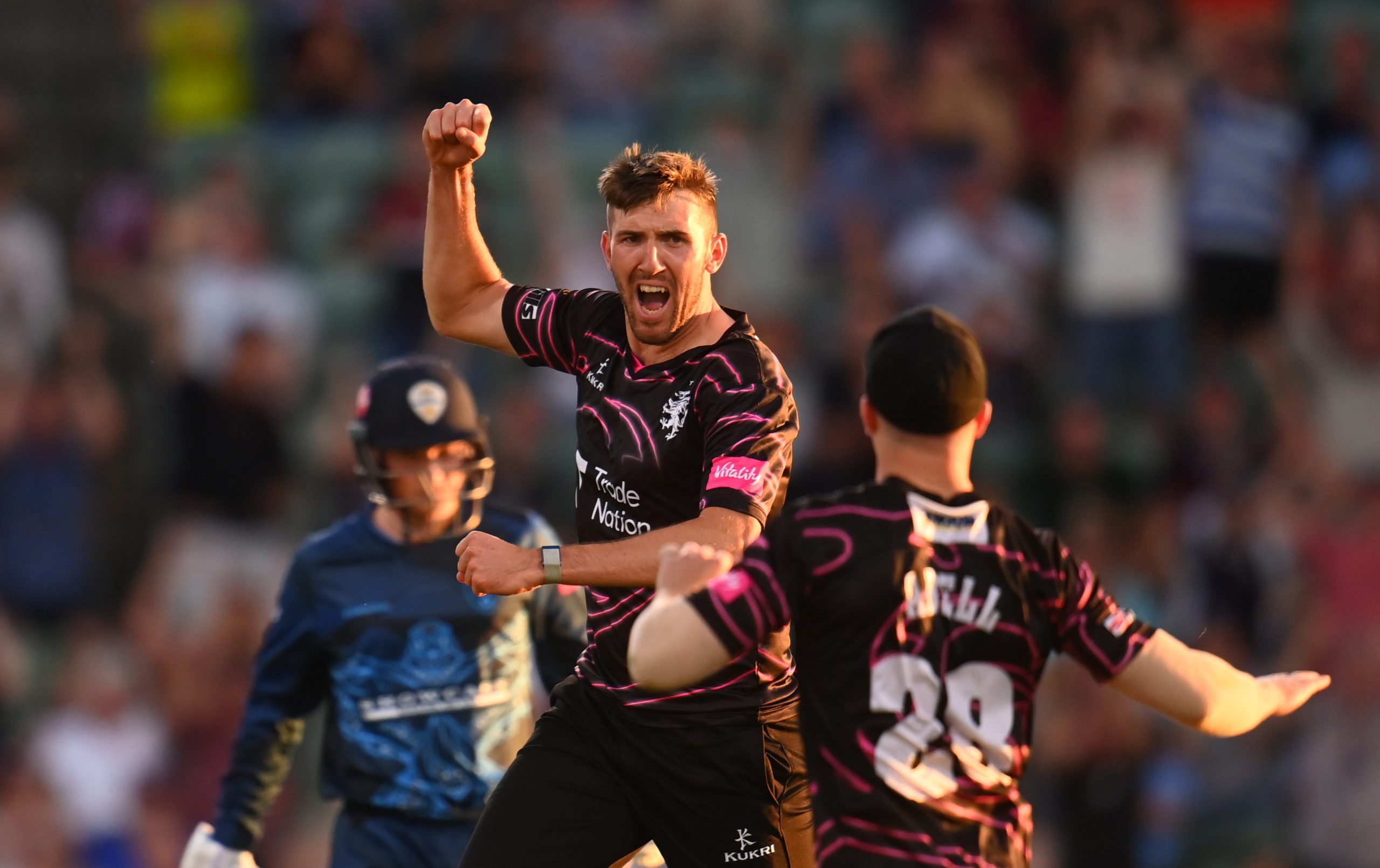 Craig also looked ahead to the 2023 season.
"Last year was a disappointing one for us with the red-ball. We had a tough start to the season, but I feel like we picked things up and played some decent cricket towards the end of the year. I think we're probably a bit inconsistent, but all the boys are another year older and have a bit more experience. Hopefully, we can start well, and then who knows what could happen.
"I don't really set myself personal goals at the start of the season. I just want to be winning games of cricket for Somerset, that's the main thing. I just take things game by game and do everything I can to help us win.
"It's every kid's dream to play for England and I've been very lucky because I've been able to do that. Once you've done it, you want to do it more, so I want to give myself the best opportunity of getting back into the England squad. There are a lot of fast bowlers out there at the moment who are doing very well for England, so it's tricky to get in the side at the moment, but I'm still pushing. I've got to keep on performing for Somerset and then we'll see what happens."
See Craig in action for Somerset in 2023 buy purchasing your Membership now!
Membership for 2023 is now on sale!