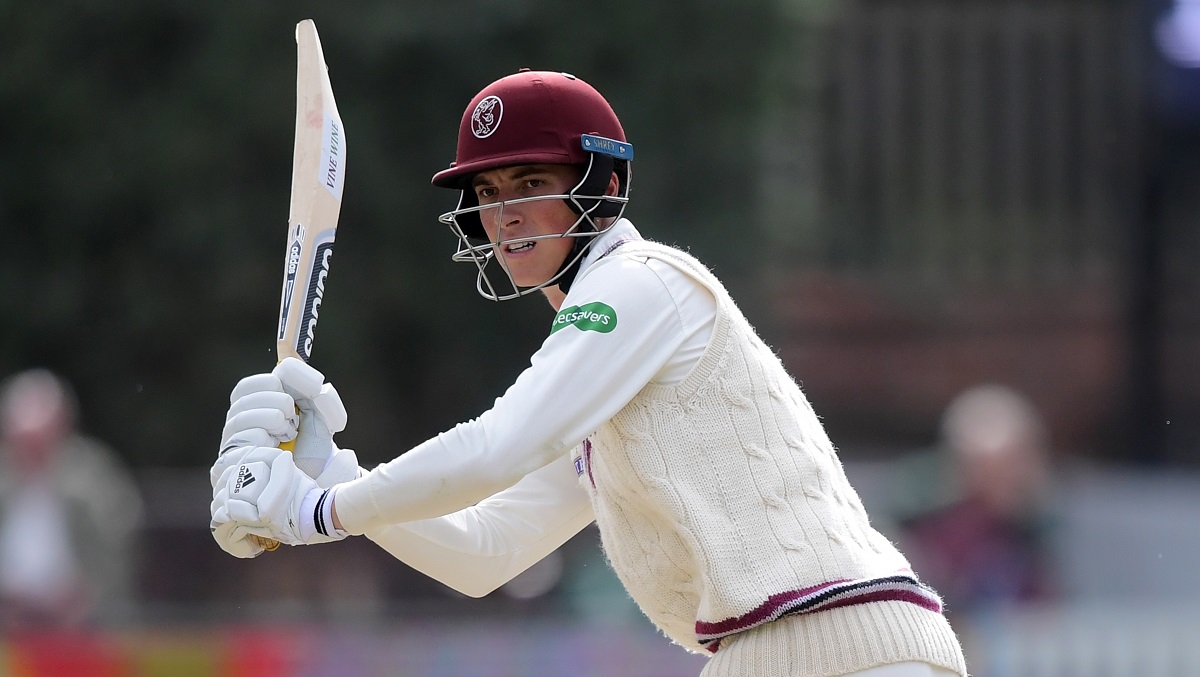 With the 2023 season now just around the corner, Tom Banton is desperate to get back out on the field. In particular, he is looking to cement a place in Somerset's County Championship side.
"I love playing red ball cricket," he explained when we caught up with him earlier today. "But I find it a bit more challenging at times than white-ball cricket. I love the togetherness of the team and how you're fighting to win a game over four days. That's an aspect I really enjoy.
"The satisfaction of doing well in that format is very high, and I feel that my century against Essex last year has given me great confidence going into the new season."
In that Essex fixture, Tom came into the squad as a late concussion replacement for Lewis Goldsworthy. Did that affect the way that he played?
"Coming in as a concussion replacement meant that I didn't expect to play, so although it was unfortunate for 'Golders' as he had to miss out, there was an opportunity for me. I just went out and played so freely. I was aggressive in a style that I have never played before in red-ball cricket, and it came off.
"My last red ball game was seven or eight months ago, so I've thought long and hard about my approach to it. Having watched a lot of the England Test players this winter, the way that they play excites me and it's something that I want to bring into my game. I feel that's going to get the best out of me in red-ball cricket, and with the players that we have here at Somerset we can really bring that into our team as well."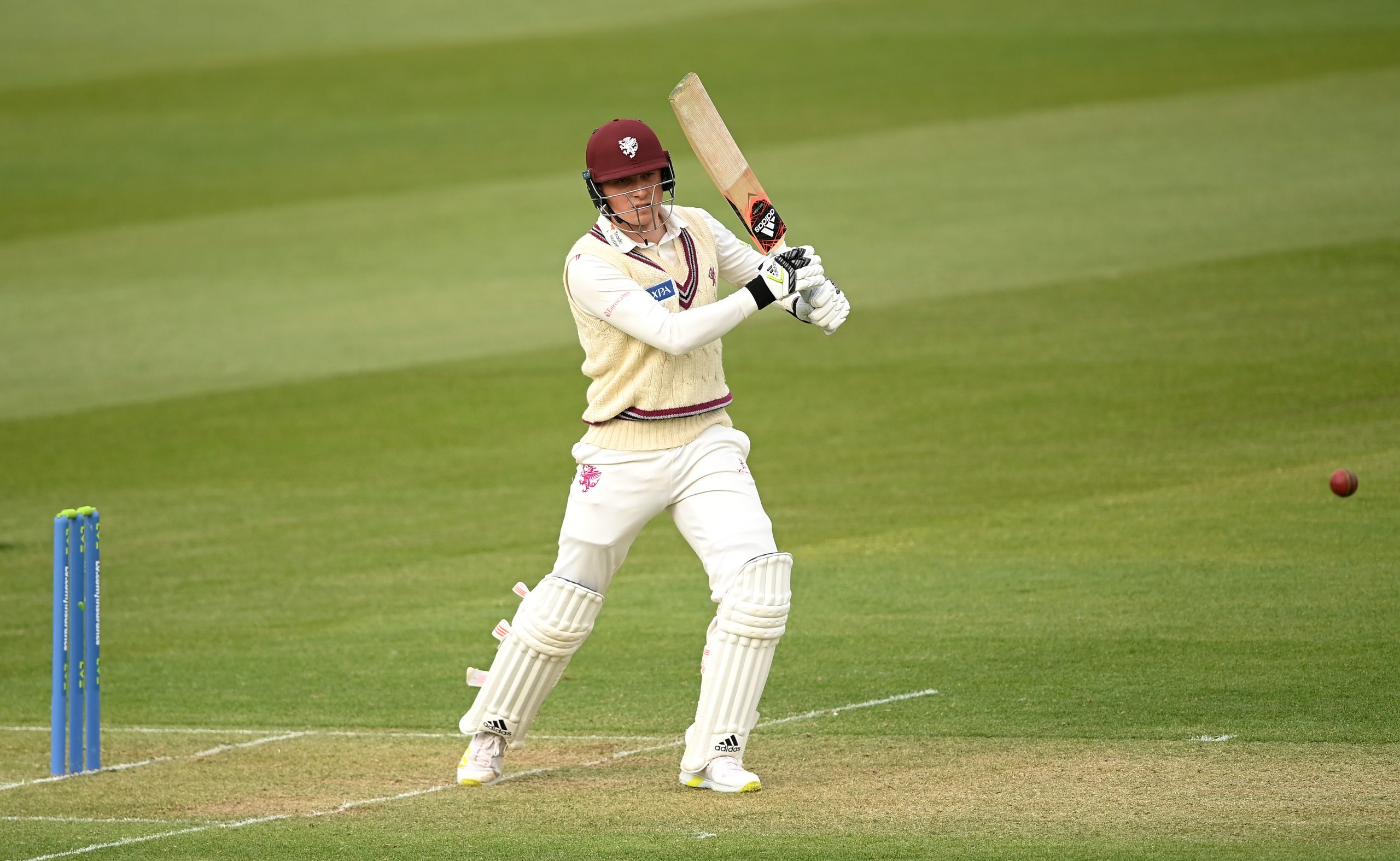 With several new signings having arrived at the Cooper Associates County Ground over the winter, where does Tom see himself fitting into the County Championship side?
"I know it's not going to be easy, and I think we're going to have to fight for our places more than perhaps we have had to in previous years. I know that if I'm doing well and scoring runs then hopefully I'll get a chance. If not, then I'll be in the Seconds and will have to put together some good performances to get my opportunity.
"It's not helped that I broke my finger and missed out on a lot of cricket but hopefully I'll be back soon."
Tom is also keen to retain the keeper's gloves in white-ball cricket.
"I absolutely love wicket-keeping in white-ball cricket," he explained. "Keeping is something I really want to do, and I've grown to love it. Over the winter I've worked hard on my keeping and worked on some drills that I like doing. As a result of that I feel that my keeping got way better, and I've found my love of keeping again."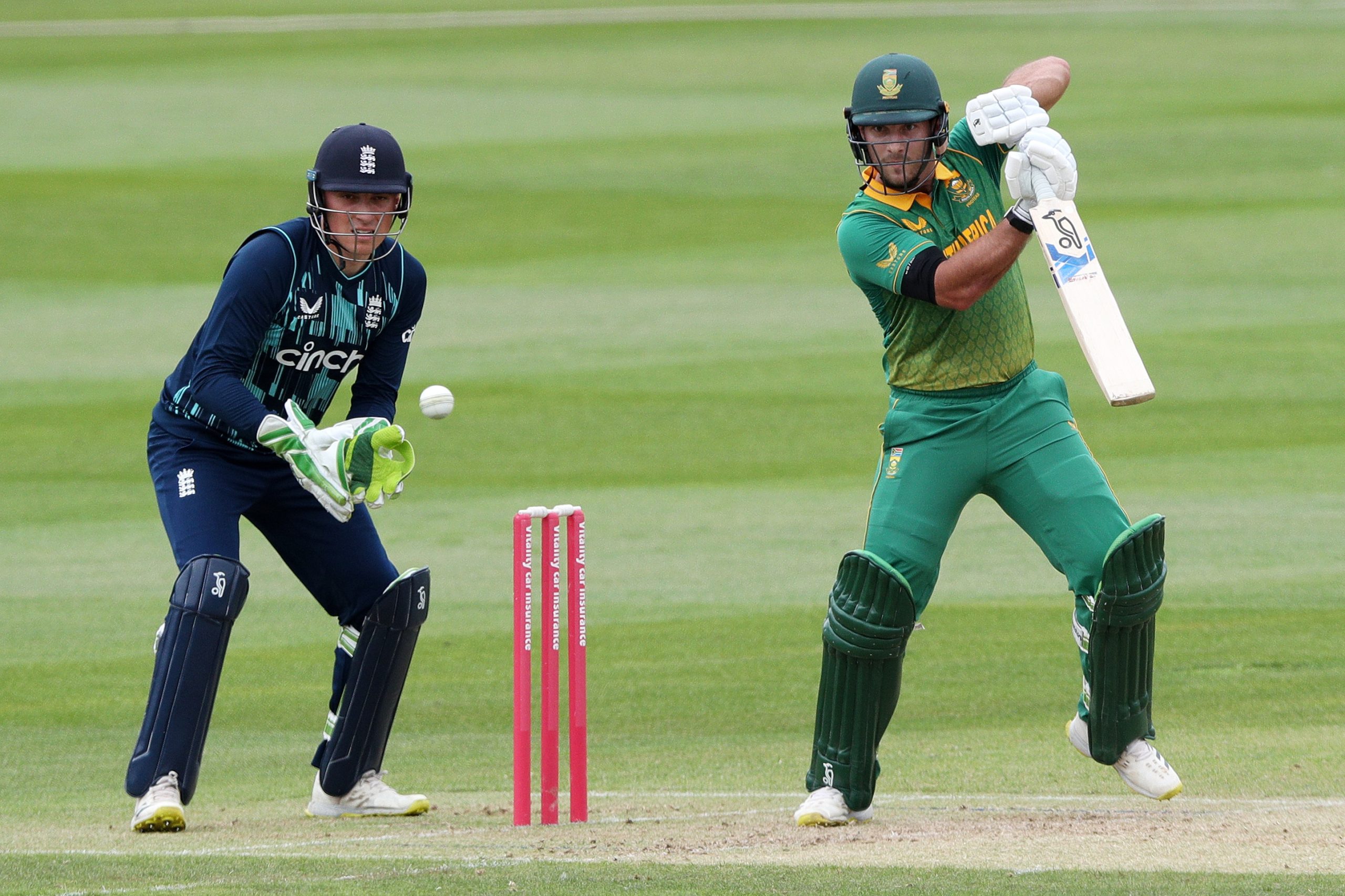 As well as seeking to excel for Somerset, Tom still has hopes of regaining his place in England's limited overs squads.
"If you look at the journey that Harry Brook has undergone over the last year or so, that's something that I'd really love to replicate. I'm desperate to get back into the England team but it's not something I think about too much. I just want to focus on the present and do as well as I can for Somerset, rather than focusing on what's coming up in the future.
"I believe that if I do well, score enough runs, take catches and contribute to winning games for Somerset, then that stuff takes care of itself. I'm just concentrating on what's coming up next and getting my finger right because I can't wait to get back playing for Somerset."