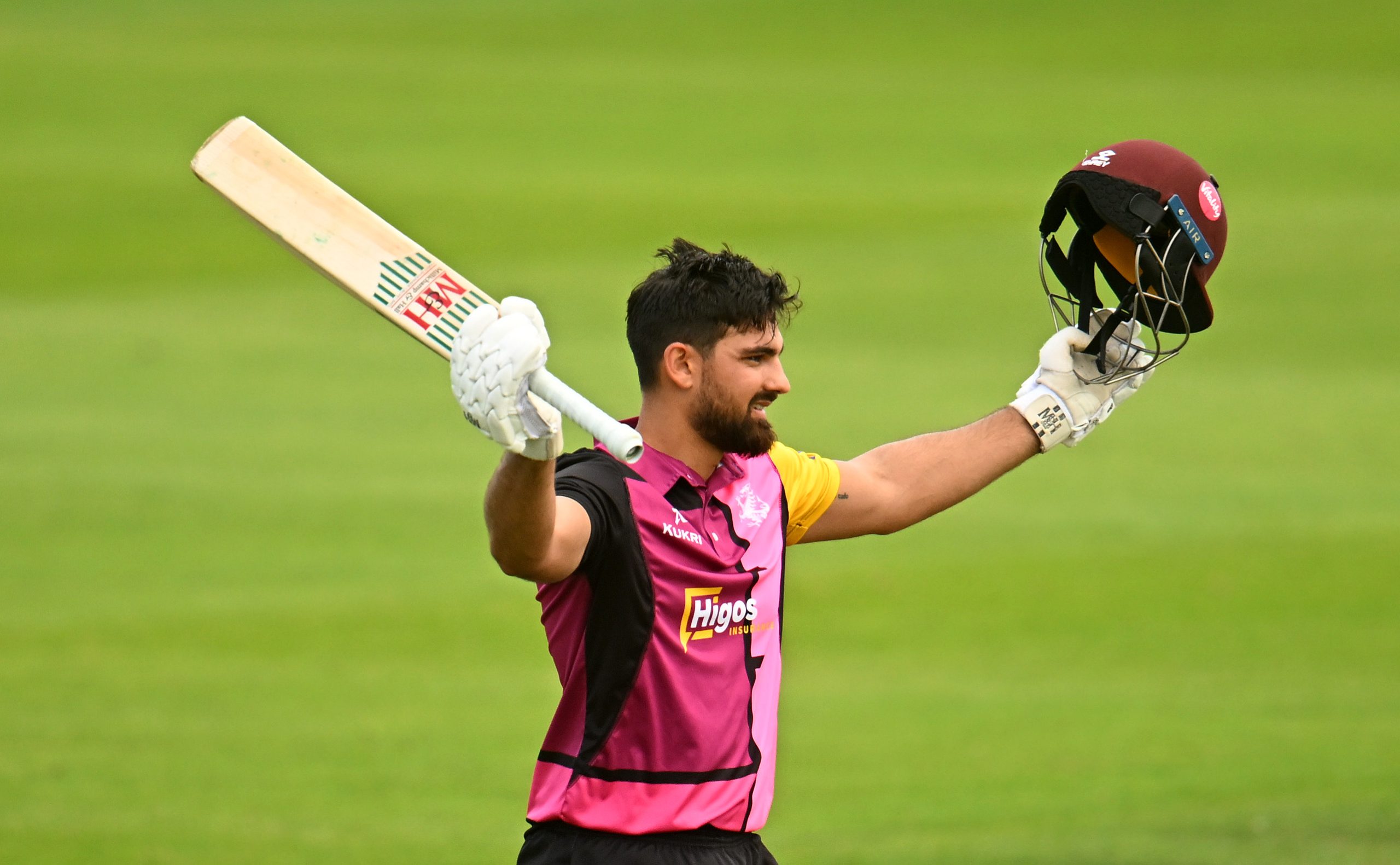 Andy hoping to help Somerset finish season strongly
Somerset batter, Andy Umeed finished the Metro Bank One Day Cup group stage as the leading run scorer in the competition.
The right-hander scored 613 runs at an average of 87.57 with a best of 172 not out.
We caught up with Andy this week to look back on the tournament and discuss his fine form.
"It was a good comp for me personally, and as a team we improved on last year," he said. "We had a difficult run last season, but we managed to get a few more wins this year, and a lot of young players were exposed to first team cricket and performed well. The sooner you can get that exposure, the sooner you can benchmark yourself against other players around the country. You can also see where the gaps are in your game, what things you need to improve and take confidence from the things that you do well and build on that.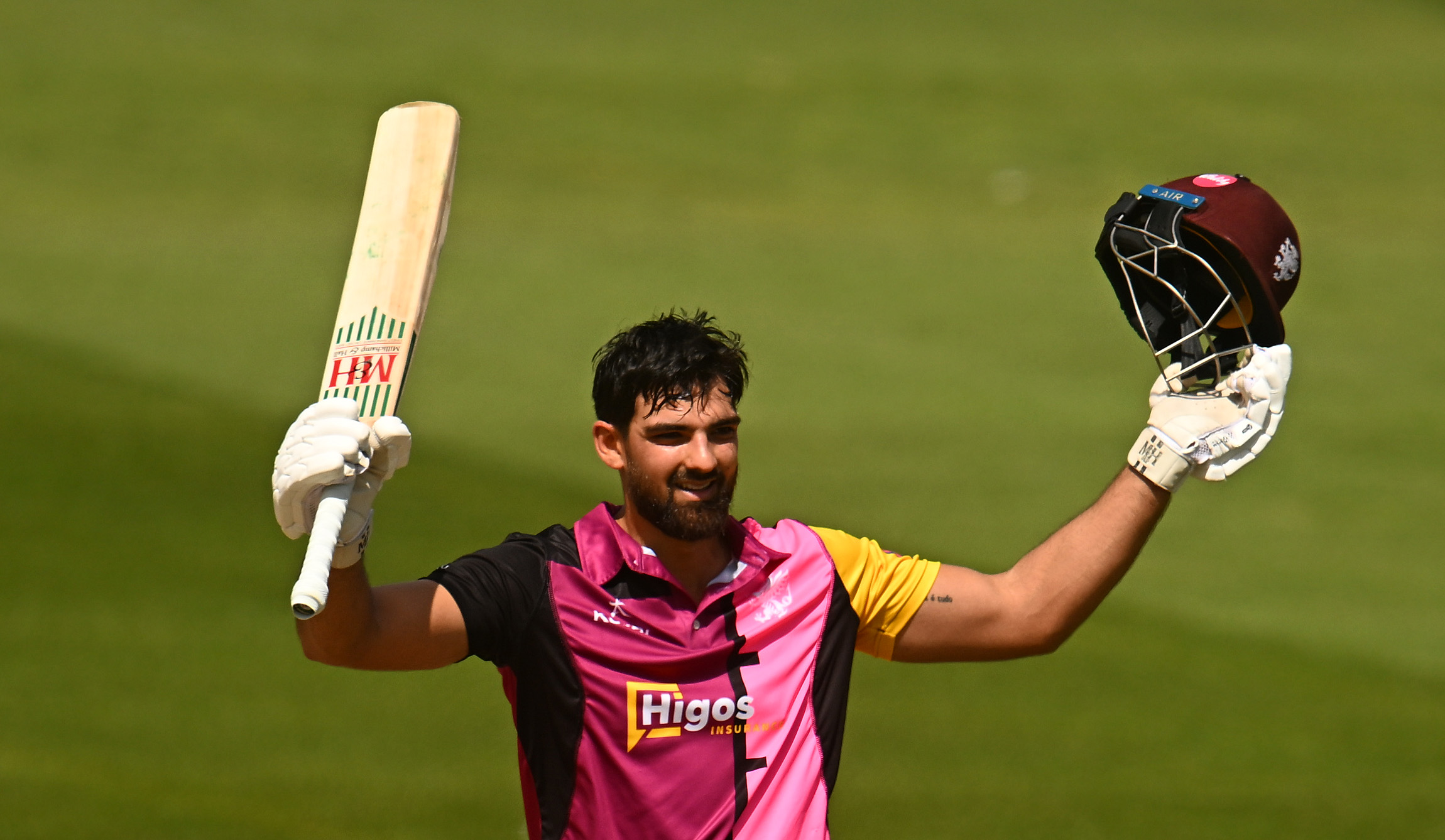 "I was pleased that I was able to showcase some of the different skills that I have. It was nice to be able to display those skills, play in a free way and be true to myself. One of the things that you're always looking for, especially as a batter, is consistency and I was pleased with the consistency of my performances. I found a method towards the beginning of the competition, and I stuck with that. I realised that I didn't have to change a whole lot. I feel like the ability is there, it's just a case of managing it on the day and managing your emotions.
"I think it's important to be level when you're doing well and not doing so well. You just have to try and do the same things every time rather than being too up when you do well or getting too down when you're not. That's something that I was guilty of as a younger cricketer. Over the last couple of years, I've been able to get into a rhythm whether I'm scoring runs or not. I'm just trying to stay in a place where I'm hitting the ball well and hopefully the runs will keep coming.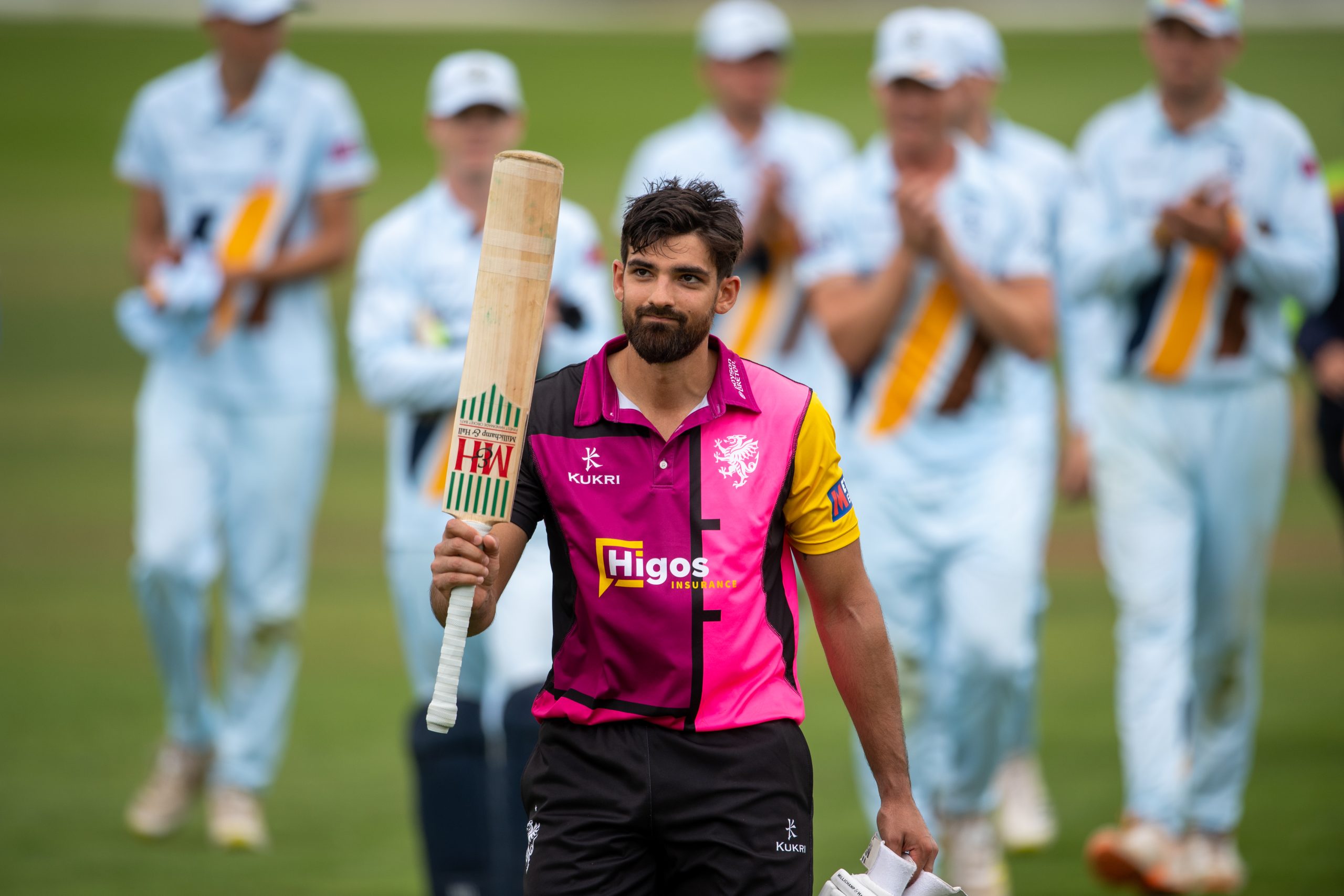 "I feel like I've had a good year in general. I'm averaging 60 in red-ball for the Second XI and averaging 50 for my club back in Birmingham. I've done well in the last few weeks, so it's been an exciting year. I've been hitting the ball well and the important thing for me is to keep trying to be in a good place.
"We've got a very talented squad with so much ability. When you play at a club like Somerset, which is always challenging for titles, there will always be competition for places. As a player, all you can do is control the things that you can control, see how it goes and hope for the best.
"We've got three County Championship matches left so there's still a lot of cricket to be played. It would be great to be a part of that and to help the team finish the season strongly."