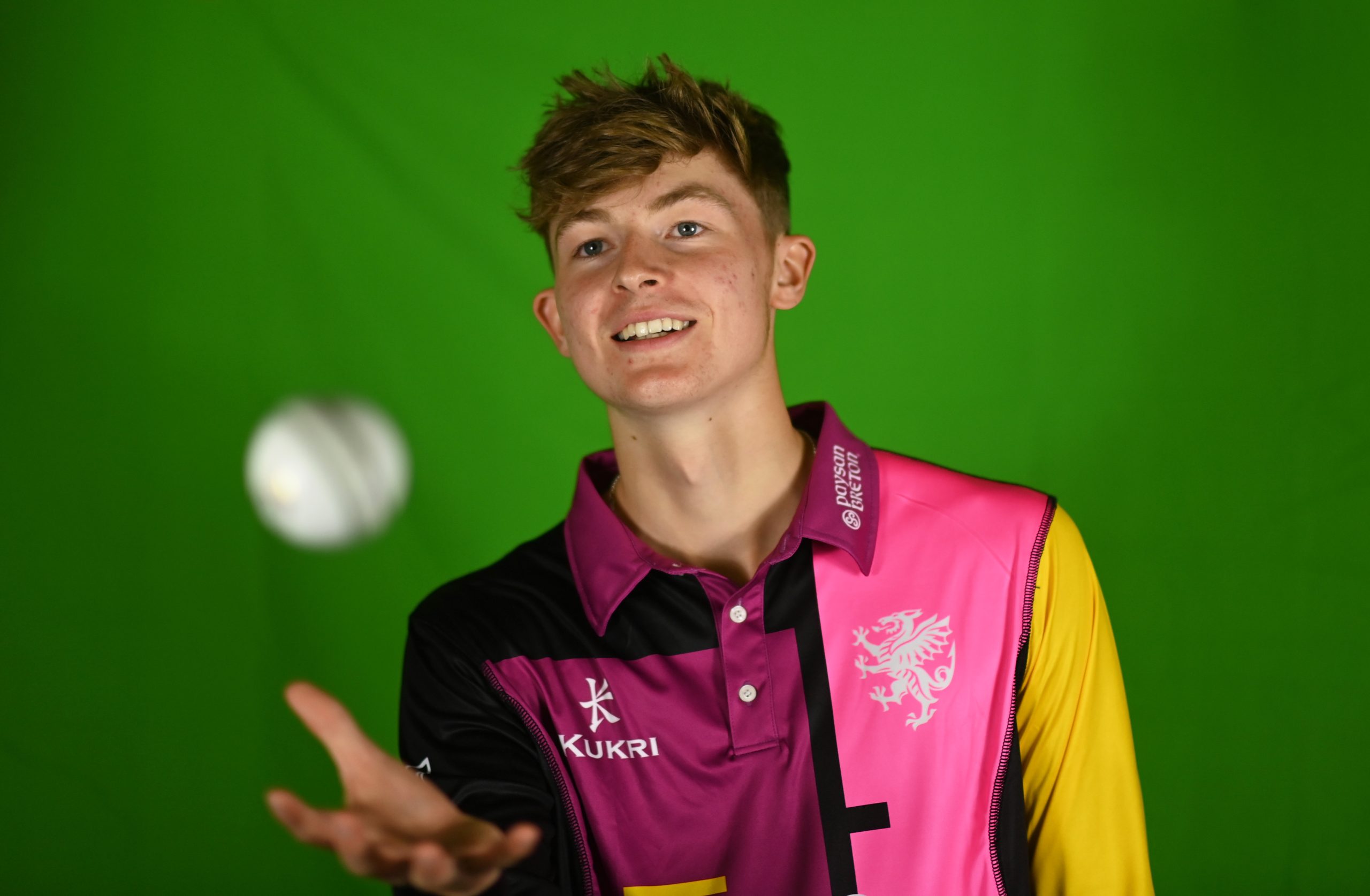 Alfie to miss the remainder of the season
Scans on Alfie Ogborne's shin injury have confirmed that he will miss the rest of the season.
The 20-year-old, who made his First Class debut for the Club earlier this season, was set to be a key component of Somerset's Metro Bank One Day Cup squad, but as SCCC Head of Science and Medicine, Jamie Thorpe explains, Alfie will now miss the Club's remaining fixtures.
"Alfie presented with some shin discomfort in the lead up to the Metro Bank One Day Cup, with investigations confirming that he has suffered a stress fracture of his tibia. He will now undergo a period of offloading in order to enable the fracture to optimally heal. He will then begin a period of rehabilitation. The time that this will take to make sure his recovery is done safely and to optimise his return to cricket will mean that Alfie is unlikely to be available for selection again this season.
"With any injury, it's important that we go through the correct processes so that we can ensure that the player can tolerate the game's demands and go on to contribute to team success. We'll be looking to use this time positively as he continues to build up his physicality.
"It's really disappointing for Alfie but I think he can take a lot of positives from what he has achieved this season."