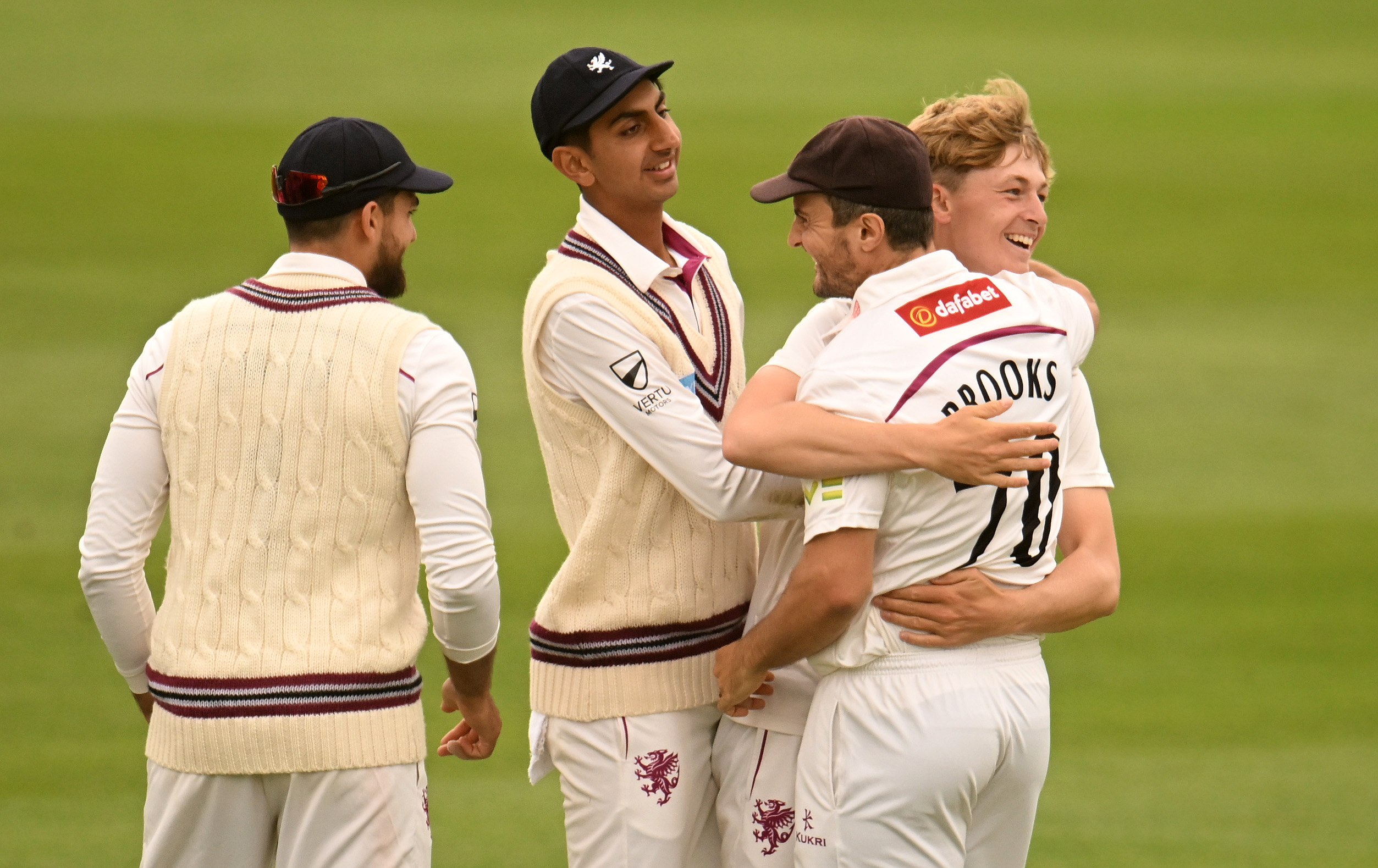 Alfie looks back on his First Class Debut
Somerset's last LV= Insurance County Championship match saw Alfie Ogborne make his First Class debut for the Club.
To make matters even better, he also claimed his maiden wicket- the prized scalp of England batter James Vince.
Reflecting on his memorable debut, the 20-yer-old said: "It's been a dream come true for me and if you'd have told me that I'd be here a year ago I'd have laughed at you. It has been a really special journey so far and I can't say that I was expecting the call up which came last weekend after the quarter-final.
"I was just so excited and proud about the opportunity. When I got out there, I gave it my all. I'm very grateful to my parents and the people around me who have helped me to get to where I am.
"It's just so amazing to be in verbal tussles with the likes of Liam Dawson and Nick Gubbins, and some of the little things that have happened during this match have been really special for me. To come from bowling at Ilminster to trying to get international players out is quite amazing.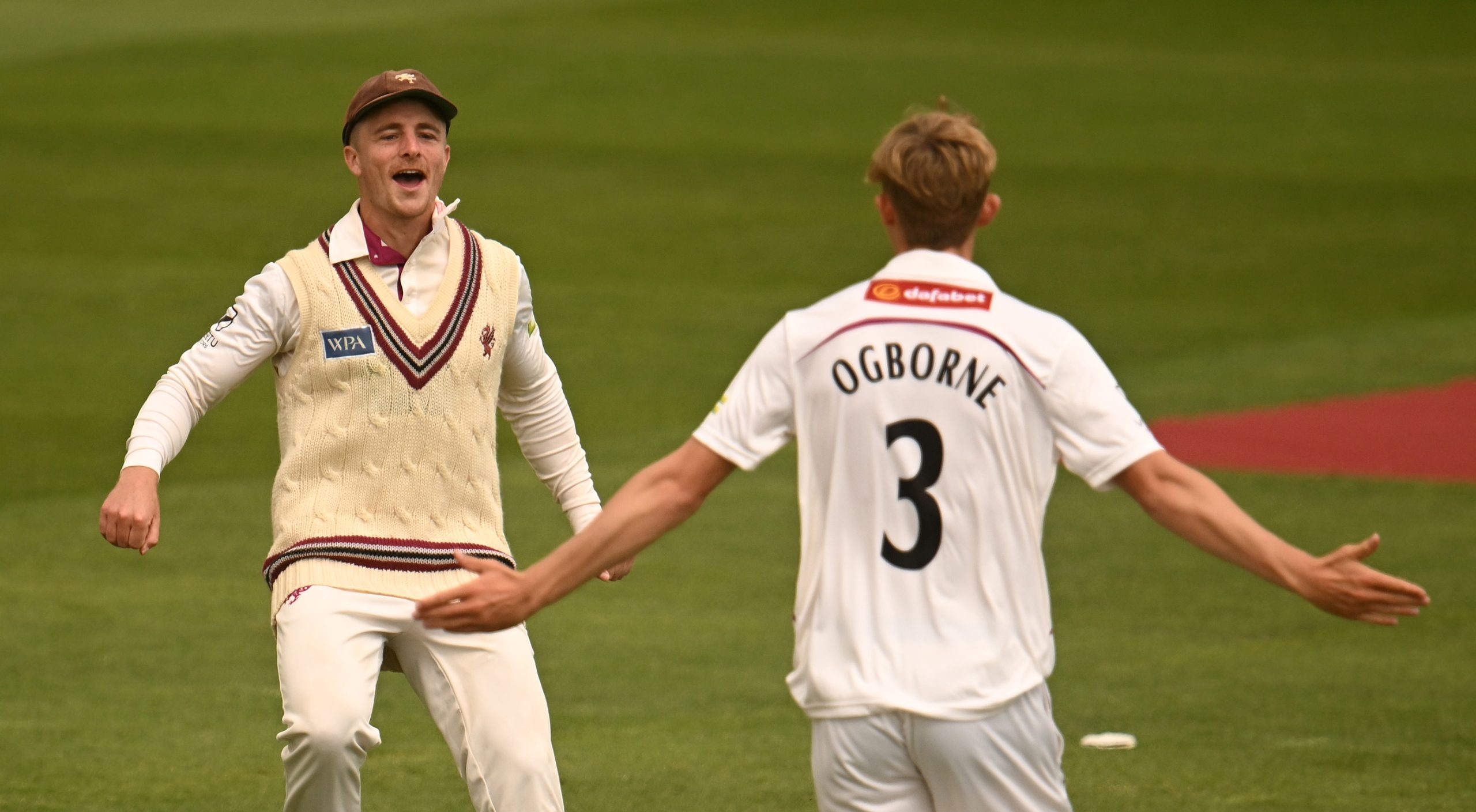 "I took every moment to the heart, and I loved every second of it. I gave it my all this week because it was just so special to be out there. This is a great club and I am just so, so grateful. I'm so lucky to play here, it means such a lot to me."
Talk then turned to that first wicket.
"Before the start of the game I actually told the boys in the morning that I was going to get him out. I had that feeling. He probably felt that he could push his hands through that ball, but lucky for me it just took the edge, and it was a great catch from Tom Lammonby."
Alfie added: "I want to play every single game for this club and I will play with my heart on my sleeve every single time. I will give my all to this club and that's all that matters to me."