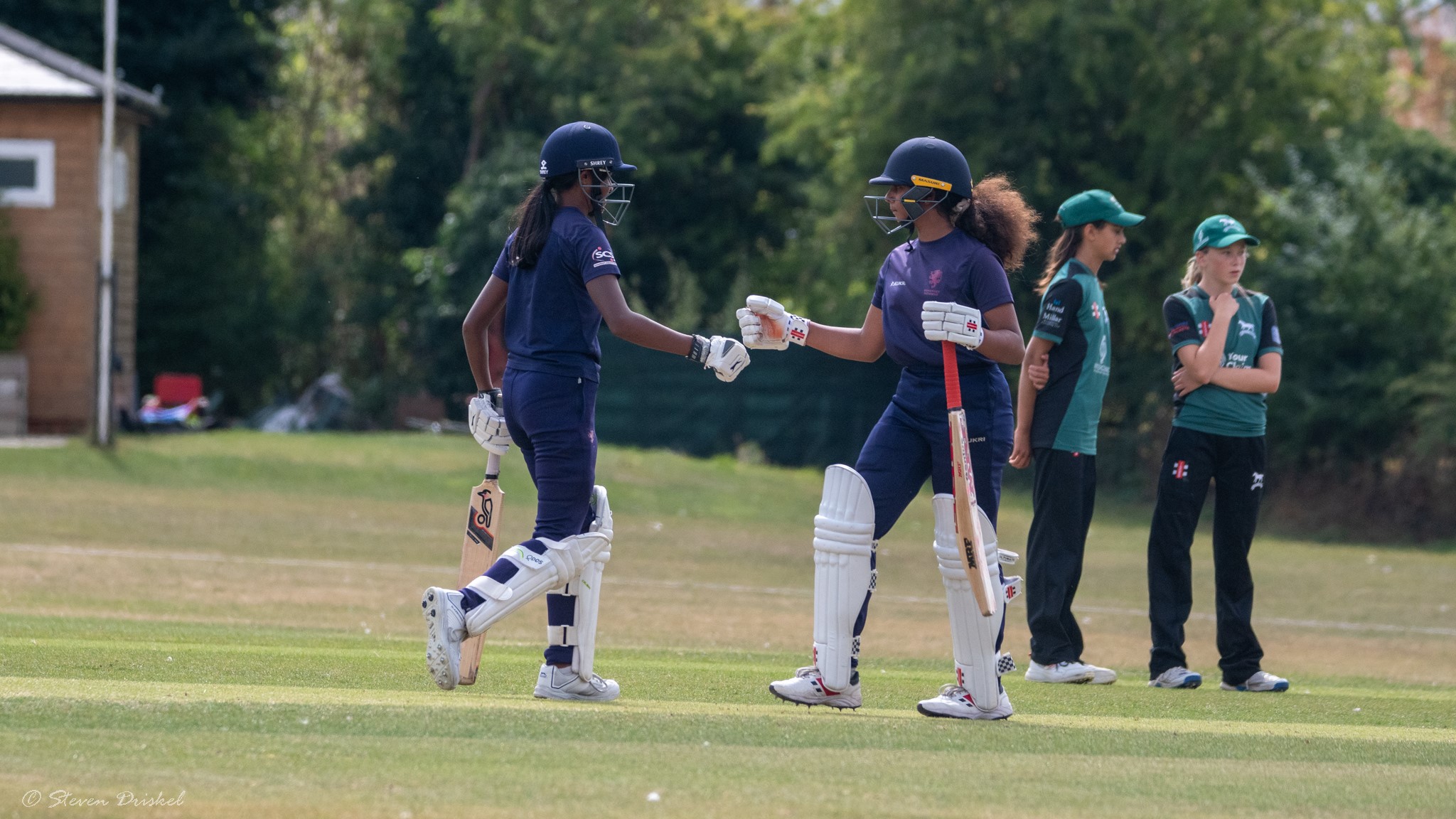 Women and Girl's Pathway Continuing to Evolve
Kieran Peters, the Pathway Coach and Women and Girls Lead at Somerset County Cricket Club has just overseen his first full year of cricket since being appointed to the post 18 months ago. So it seemed like a good time to catch up with him.
"Overall I'm pleased with the way that this year has gone across all of the age groups for the Somerset CCC Girls Pathway," he said. "We're beginning to play the type of cricket that we want to play, and there has been some good evidence of learnings from the winter being taken out into the summer in all the age groups.
"It's been really exciting to chat to the girls and find out that not only are they playing cricket as part of the Pathway, but they are also playing lots elsewhere, especially at club level.
"A lot of younger girls in the U11's and U13's are playing girls and boys club cricket, and in the older age groups a lot are being involved in club cricket, including the new Women's WEPL set up, which was introduced this season. This has been a real bonus for the women and girl's game as well. Not only do we have a lot of girls coming to engage in what we do, but they are also engaging outside of our environment which is having a real positive impact on what we are trying to do.
"In terms of individual age groups, I'm pretty happy with the way that they all went this summer. Our primary focus across the whole of the girl's pathway is to try and get better with every game and to continue to develop across the whole season.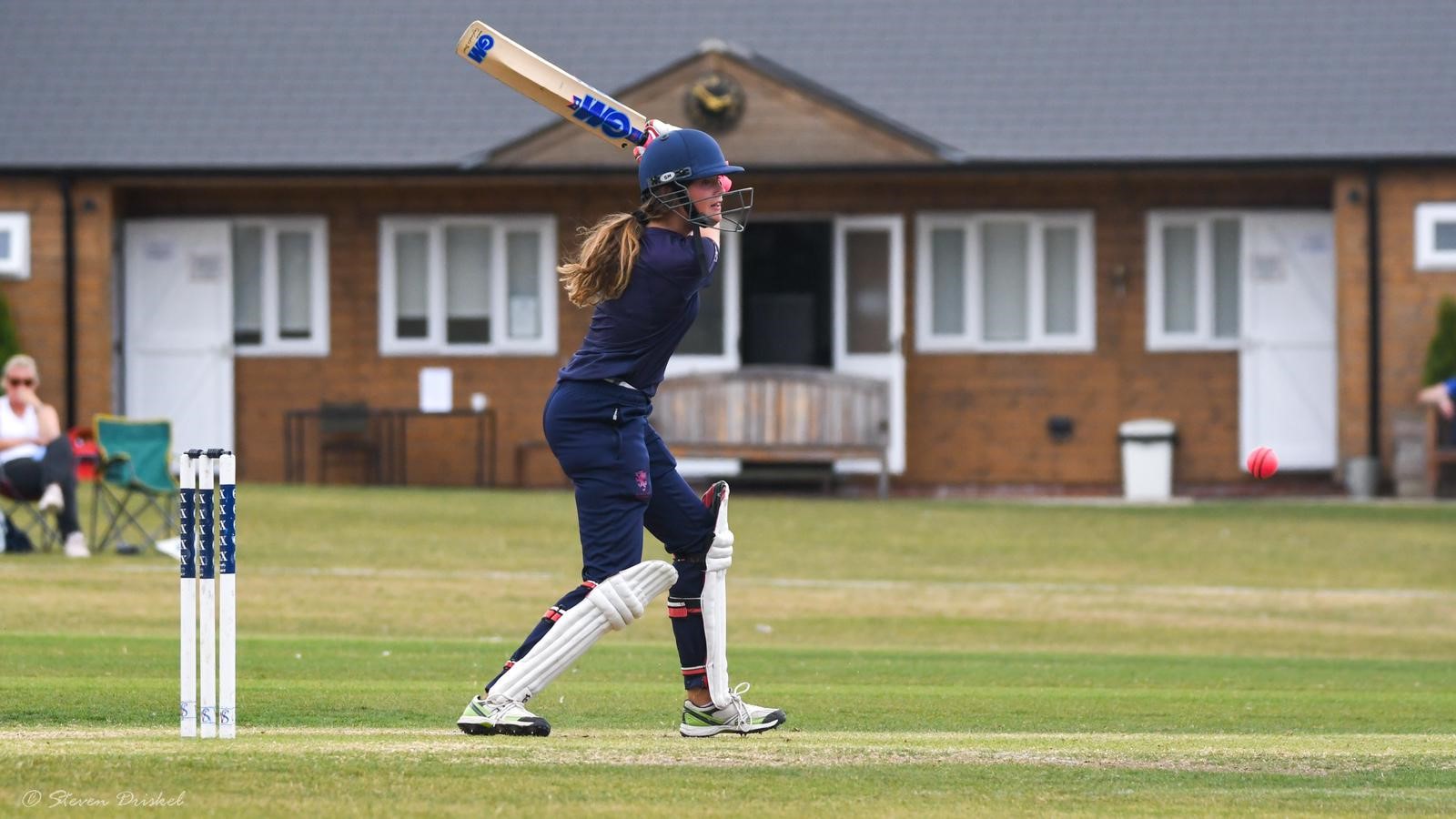 "I'd like to say a big thank you to all of our coaches who have been involved in the Pathway. We wouldn't be able to operate without their fantastic work, and a massive thank you also has to go to all of the players and their parents for supporting us and travelling up and down the South West to get to games.
"This has been my first full year in post and I'm happy with the way that things have gone. Although there are things that we can do better, we are certainly moving in the right direction.
"When I first became involved 18 months ago, we had 85 girls on the Pathway. This year we had 102 and next year we are going to have 150 so things are really moving very fast. We are going from running four squads up to seven next year, so there is going to be a really big expansion.
"We have already done our selection for the Pathway squads and players have been notified. Full squad's lists are out on the SCCC website."
Kieran also talked more specifically about his role.
"In terms of my role, I think we have made good strides in the direction we wanted it to go. I feel that we have communicated well with parents and players, and I think they have a better understanding now of the purpose of what we are trying to do with them on the Pathway journey.
"I think we have engaged with player's parents pretty well this year which has helped to provide them with a positive experience. I think it has enabled us to make sure that everyone involved in the Pathway gets the best possible experience.
"With our numbers growing so much, this is going to present quite a challenge but we are really confident in the facilities and the staff we have available to make sure we can provide a good experience to everyone."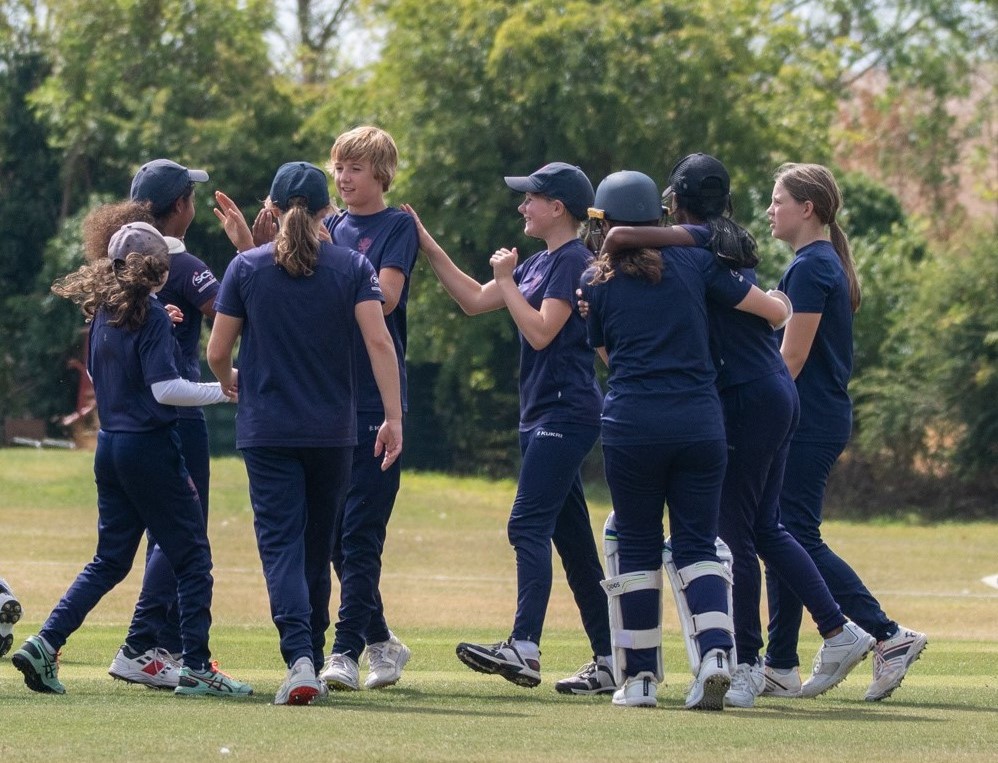 So, what happens next?
"For the girls who are on the EPP programme, they will begin training in November and then all of our squads will come in around Christmas for inductions. The programme fully kicks off in January when we get in to winter training consistently up until the start of the season."
Looking further ahead Keiran said: "Over the February half term we are going to be taking the Under 15 and the Under 18 girls away on tour to Sri Lanka which is really exciting. There is plenty to be looking forward to in 2024."