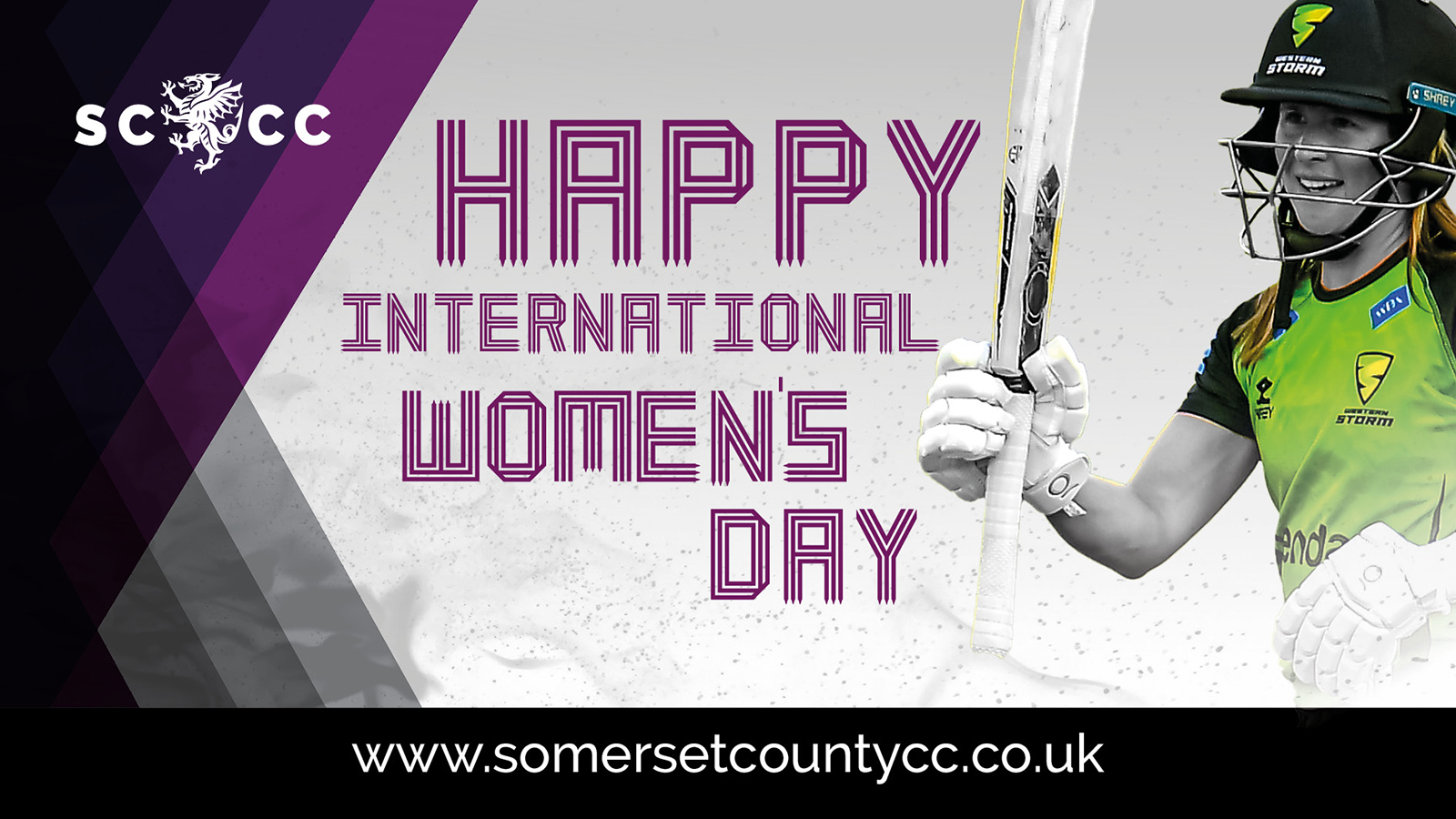 2022
2022 was a big year for the women and girls' game in the region.
Somerset Cricket Foundation continued to focus on the delivery of the game at grass roots and recreational levels, with the assistance of the creation of a Women & Girls Development Manager role, whilst Somerset County Cricket Club focused on delivering inspirational and awe-inspiring opportunities that would result in the interest generated by the Foundation's outstanding work blossoming.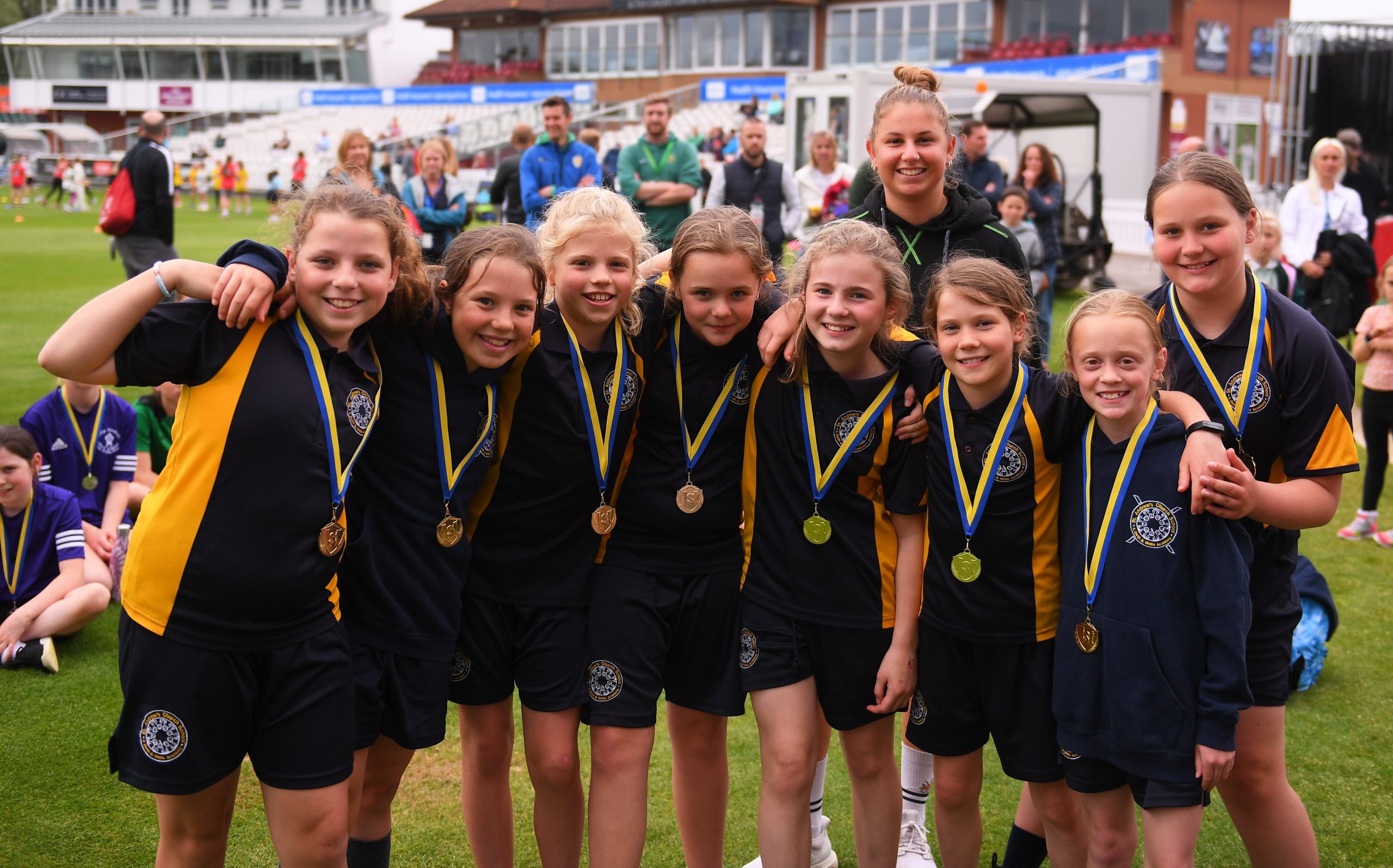 The Club also looked at ways to inspire local women within the business of cricket through tailored initiatives, including our Business Club and specifically organised events.
Here were some of the key initiatives from last year:
27 women's softball teams competed in over 100 matches across four divisions;
a new women's hardball league was introduced featuring nine teams;
hardball and soft ball knockout cups were held with the finals staged at the Cooper Associates County Ground;
eight girls teams competed in an U11 softball league;
10 girls teams competed in an U13 softball league;
six girls summer camps for both hardball and softball were held in the region with over 130 participants;
nine centres offered girls-only Dynamos;
41 women's indoor festivals, six indoor girls festivals and 18 indoor junior festivals took place in 2021/22;
14 Chance to Shine girls only programmes were delivered in secondary schools
inspirational imagery of women and girls was utilised on the new permanent branding of the family stands at the Cooper Associates County Ground;
a Women in Sport Business Breakfast was held in conjunction with LV= Insurance during the Women's Test match to shine the spotlight on the outstanding work that is being undertaken locally, nationally and internationally as well as looking to inspire the next generation of local businesswomen;
a new partnership was launched with Her Game Too to ensure women and girls feel safe and accepted at SCCC at all times;
Somerset Women were once again invited to play home matches at the Cooper Associates County Ground.
4000 children attended days one and two of the Women's Test with 11 schools having the opportunity to be guard of honour or play on the outfield;
Heather Knight, Sophia Dunkley, Freya Davies, Tammy Beaumont and Amy Jones attended coaching sessions at local clubs to help inspire the next generation.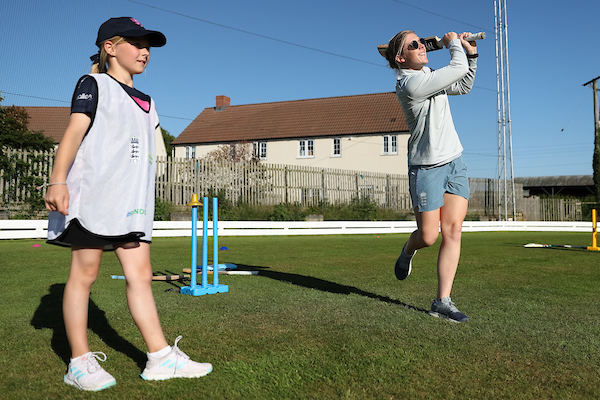 This is not a new initiative, and the hard work of all those over the years is clearly paying off as the following statistics show:
In 2022 there were 39 women's softball teams (including 12 friendly teams) in Somerset, up from 22 in 2021. That's an increase of 77%.
In 2021 there were eight women's hardball teams but no official organised league, whilst in 2022 nine teams competed in an official hardball league which featured 27 matches.
In 2022 eight girl's teams competed in an U11 softball league and 10 girl's teams competed in an U13 softball league. These leagues didn't exist previously.
In 2022 over 500 female players were registered on Play Cricket across hardball and softball cricket compared to 195 in 2021
There were 1000 girls engaged with All Stars and Dynamos in 2022, with an 11% increase in girls engaged with Dynamos in 2022 compared with 2021.
Five additional hardball hubs will be run this winter for U11 to U15. These sessions will be fully funded by Clowance Trust.
Due to the growing interest in the Women's game in the region, a Women's Premier League, only the second of its kind in England, will be launched in 2023 featuring eight teams from across the region.
36% of ticket purchasers for the 2022 Women's Test match held at the Cooper Associates County Ground were female compared with 22% for the 2019 Women's Test at the same venue, highlighting a year-on-year increase in the number of females attending such matches.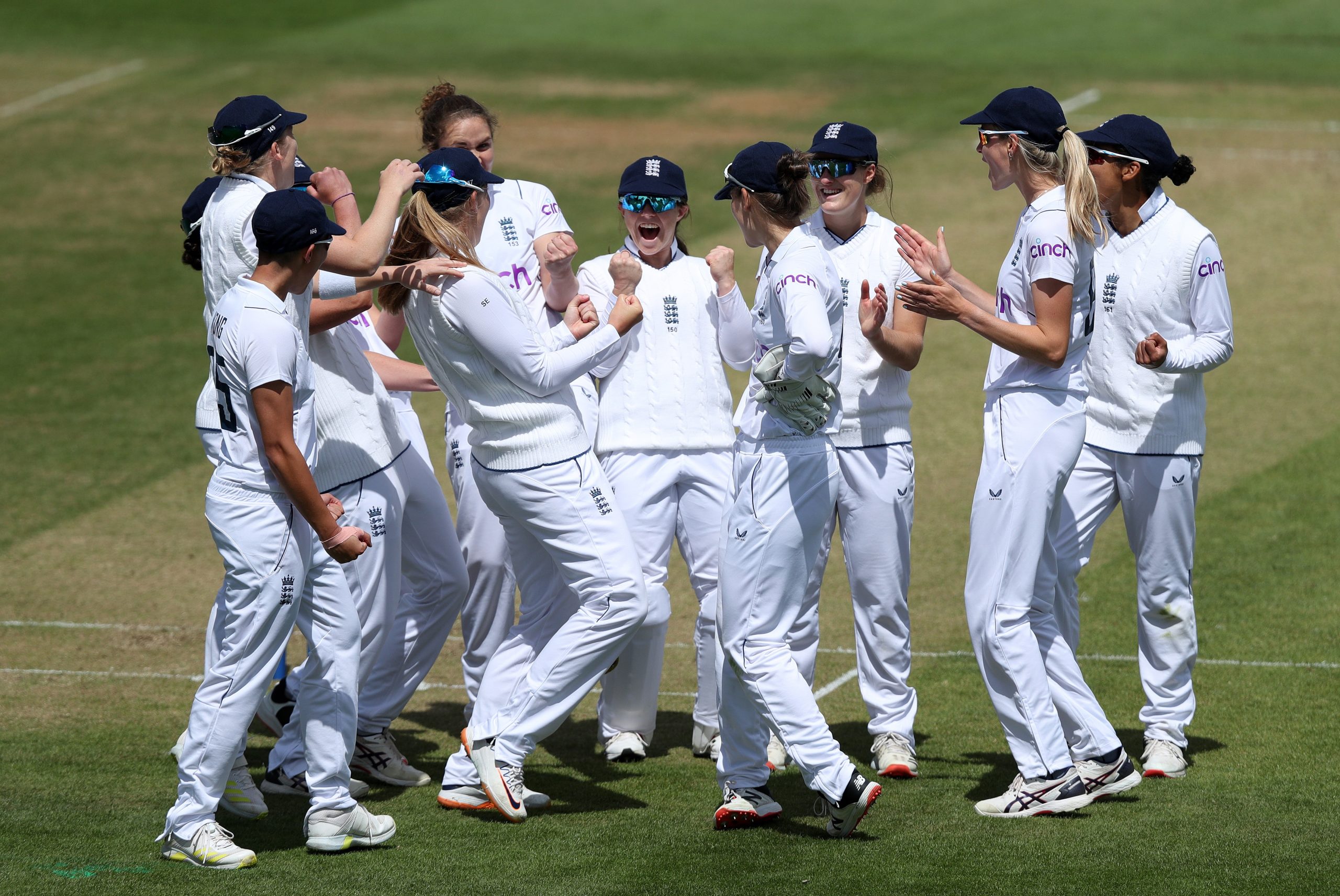 2023
So that was 2022, what about 2023?
What is for sure is that the SCF won't be resting on their laurels, as Women and Girls Development Manager, Colette Gooding explains: "It's already looking to be a very exciting year for Women and Girls Cricket in Somerset. We have lots of different opportunities across the whole of the recreational game.
"We are also looking forward to the launch of a new women's competition, the Higos Women's 100, which will provide women with another opportunity to play in addition to their club cricket."
Here are just a few of the initiatives that will be taking place this year:
Women's Higos 100 (being launched today) (Finals to be held at the County Ground)
5 Divisions of Women's Softball League
10 Women's Team Hardball League
5 Division of Girls Leagues (Hardball and Softball)
4 Girls Cricket Hubs (Wells, Bristol, Chard and Taunton), providing 130+ girls with training over the winter who arent apart of the pathway
Women's Couch to 5k in partnership with Nuffield Health (Starting the end of March)
6 Girls Only Bradfords Festivals at U9s and U11s.
Women's Coaches Networking Group launched – first in person event end of April with Fran Wilson
Women's Only Coaches and Umpiring Courses over 40 attendees.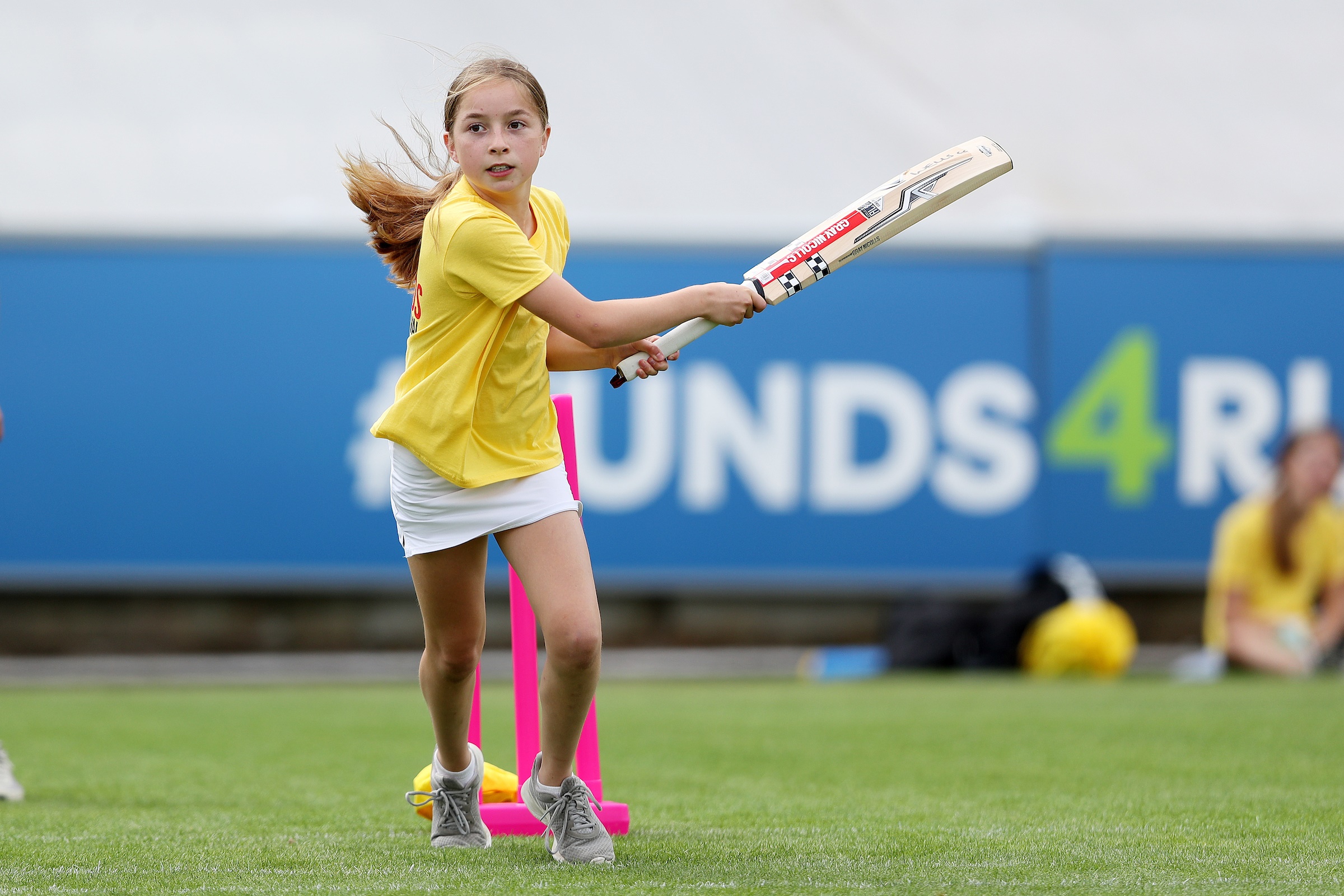 Background
Somerset has a long association with the women's game, and Somerset Women played their first match on May 19th, 1956, at Morlands Athletic Ground in Glastonbury. However, it has been in more recent years that Taunton has become something of a focal point for the women's game.
In 2009 the home of Somerset County Cricket Club also officially became the ECB's Home of Women's Cricket. This coincided with the ICC Women's World Twenty20 tournament, which saw Somerset host all 12 group match fixtures in the competition. Since then, the women's game has gathered enormous support and momentum and from a logistical point of view it made sense for the England team to relocate away from the rural South West.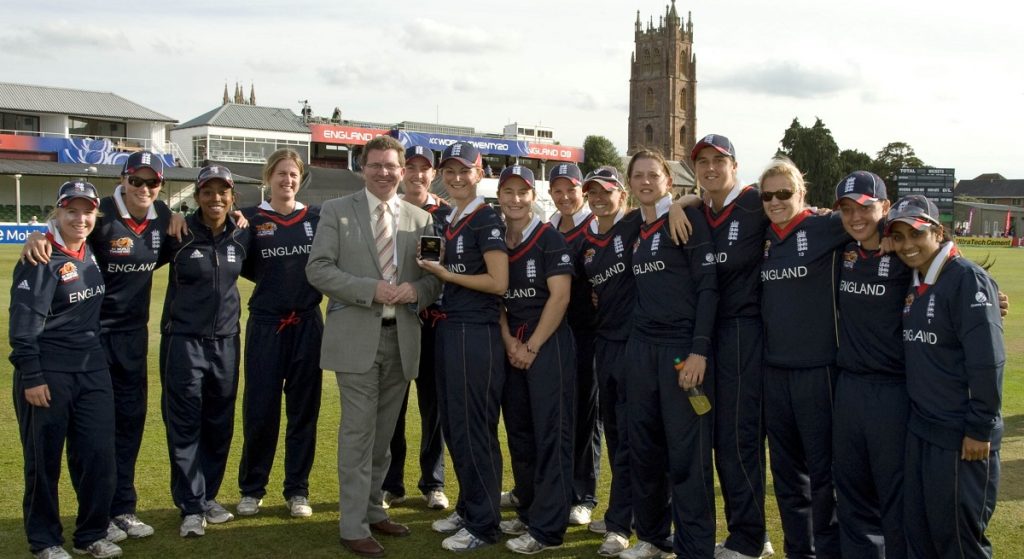 However, Somerset still consider ourselves to be the spiritual home of the women's game and you can see why.
With the introduction of full-time professionalism within the women's game alongside the introduction of the Hundred, there has never been a better time to work on all fronts to drive interest and participation in the women's game at all levels.
The awarding of a Women's Test match to Somerset in 2022 Enabled SCCC and SCF to place several on field and off field strategies in place in order to achieve the overarching goal: to increase inclusion, participation and passion for women and girls within Somerset, both on and off the field.
Using a collaborative approach, SCCC and SCF have been working closely to achieve these goals, with considerable success.
Partnership working has been key to this growth in interest in the women's game, and working alongside Bradford's Building Supplies (SCCC's Official Academy & Pathway Partner), 10 special Community Festivals were held across the County for the first time for U9 to U11. In total 62 teams took part across the events and a number of these teams were all girl teams. The final Festival was held at the Cooper Associates County Ground, giving those present the opportunity to play at one of the finest venues in the land, resulting in memories that will last for ever and also creating a passion for the game at a young age.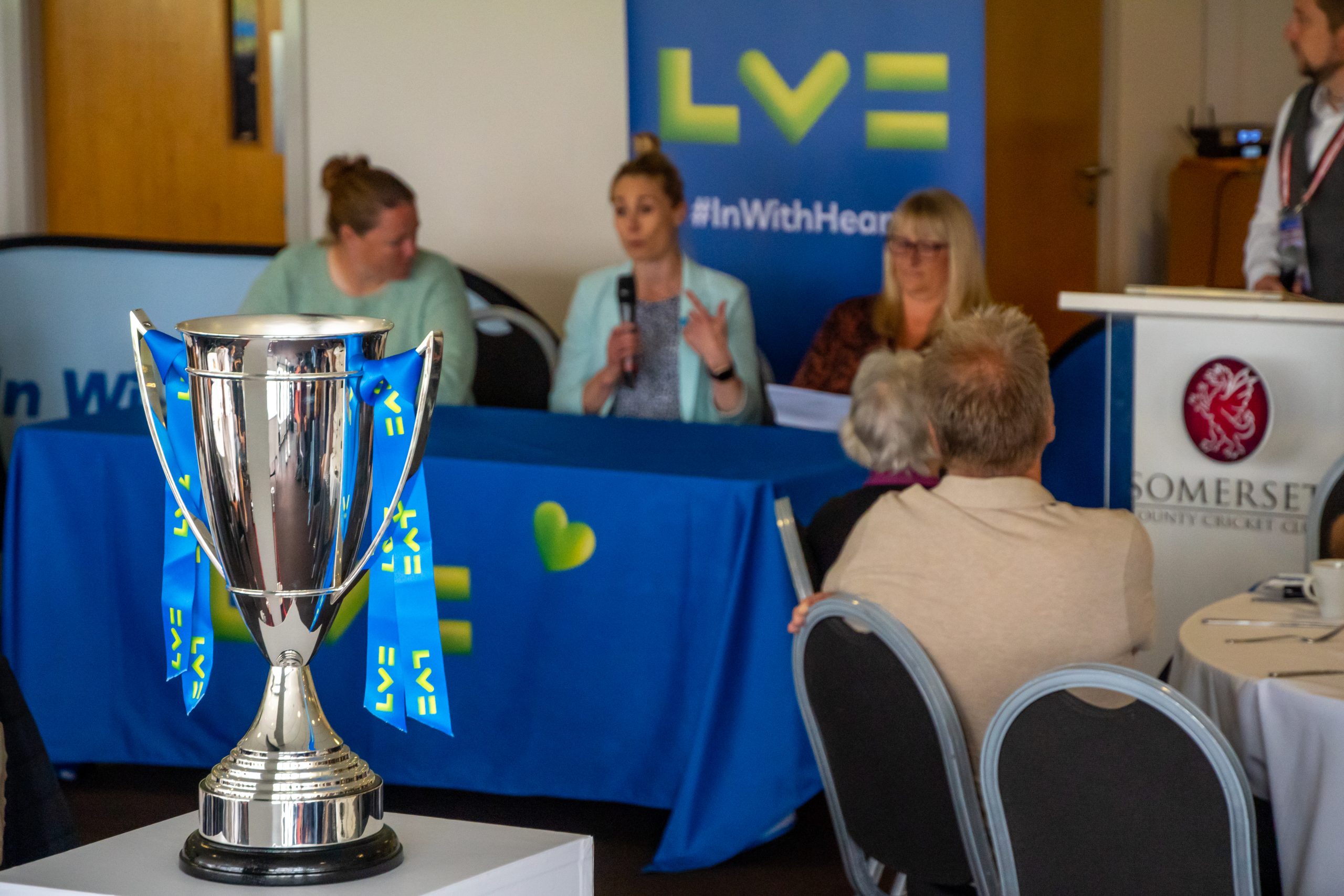 SCCC also partnered with LV= to hold a networking breakfast which focused on women in sport during the Women's Test. The event featured World Cup winner, Anya Shrubsole, and Beth Barrett-Wild, the ECB's Head of the Women's Hundred & Female Engagement. This was attended by over 150 people and feedback was universally positive.
Another successful partnership has been with Her Game Too. An Official SCCC Ambassador has been appointed and literature was distributed around the Cooper Associates County Ground to reinforce that cricket truly is a game for everyone. This message was emphasised by the SCCC players warming up in Her Game Too t-shirts.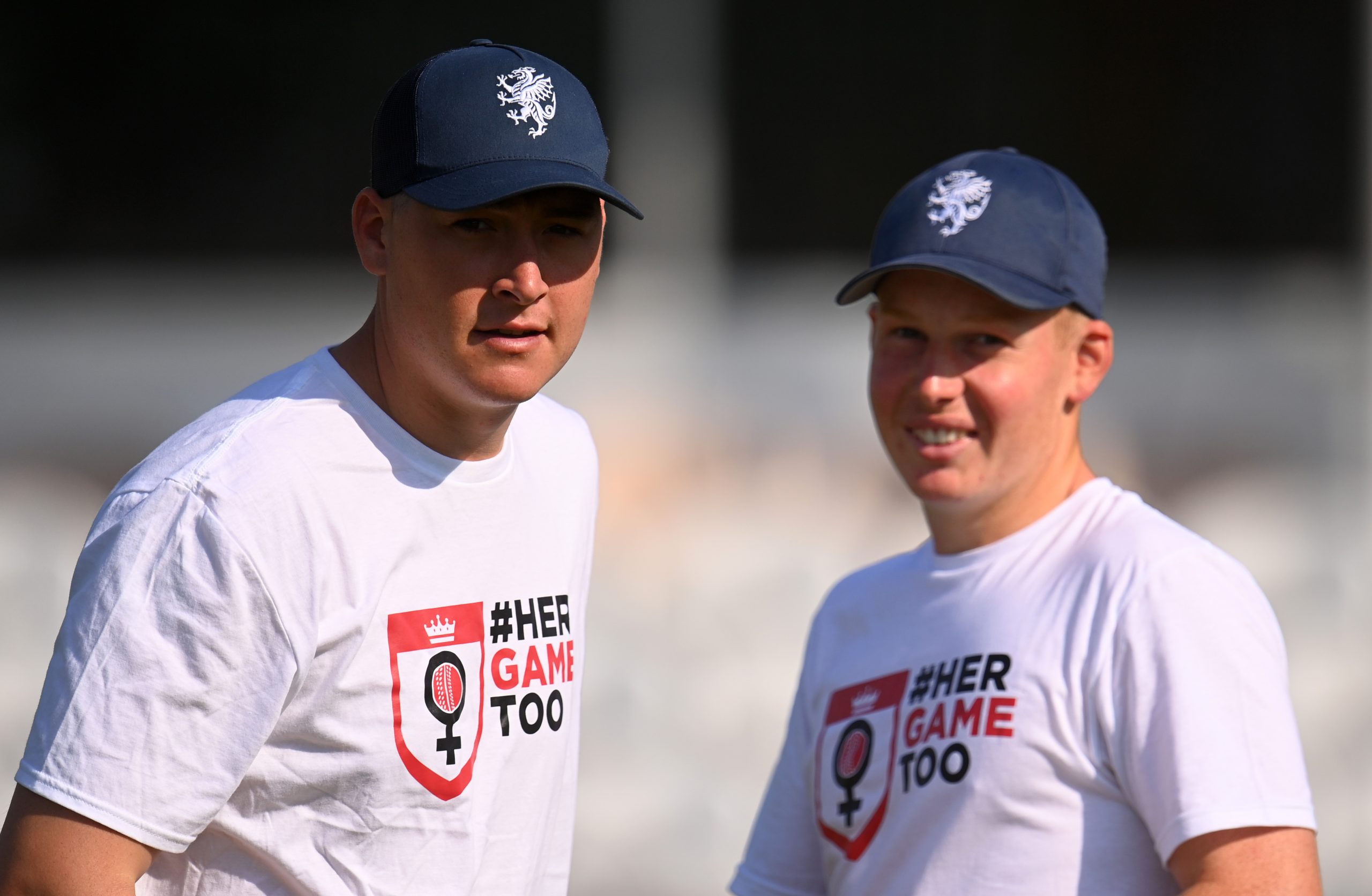 An additional key element is creating memories that will last forever, and during 2022 four local clubs received visits from England players before the Test, ensuring that hundreds of children experienced a session that they will remember for ever. This was in addition to the 4000 children who attended the match and the 11 schools who were guard of honour or played on the pitch.
The women's game is going from strength to strength and both Somerset County Cricket Club and Somerset Cricket Foundation are committed to ensuring that this is just the beginning.