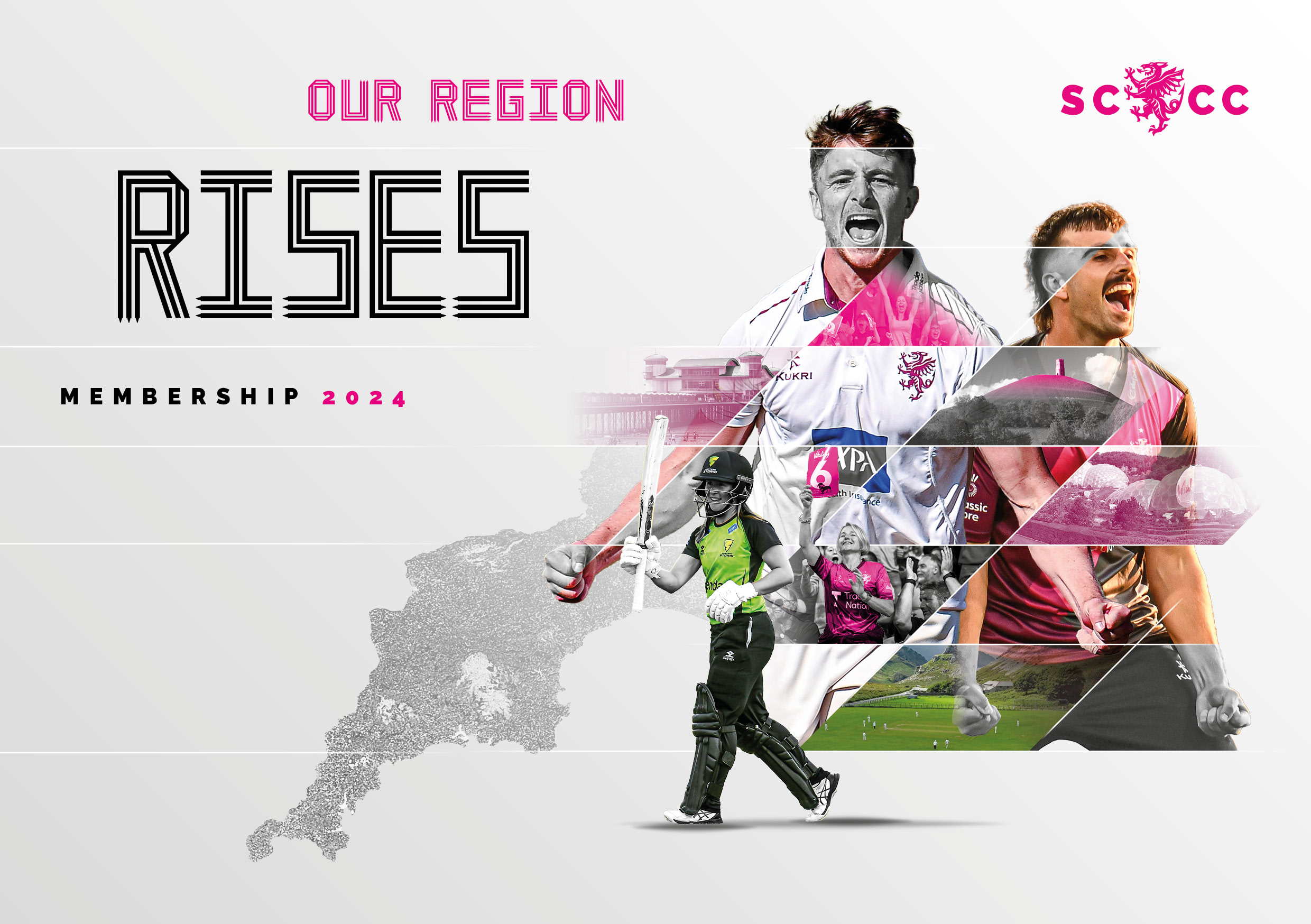 Where we used to play: Westlands Sports Ground, Yeovil
When Somerset County Cricket Club was formed in 1875 at Sidmouth CC following a match between the Gentlemen of Somerset and the Gentlemen of Devon it was decided that the Club would initially lead a nomadic existence.
Rather than committing to one home ground, the decision was taken to bring quality cricket to the whole of the South West by playing at venues across the region.
Somerset eventually settled at our current location in Taunton in 1882, but for more than 100 years, playing cricket at out grounds around the region was a traditional and much-loved element of the County game.
Because we are proud to represent the whole of the South West region, we will be taking a closer look at some of SCCC's homes away from home over the next few weeks.
We begin this series with Westlands Sports Ground in Yeovil.
Had history played out differently, Yeovil's relationship with Somerset County Cricket Club could have been very different.
In 1865, a decade before the County Club was officially formed, a committee in Yeovil was put together to create a Yeovil & County Cricket Club. This project was ultimately unsuccessful, but it was not to be the end of SCCC's relationship with Yeovil. Five Somerset matches were played at West Hendford between 1935 and 1939, whilst Johnson Park hosted the County Club on 14 occasions between 1951 and 1970.
However, today we will focus on the eight List A matches that were played At Westlands Sports Ground between 1971 and 1978. The venue originally played host to Westlands Sports Club, which was formed from employees of Westland Aircraft.
The Somerset First XI made their List A debut at the ground on May 23rd, 1971, in a 40-over John Player League match against Lancashire. The Somerset side was captained by Brian Langford and included the likes of Brian Close, Tom Cartwright and Roy Virgin but they were beaten by four wickets in the match which also saw Hallam Mosely make his debut for the Club. Due to the Sunday licencing laws that were in place at the time, tickets could not be sold on the day and entry was only permitted only by programme or temporary Membership!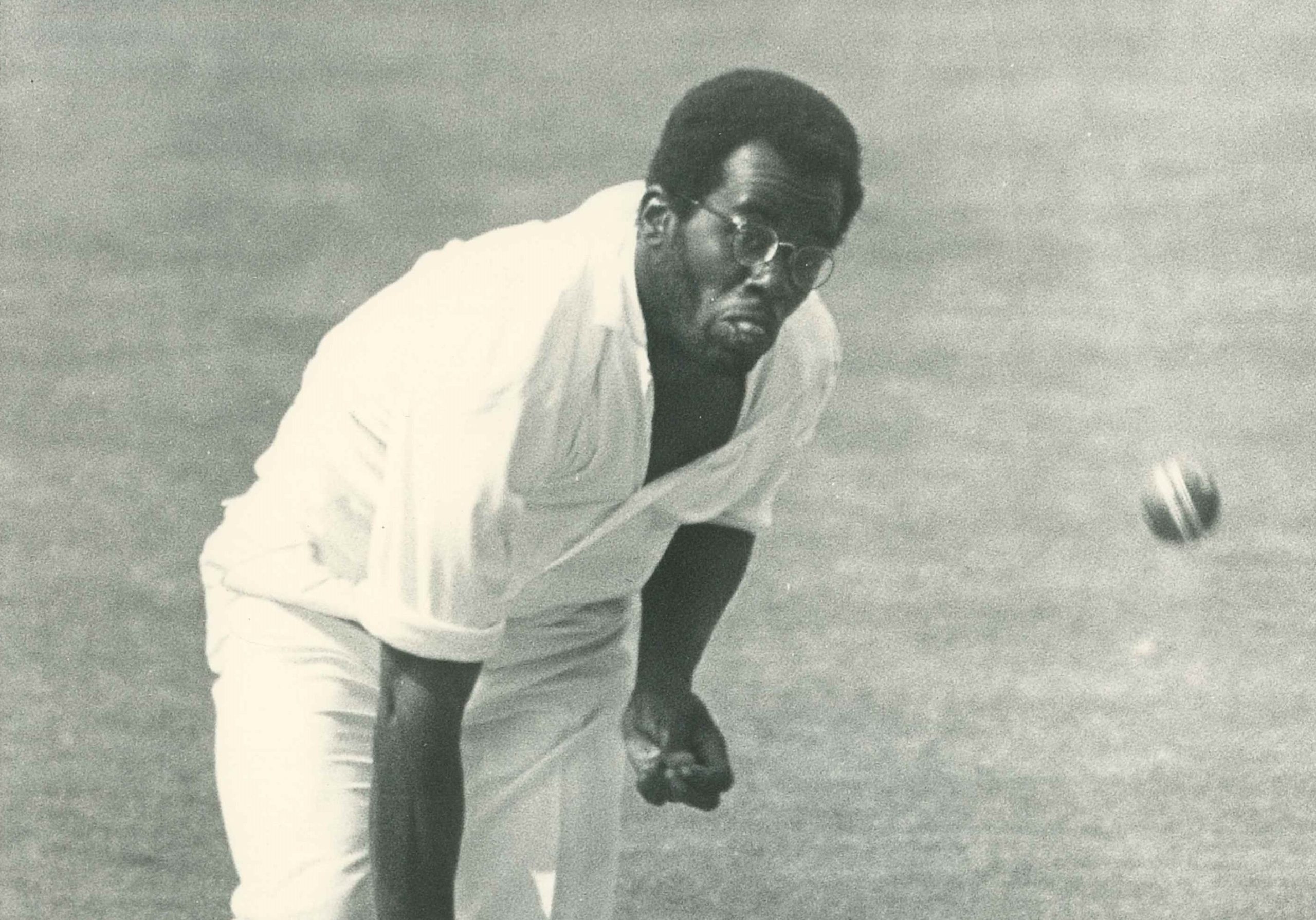 The following year, Somerset faced Hampshire in the 55-over Benson & Hedges Cup. Although scheduled for one day, the match was actually played over two days (May 20th and 22nd). Somerset skipper, Brian Close top scored with 88 as Somerset triumphed by 51 runs to claim a bonus point victory.
1973 saw Graham Burgess claim his 100th List A wicket as Somerset claimed another one-day victory over two days in the B&H Cup, this time against Glamorgan. A typically dashing 74 from Peter Denning couldn't prevent Somerset succumbing to defeat against Kent in the 1974 John Player League, and it was a similar story the following year as he top-scored against Leicestershire in a losing cause.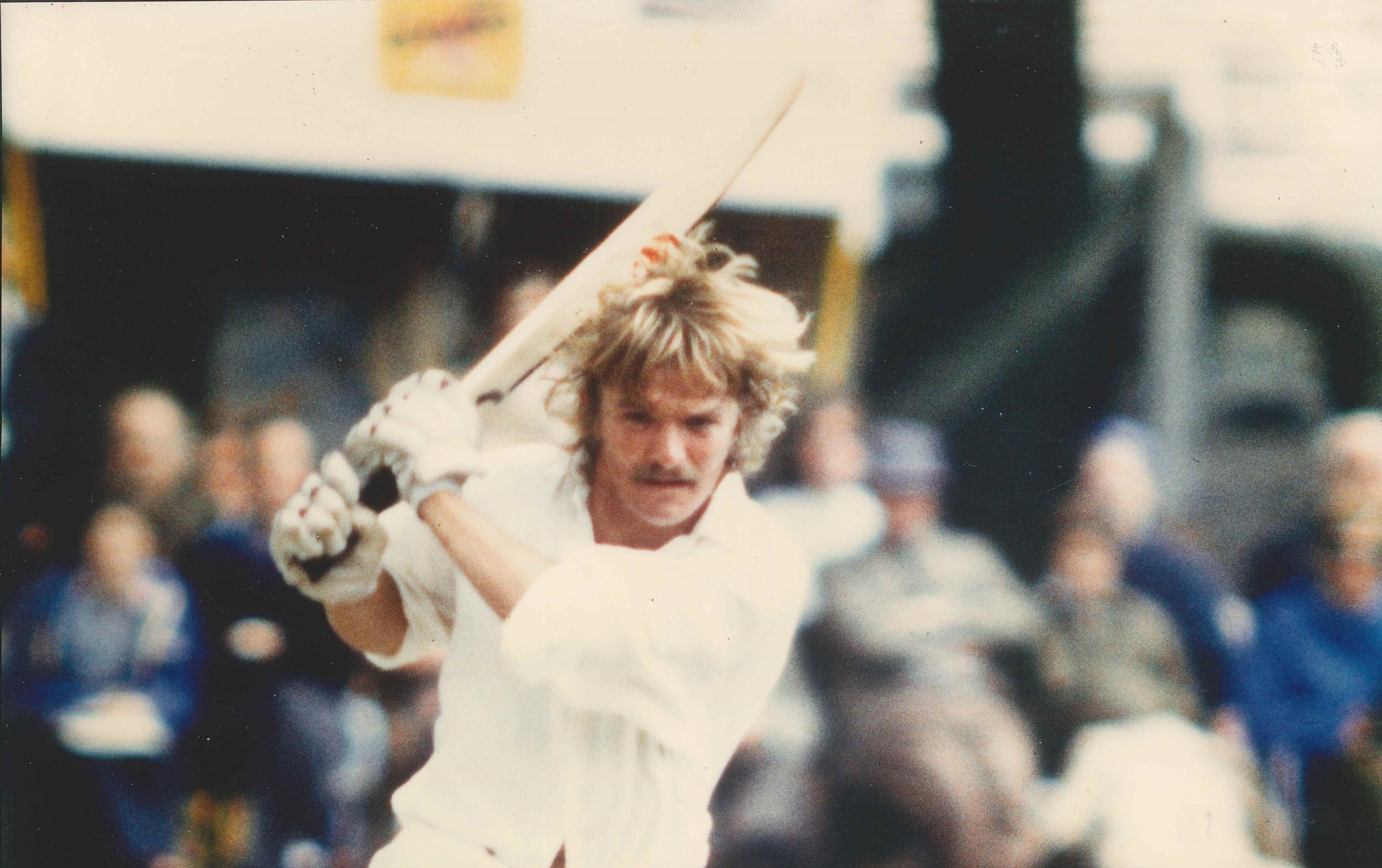 Somerset got back to winning ways at the venue in 1976 when Derek Taylor, Dennis Breakwell and Ian Botham helped their side to recover from 25 for four to chase down 177 with five balls to spare. In 1977 an impressive 82 from Merv Kitchen and three wickets from Breakwell ensured a comprehensive 143-run win over Glamorgan.
Somerset's final appearance at Westlands Sports Ground was in 1978 and it was certainly a day to remember as Brian Rose's side claimed victory by 10 wickets over Surrey. After winning the toss, the visitors elected to bat. Two wickets apiece for Moseley, Burgess and Keith Jennings ensured that Surrey were dismissed for 128 in 39.5 overs. Denning (50*) and Kitchen (64*) then ensured that Somerset claimed the points with 16 balls to spare.
Minor Counties and Second XI Cricket was played at the venue between 1979 and 1991, but it will be the First XI matches that will forever remain in the memories of those who were there.
We are proud to represent the whole of the South West, and our goal for 2024 is to have at least one Somerset CCC Member in every postcode area in the region.
Existing Members, in order to purchase at the special early-bird renewal price, simply head to your online account and click "Advantages". If T20 cricket is included in your 2023 Membership, the allocated seat has been held in this section of the website (Until seat renewal deadline of December 4th).
See everything that Somerset County Cricket Club has to offer and have a look at what's new for 2024!
OUR REGION RISES 
ONE REGION UNITED AND GALVANISED BY SUCCESS
ONE REGION BUILT UPON THE FOUNDATION OF ITS GLORIOUS HISTORY
ONE CLUB AS THE FOCAL POINT FOR SIX MILLION VOICES
JOIN US AS OUR REGION RISES FOR THE 2024 CAMPAIGN!