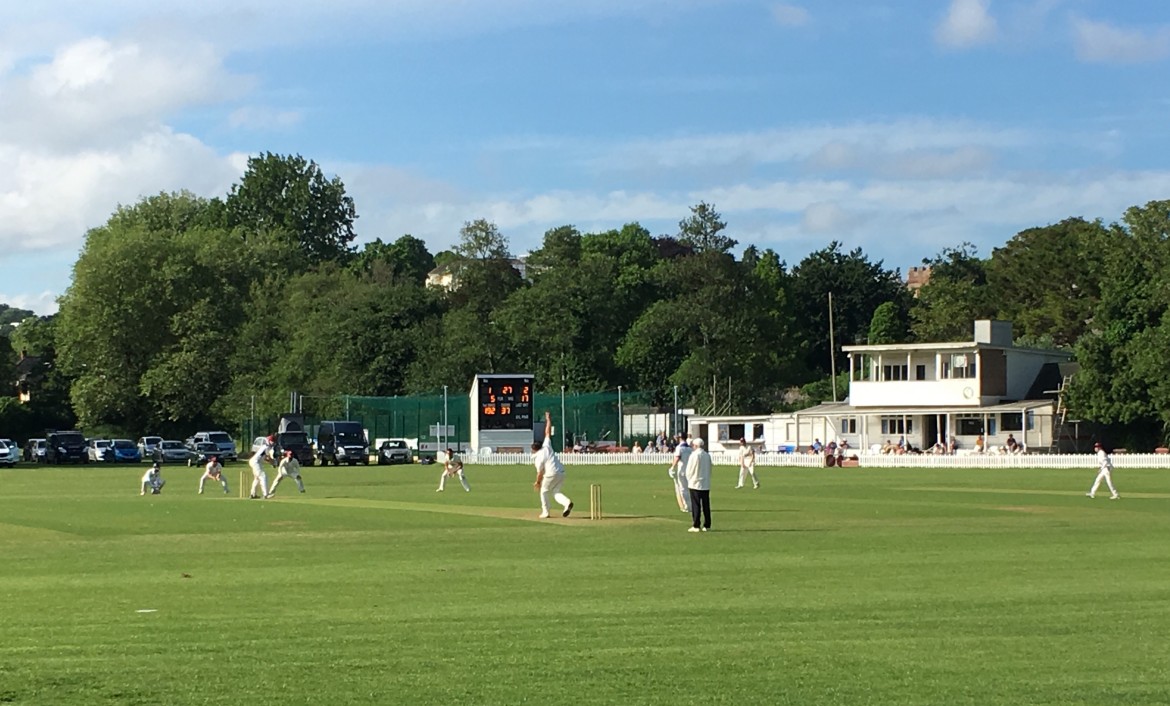 Where we used to play: The Recreation Ground, Torquay
When Somerset County Cricket Club was formed in 1875 at Sidmouth CC following a match between the Gentlemen of Somerset and the Gentlemen of Devon it was decided that the Club would initially lead a nomadic existence.
Rather than committing to one home ground, the decision was taken to bring quality cricket to the whole of the South West by playing at venues across the region.
Because we are proud to represent the whole of the South West region, we will be taking a closer look at some of SCCC's homes away from home over the next few weeks.
Today we take a look at the Recreation Ground in Torquay.
Devon will always hold a special place in the history of Somerset CCC, because it was the county is which the Club was founded following that match in 1875.
That isn't the only occasion on which Somerset have played home matches across the border.
Between 1969 and 1975, The Recreation Ground staged six List A matches.
The first of these was a 40-over Players' County League match which saw Somerset, whose lineup featured a young Greg Chappel, overcome Sussex by four wickets courtesy of career best figures from John Roberts (four for 18). Graham Burgess also impressed with the ball, claiming three for 19.
Somerset returned to Torquay in 1971 in the John Player League to take on Surrey. Brian Langford won the toss and elected to bat first. Roy Virgin (101 not out) and Merv Kitchen (40) ensured that the hosts posted a total of 219 for five. Burgess (three for 56) again starred with the ball as Somerset restricted the visitors to 215 for eight to win a thriller by just four runs.
The home side were looking to make it three in a row at Torquay when they faced Nottinghamshire in the same competition the following year, but despite 55 from Burgess, who had clearly taken a shine to playing across the border, Notts came out on top by four wickets.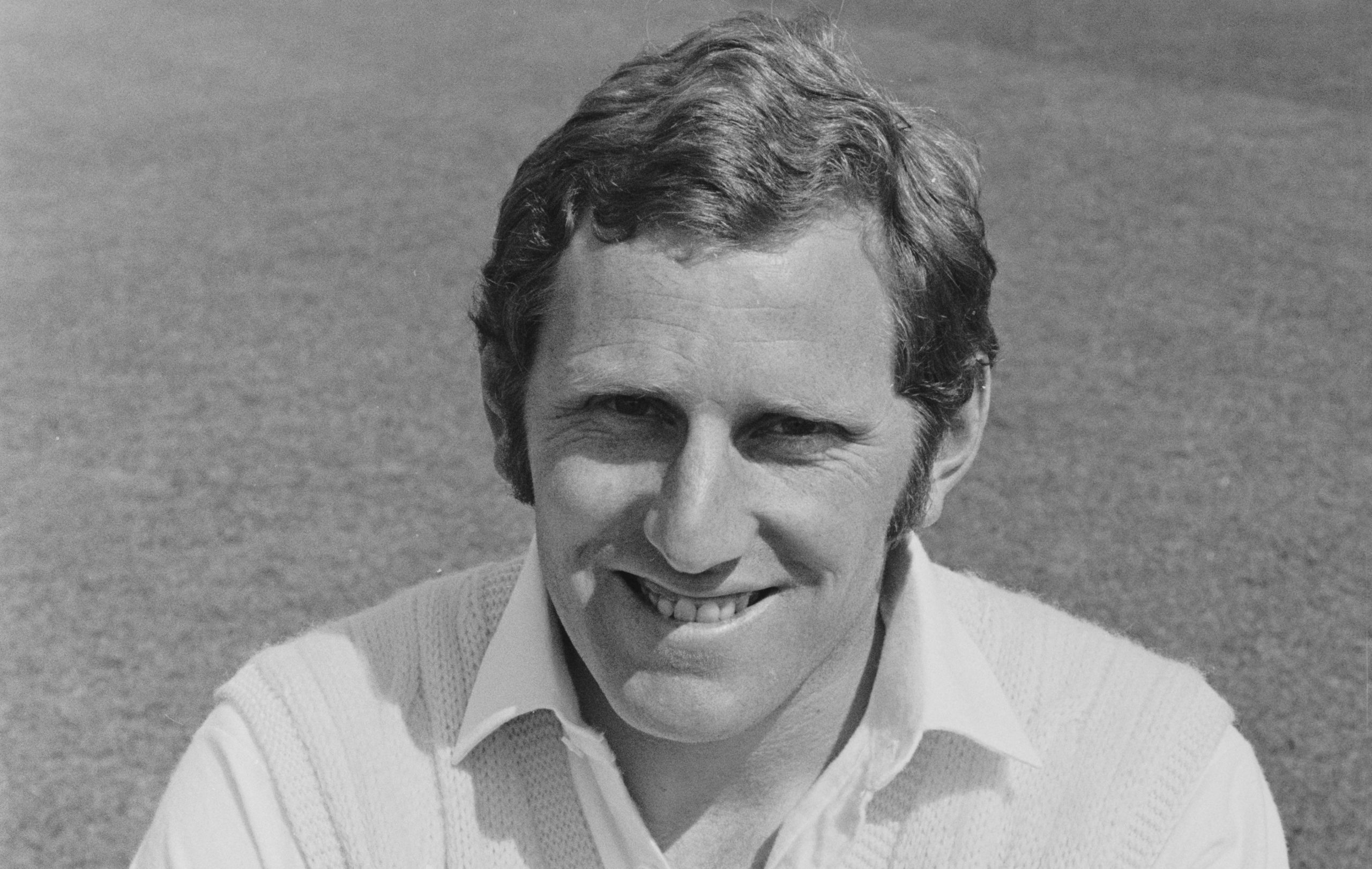 1973's JPL fixture against Leicestershire was abandoned without a ball being bowled, but Somerset returned to the English Riviera in 1974 to face Lancashire, again in the John Player League. Burgess (who else?) once again top scored as Somerset set the visitors a total of 168 for victory. Poor weather brought an early end to proceedings after 10 overs with Lancashire on 36 for one. When play was halted, the team from Old Trafford needed to have scored 43, so Somerset won courtesy of a "faster scoring rate".
Somerset's final home match at the Recreation Ground came against Northants in 1975. The likes of Viv Richards, Ian Botham, Brian Rose, Dennis Breakwell, Peter Denning and Derek Taylor lined up for the hosts, but it was the returning Roy Virgin (58) who inspired his new county to victory as Northamptonshire claimed the win by 46 runs.
Somerset did return to the venue as the away side in 1990 to take on Devon in the Nat Wast Trophy. Chris Tavare (162 not out) and Graham Rose (110) ensured that Somerset posted an impressive total of 413 for four from their 60 overs. It was a maiden List A hundred for Rose, whilst Andy Hayhurst also impressed with 51.
Roland Lefebvre then ripped through the Devon batters, claiming a career best seven for 15 as the hosts were dismissed for just 67.
The Recreation Ground, Torquay has also staged a number of First Class matches featuring touring nations.
The West Indies faced a Minor Counties XI in both 1973 and 1976, with Clive Lloyd (145*) and Viv Richards (98) wowing the crowd in the latter fixture.
In 1994, the Minor Counties faced a South Africa side that included the likes of Hansie Cronje, Gary Kirsten, Kepler Wessels, Daryll Cullinen and Jonty Rhodes.
In another memorable fixture at the venue in 1958, Brian Close scored a century for an England XI against a Commonwealth XI which included Bill Alley and Garfield Sobers.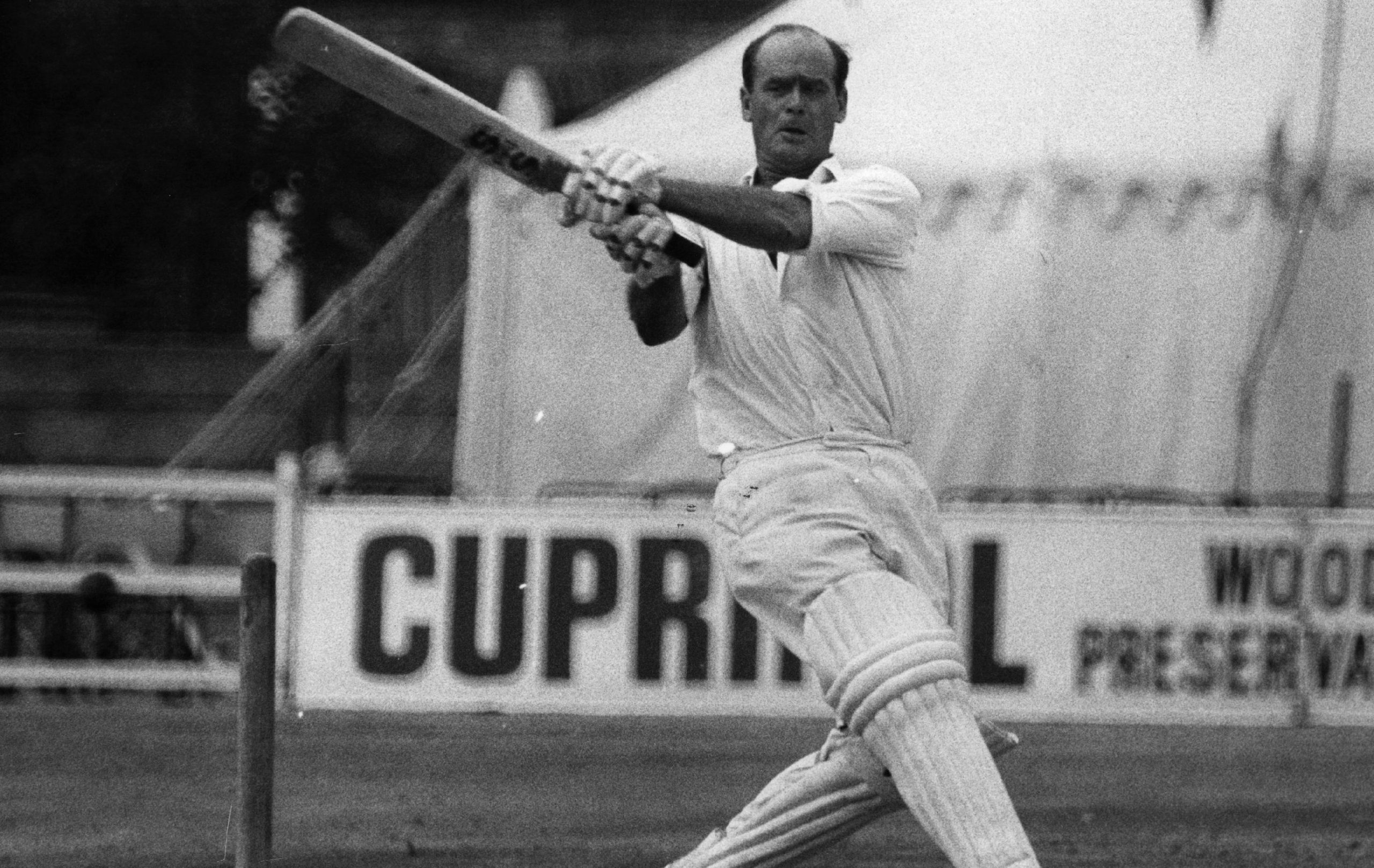 We are proud to represent the whole of the South West, and our goal for 2024 is to have at least one Somerset CCC Member in every postcode area in the region.
Existing Members, in order to purchase at the special early-bird renewal price, simply head to your online account and click "Advantages". If T20 cricket is included in your 2023 Membership, the allocated seat has been held in this section of the website (Until seat renewal deadline of December 4th).
See everything that Somerset County Cricket Club has to offer and have a look at what's new for 2024!
OUR REGION RISES 
ONE REGION UNITED AND GALVANISED BY SUCCESS
ONE REGION BUILT UPON THE FOUNDATION OF ITS GLORIOUS HISTORY
ONE CLUB AS THE FOCAL POINT FOR SIX MILLION VOICES
JOIN US AS OUR REGION RISES FOR THE 2024 CAMPAIGN!