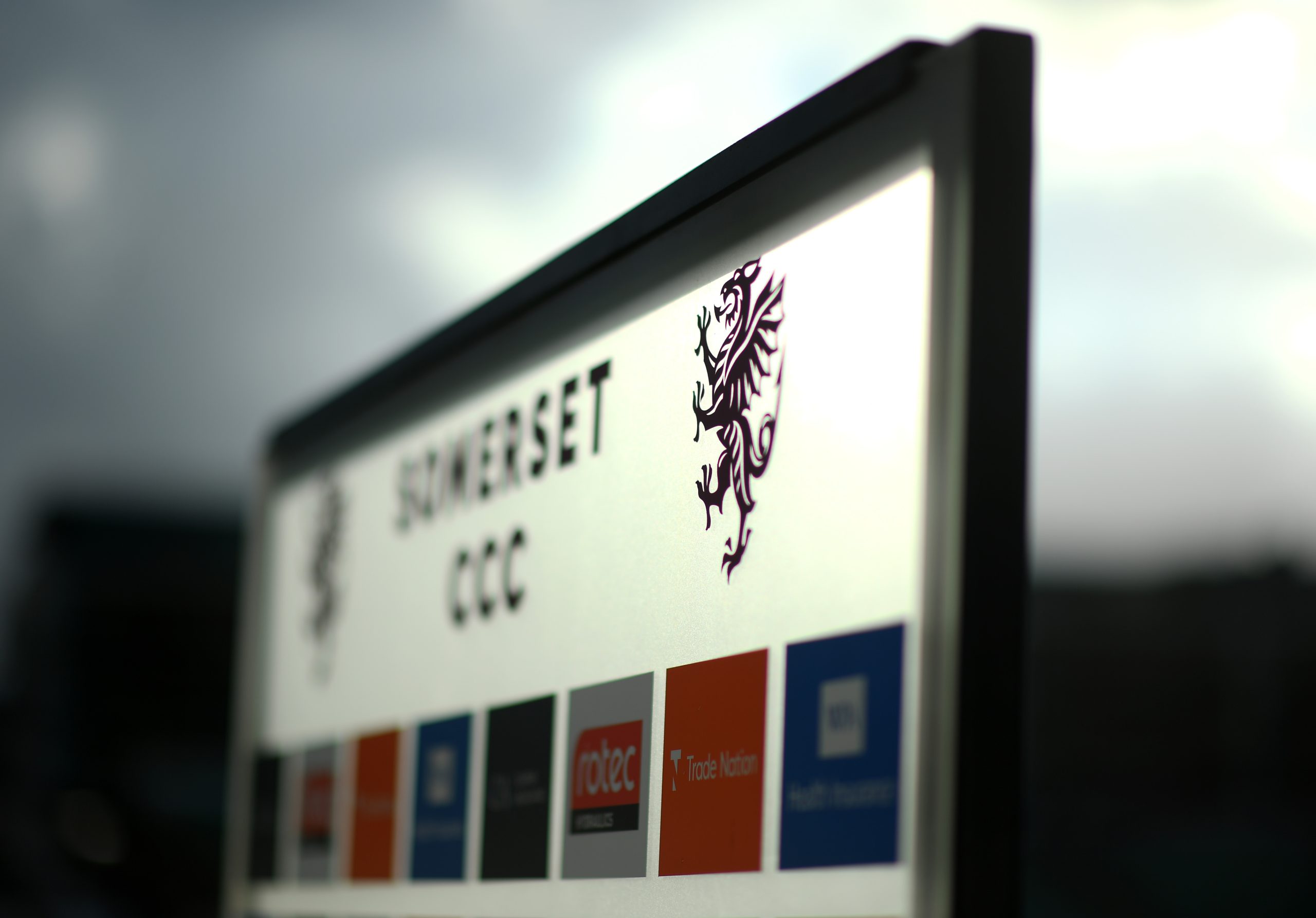 During our three-day pre-season fixture against Cardiff UCCE, which gets underway on Wednesday March 22nd, Members of our Commercial Team will be holding digital drop in clinics.
Our staff will be on hand to answer any questions that our Members and supporters have about any of the new digital initiatives that the Club have implemented over the winter.
If you have any queries regarding our new ticketing app, booking system or website then please drop into Reception in the Andrew Caddick Pavilion, where one of our friendly team will be on hand to answer your questions.
We look forward to seeing you later this month!