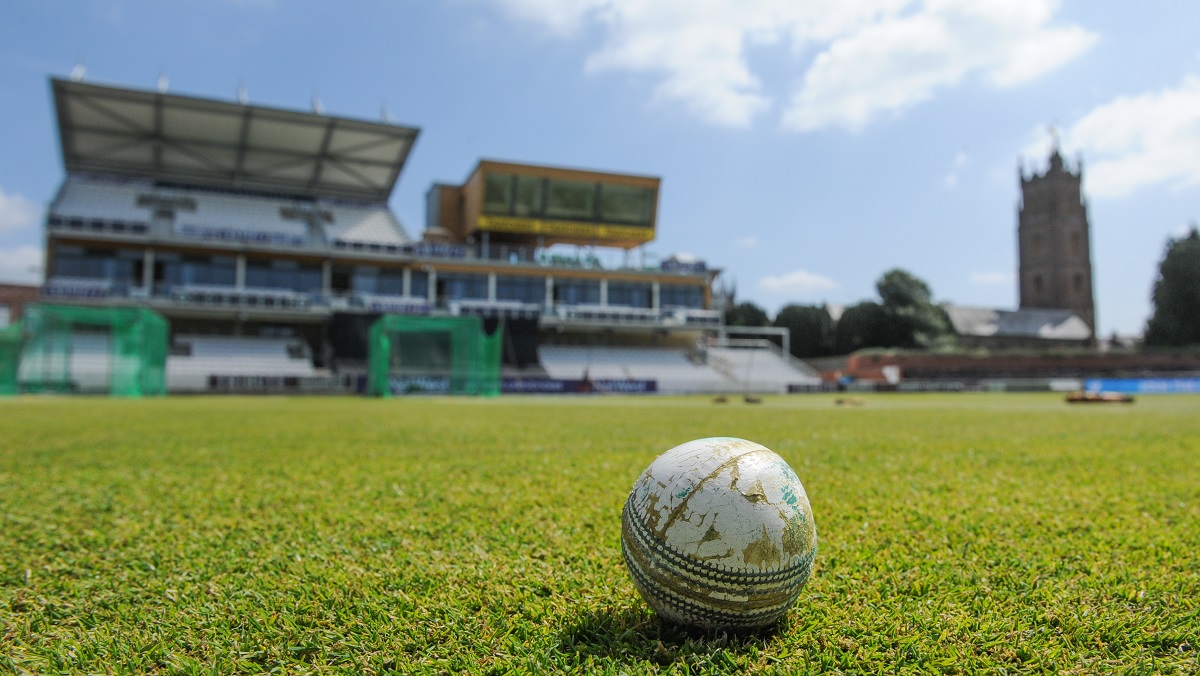 Somerset County Cricket Club will be holding a Stewards Training Event on Wednesday March 15th and we need your help!
We are looking for volunteers to help participate in an evacuation training exercise on the day.
The Club will be looking to stage a simulation in order to aid our stewards with a number of matchday procedures.
The event will be held between 1:30pm and 3pm, and tea & coffee will be provided for those who take part.
If you would like to participate please register via the form below: