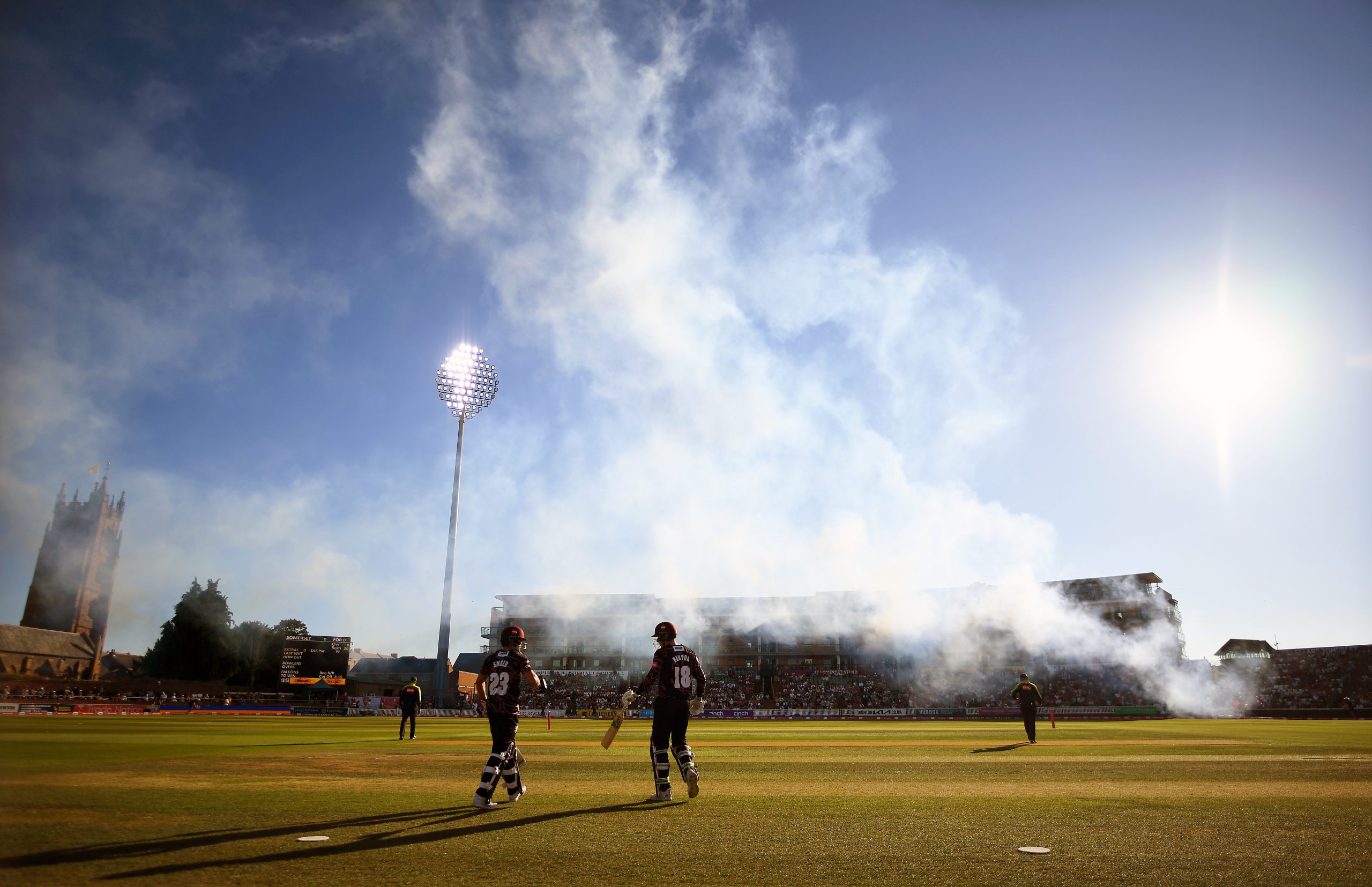 Vitality Blast Parking: Essex
SCCC Members who hold a blue badge, can now book parking for our opening Vitality Blast fixture against Essex on Sunday June 4th.
Parking can be booked via our Members portal.
Please note that parking within the Cooper Associates County Ground is extremely limited, and parking will be allocated on a first come, first served basis.
The online portal provides blue badge holders with the quickest and most efficient opportunity of securing a parking space.
Bookings will open at 10am two weeks before the match date.
If you are successful in securing a space, you will need to complete the online payment in advance
The cost of booking is £7 per day for blue badge holders.
On arrival you will need to present your Membership card AND your email confirmation to gain access to the Cooper Associates County Ground.
Parking will be in the St James Street car park and gates will open two hours before the scheduled start of play.
Refunds will only be granted if there is no play.