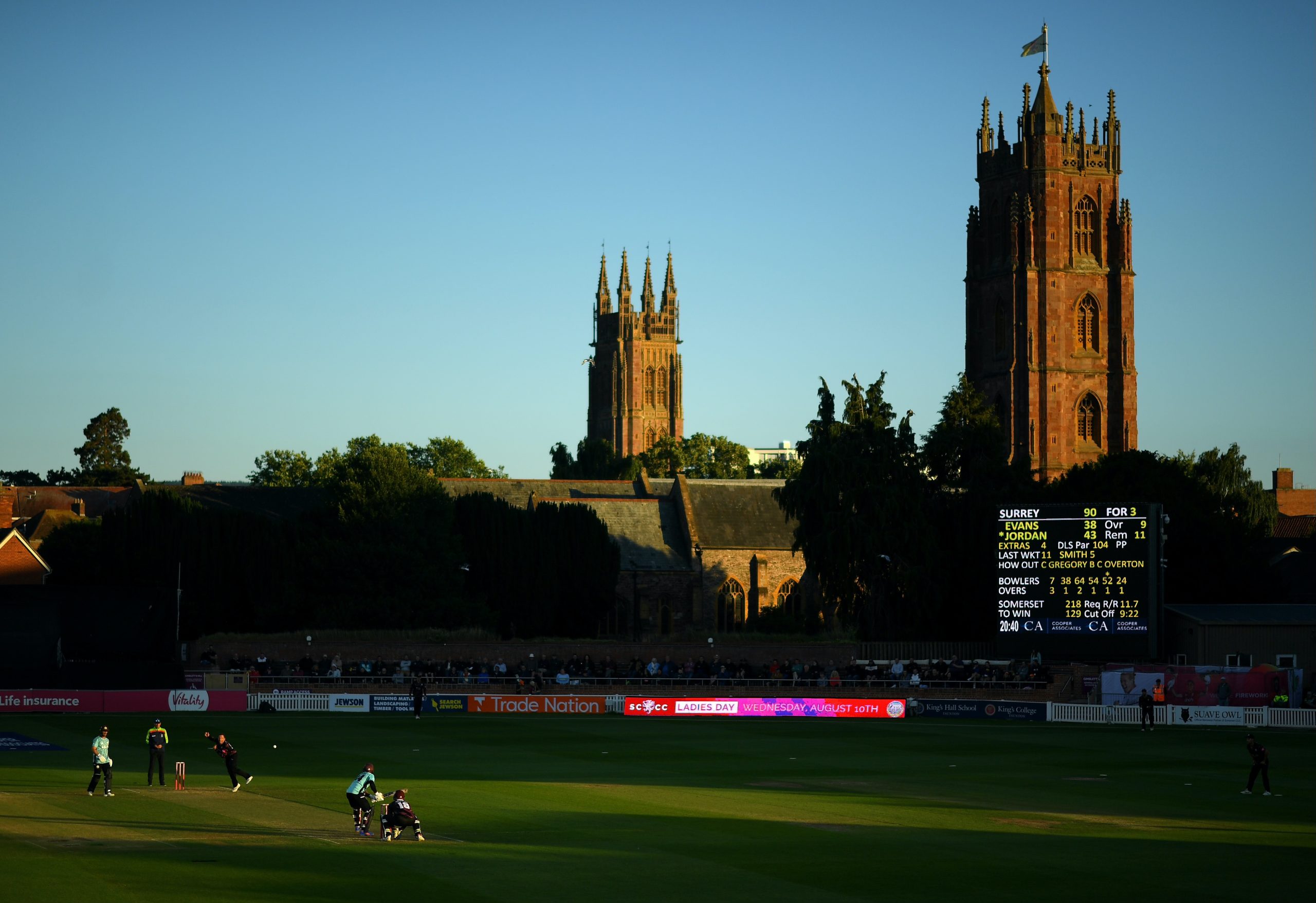 Somerset County Cricket Club will be hosting a virtual Members forum between 7pm and 8pm on Tuesday January 10th.
This forum will be an opportunity for Members to converse with the Club's President, Sir Peter Wanless; Chair, Sir Michael Barber and Chief Executive, Gordon Hollins.
The forum will bring Members up to date with the very latest from the Cooper Associates County Ground and we are inviting questions in advance of the event.
To submit a question, please email enquiries@somersetcountycc.co.uk with "Members Forum Question" in the subject line.
Members will be emailed the log in details prior to the forum.