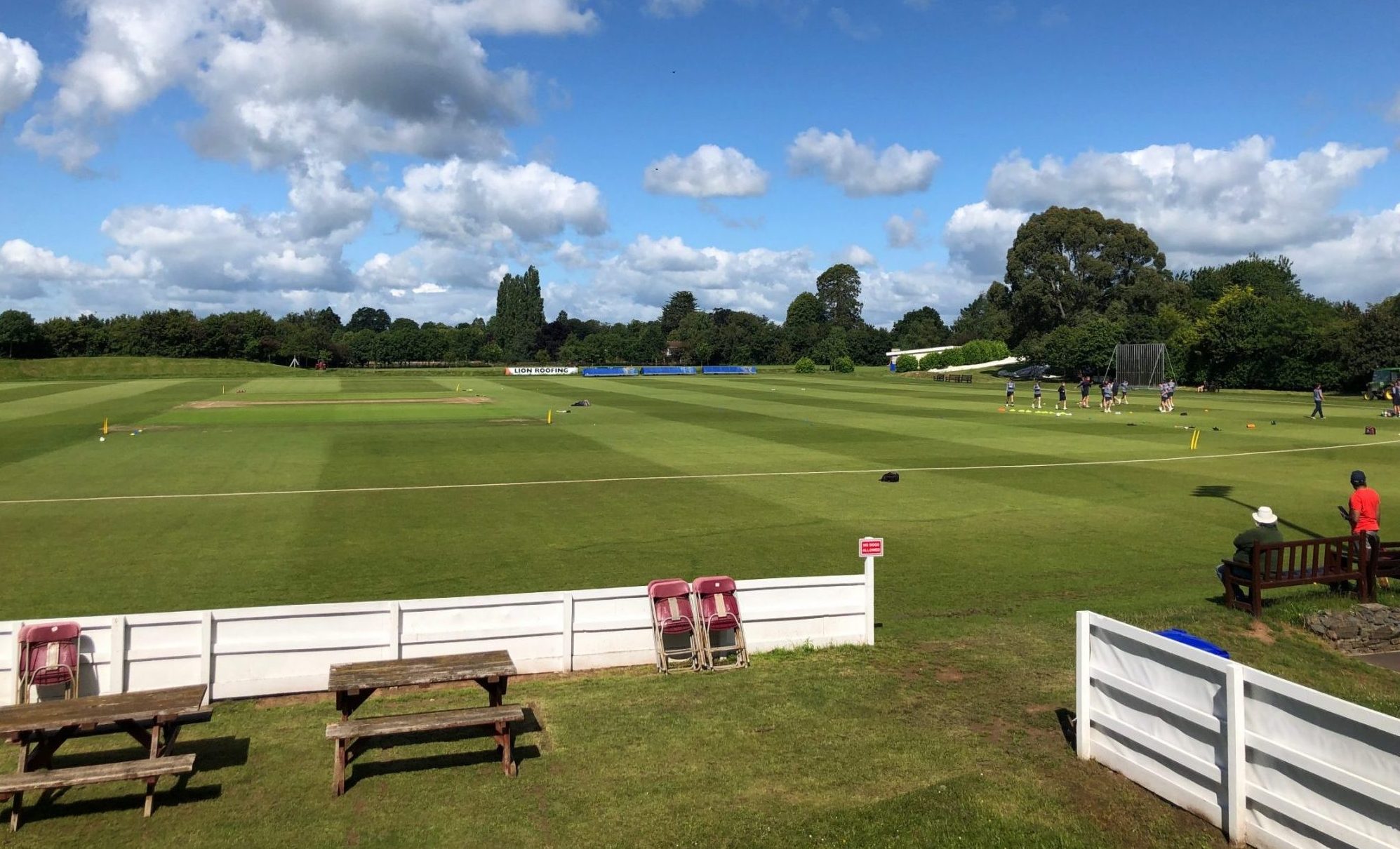 Job Title: Second XI Scorer
Accountable to: Operations Director
Contract: Fixed term
Hours: Dependent on fixtures; approx. 450 hours incl travel
Salary: £150 per day
Location: Taunton Vale Sports Club/Cooper Associates County Ground and various away venues
Closing date: 10 February 2023
The Role
Have you a minimum of ECBACO Level 2 scoring qualification or are you willing to work towards this? Are you experienced in paper-based and computer scoring of senior level cricket (Premier League or higher)? Have you strong IT skills with good practical working knowledge of current computer scoring software programmes?
If the answer to these questions is yes, we would love to hear from you.
We have an opportunity for a Second XI Team Scorer to join our team on a fixed term basis for the 2023 cricket season. Your main responsibility in this role is to act as designated match scoring official at all 2nd XI home and away fixtures in the season. Some of your tasks include responsibility for operating the electronic scoreboard at all home fixtures, liaising with and welcoming the officials of visiting teams, providing end of day's play and statistical information to various people as and when required and keeping up to date on the Laws of Cricket and match regulations.
Our main requirements from you are a relevant scoring qualification or willingness to work towards, experience in paper-based and computer scoring of senior level cricket (Premier League or higher), strong IT skills and knowledge of current computer scoring software programmes, flexibility in working hours and understanding you'll be spending long periods away from home, a full/clean driving license.
You pay close attention to detail and are able to concentrate for long periods, you have fantastic verbal and written communication skills, excellent organisation skills, work collaboratively and builds strong relationships with internal and external stakeholders.
To apply
We use fair and safer recruitment methods at SCCC, therefore, to apply for all roles we ask you to download an application pack. Please complete this pack and application form with as much detail as possible. We select candidates for the next stage based on their meeting the essential criteria to carry out the role. We recommend you refer to the job description, also available on the careers page, to demonstrate how you meet these criteria. It is important you complete this application pack fully, with accurate details. If details are missing without explanation, we reserve the right to reject the application.
If you need any reasonable adjustments to enable you to apply for this role or participate at any stage of the selection process, please let us know by emailing us on the below address or telephoning 01823 425301.
Please send completed application packs to recruitment@somersetcountycc.co.uk or post to SCCC, The Cooper Associates County Ground, St James Street, Taunton, TA1 1JT by the closing date.
Application Pack
Applicant Reference Consent Form
EqualityDiversity Monitoring Form
Next Steps
Shortlisted candidates will be invited to interview face to face at the County Ground on 22 February 2023
Second interviews (if required) will be in week commencing 27 February 2023