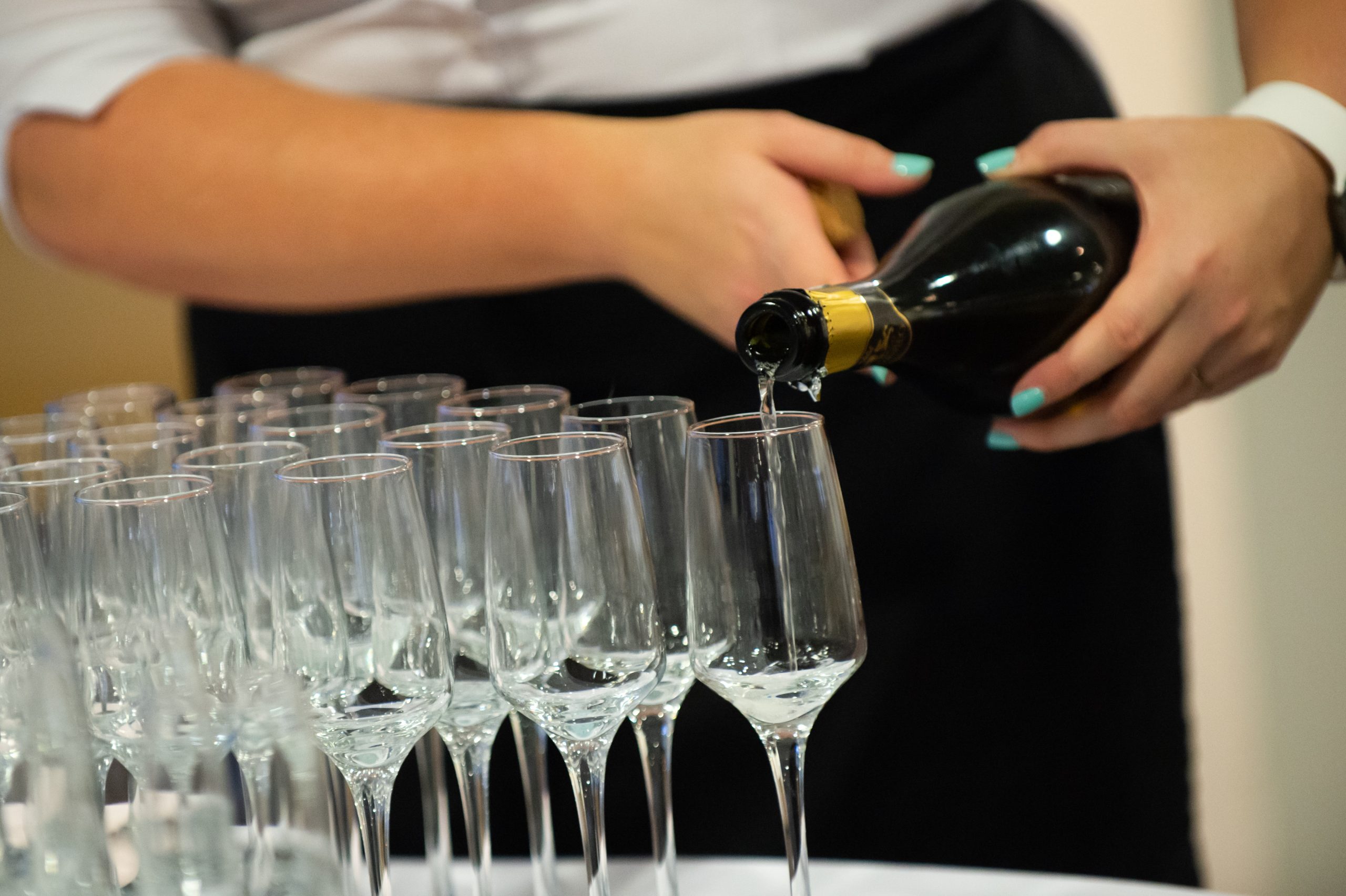 VACANCY: Event Sales Coordinator
Contract: Permanent, minimum 40 hours per week, including weekends, evenings, and bank holidays when necessary
Salary: £24,000 – £26,000 per annum
Location: Taunton
Closing date: 7 May 2023
The Role
Are you experienced and innovative in event sales and coordination? Are you passionate about providing exemplary customer care with ability to build excellent rapport with customers and colleagues alike? Do challenges excite you? Do you thrive in a fast-paced environment?
If the answer to these questions is yes, we would love to hear from you.
We have an exciting opportunity for an Event Sales Coordinator to join our expanding Commercial Team. In this role you'll be supporting the Commercial Manager in event sales and the full delivery process of events while also actively generating event business to hit budgets. No two days will be the same in this fast-paced, exciting environment.
On some days, you may be showing prospective clients around our site, responding to event enquiries, sending out hospitality packs and supporting in the delivery of events. At other times you'll be writing proposals, attending networking events or trade shows, or arranging open days to sell events.
Amongst other things, you'll need a relevant qualification in events management, practical experience in event coordination, some sales experience and experience in working with various stakeholders. You are precise in your attention to detail, highly organised with the ability to coordinate several projects at once, resourceful, resilient, and driven. You prioritise customer needs, enjoy building positive relationships and work brilliantly in a team.