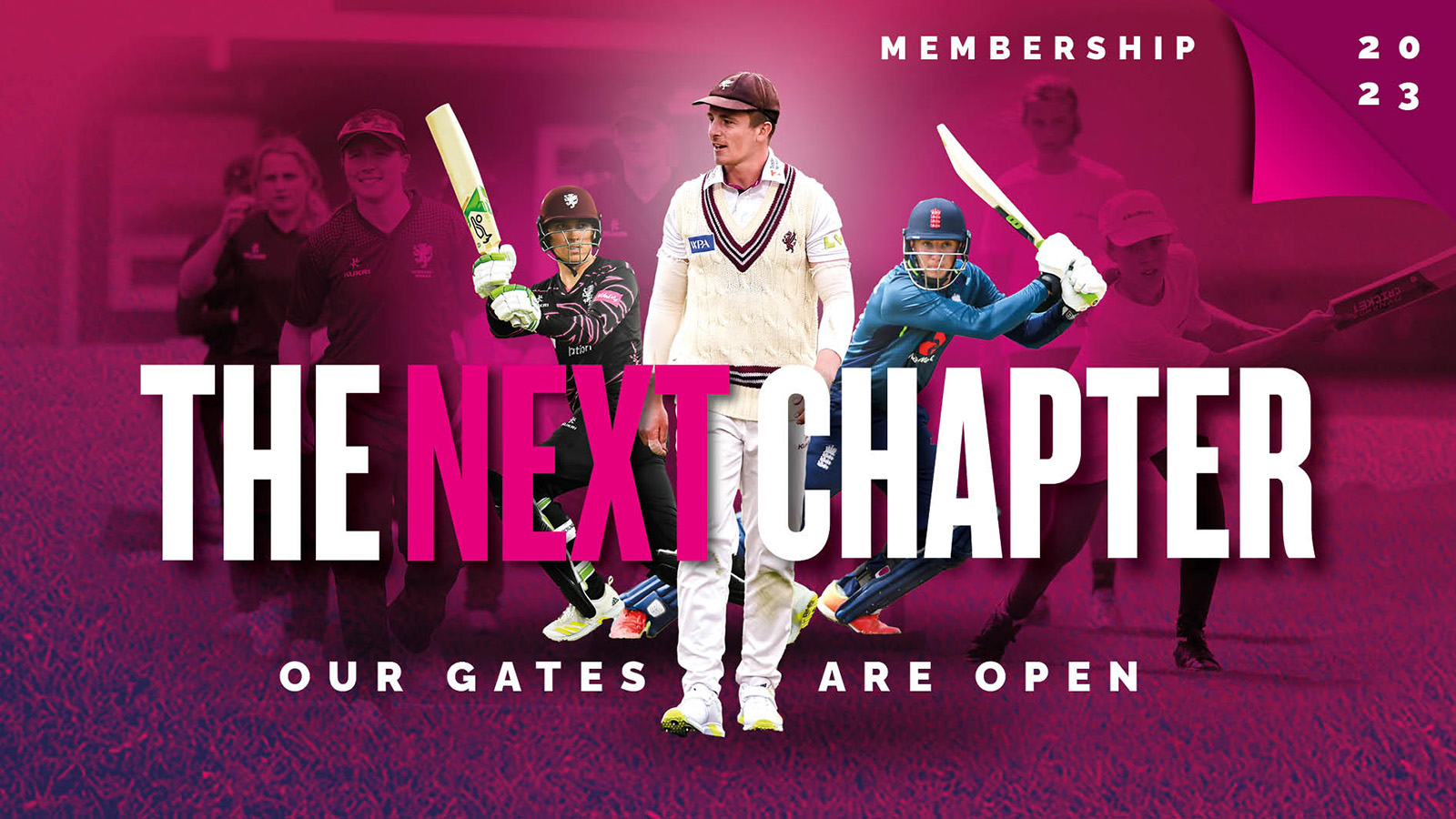 Somerset supporters are being reminded that if you wish to spread the cost of your Membership over three months, you need to do it soon because the deadline for submitting your Direct Debit application is 23:59 on January 11th.
Somerset County Cricket Club are aware that the escalating cost of living is affecting people across the country. With this in mind we are once again allowing you to spread the cost of your Membership over the course of three fixed monthly payments.
Visit our online Direct Debit portal and complete the form before 23:59 on January 11th.
BUY A MEMBERSHIP / VIEW PACKAGES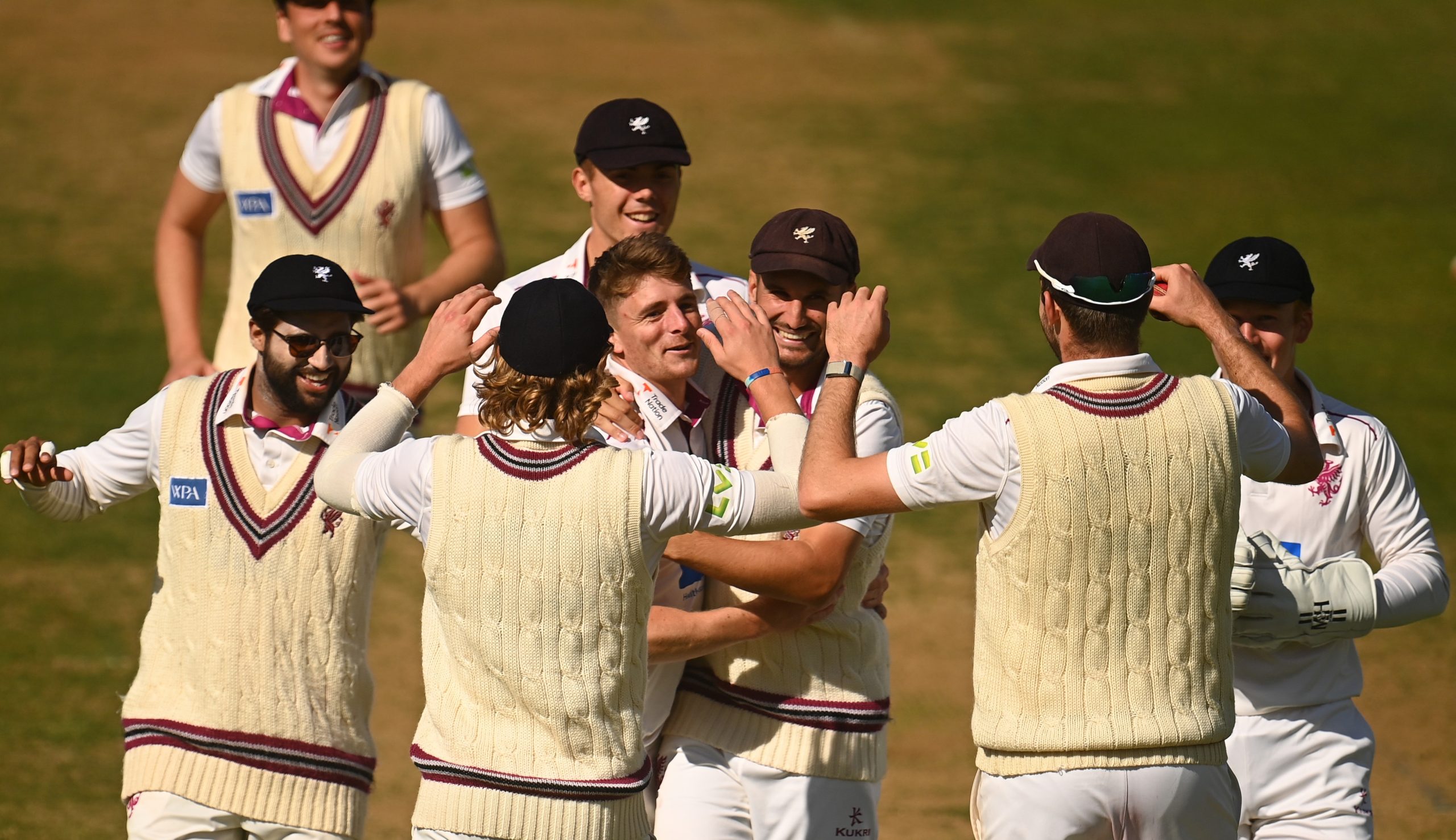 SAFE AND SECURE PAYMENTS
Importantly, Direct Debit payments come with a guarantee which will ensure that you are automatically protected by three important safeguards:
An immediate money back guarantee from your bank or building society in the event of an error in the payment of your Direct Debit.
Advance notice if the date or amount changes.
The right to cancel your Direct Debit at any time.
Organisations using the Direct Debit scheme are required to pass a strict vetting process and are closely monitored by the banking industry. That means that your payments are safe and secure, giving you greater peace of mind when choosing this option.
To pay by three monthly installments, simply choose this option as your payment method on checkout.