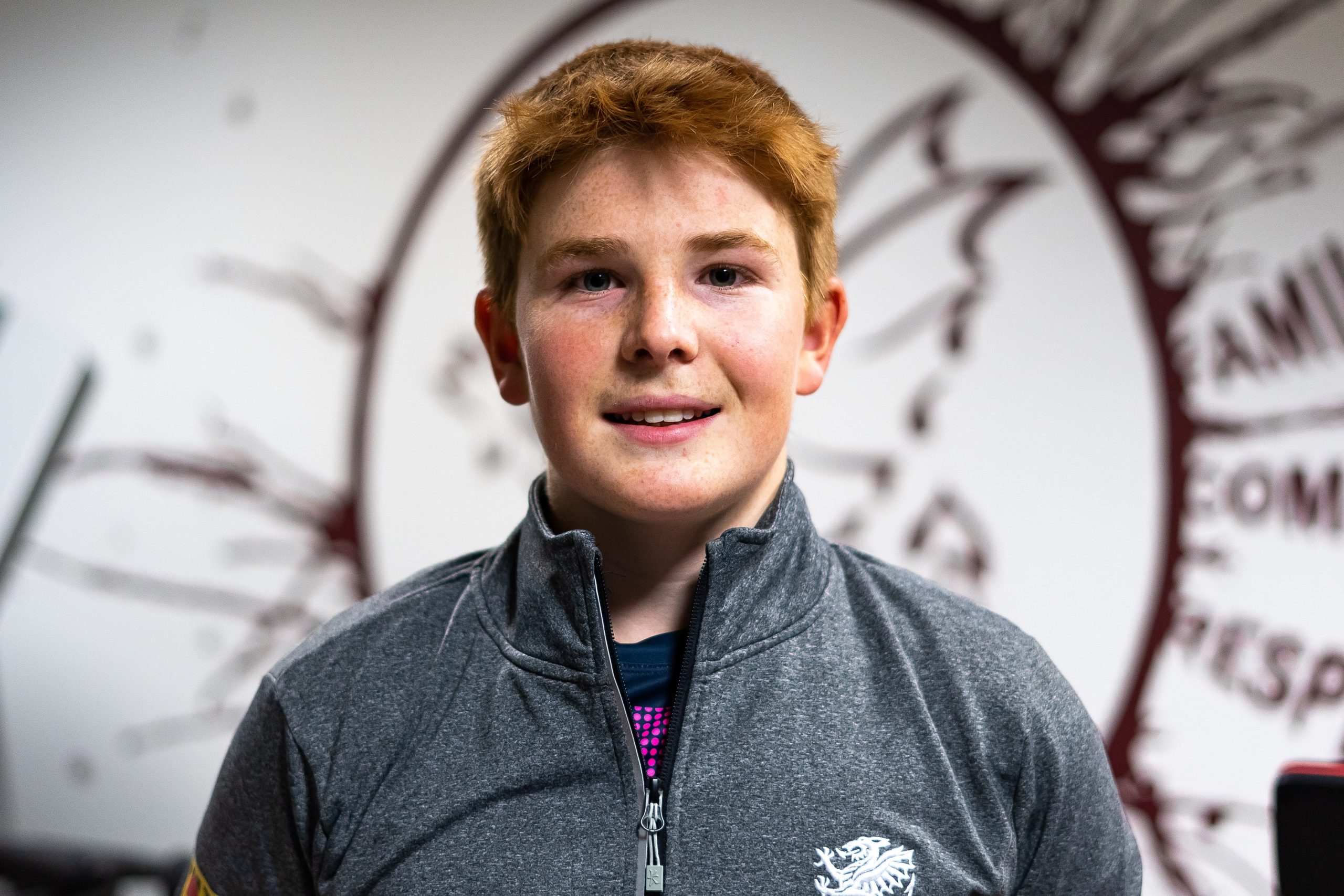 Wicketkeeper/batter, Thomas Rew has set his sights firmly on playing for Somerset.
The 15-year-old is keen to follow in the footsteps of his brother James.
Thomas scored his maiden century in men's cricket when he was just 12 years old, and last summer he made his debut for Taunton St Andrews in WEPL Premier One against Thornbury, during which he made an unbeaten 65 from 79 balls to help his team to victory.
Thomas, who has grown up playing through the Somerset age groups, was part of the EPP before joining the Academy last autumn, and has spent the last couple of months on an exchange term at St Stithians College in South Africa .
During his time in the southern hemisphere, in addition to continuing his academic studies and exploring South Africa, he played for both St Stithians and Premier League team Old Edwardians Cricket Club.
St Stithians enjoyed a long T20 cup run, only narrowly losing in the provincial final, and Thomas went on tour with the school to Cape Town, playing matches against school teams from Wynberg, Rondebosch and SACS.
Personal batting highlights of his trip included an unbeaten 203 off 167 balls in a 50-over match against Jeppe High School, and 173 from 70 balls opening the batting  in a T20 match against Parktown Boys School.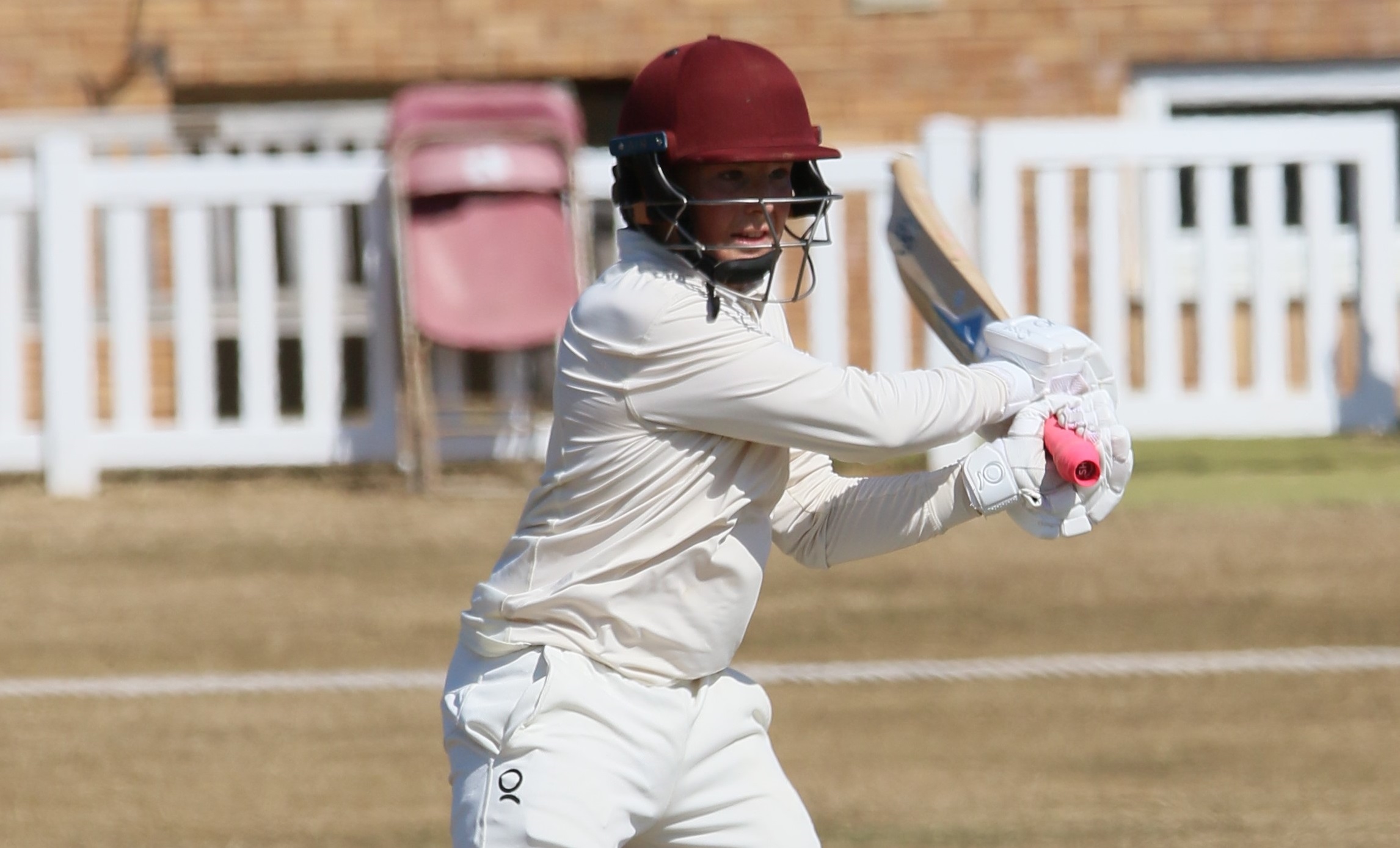 The cricketing highlight of his trip was playing for St Stithians First XI who won the Under 19 Independent Schools Festival for teams across Pretoria and Johannesburg.
Since returning, in addition to being back at school, Thomas is back training hard with the Somerset CCC Academy in preparation for the upcoming season, during which he hopes to continue to play First Team cricket for Taunton St Andrews and King's College as well as playing for the Somerset Age Group teams.
After captaining the South and West Under 15 team at the ECB Bunbury Festival last summer, he also qualifies to return to the Festival at Loughborough this summer .
Regarding his busy winter, Thomas said: "I really enjoyed my time in South Africa and had lots of opportunity for outdoor training as well as playing in plenty of matches. I'm looking forward to the cricket season here and aim to work hard to make the Saints First XI where there is now strong competition for places.
"King's College Taunton Under 15s have a strong team for the National Cup this year, and I would love to get through to the national rounds of the three-day competition with the Somerset Under 18s later in the summer."
He added: "However, I know that I have to practice hard in the nets before matches start in April."