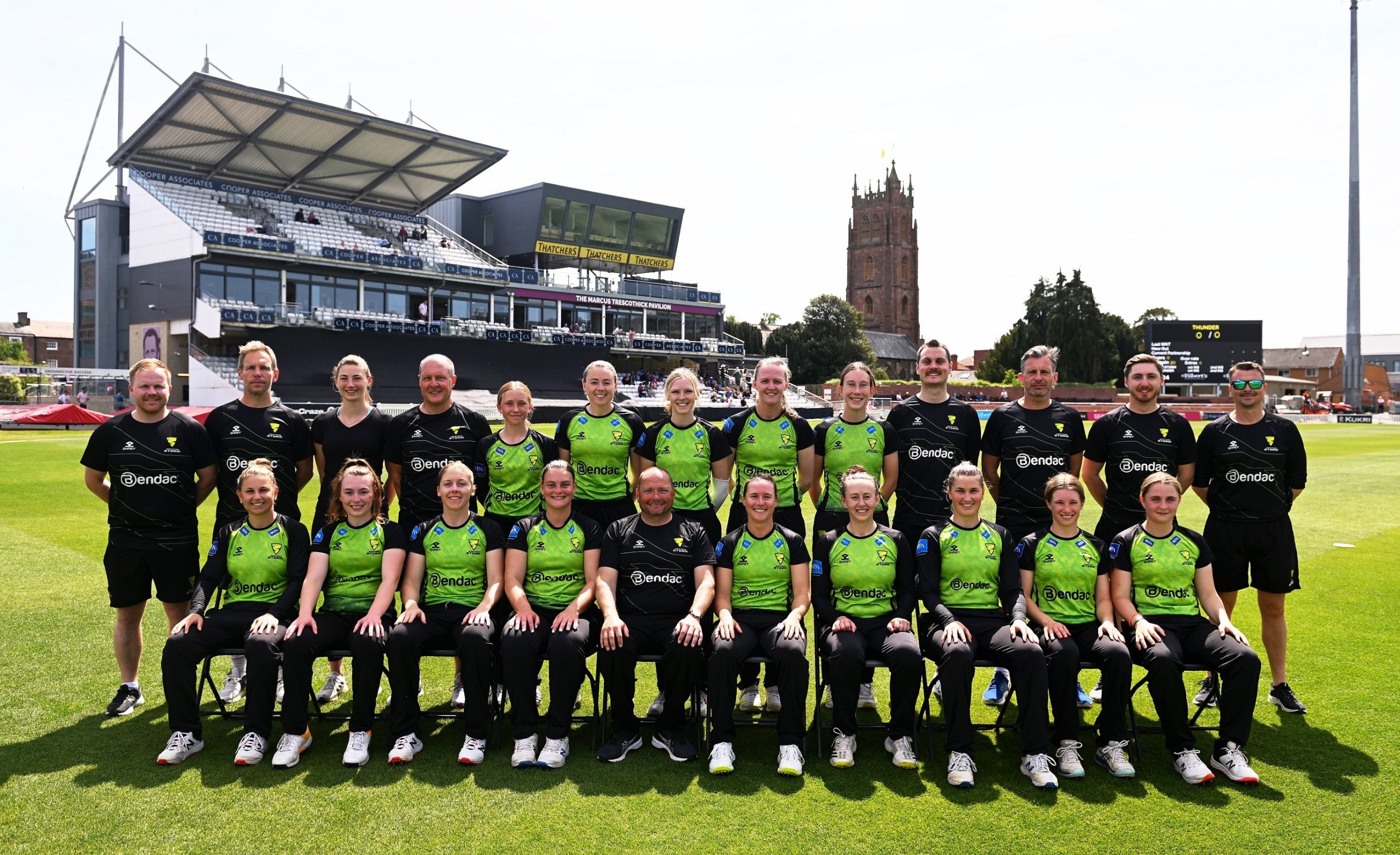 There's a Storm coming!
Somerset County Cricket Club will be welcoming Western Storm back to the Cooper Associates County Ground next month.
Sophie Luff's side will play two Rachael Heyhoe-Flint Trophy matches in Taunton over the course of four days in September.
On Sunday September 10th Storm will take on Northern Diamonds followed by a clash against Central Sparks on Wednesday September 13th.
Storm made their debut at the home of Somerset CCC in the Kia Super League in 2016 and remained unbeaten at the venue for four seasons across eight matches.
It's a venue that continues to be a popular one amongst the squad as Captain, Sophie Luff explains: "Taunton has been a huge part of our legacy since our inception in 2016 and played a massive part in the KSL days. We've continued to use it as one of our venues and I know that the girls love the support that we get there. The crowds there always appreciate good cricket and I think that even the away teams would say that they enjoy playing at Taunton.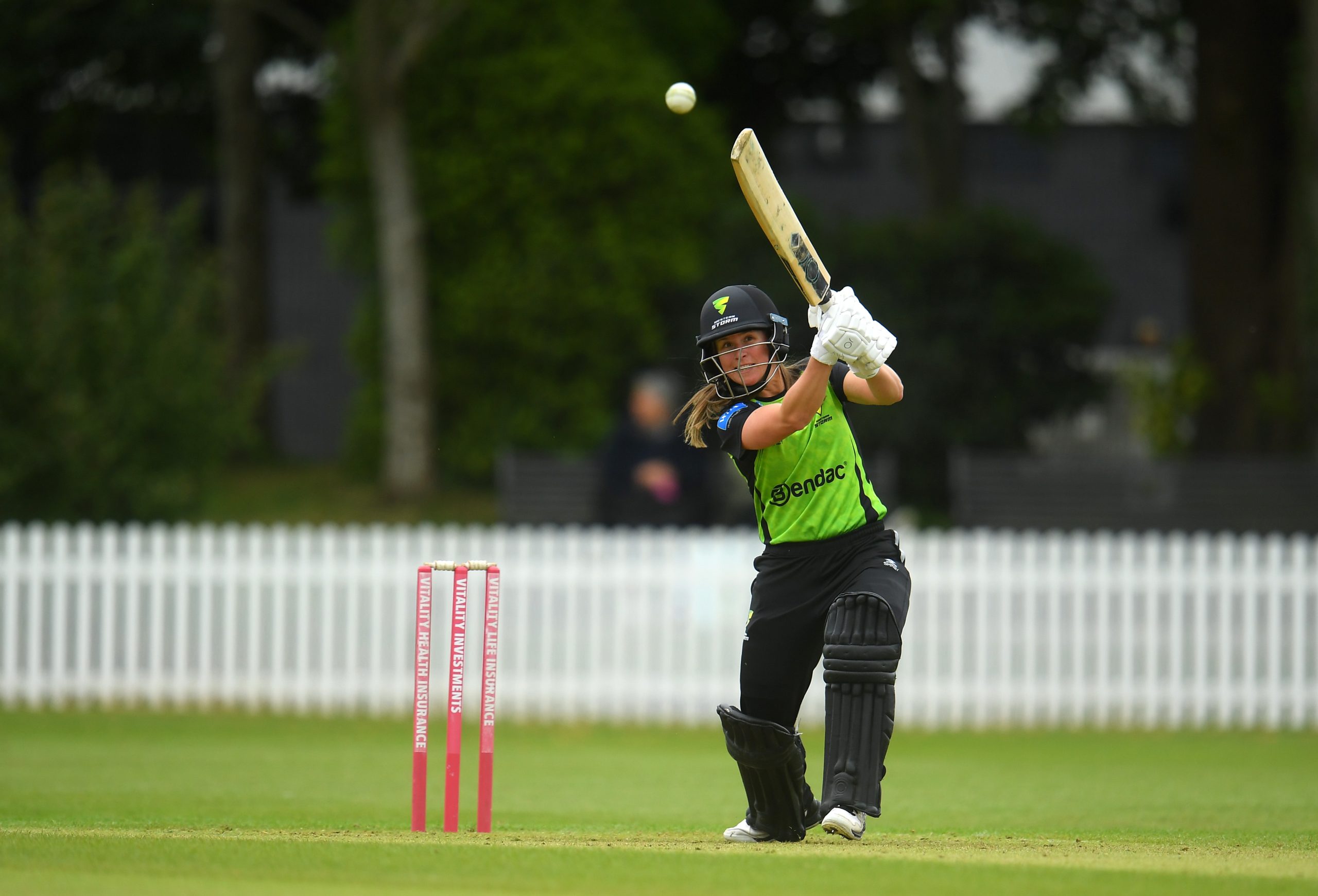 "Playing there means everything to me personally. I used to go and watch Somerset play when I was about eight or nine and would dream of playing there, so it's amazing for me to be able to step out there as a player and even more amazing to be able to lead my side. I've done it there for both Somerset and Western Storm. You never get tired of that feeling. Knowing that the crowd will be behind us means that we can really enjoy the atmosphere when we're playing there. Everyone always makes us feel welcome and it's a great matchday experience for us.
"Somerset, Gloucestershire and Glamorgan play a pivotal role in everything that Western Storm is about. We've seen the next generation of local players making their debuts for England with Dani Gibson and Lauren Filer, and we want to be winning trophies. The three First Class Counties have a huge part to play in supporting our infrastructure and they do a lot of things that go on behind the scenes to make sure that cricket is up and running.
"Investing in women's sport can only pay dividends and I don't think there's a better time than now to be investing in women's sport."