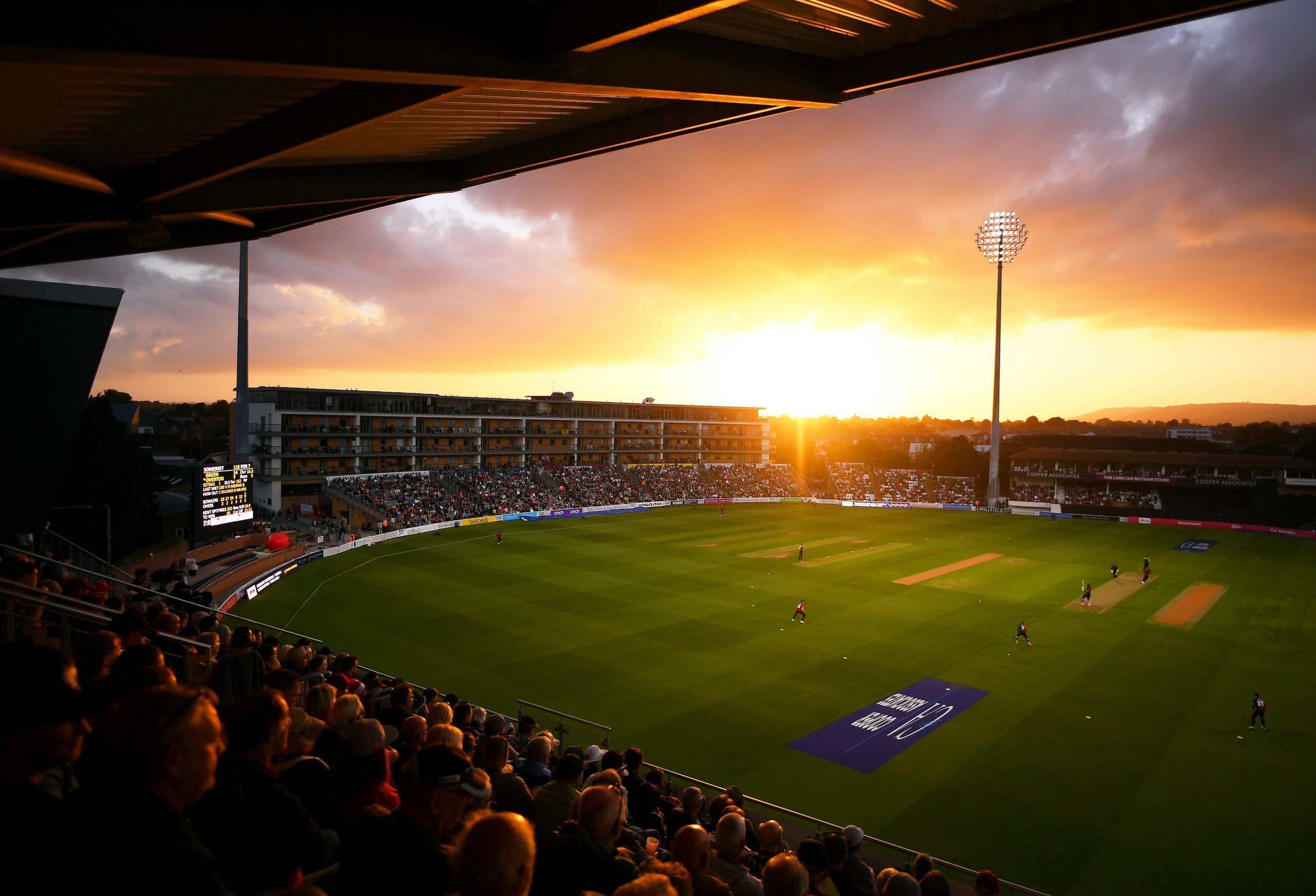 As previously reported, Somerset County Cricket Club have embarked on a unique project in a bid to truly understand what our Members and supporters consider to be the heart and soul of Somerset County Cricket Club.
The initial phase of this initiative was a survey which was designed to give the Club a good understanding of what is important to those who love SCCC.
The deadline for filling out this survey has now passed.
Over 700 questionnaires were submitted.
We are delighted by the number of people who have completed the survey and we would like to take this opportunity to thank all of those who have taken part.
Your views are greatly appreciated, and a number of respondents have agreed to take part in focus groups with Club President, Sir Peter Wanless to analyse the submissions.
The responses to this survey will help drive the next phase of the project, details of which will be announced soon.
Regarding the initiative, Sir Peter said: "I can't thank people enough for taking the time to take part. What our Members and supporters consider to be the heart and soul of their Club will be a crucial influence on how the Club approaches the future. It is clear that a great number of people are passionate about Somerset County Cricket Club and the role that it has to play both in the sport and in the community now and into the future.
"Initial analysis of the data clearly demonstrates the centrality of competitive cricket, the pride we derive from being a beacon of sporting achievement in the West Country, the friendships we have made and importance of the matchday experience. However, there is much more in the detailed commentary that so many of you have shared with us and we look forward to sharing more shortly."
As a gesture of our appreciation, everyone who submitted a survey was entered into a special prize draw, and the winners are as follows:
Signed 2022 squad bat – Greg Key
Canvas picture of  Garner, Botham and Richards, signed by Ian Botham – Michael John Pollak
£50 SCCC gift voucher – Martin Gerrish