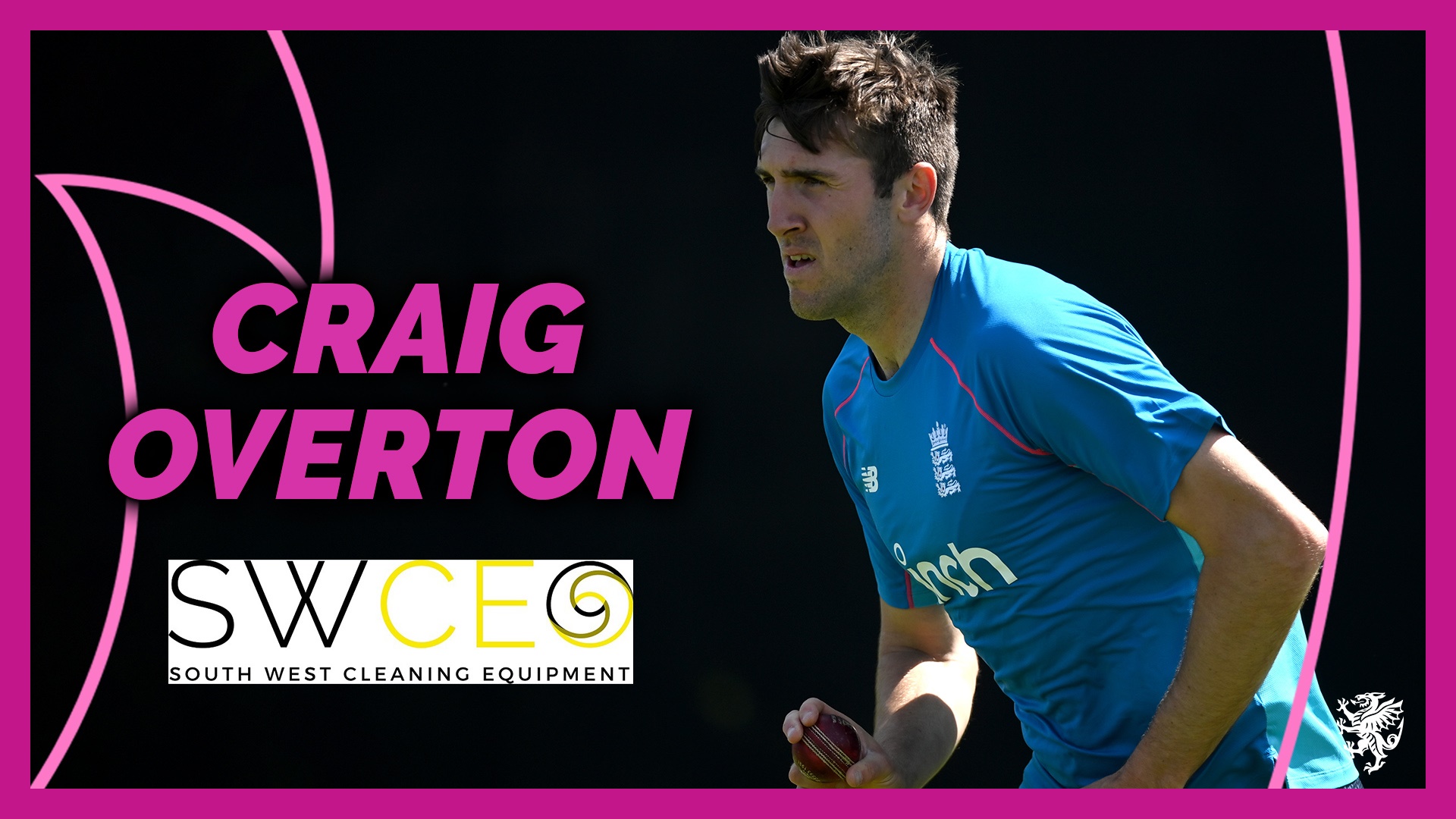 Player sponsorship is the perfect platform to drive awareness of your business and to support Somerset CCC.
Aligning your brand with one of our players will result in:
your business name being seen by thousands of people every week
extensive online exposure
vast social media interaction
That's the power of player sponsorship!
Today we can announce that South West Cleaning Equipment have renewed their sponsorship of Craig Overton.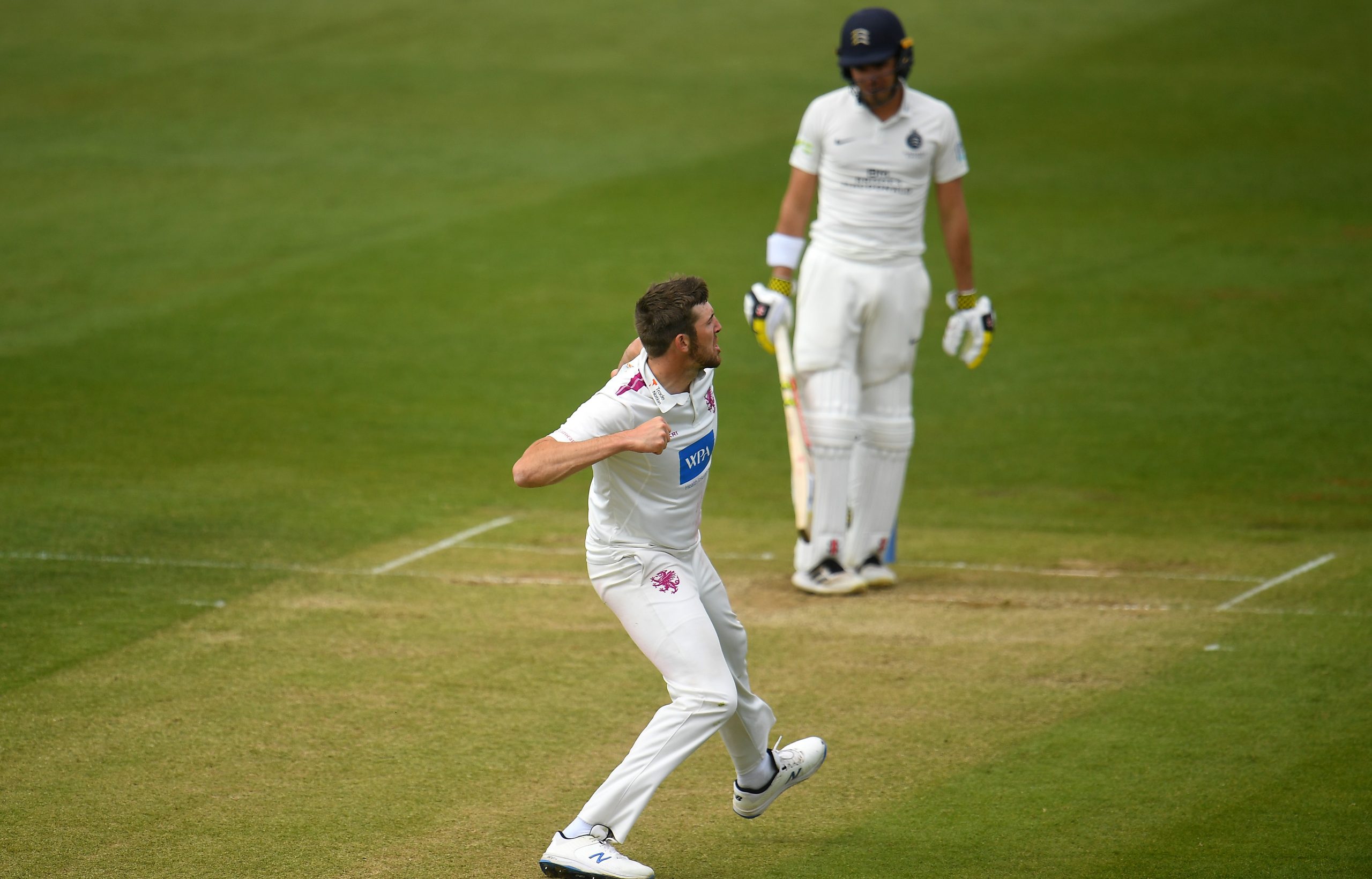 South West Cleaning Equipment are your local Kärcher Center based in Marsh Barton, Exeter. They sell and service all Kärcher domestic and professional products. Kärcher manufacture a large range of products from Pressure Washers, Vacuums, Scrubber Dryers and much more.
They have a showroom showcasing a large array of the Kärcher products, and engineers both in the workshop to carry out in house repairs and on the road covering all the professional repairs for the whole of the South West.
If you have any sales or service enquiries or wish to get in touch, please contact them on 01392 672749 and quote SCCC23 for a 10% discount on all sales and service needs.