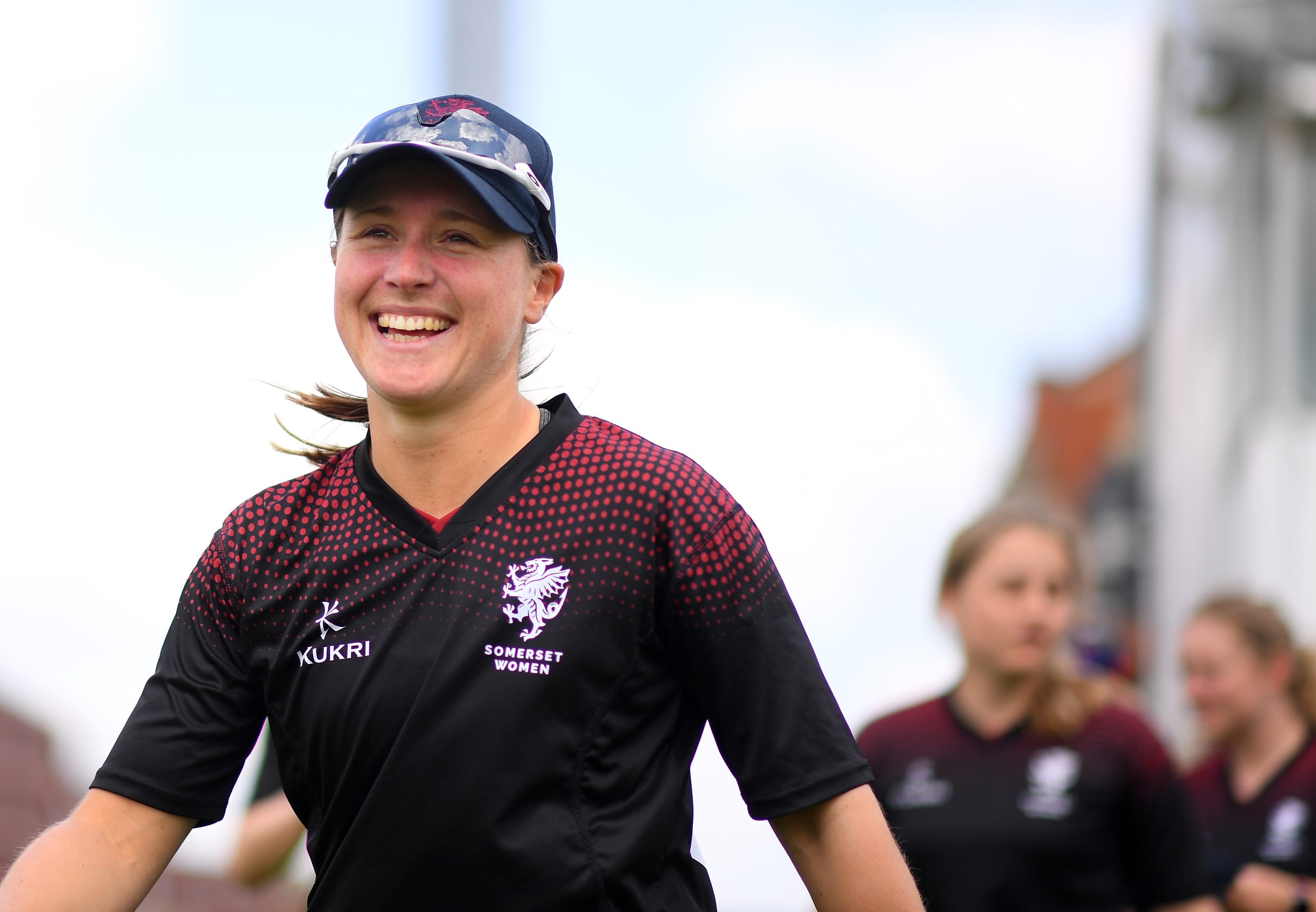 Somerset County Cricket Club can today confirm that Sophie Luff will step down from her role as captain of Somerset Women.
The 29-year-old, who has captained her County with distinction since taking on the role, will still be available for selection when her Western Storm commitments allow.
Sophie explains why she has taken this decision. "It's a decision which certainly hasn't been taken lightly," she said. "Whilst I was away over the winter, it's something that I thought about, and it seemed the right time to take a step back. It makes sense for the captaincy to go to someone who will be around the squad more often than my schedule will allow.
"It's a role that I've really enjoyed over the last few years, and it's been great to see so many young players come through. I've coached a lot of them over the years, so it was a privilege to get the chance to captain them as well.
"I'll still be available for as many games as I can, but there is an overlap with the domestic and regional schedules this year. When I am able to play, I'll certainly be giving everything every time I pull on that Somerset shirt.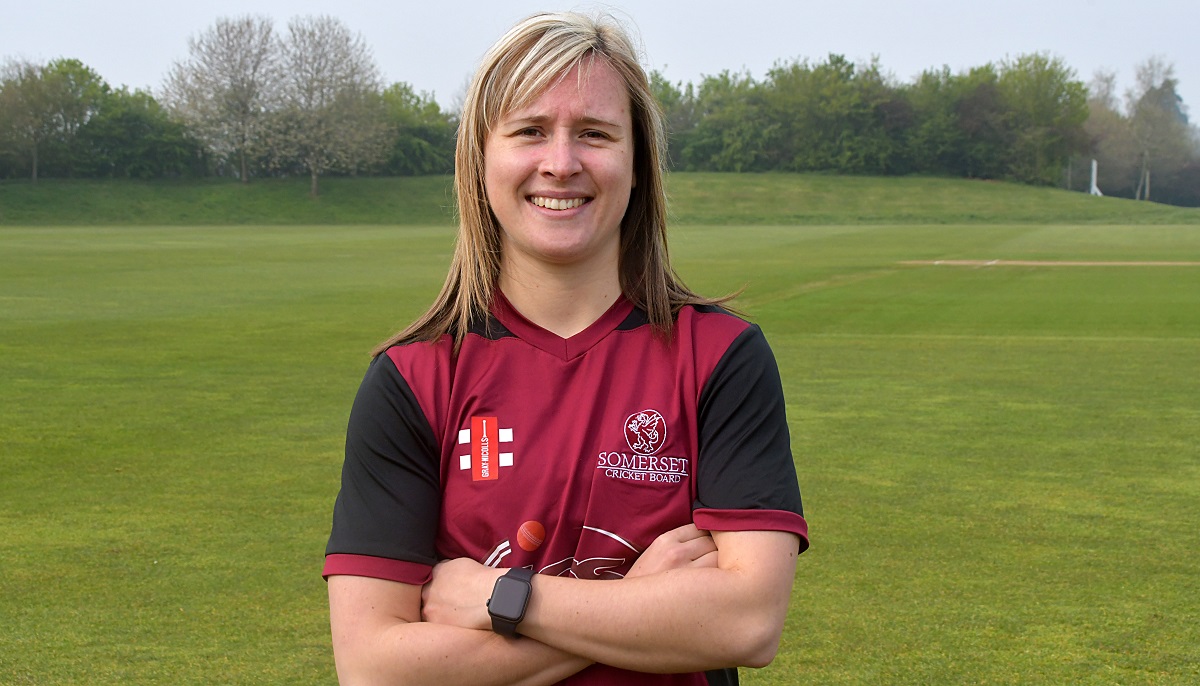 "I'll certainly do everything I can to support whoever takes on the role, whether that be on the field or over the phone. Having said that, it's important that the new captain leads the team in the way that she wants to. I'm not getting any younger though, so I might request that I field inside the ring when I'm playing!"
Women's Head Coach, Dave Roberts is full of praise for his outgoing skipper. "I'd like to thank Luffy for the great job she has done as captain of Somerset during my time as coach and for the support she has given me over the last four years," he explained. "She has always led from the front and been a great example for younger players coming into the side. I know Luffy will continue to wear the Somerset shirt with pride, and I look forward to her being with us when Storm commitments allow."