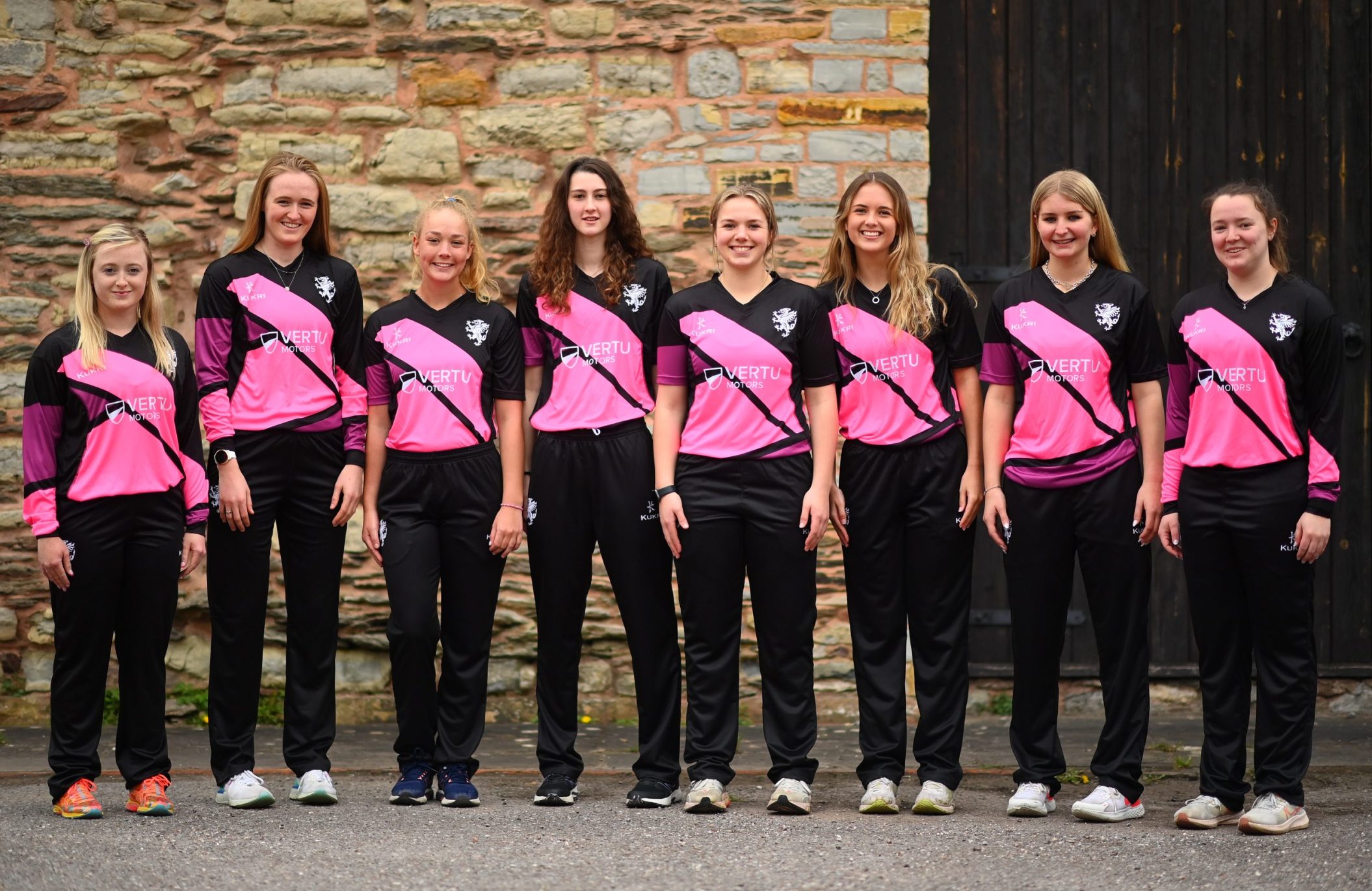 Somerset Women Launch New Playing Kit Aligned with Vitality Blast
Somerset County Cricket Club, in association with Kukri Sports and Vertu Motors, have today launched the 2023 Somerset Women playing kit.
For the first time, the team will wear the same shirt and be aligned with the Vitality Blast playing kit.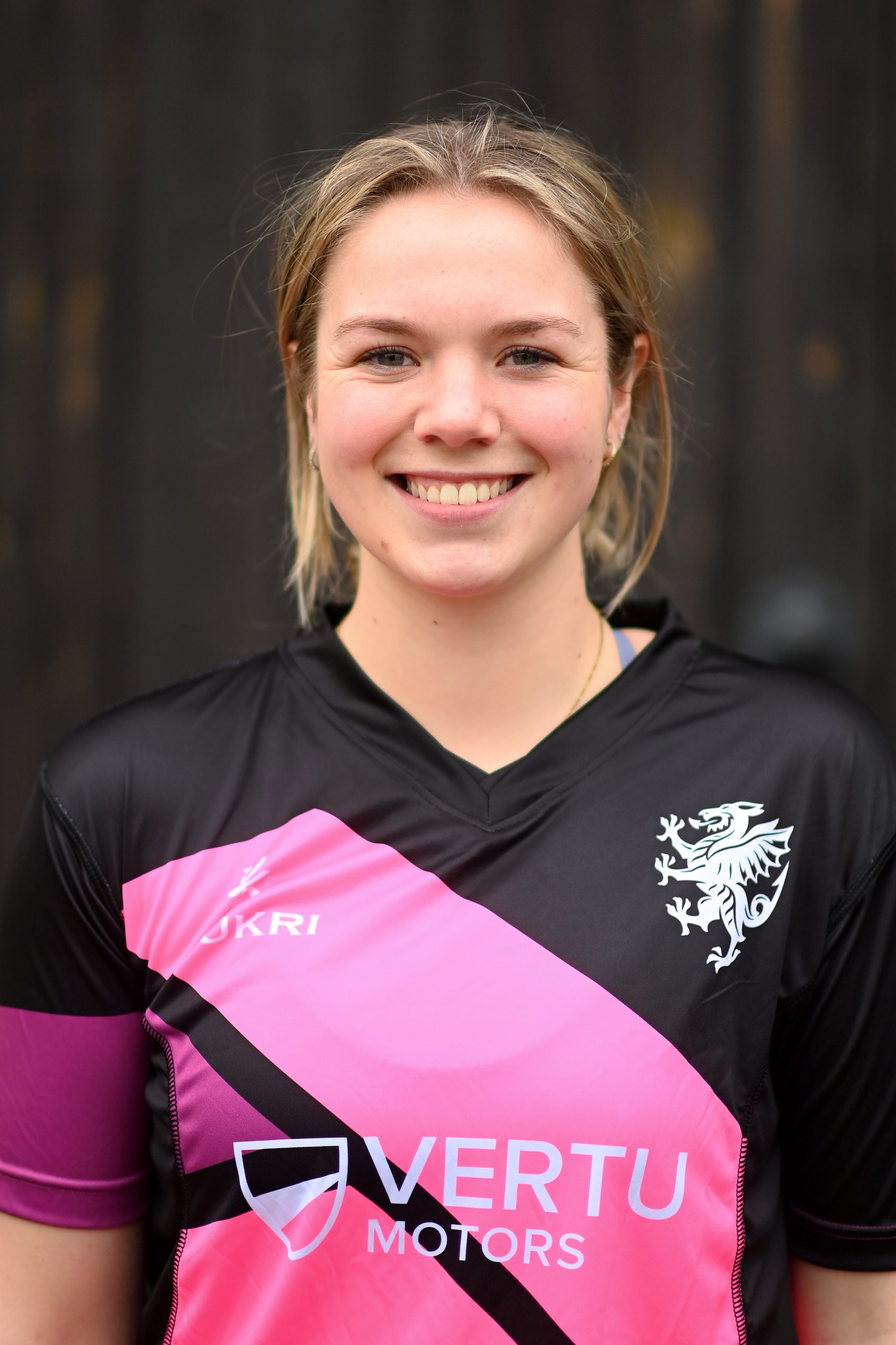 The shirt is based around the design of a batting crease. The dynamic angle of the crease with the wyvern over the heart means that the focus of the wearer is always on the crease and its importance.
Robert Forrester, Chief Executive of Vertu Motors, said: "It is always exciting to see our brand featured on prestigious team kits, around stadiums and in match coverage. I am proud of our growing portfolio of sports partnerships and particularly of the role we play in supporting women's sport.
"Having recently acquired a number of dealerships in the South West, we want to establish our brand within the community; being the Somerset County Cricket Club Women's first shirt sponsor is a fantastic way to do that.
"Backing the team is a huge step towards bringing greater parity in the game. I hope it will encourage more businesses to show their support.
"Somerset County Cricket Club is producing some excellent women players and I am really looking forward to supporting the team over the summer!"
Somerset Pathway Coach & Women and Girls Lead, Kieran Peters said: "I know the women are excited to have the same T20 kit as the men this year. It's another step in the right direction for the growth of Somerset Women's County Cricket and we would like to thank the Club for their continued support.
"It will be awesome to watch the girls run onto the field at the Cooper Associates County Ground on T20 finals day (Sunday May 14th) and hopefully bring home some silverware under the lights at home."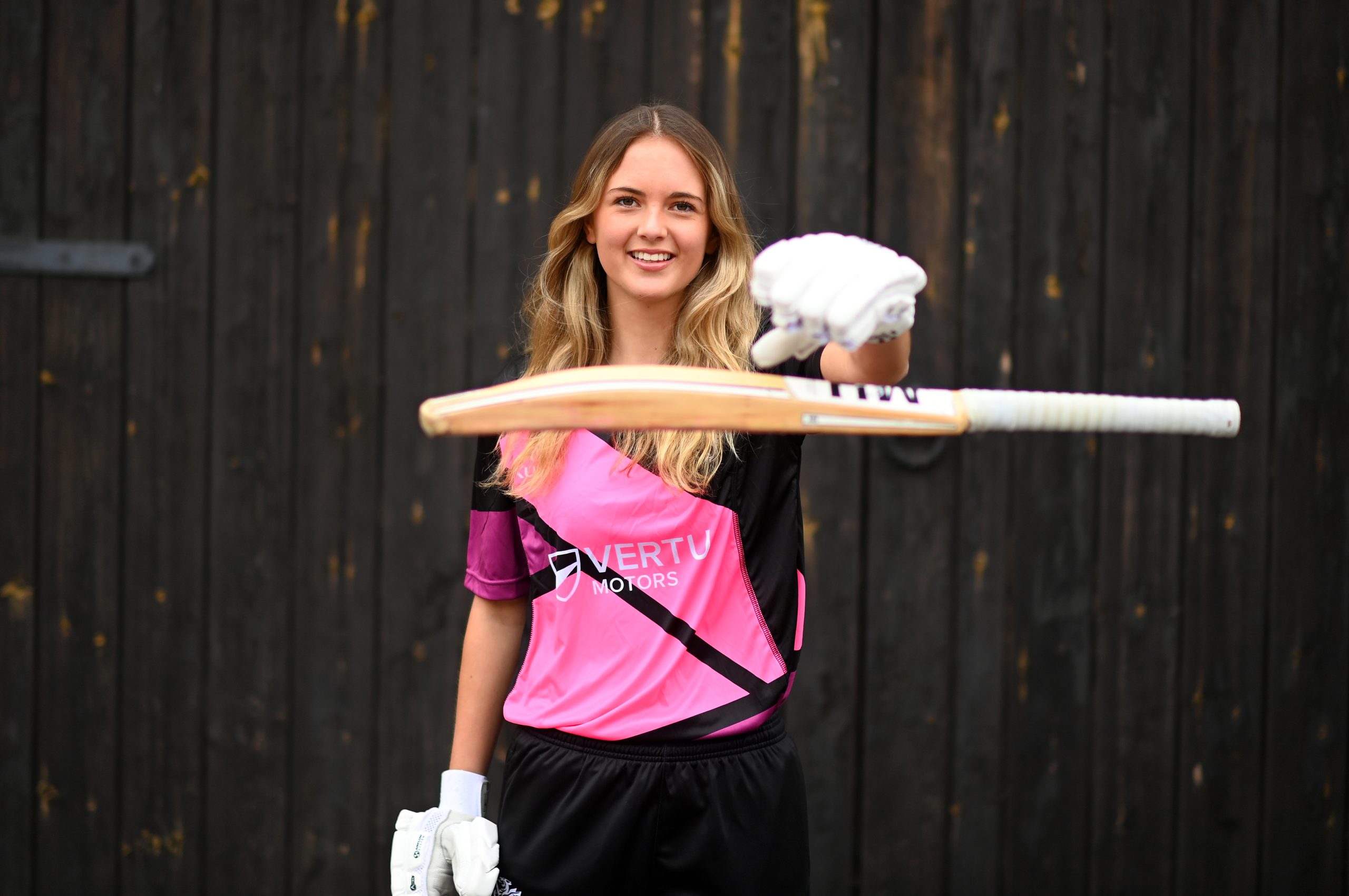 Commercial Director, Caroline Herbert said: "Somerset County Cricket Club has a long and proud history of supporting and delivering the women's game within the South West and we are absolutely delighted that the men and women will be wearing the same shirt.
"There has never been a more exciting time to be involved in women's cricket, and we will continue to do everything that we can to promote the game. As well as selling out our Women's Ashes ODI, we are so excited to be staging the final of the women's domestic T20 competition under lights in May.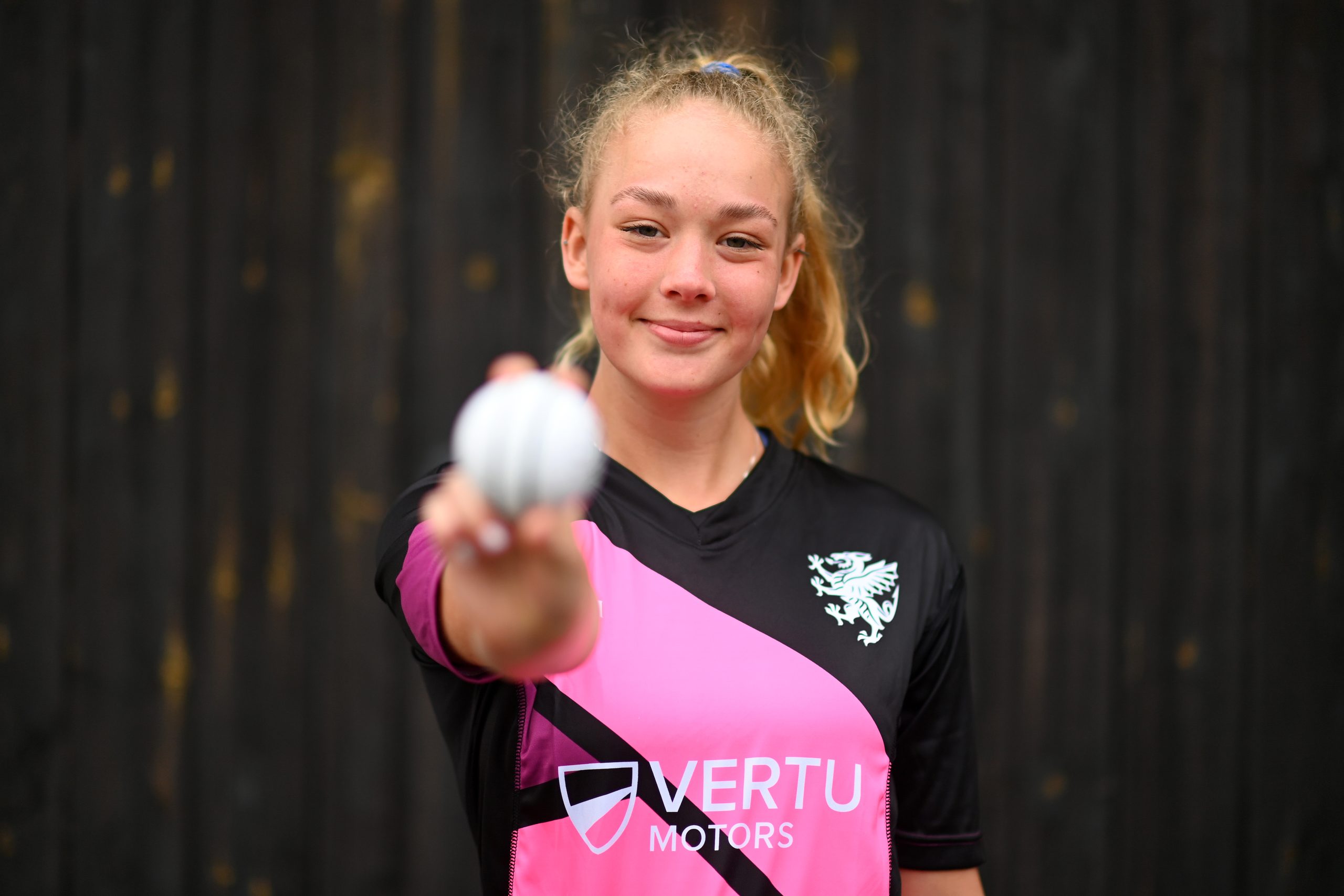 "To see Somerset Women lift that trophy at the Cooper Associates County Ground would be a dream come true for so many people, and I would like to take this opportunity to thank Vertu Motors for their support of the team."