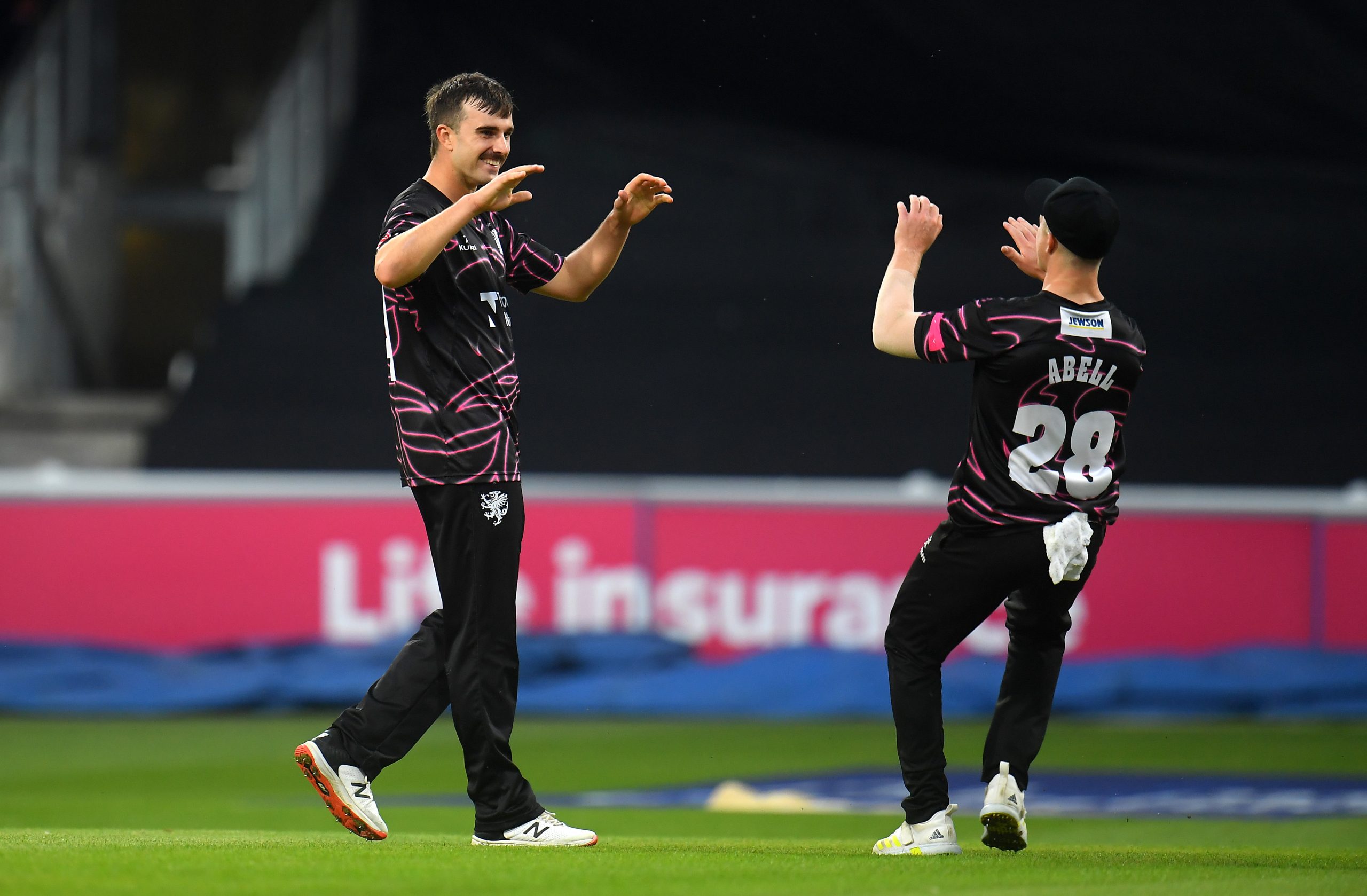 There has been a change to the start time for our home Vitality Blast fixture against Gloucestershire.
The match, which will take place between the local rivals at the Cooper Associates County Ground on Friday June 23rd, will now begin at 6:30pm, not 7pm as first anticipated.
Tickets for this fixture, along with all of our other home matches are now on sale!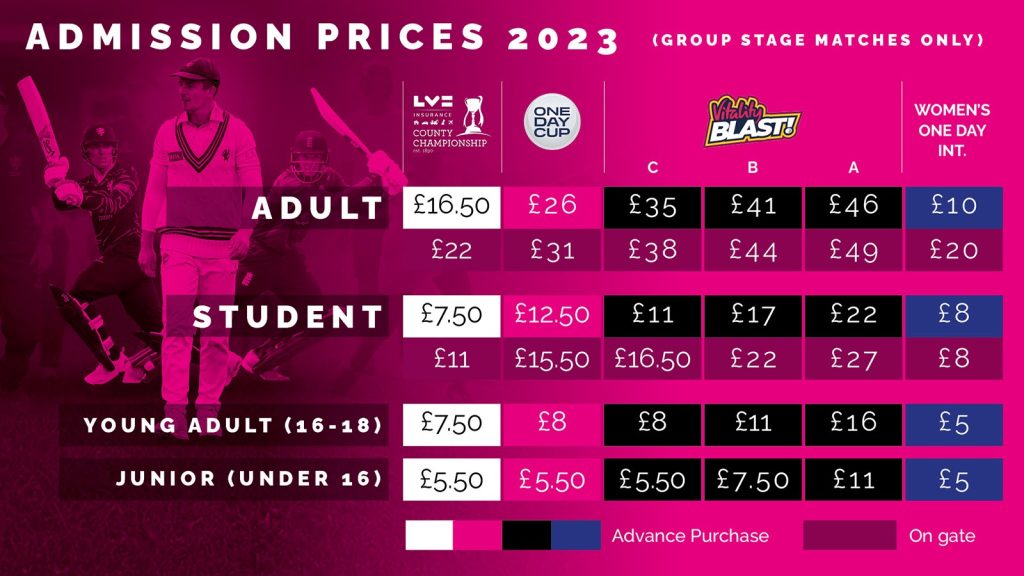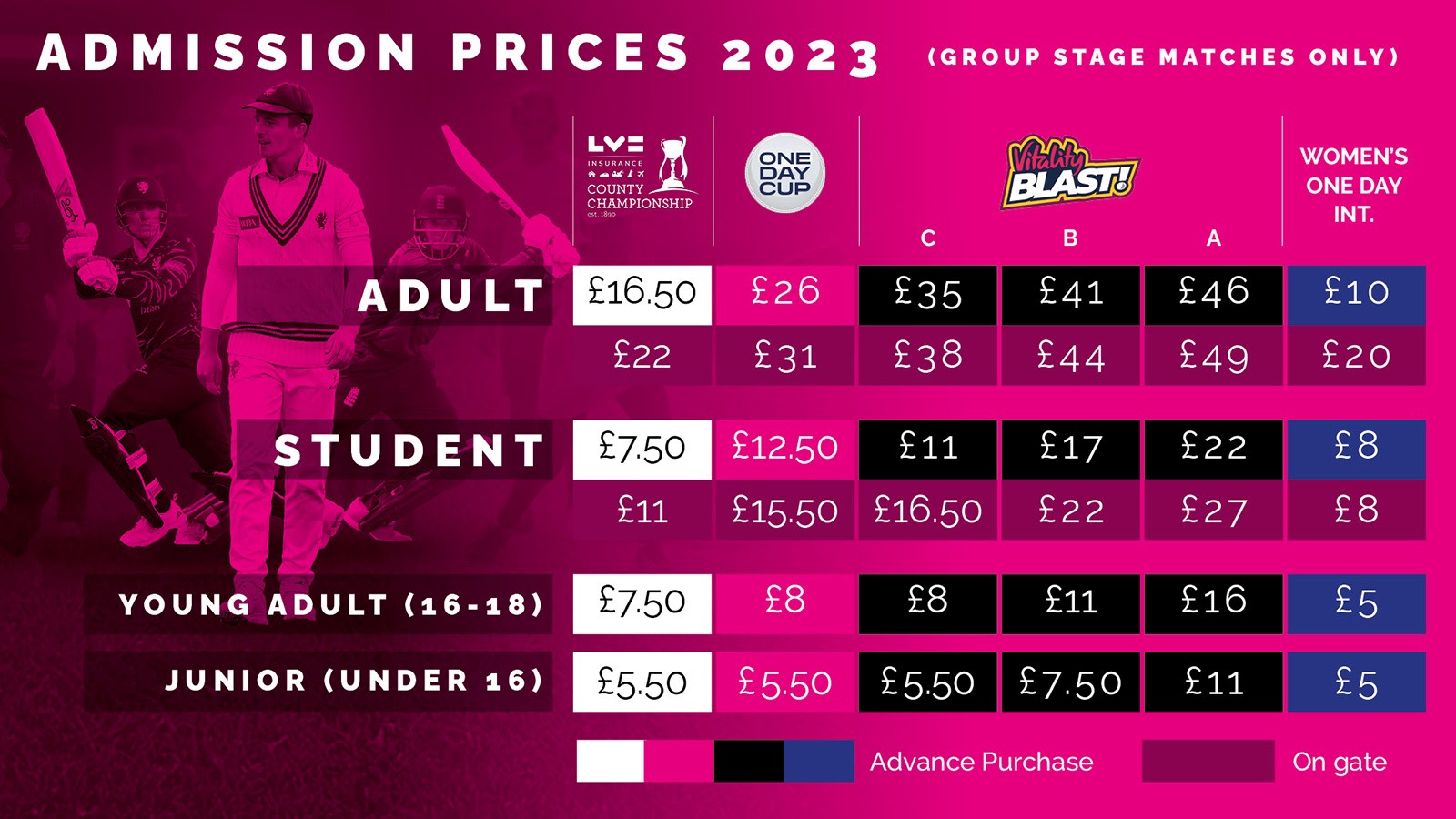 NEW FOR 2023
Family Ticket Offer
In a bid to introduce more young people to the game, our new family ticket allows two children (U16) to go FREE with two paying adults.
Group Ticket Offer!
We are also introducing a large group ticket for the 2023 season. This will allow a group of 10 to enter the Cooper Associates County Ground on a matchday for the price of eight (10 for the price of nine for the Vitality Blast).
SCCC TICKETING APP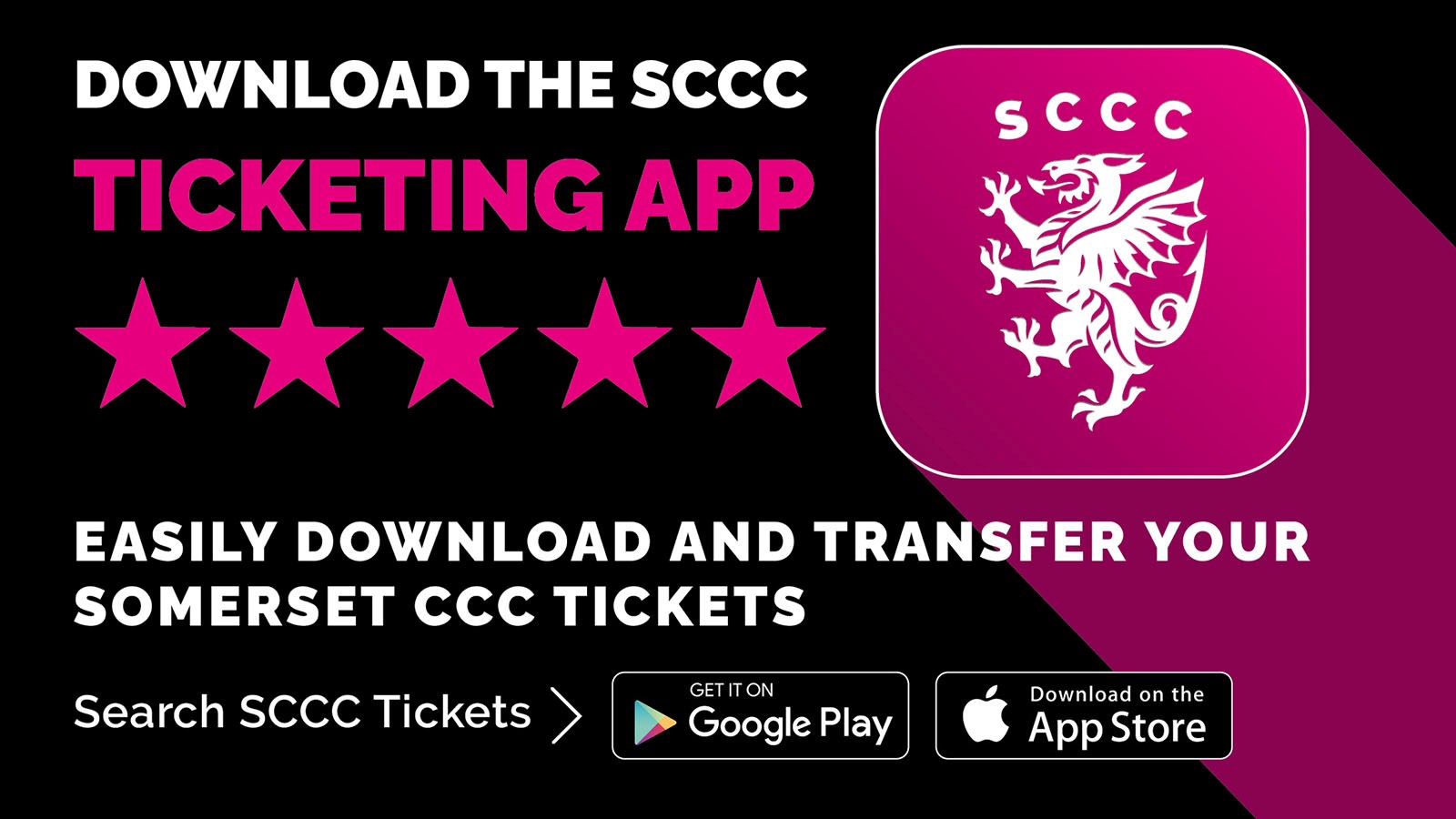 Somerset County Cricket Club have launched a new ticketing app.
Created in conjunction with TIXNGO, the new SCCC tickets app is a mobile ticketing wallet will allow Somerset Members and supporters to safely and securely store, download and transfer their digital SCCC tickets.
Both iOS and Android compatible, ticket holders simply present their tickets on their phone to be scanned at the gate to gain entry to a match.
The system has been successfully implemented by several organisations including Wembley Stadium.
One of the biggest advantages is that it eliminates counterfeits because the tickets are encrypted with blockchain rendering the data immutable. The solution also addresses the secondary market for tickets because each ticket is associated with an identity.
Anyone wishing to utilise the app can simply select "SCCC Mobile Ticket" at the DELIVERY METHOD page of the transaction.
Tickets will show in the app two to three weeks before matches.
Got any questions about the new app?
2023 MATCHDAY HOSPITALITY ON SALE NOW!
From the dynamism and high-octane action of the Vitality Blast beneath our state-of-the-art floodlights, to the more traditional summer afternoon of County Championship cricket set against the stunning backdrop of Somerset's rolling hills and scenic spires, we have something to suit every requirement.
Whether your booking is a corporate event or a private party, we will find a package that suits your needs and budget perfectly.