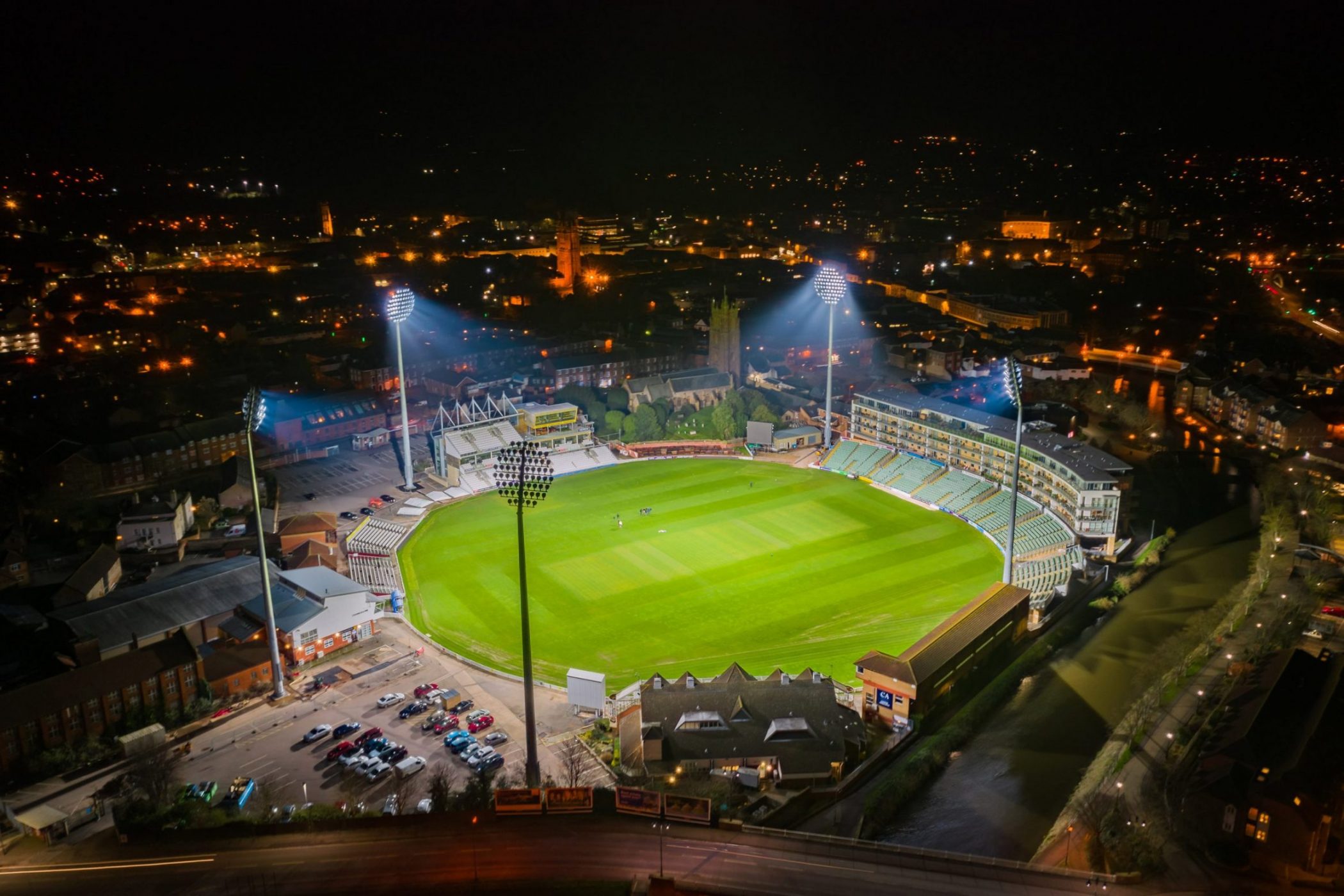 Somerset up for 6 awards
The annual Business of Cricket Awards (BOCA) will take place at the Seat Unique Stadium, Bristol on Thursday, and Somerset CCC have been named as finalists in six categories.
The awards recognise and reward First Class Counties and MCC personnel who work tirelessly to show influence, insight, and innovation, taking the experience of cricket for its fans beyond expected standards.
They celebrate:
delivery of high-quality services and commitment to excellence
measurable improvement in the fan experience to create a welcoming venue for all
outstanding/effective leadership and personal contribution
the introduction of forward-thinking ideas
Somerset have been named as finalists in the following categories: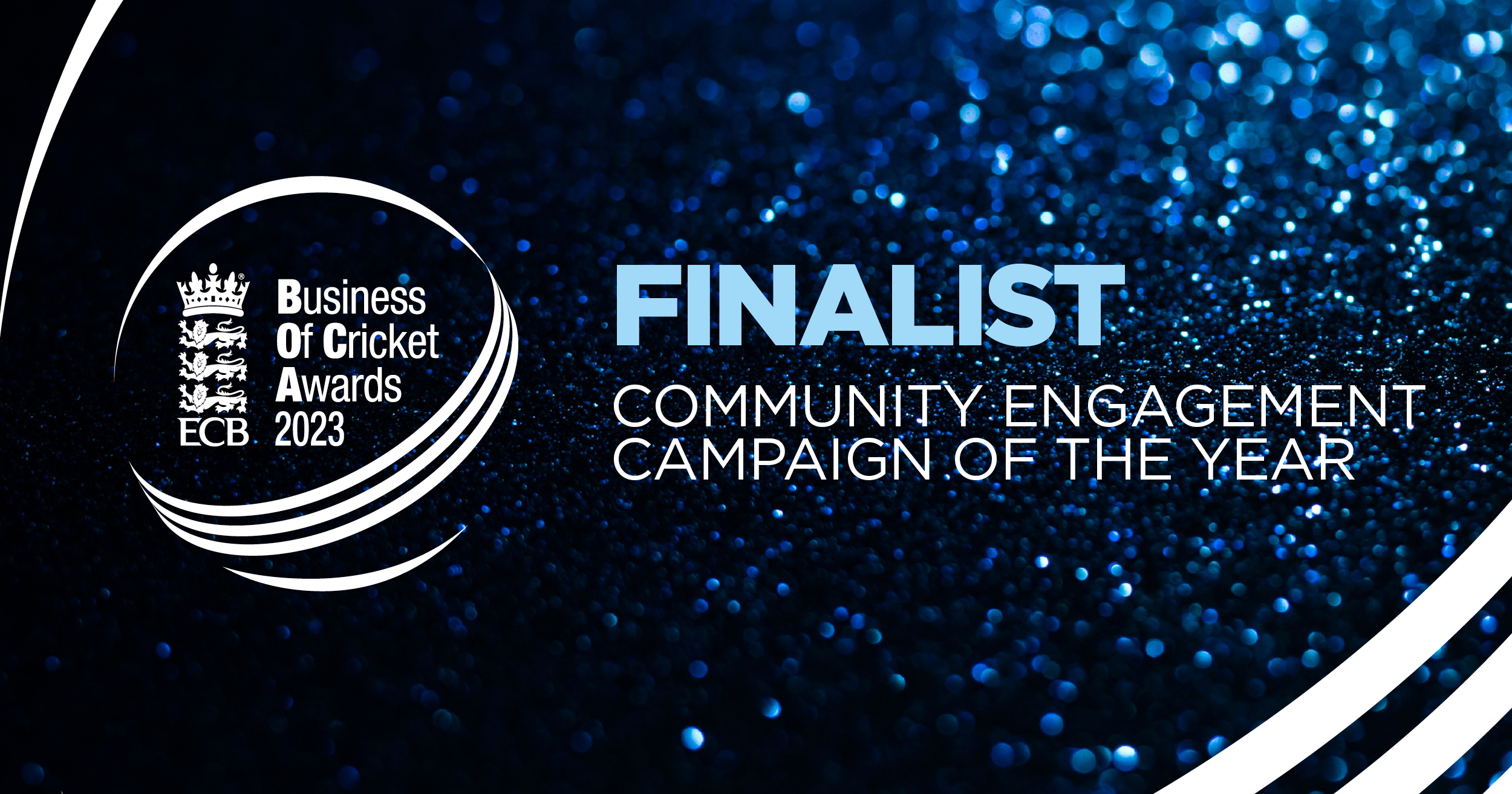 This award celebrates cricket's connections with the local community and wider society.
Somerset Cricket Foundation and Somerset County Cricket Club targeted our strategic objectives to take cricket into their communities and make it a game for all.
With the aim to make the game in Somerset more inclusive, resources were focussed on two key projects. The first was improving the health and social wellbeing of one of their core demographics through the introduction of Walking Cricket. Secondly, new audiences were targeted through a unique "Maqbul Project", working with refugees and asylum seekers located in the area.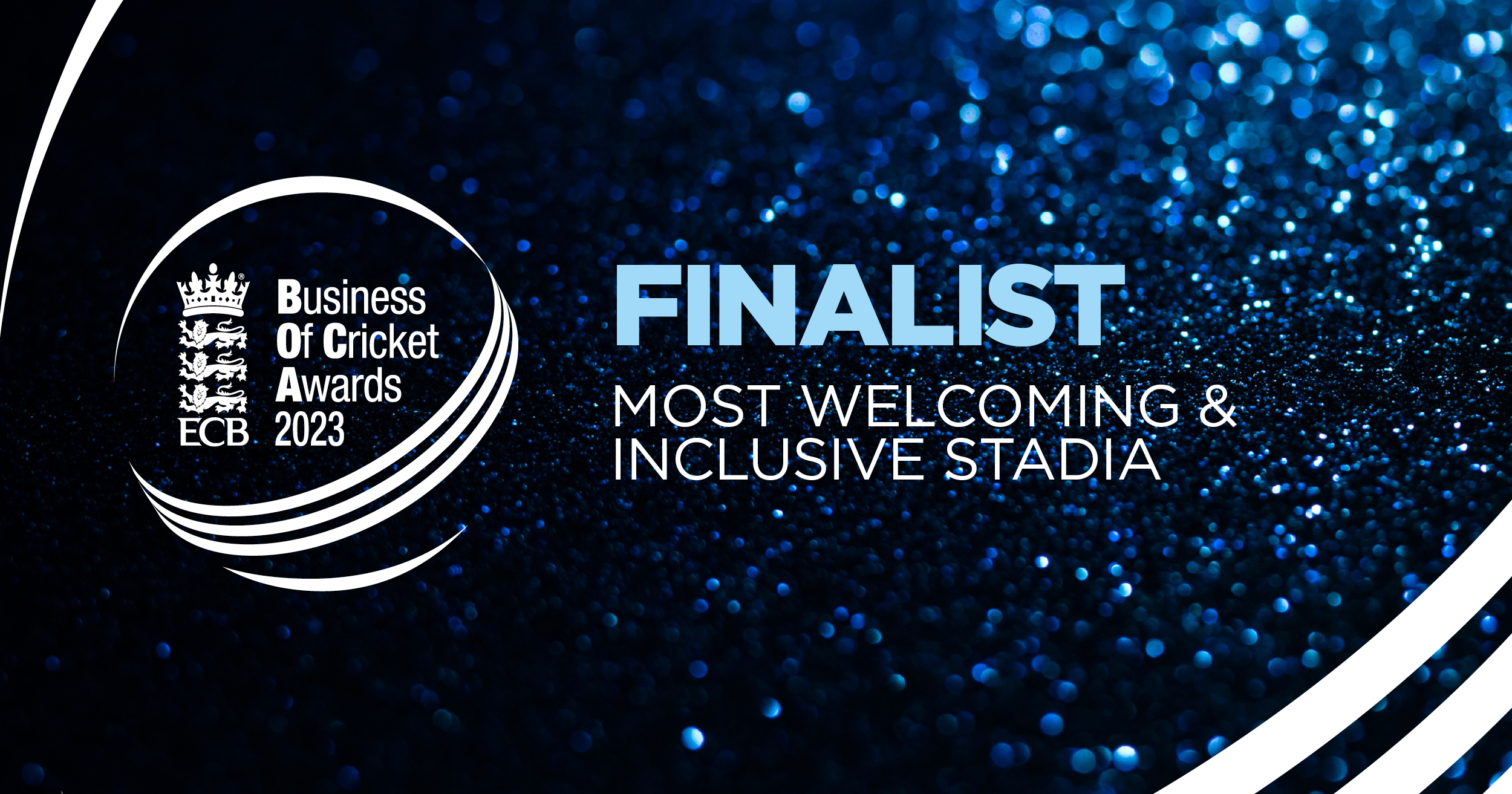 This award celebrates venues who have engaged with new and diverse audiences in their community and encouraged them to engage with their venue, championing new projects to meet their needs and breaking down barriers that have stopped them visiting previously.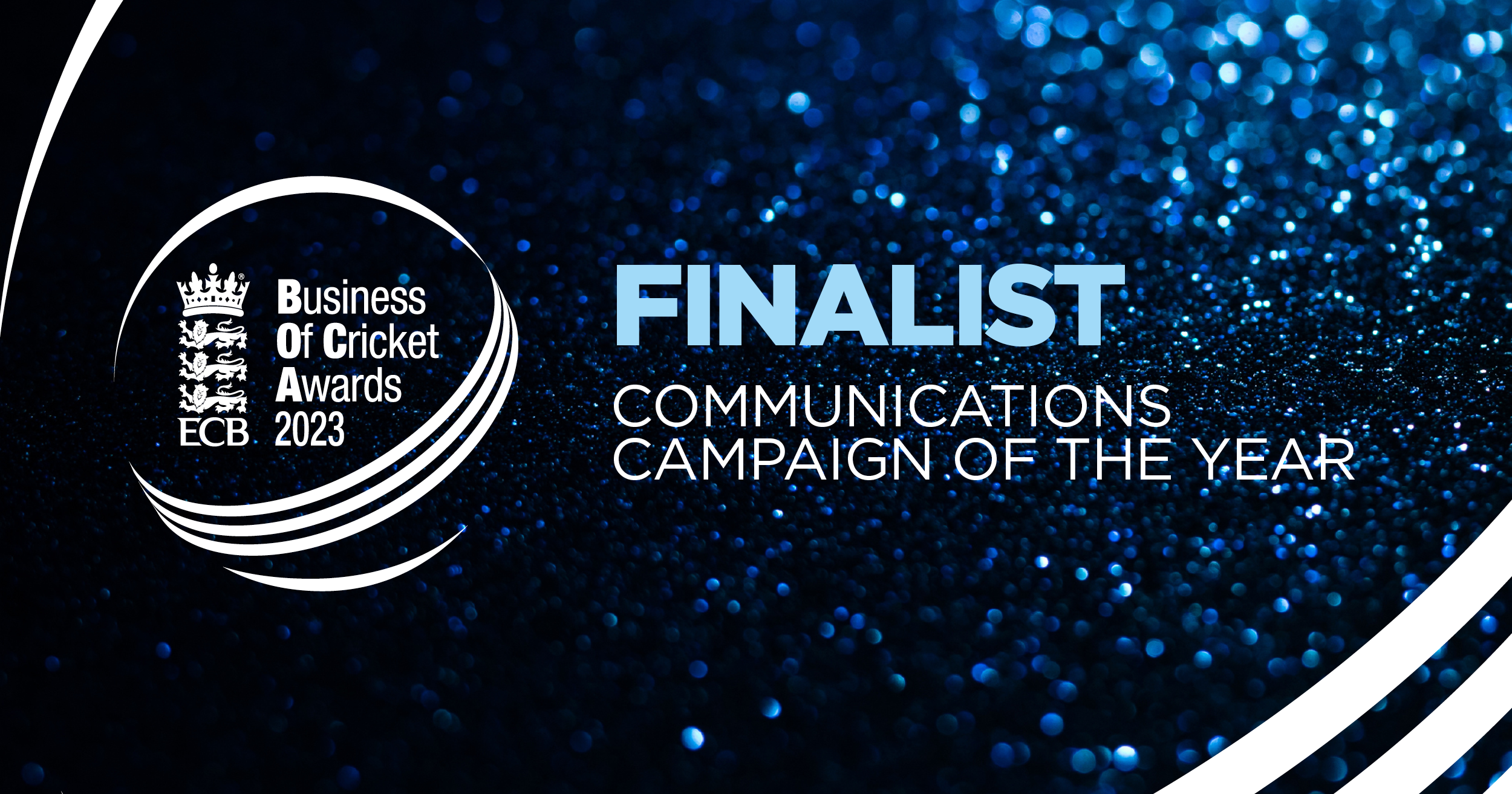 This award is for innovative communications campaigns that generate substantial publicity to support the growth and development of cricket across England and Wales.
In 2023, Somerset CCC launched a supporter-driven Vitality Blast automated email campaign to ensure that Members and ticket holders were fully engaged in the build up to each fixture.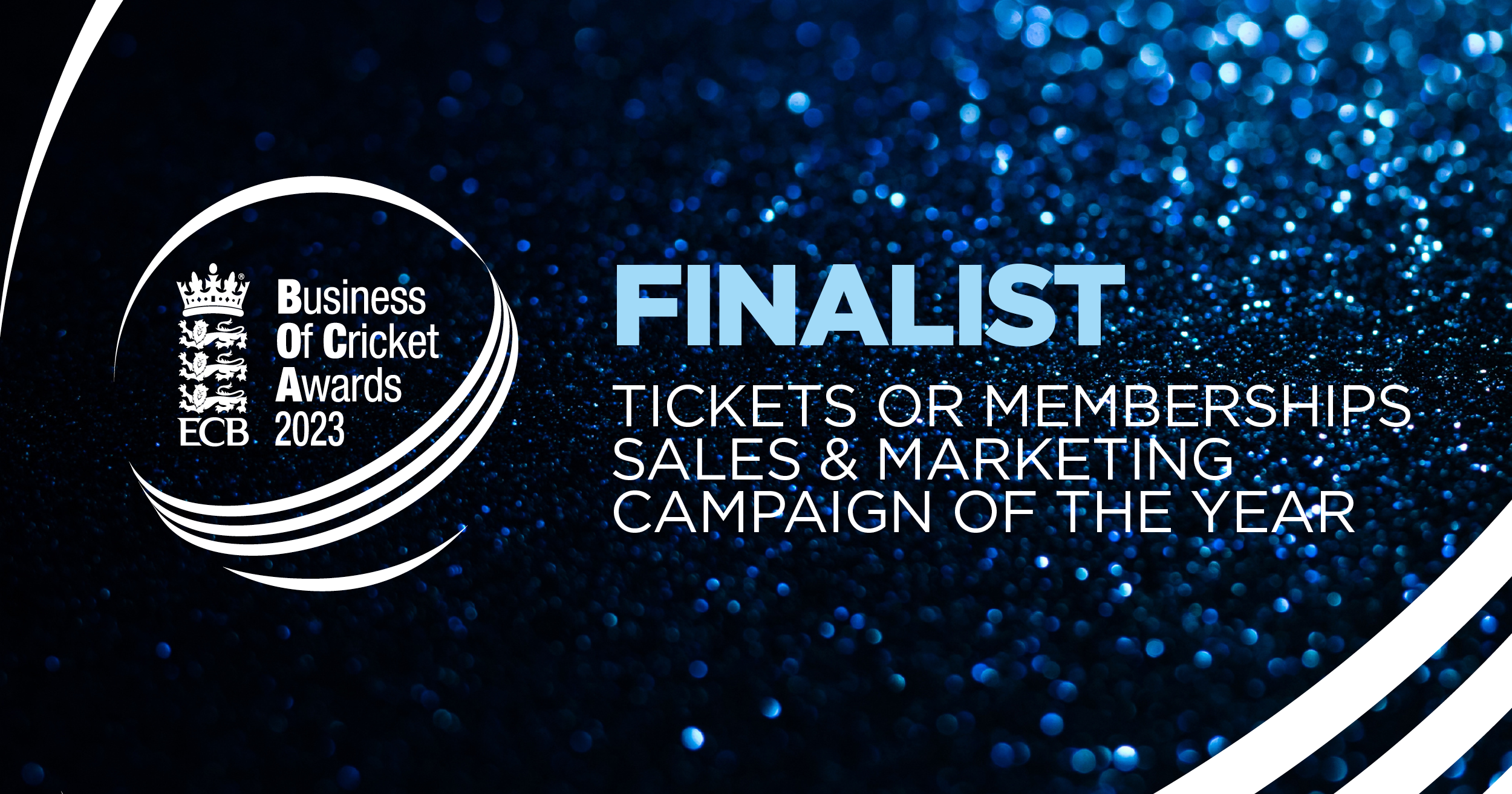 This award celebrates an innovative, multi-faceted sales and marketing campaign aimed at driving advance ticket and/or membership sales for any of the men's or women's formats hosted.
Somerset are shortlisted for our Women's Ashes campaign, which saw us sell out our fixture twice!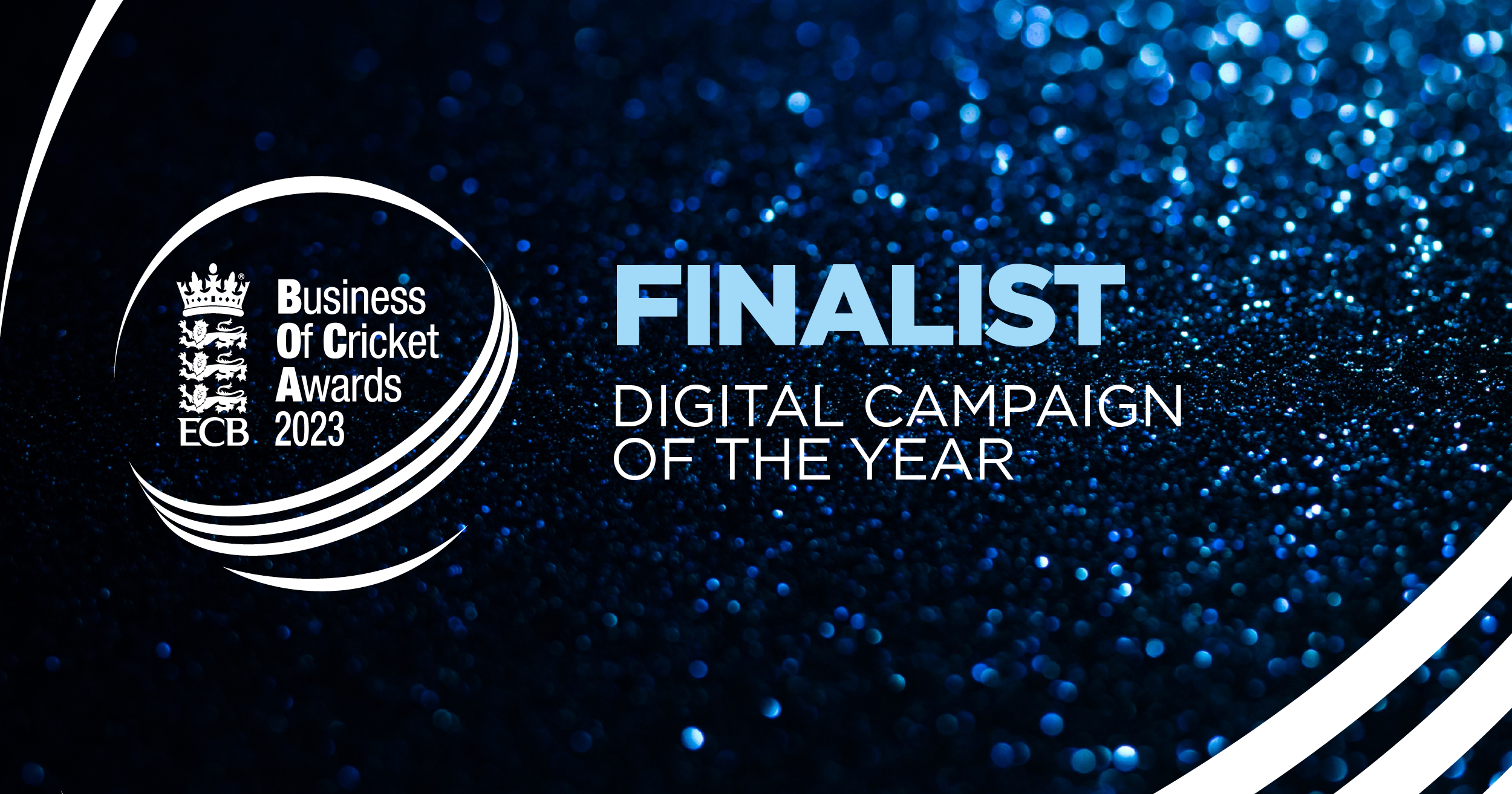 This award celebrates best use of a digital campaign which helped increase the appeal of cricket/improve attendance/venue occupancy and/or the frequency of spectator visits.
This shortlisting is for the launch campaign for 2024 Membership: "Our Region Rises".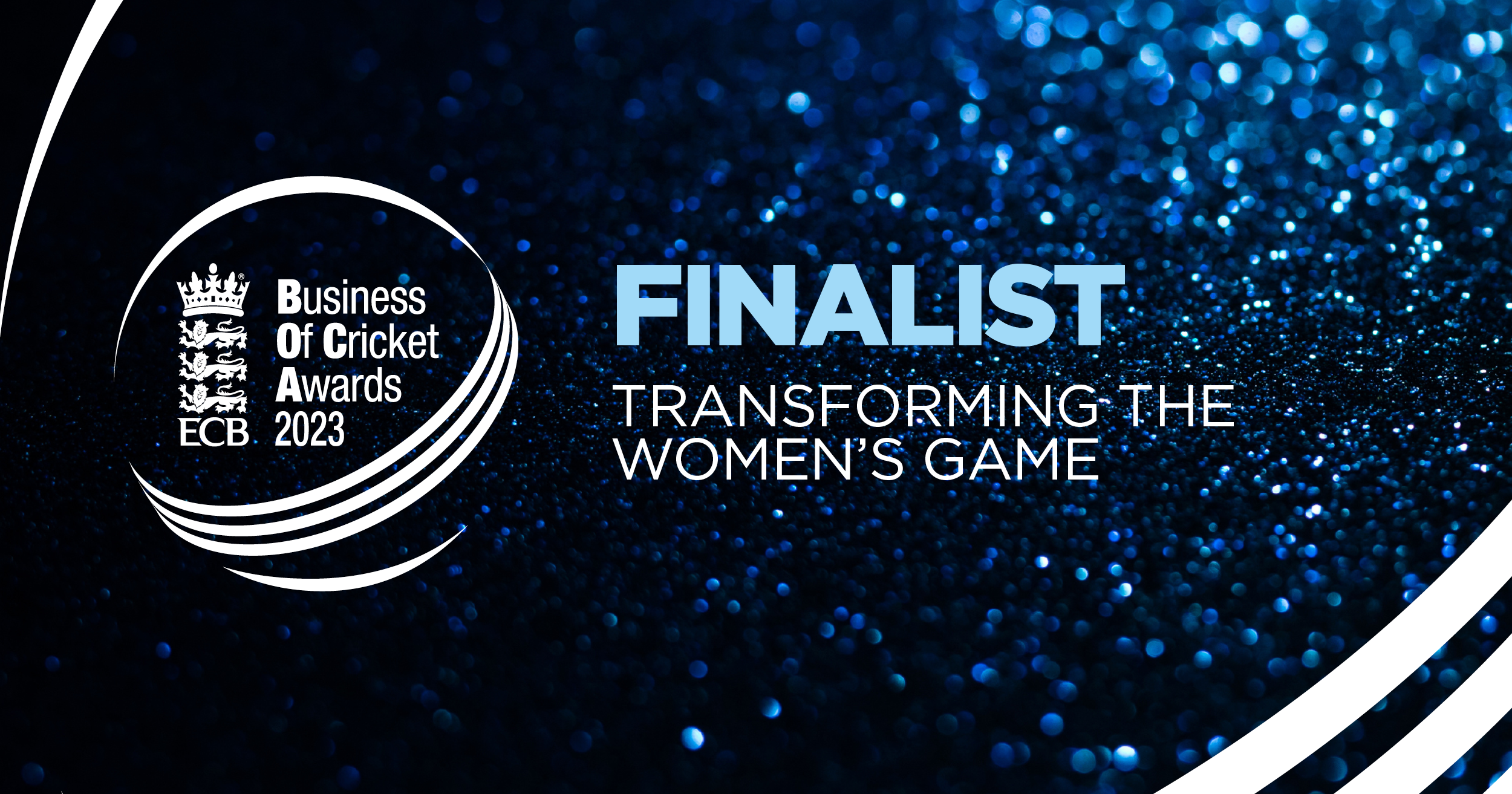 This award recognises an initiative that has had a transformational impact on the evolution of the women's professional game.
SCCC Operations Director, Sarah Trunks is also a finalist in the Dinesh Patel MVP Award
This award celebrates an individual who always gives their all to deliver the best for all attendees to the venue, from fans, to stakeholders, suppliers and event delegates. They have a great work ethic, positive demeanour and are a pleasure to work with as the ultimate collaborator.